Whoops, its the end of February already!  I haven't popped on by here since October last year….well Im still here! I've just been really really busy with all kinds of projects with a little bit of life a happening too!
But something pretty cool to share – you can find me in the current issue of BELLE!
Im very happy to have a bathroom I designed for the Middle park warehouse project featured!  Look-see: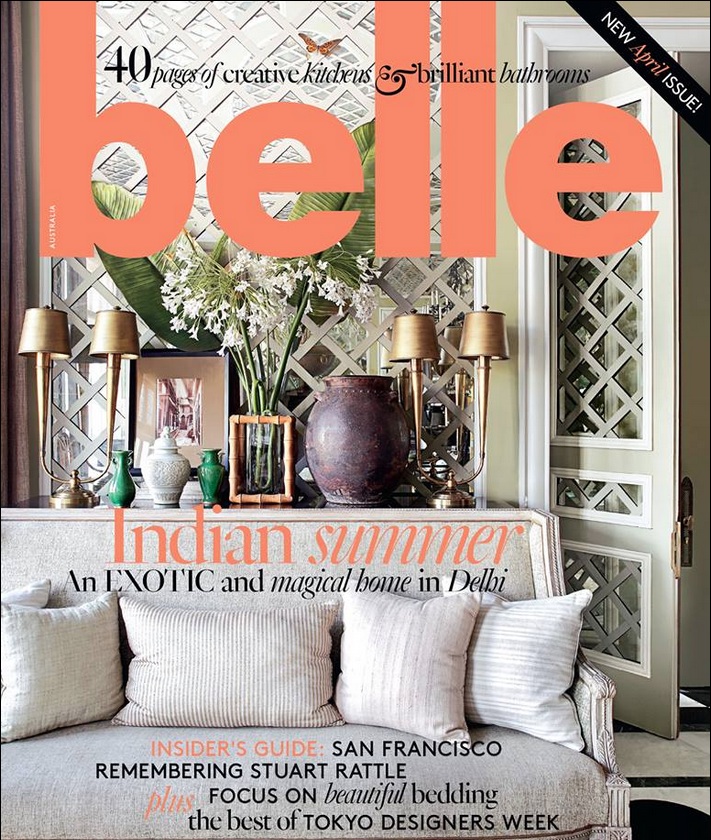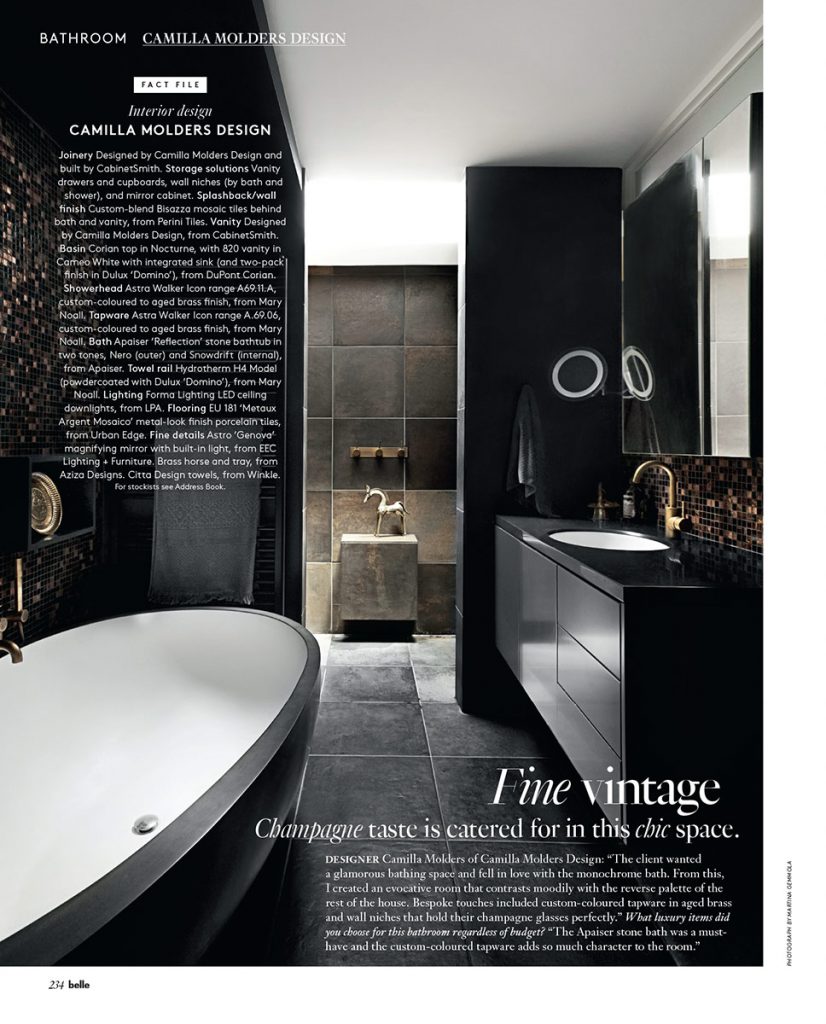 Psst – I can be found on instagram over here I do post over there lots of pics of things Im up too that I dont get around to here!