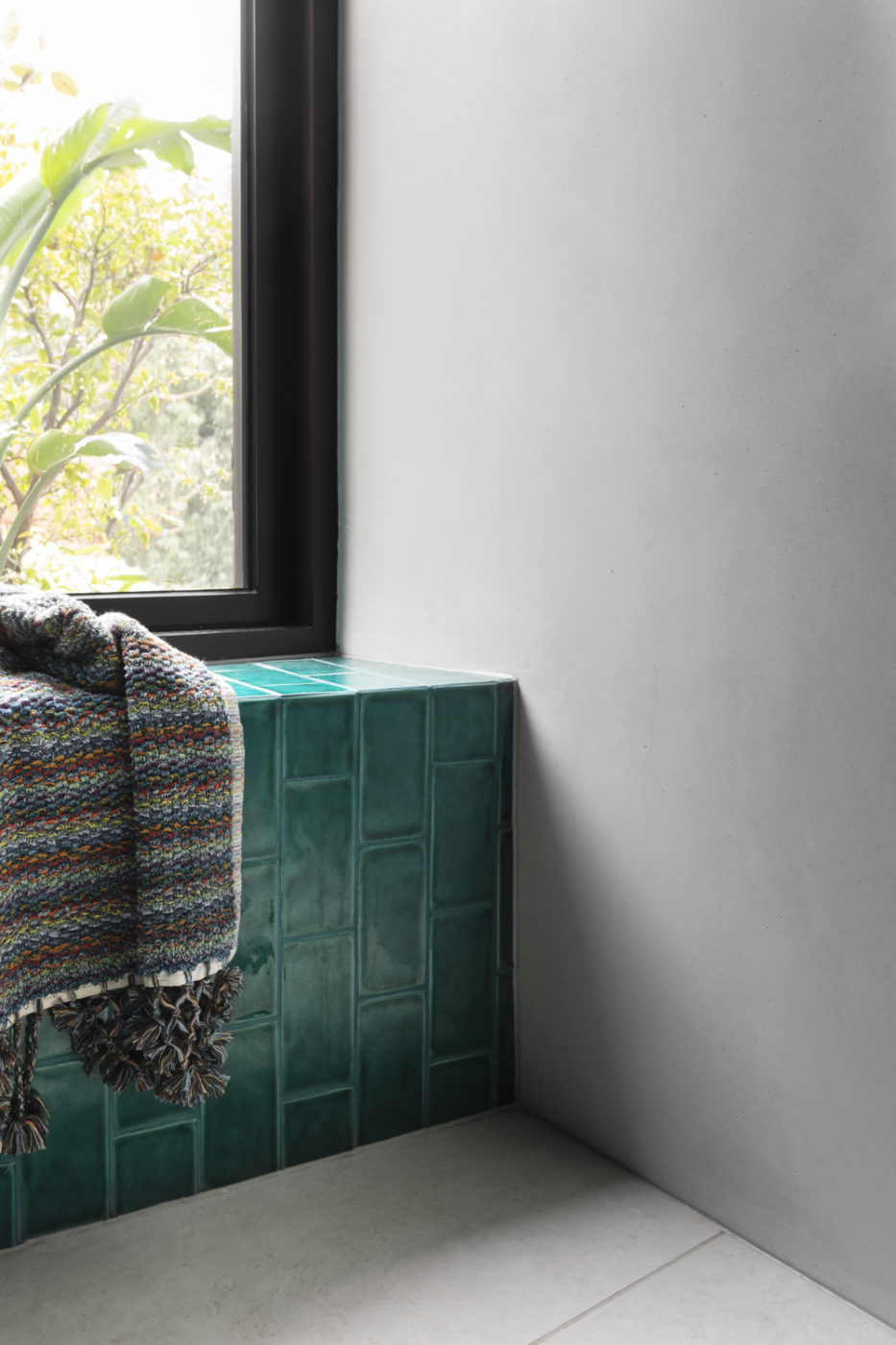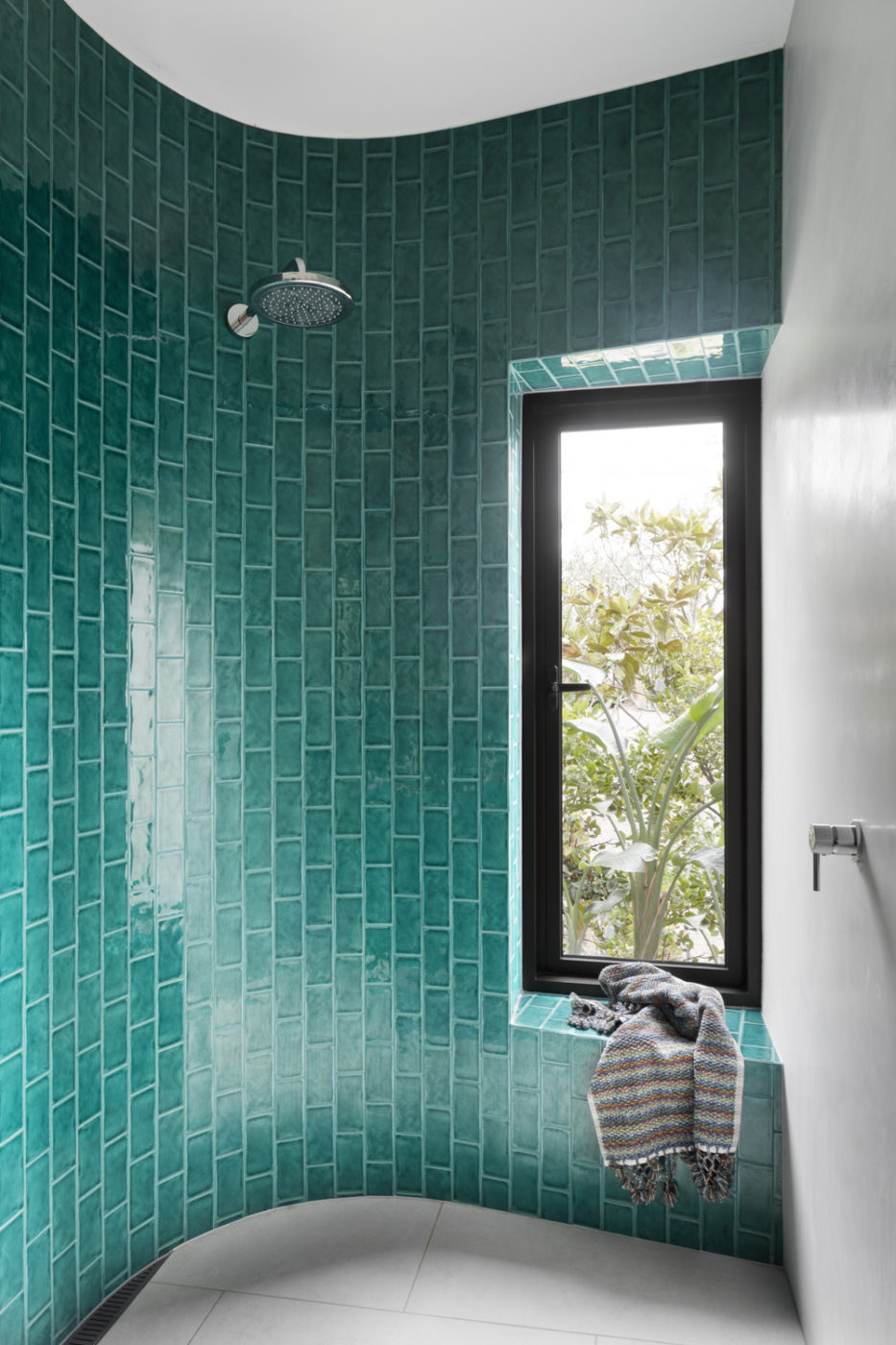 Interior Designer Melbourne
Camilla Molders Design is a full service Residential Interior Design and Interior Decoration studio located in Melbourne.
From large-scale renovations and new builds, to single room makeovers, we work with our clients on all aspects of the interior design process, often collaborating with architects and builders, to create functional and beautiful spaces with furniture, fabrics, and art, that skilfully reflect your personal taste and style.
Always taking our reference from each client's needs and aspirations, no two CMD projects are ever the same.
"Those entering a home designed by Camilla Molders will see a highly personalised approach, rather than simply a number of designer pieces sourced from a furniture showroom"  Stephen Crafti, leading architectural and design writer
Visit here to view our project gallery