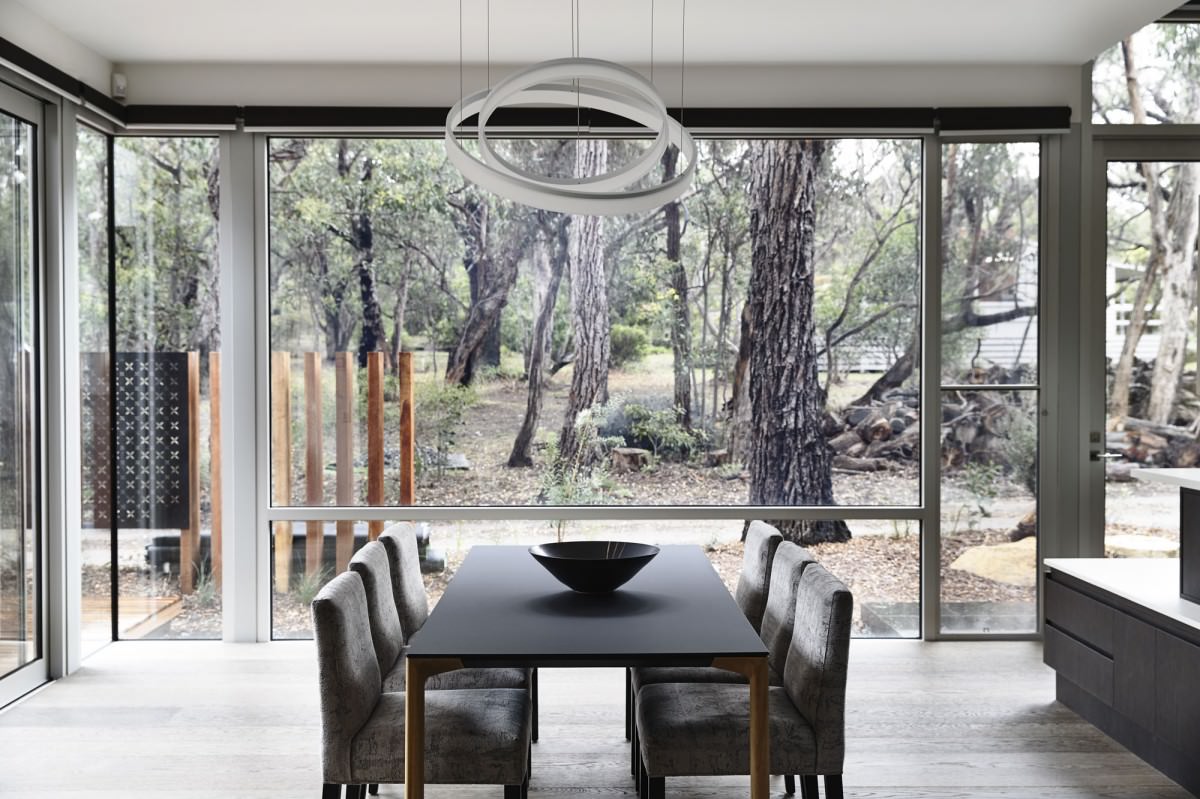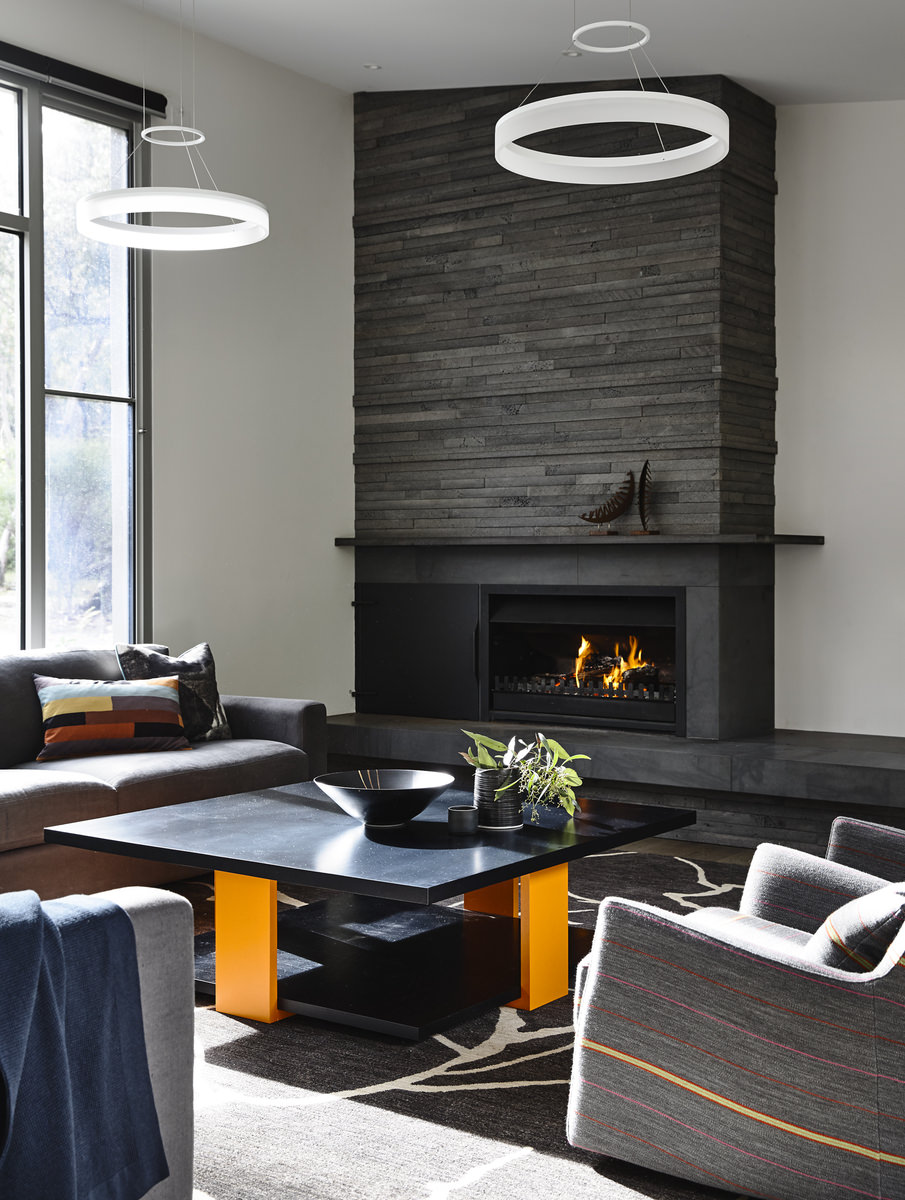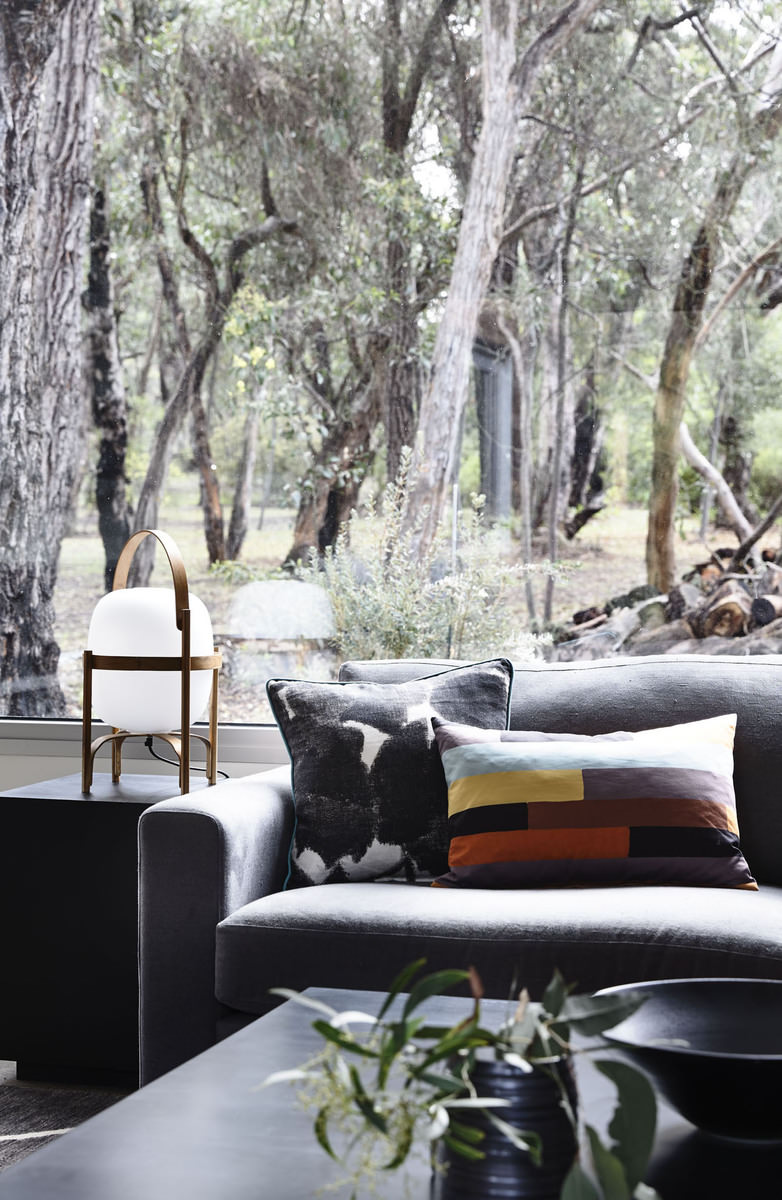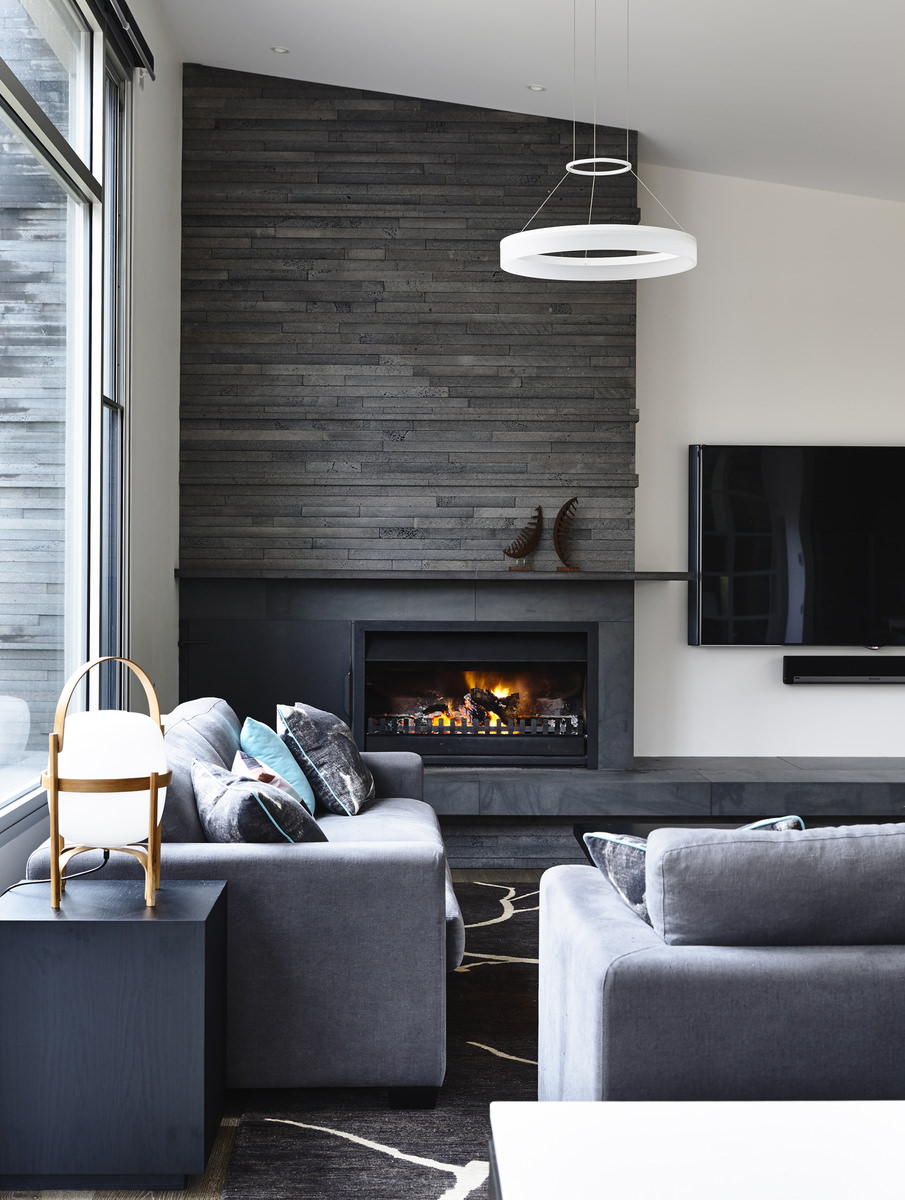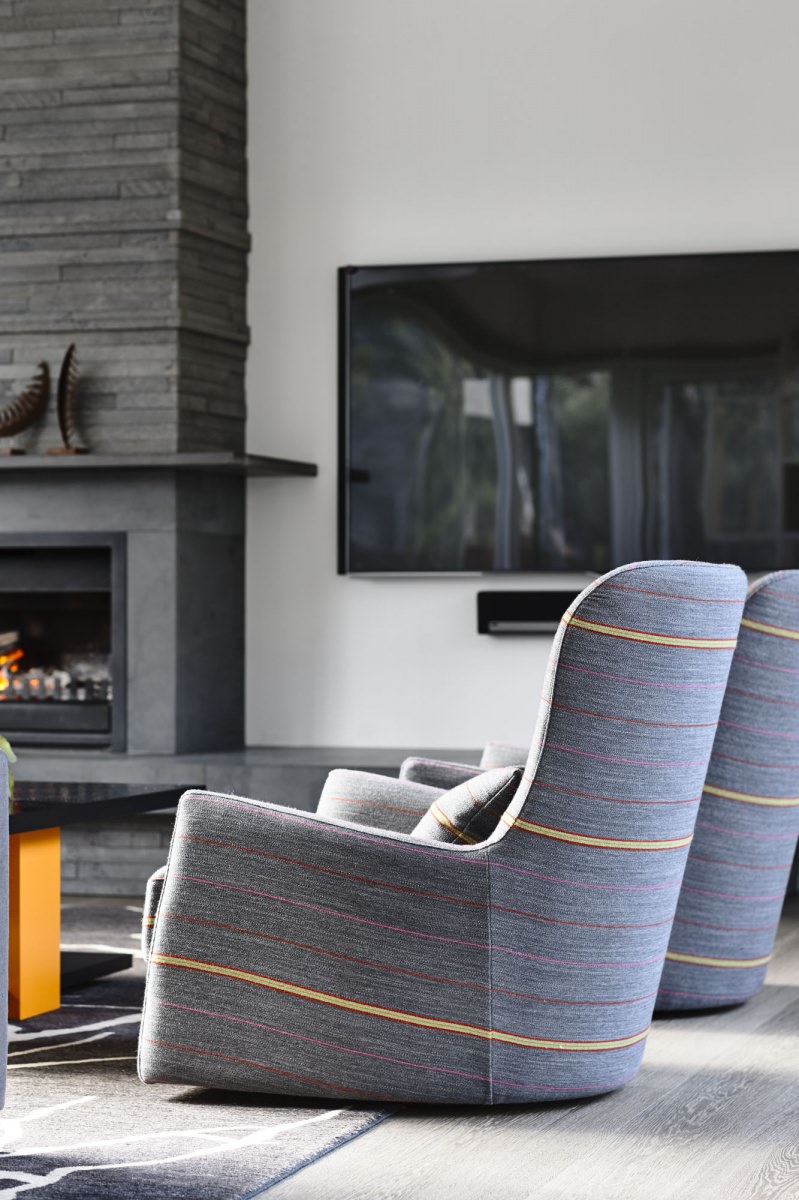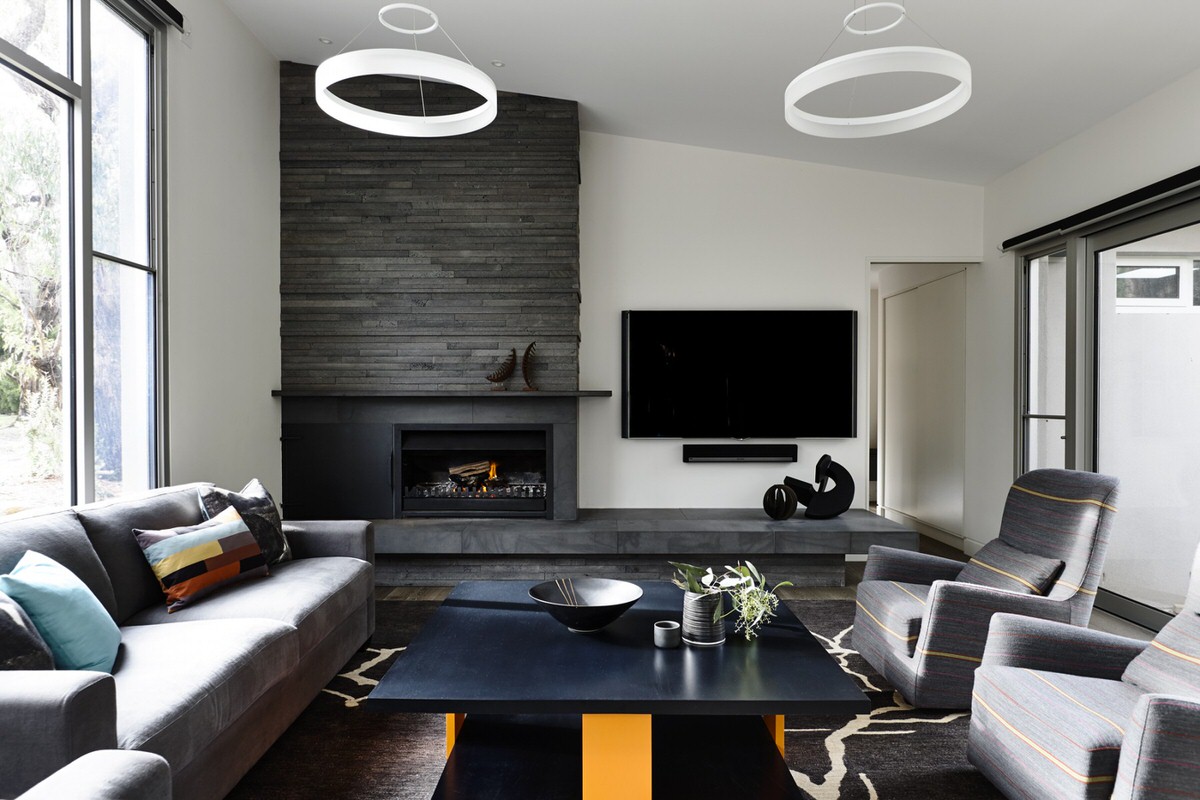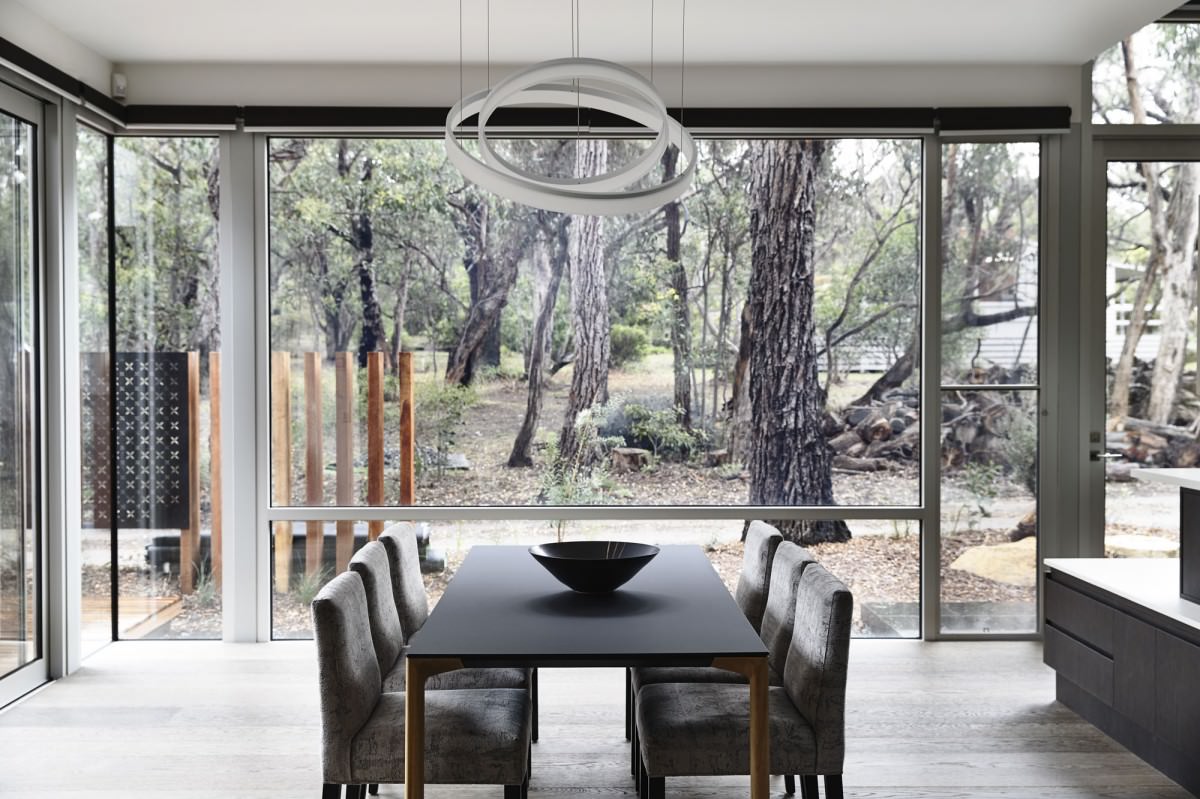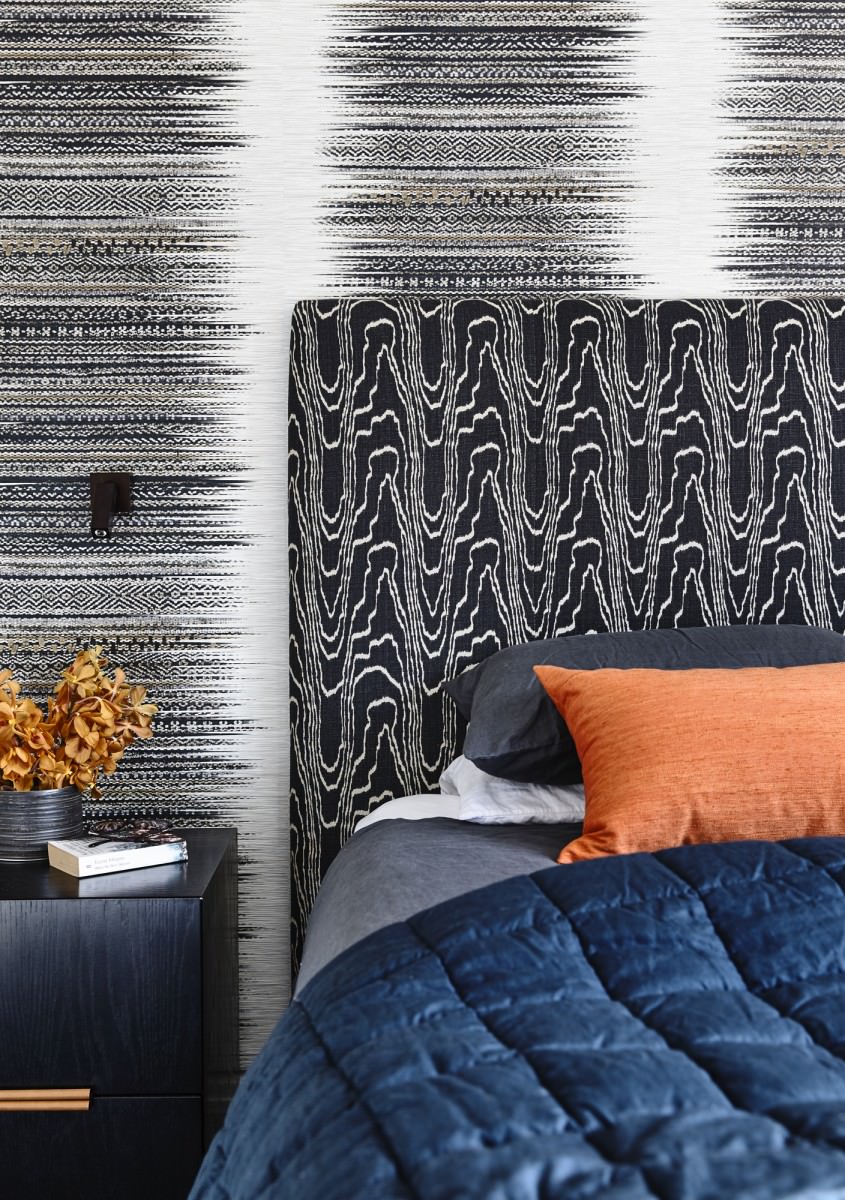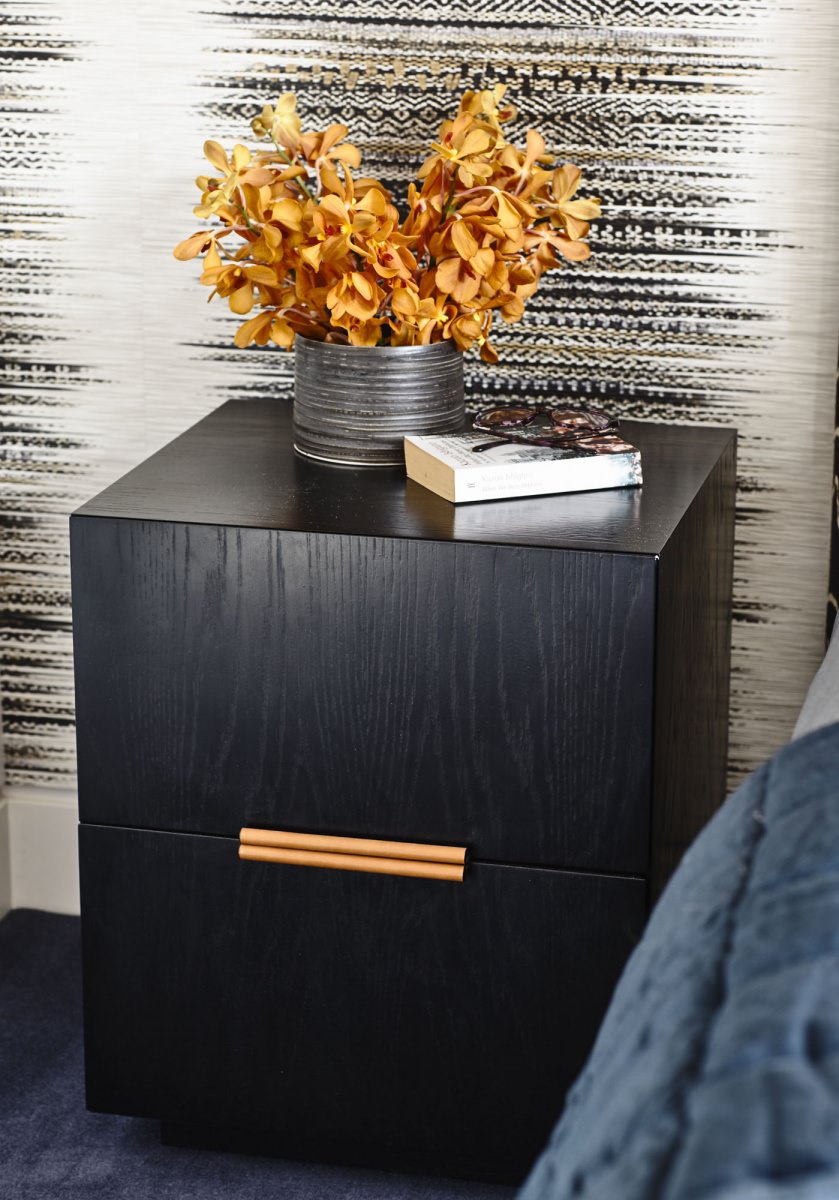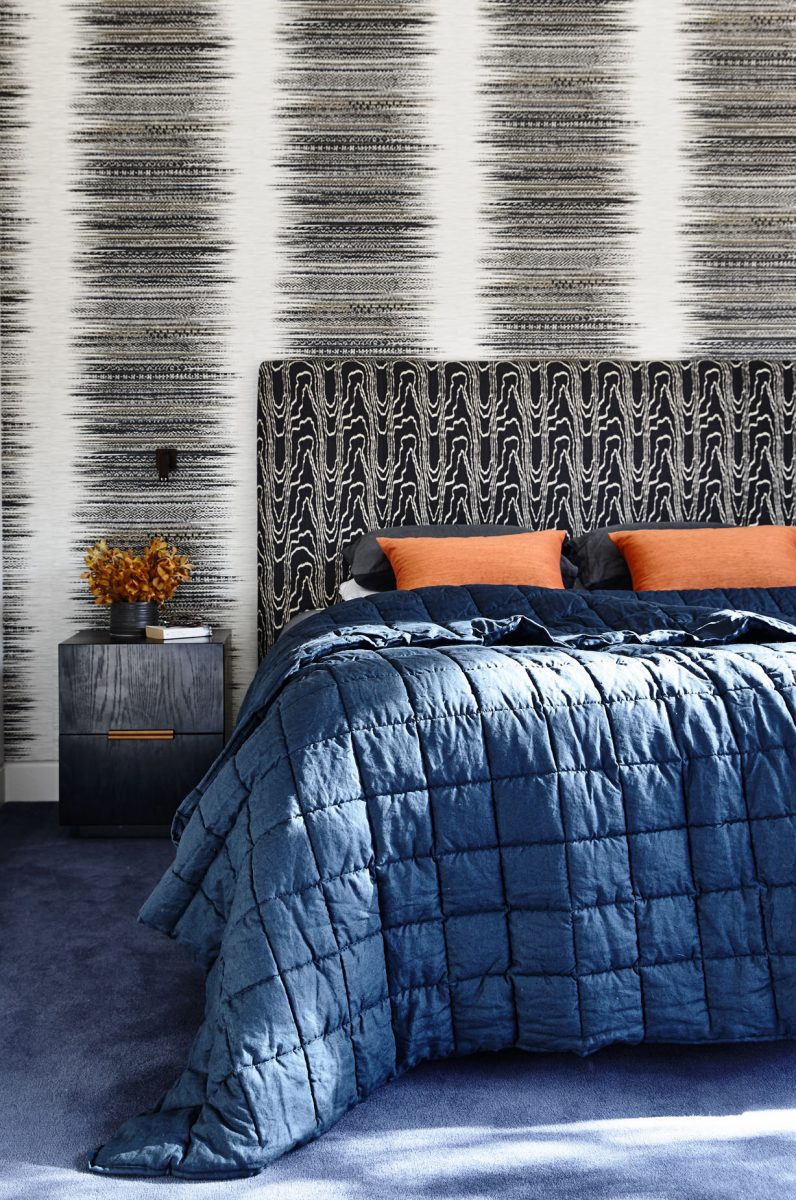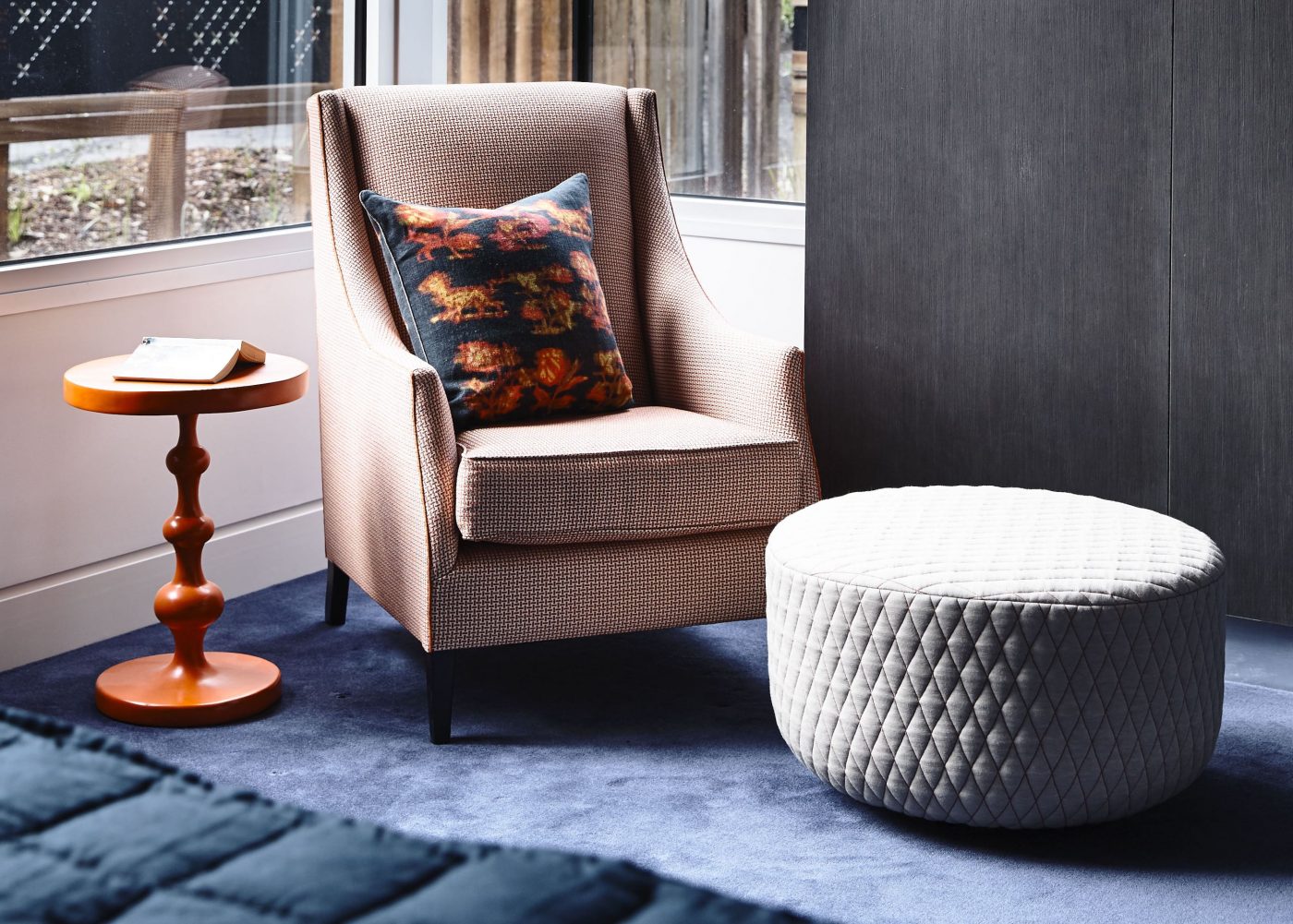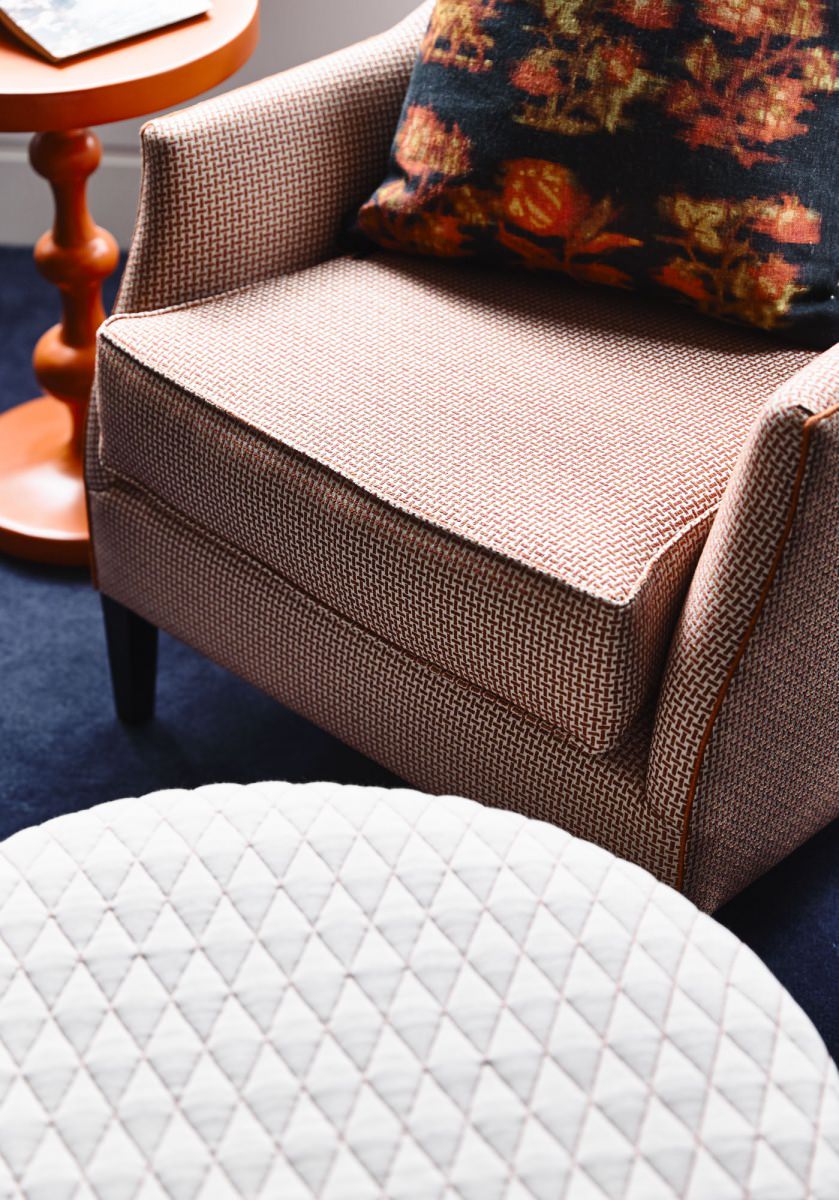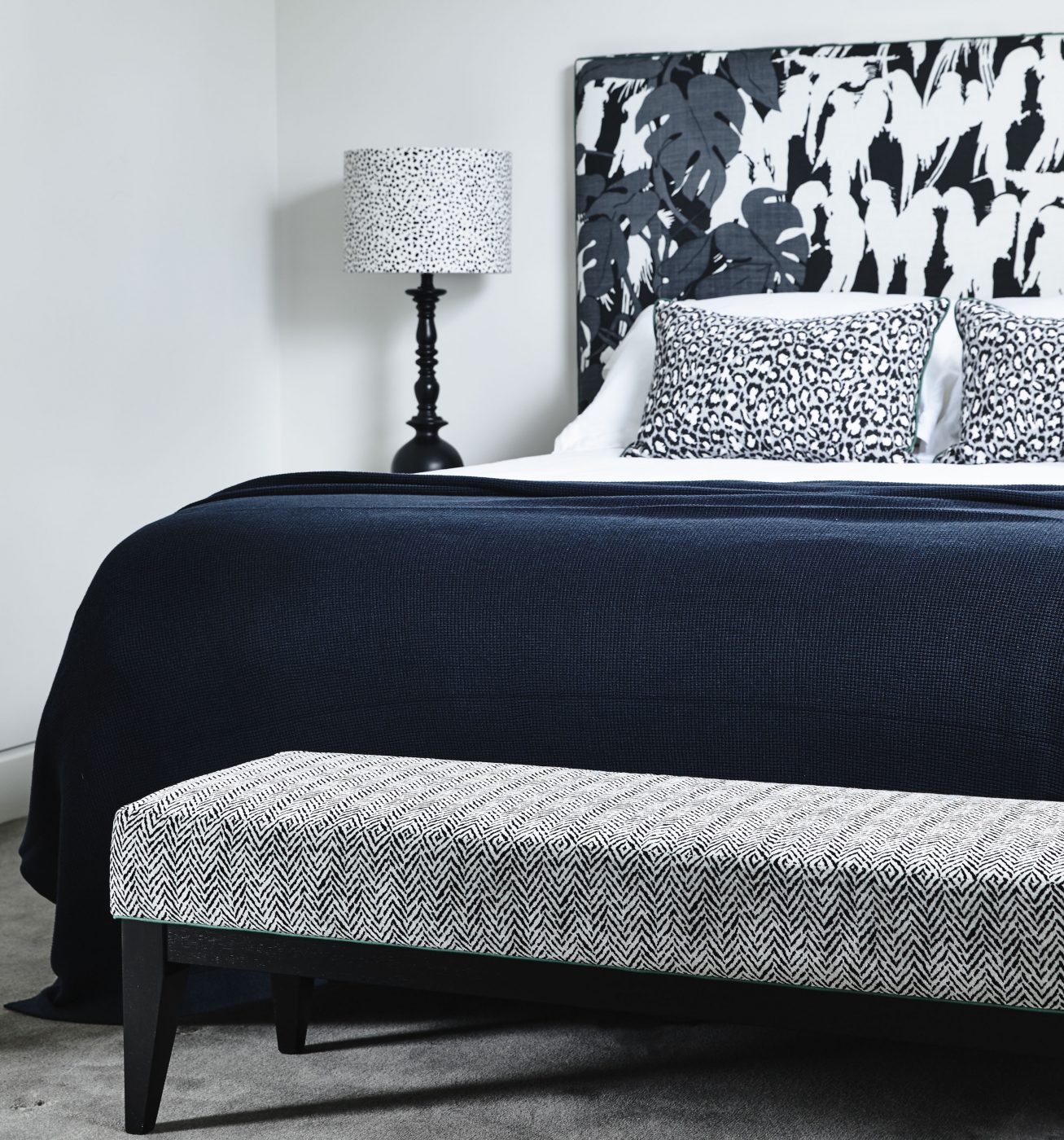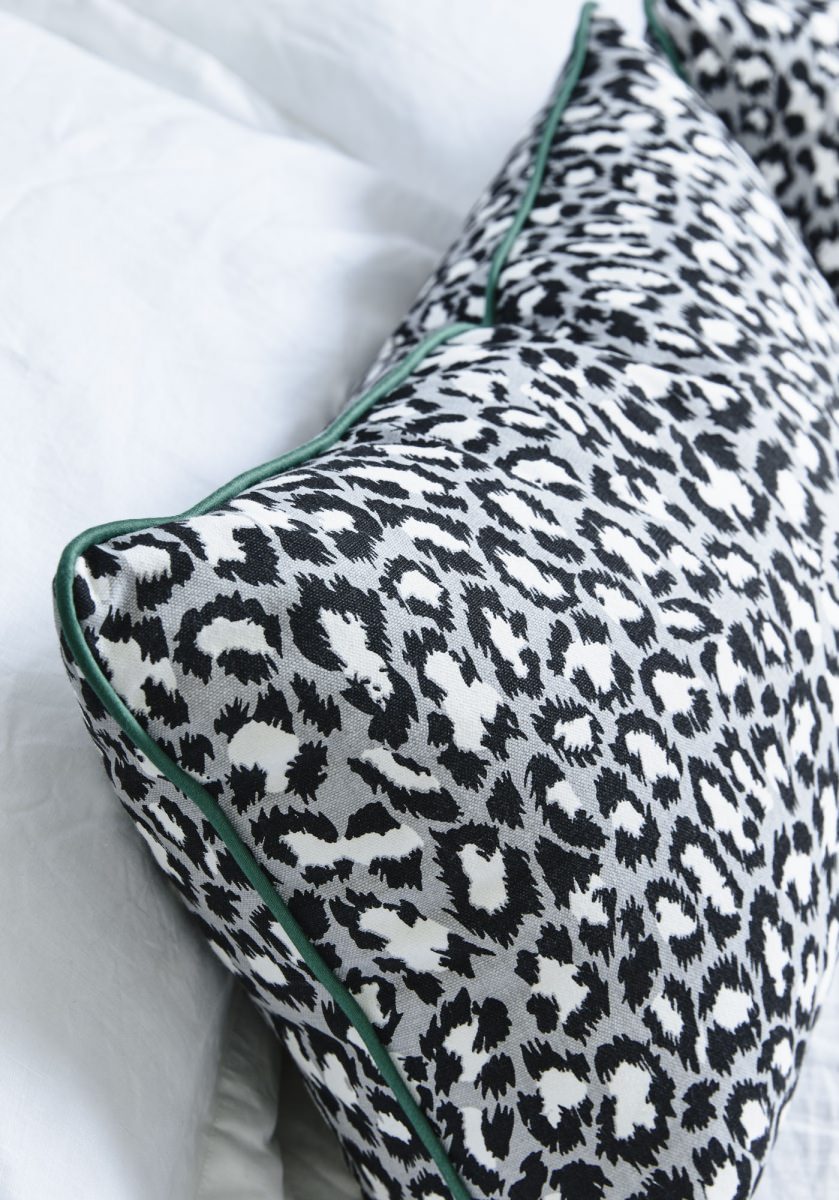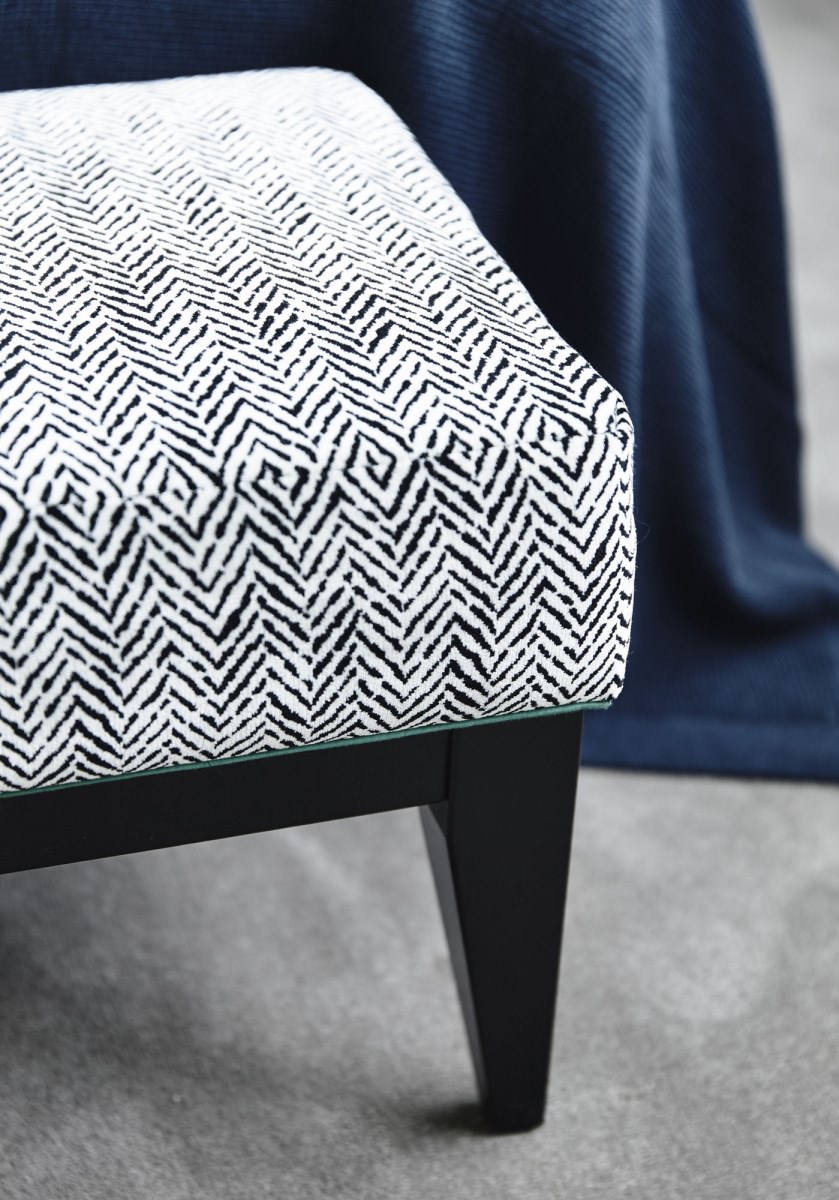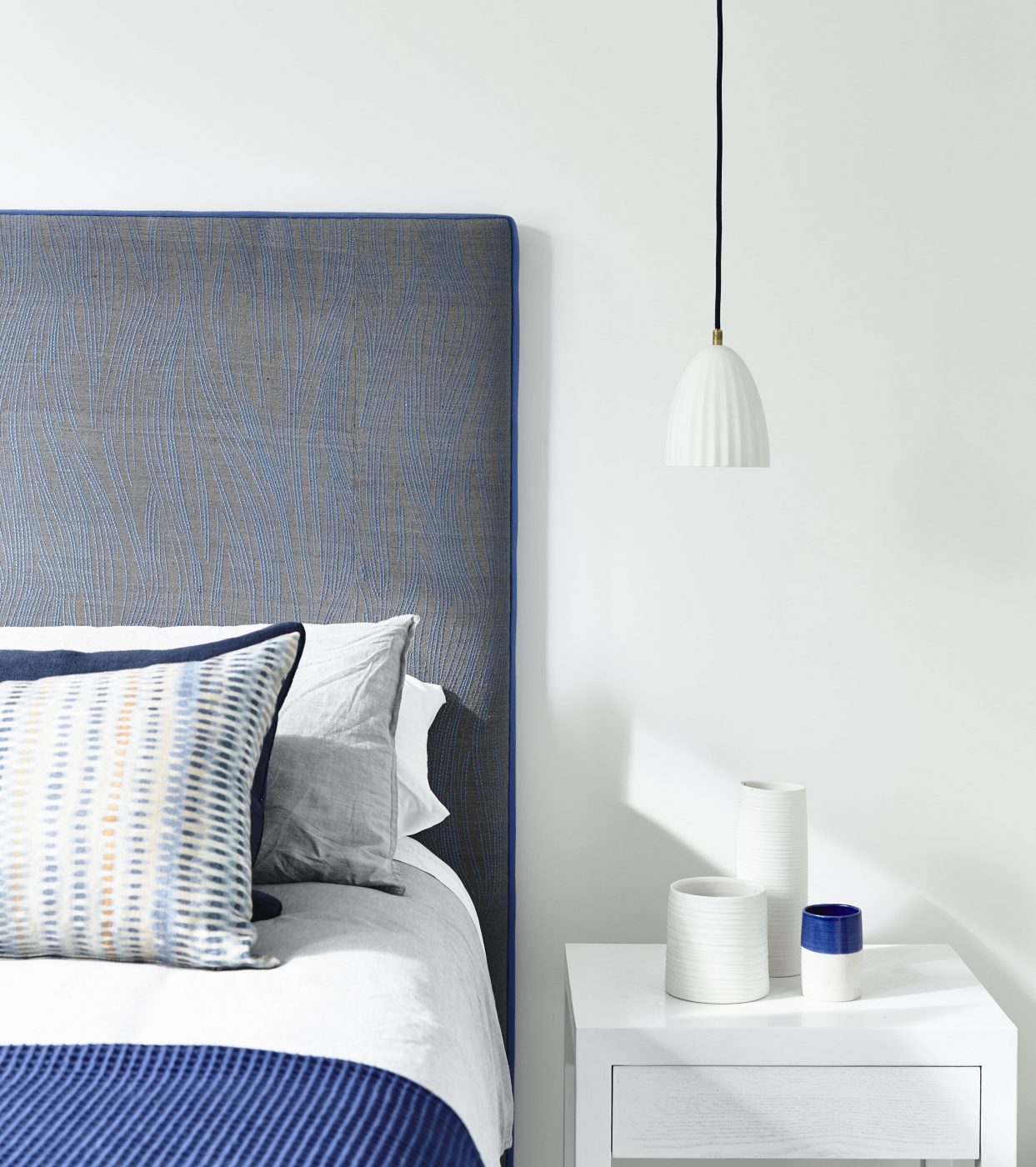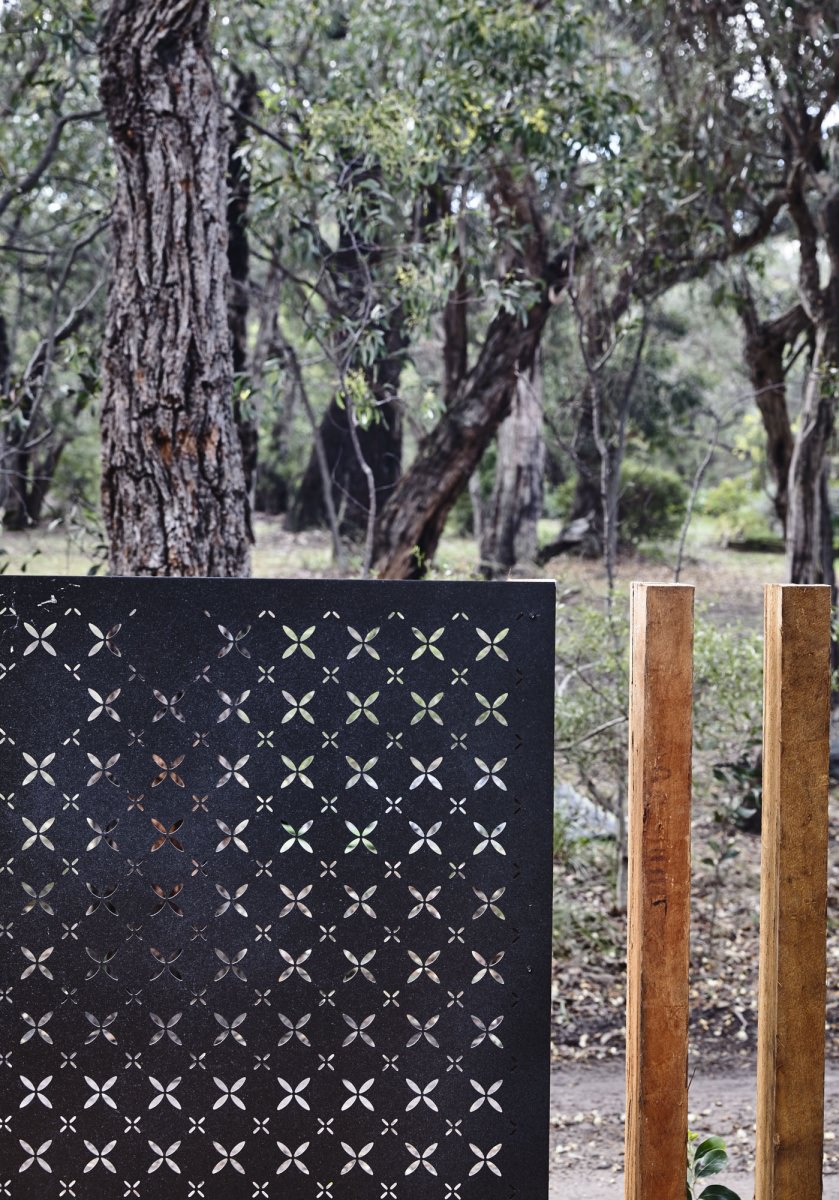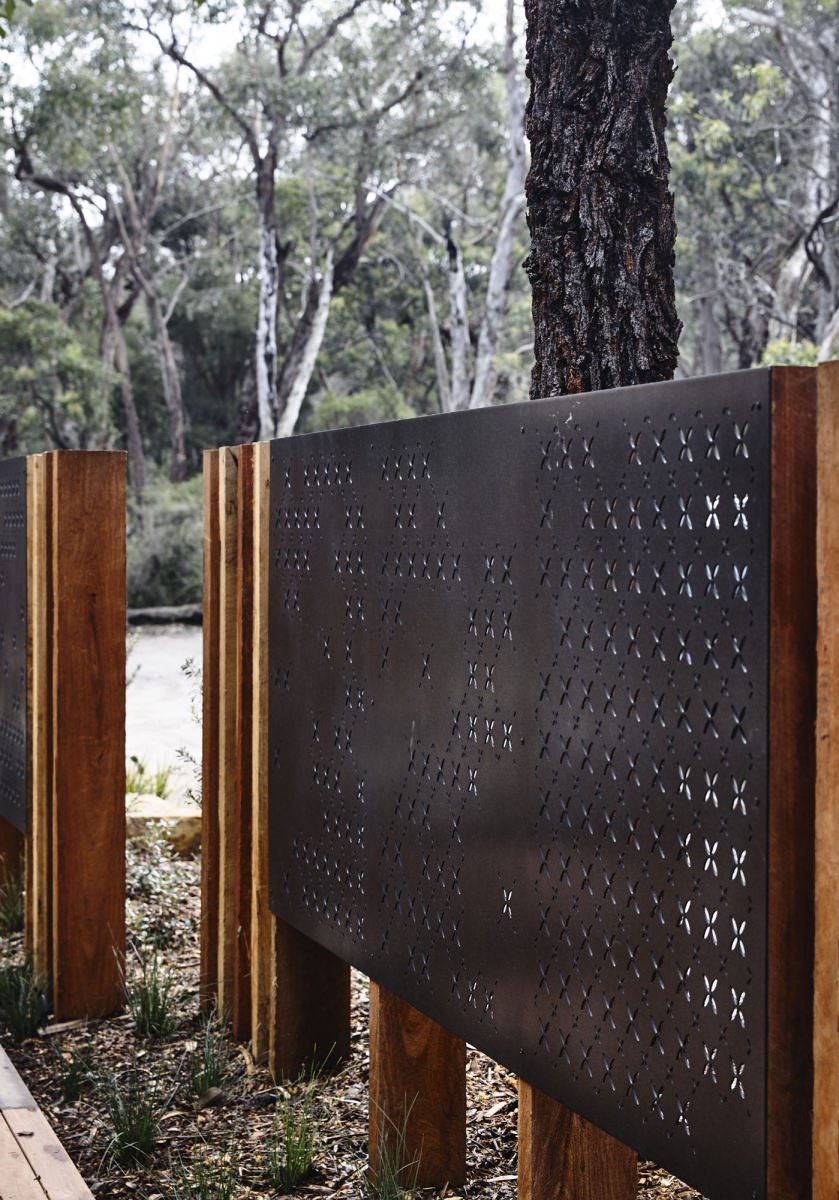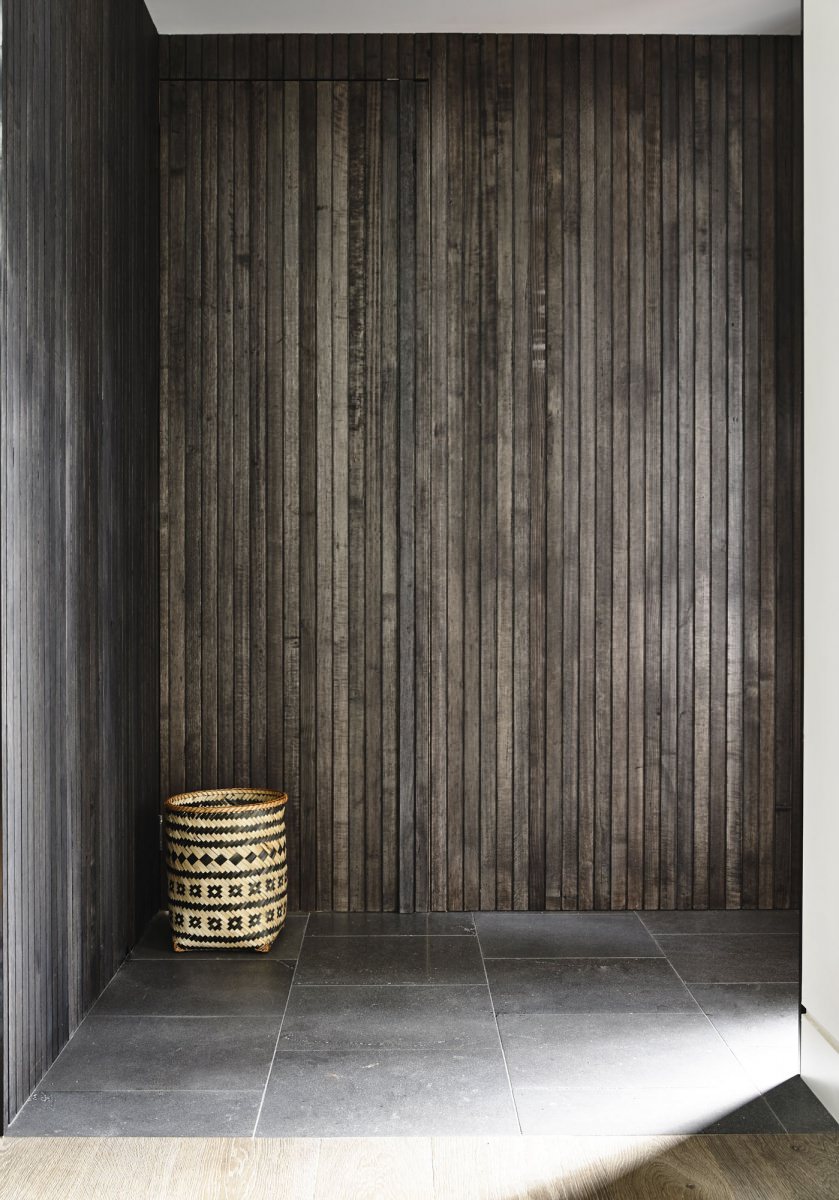 Aireys Inlet Beach Bush House
Interior Decoration Aireys Inlet Beach Bush House
Nestled amid the coastal bushland of Aireys Inlet on Victoria's South Coast, this weekender home's interior decoration was thoughtfully curated to maximize the scenic bush views, establishing a tranquil retreat that encourages a deep exhale.
Every piece of furniture was meticulously chosen to harmonize with the architecture and the natural surroundings, cultivating that blissful 'AHH' sensation.
Now, let's dive into some of the delightful details:
The bluestone fire surround and the expansive windows offering coastal bush views steal the show in the living area. To amplify the desired exhale ambiance, we opted for a neutral colour palette in the furnishings.
A stroke of serendipity led to the creation of a custom-designed coffee table with vibrant orange legs, perfectly mirroring the flames of the fire. It's those delightful moments of alignment that truly enhance a space.
In the bedrooms, soft furnishings were carefully selected to add a personalised touch to each room.
Highlighting the owner's New Zealand heritage, the custom-designed external screens feature a subtle pattern reference.
Here's a fun tidbit: the garden screens were strategically designed with a height clearance above ground, ensuring they don't impede the wanderings of the local wombats!
"Camilla is the reason why everyone who walks into our home says WOW over all the detail. She heard what I asked for & delivered above & beyond!"
-Client, Aireys Inlet Beach bush house
Featured in House & Garden Top 50 rooms 2015 
Architect Millar Robertson Architects
Photography by Derek Swalwell
Photographic styling by Ruth Welsby