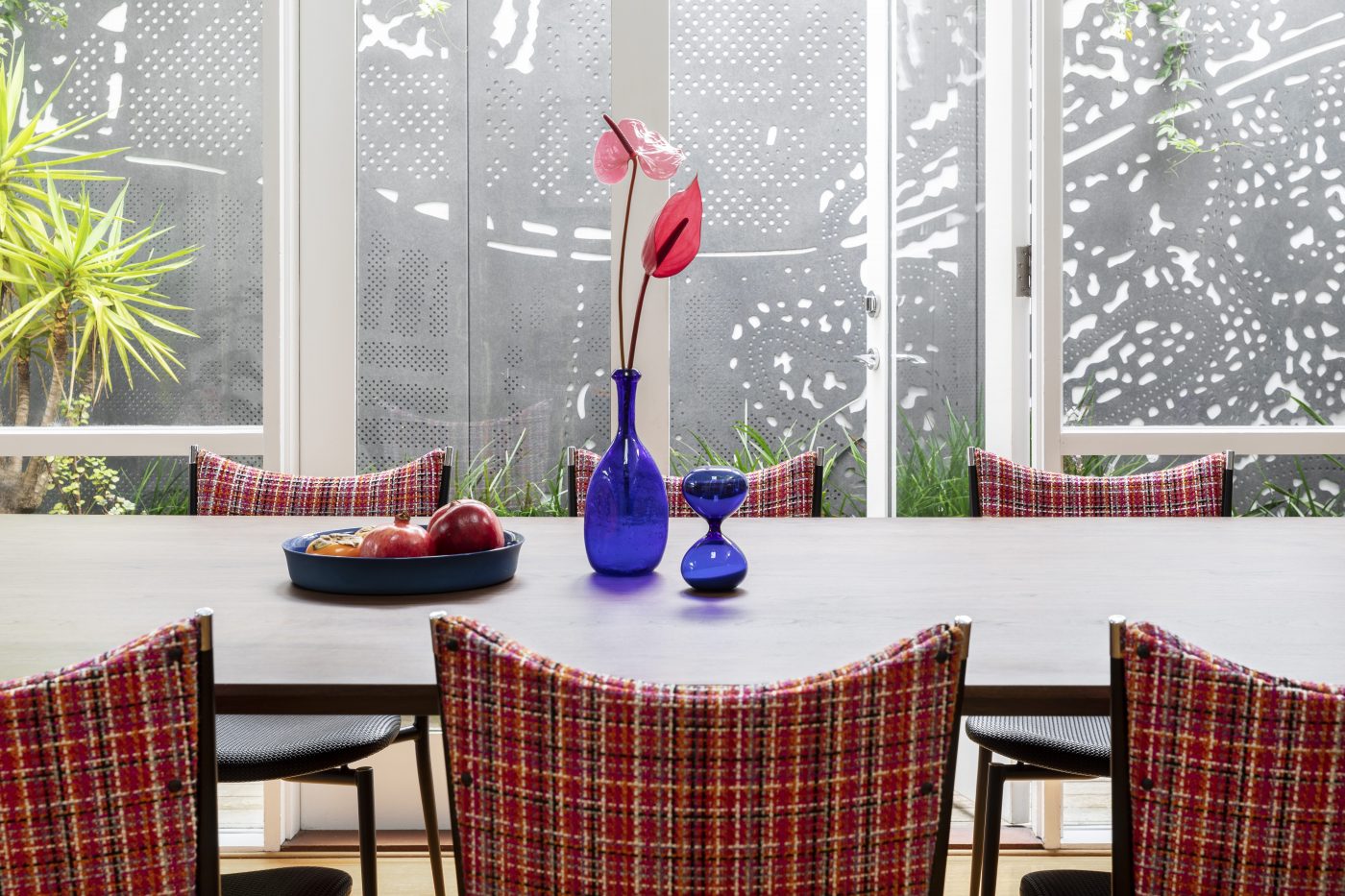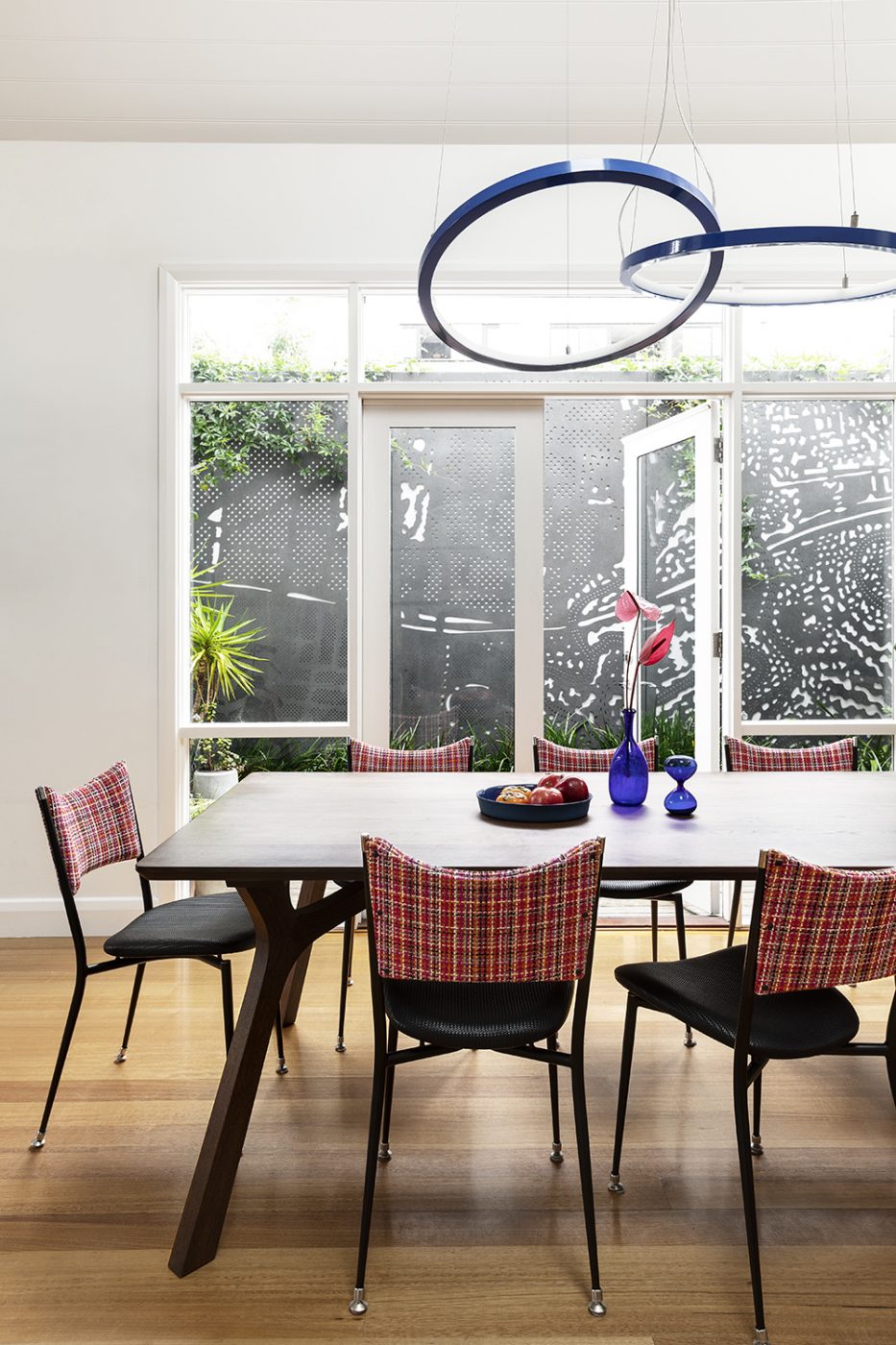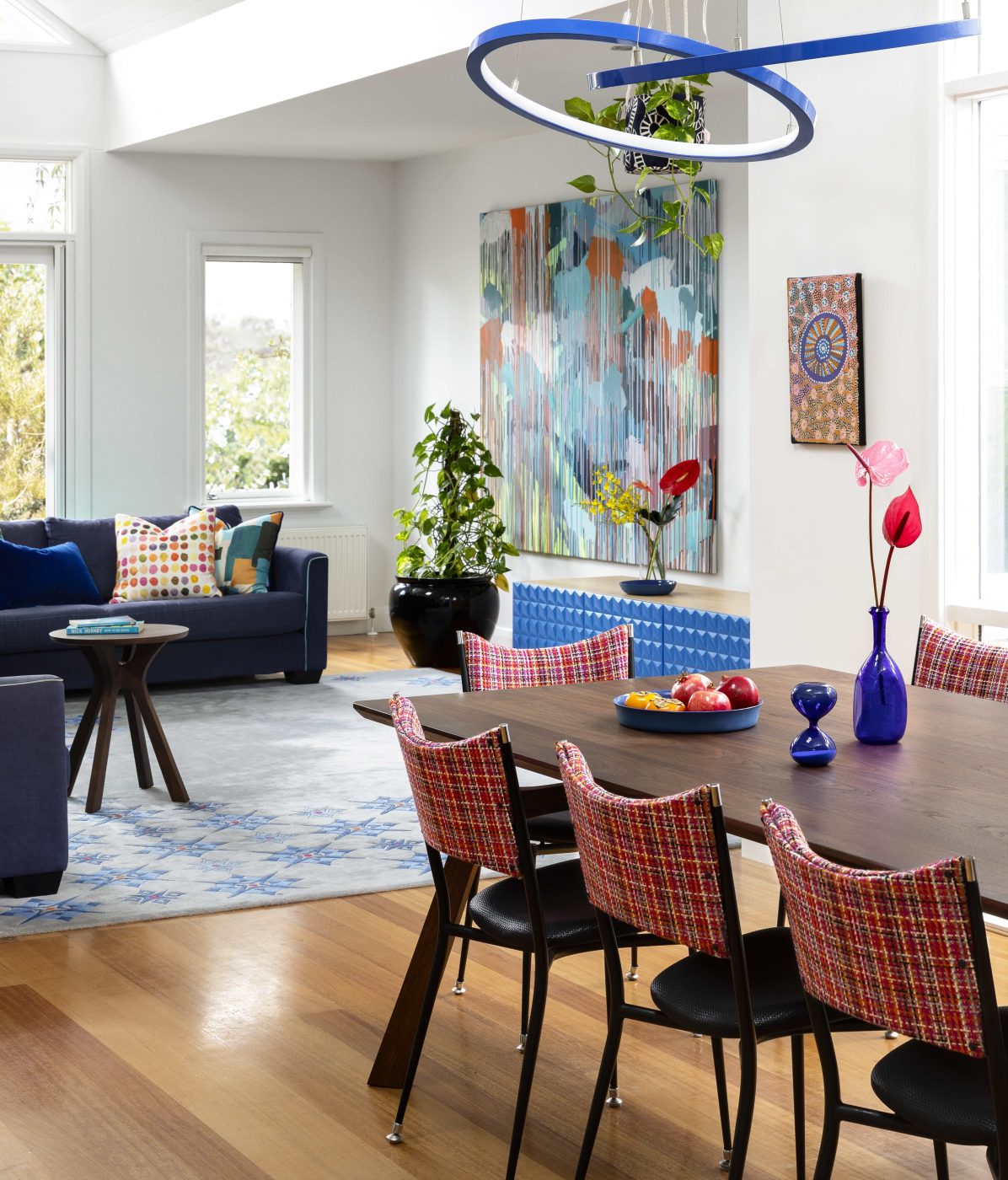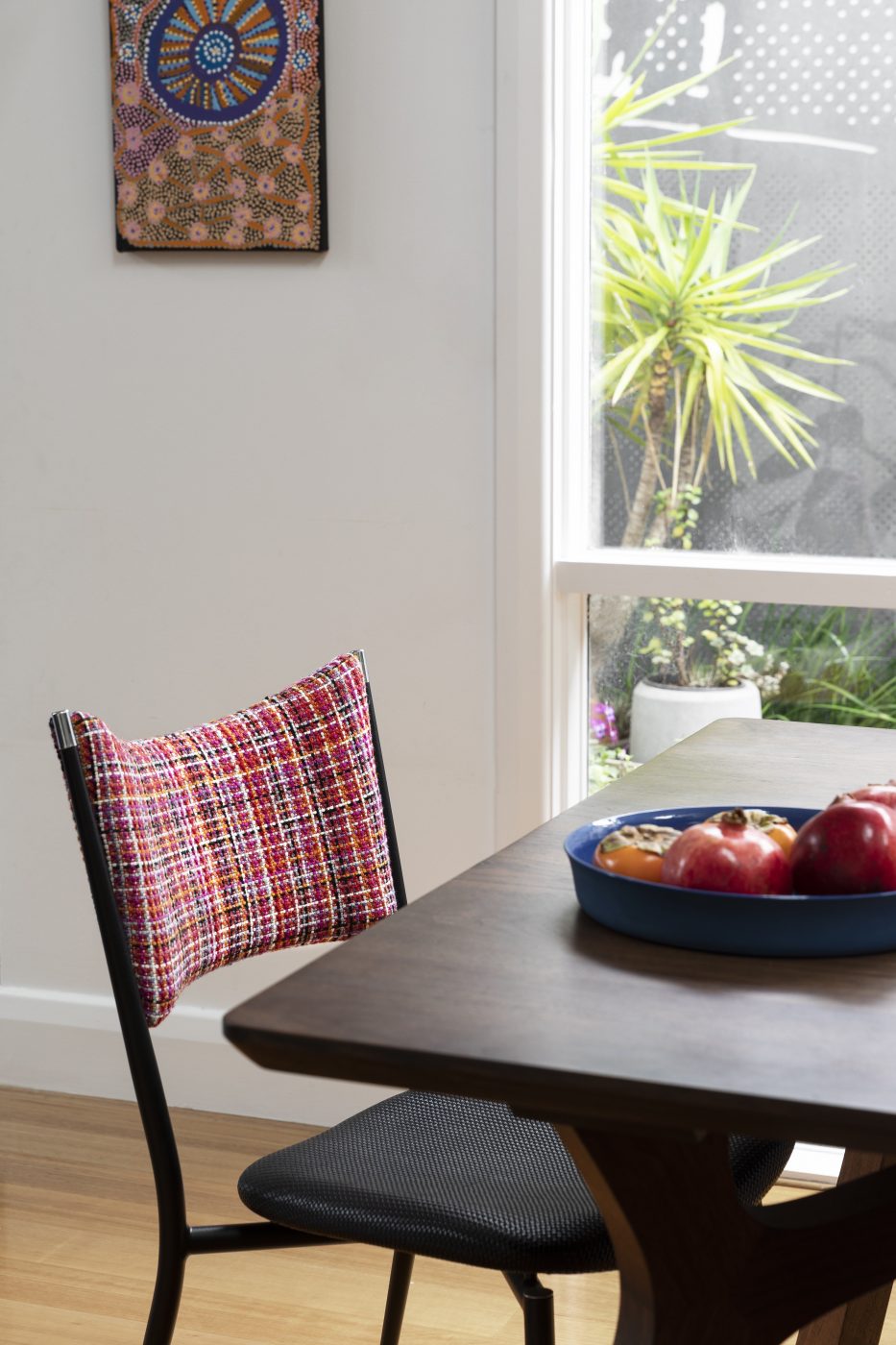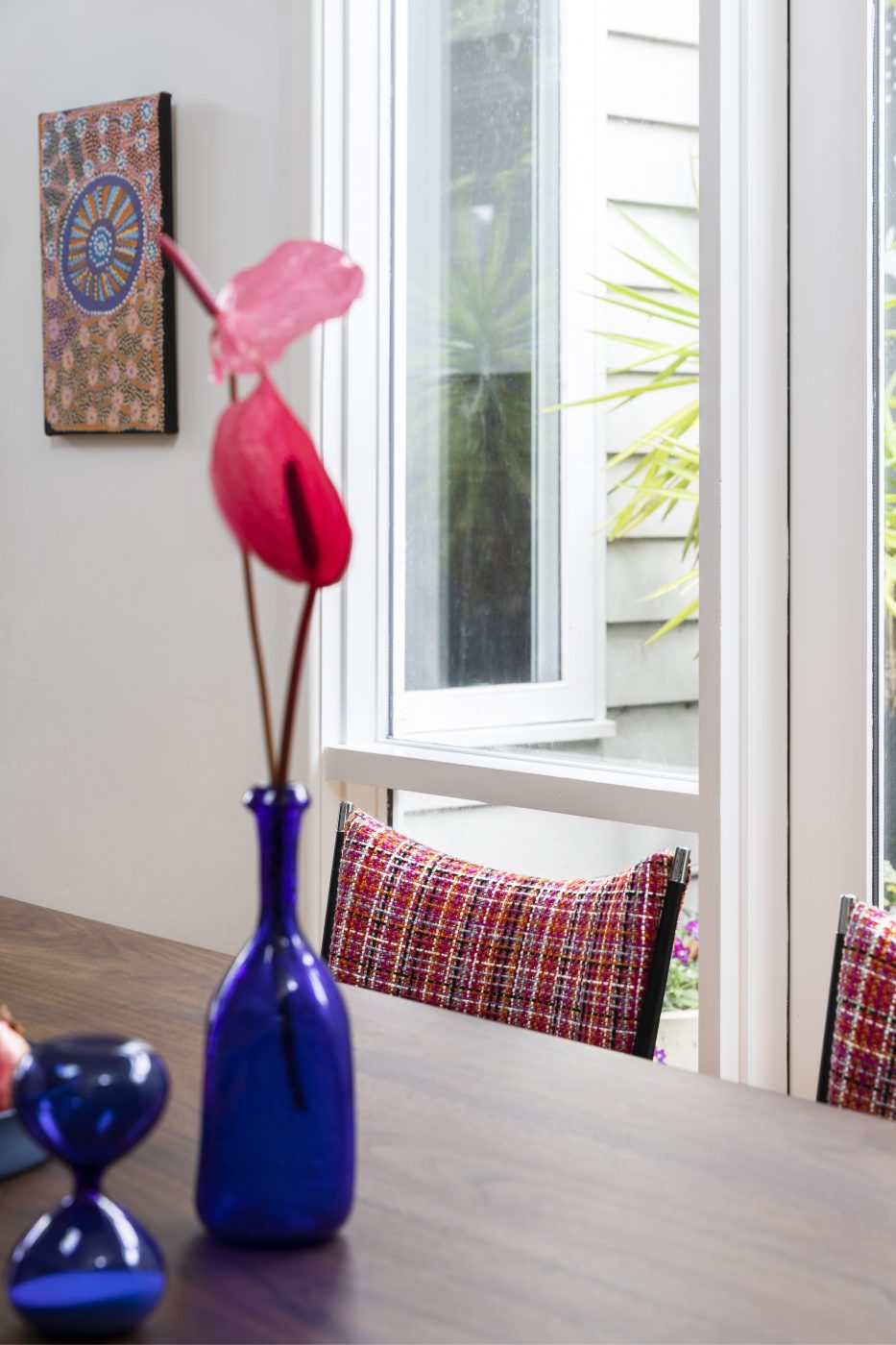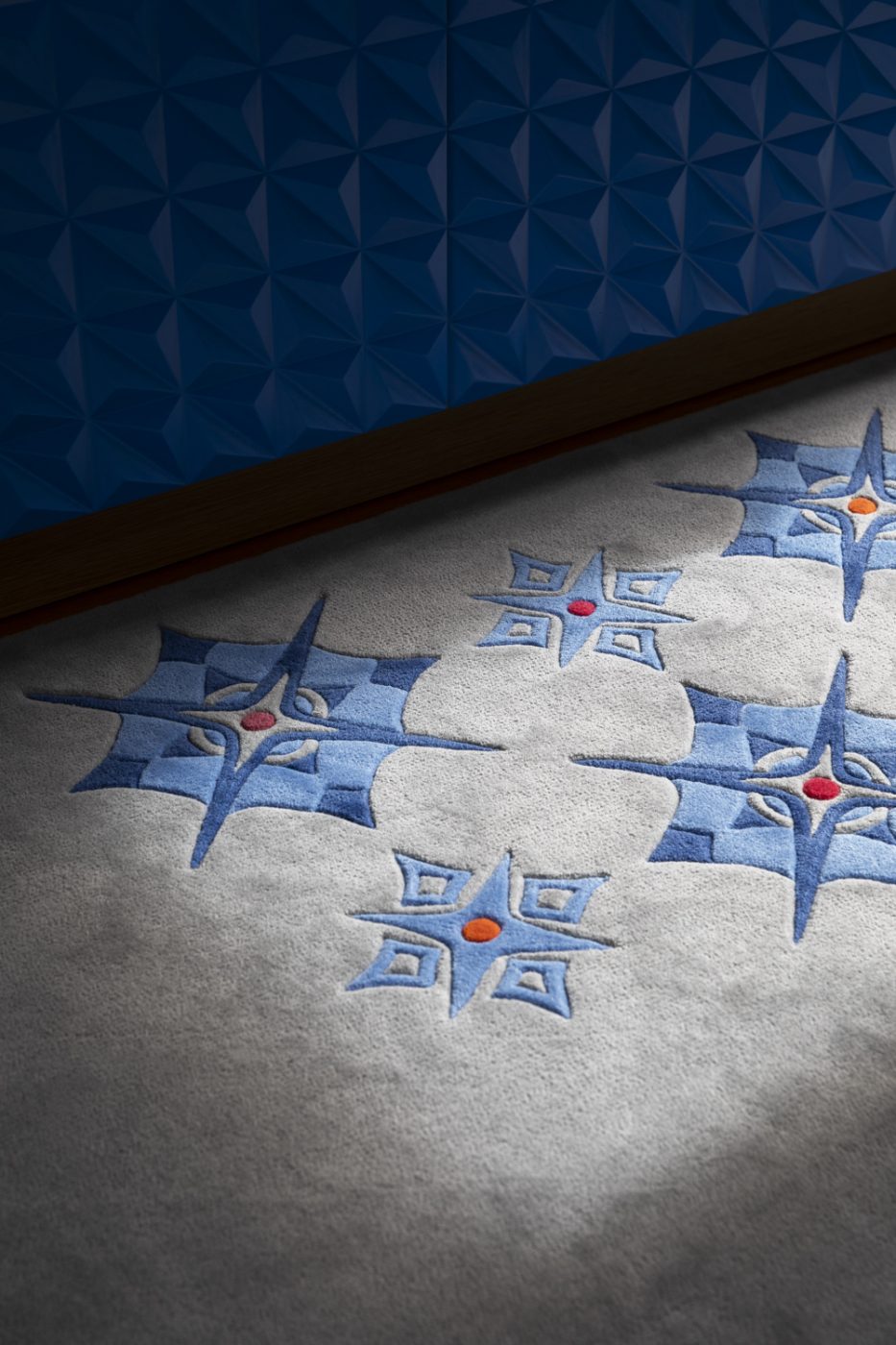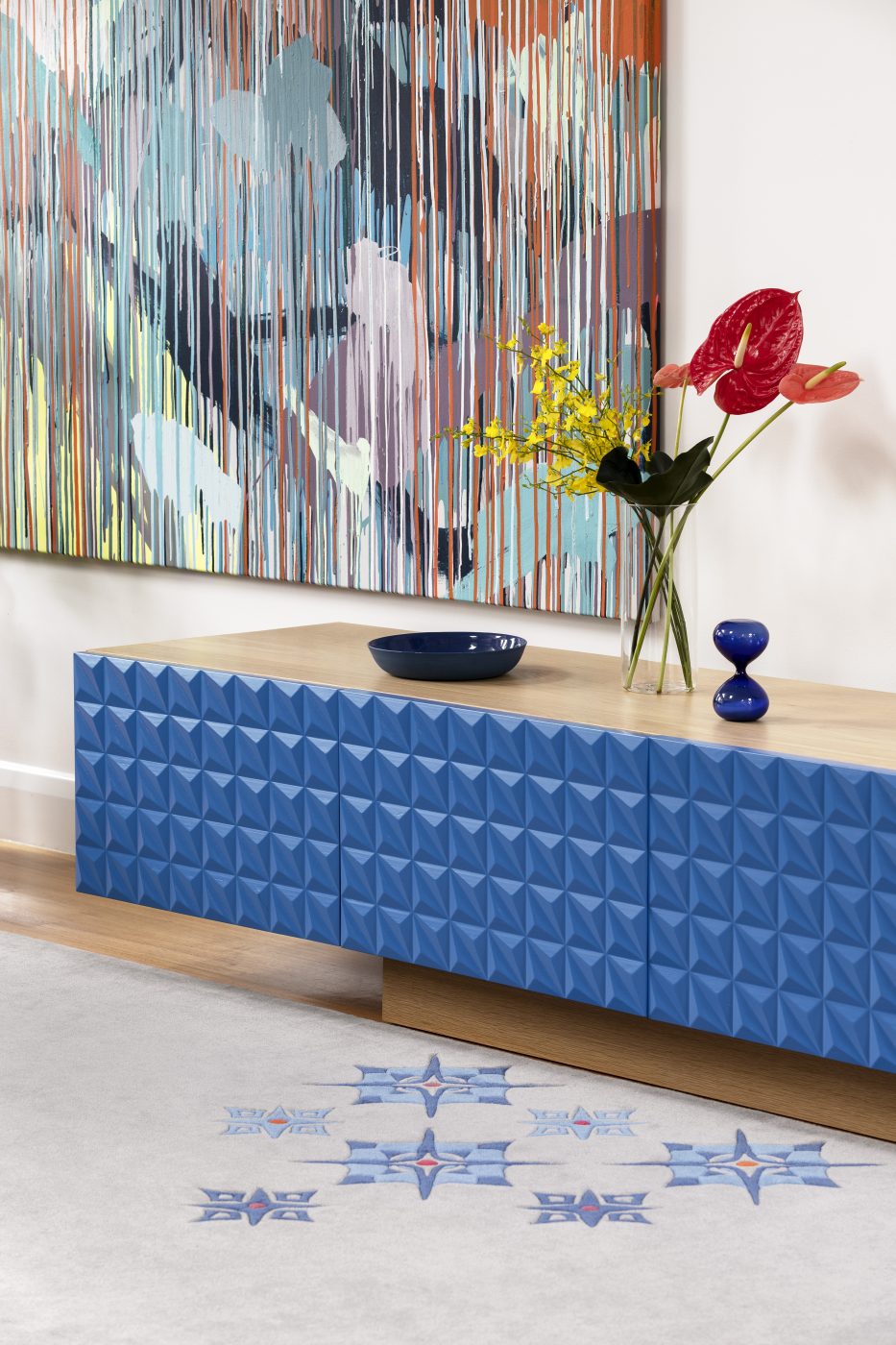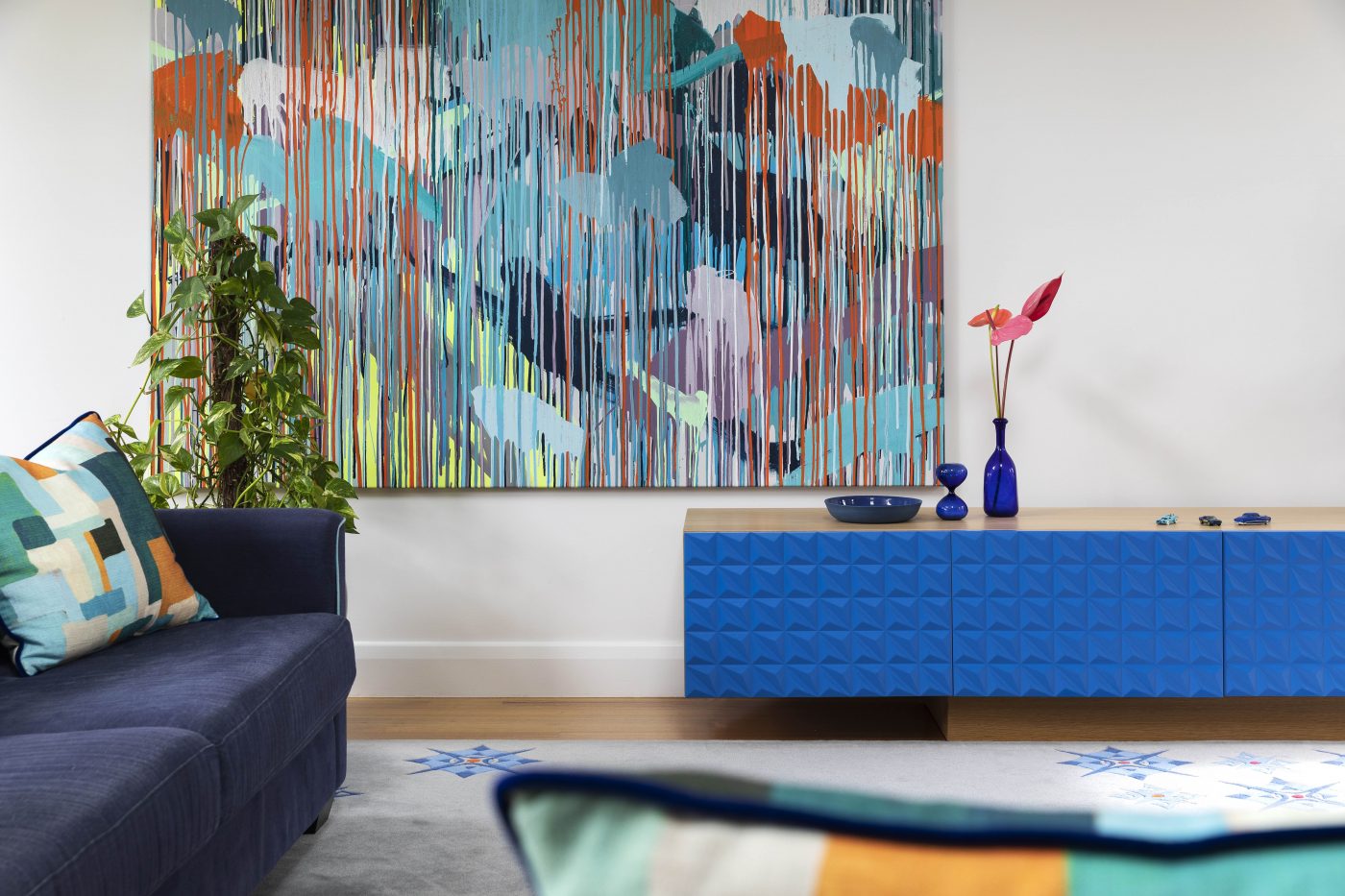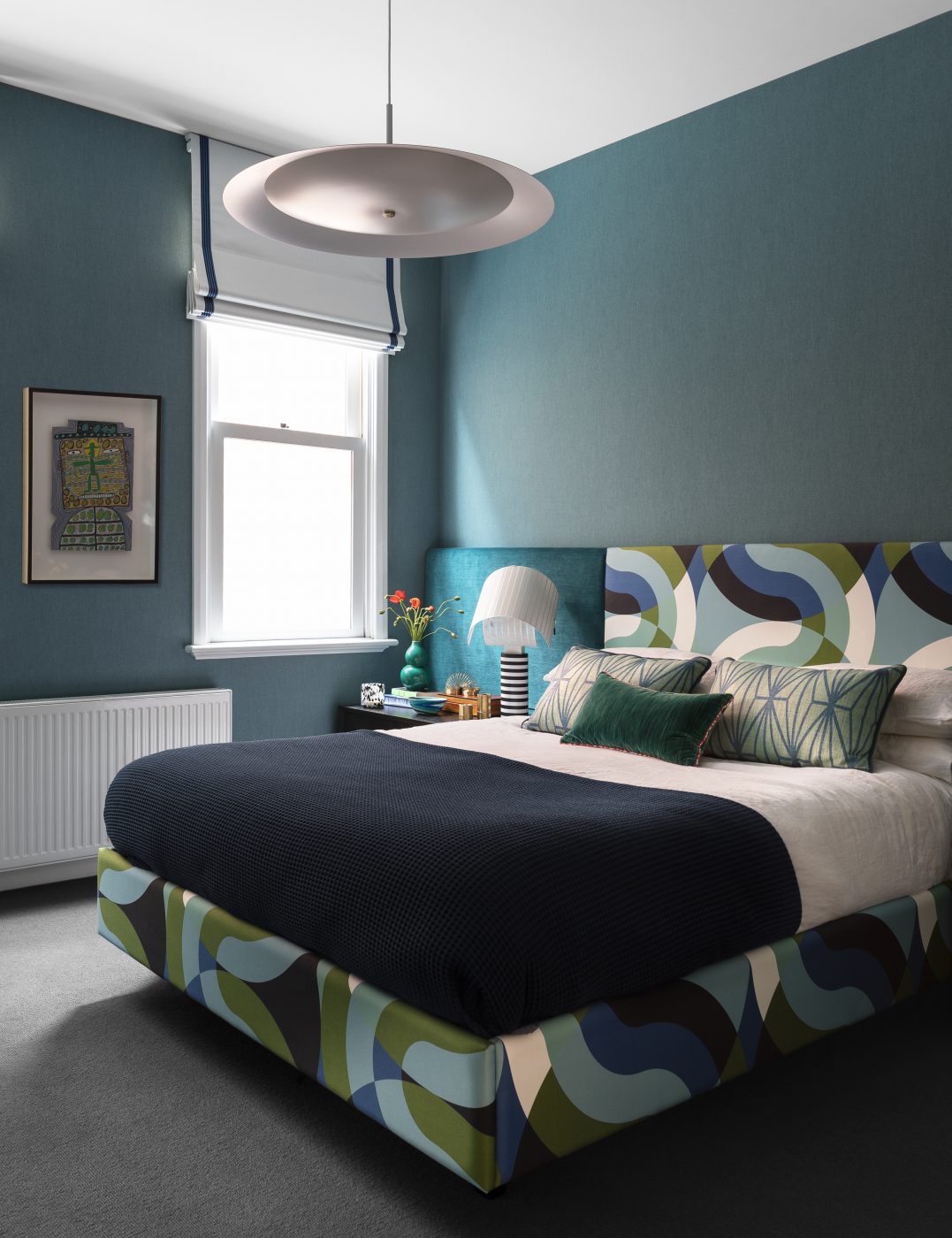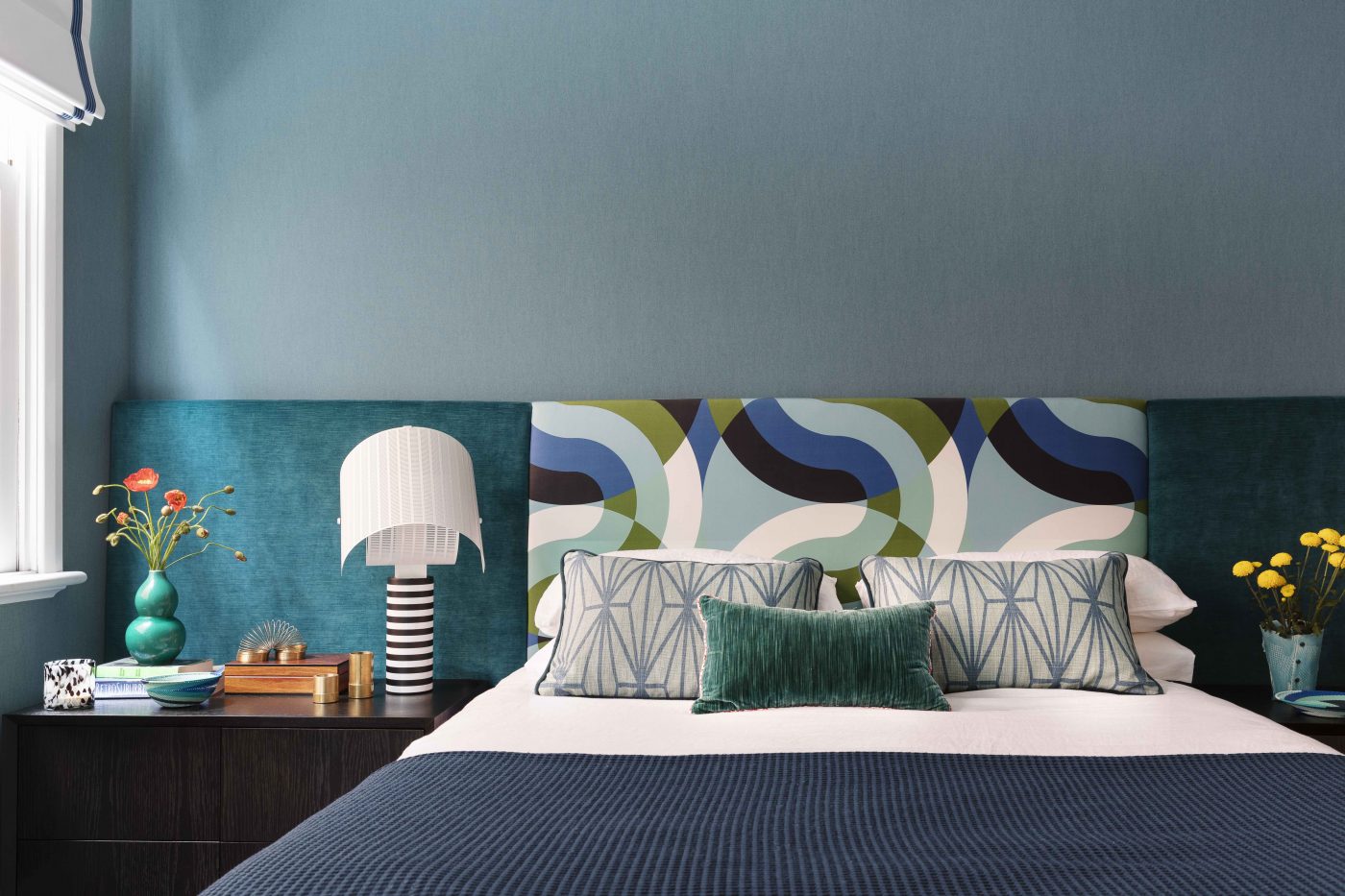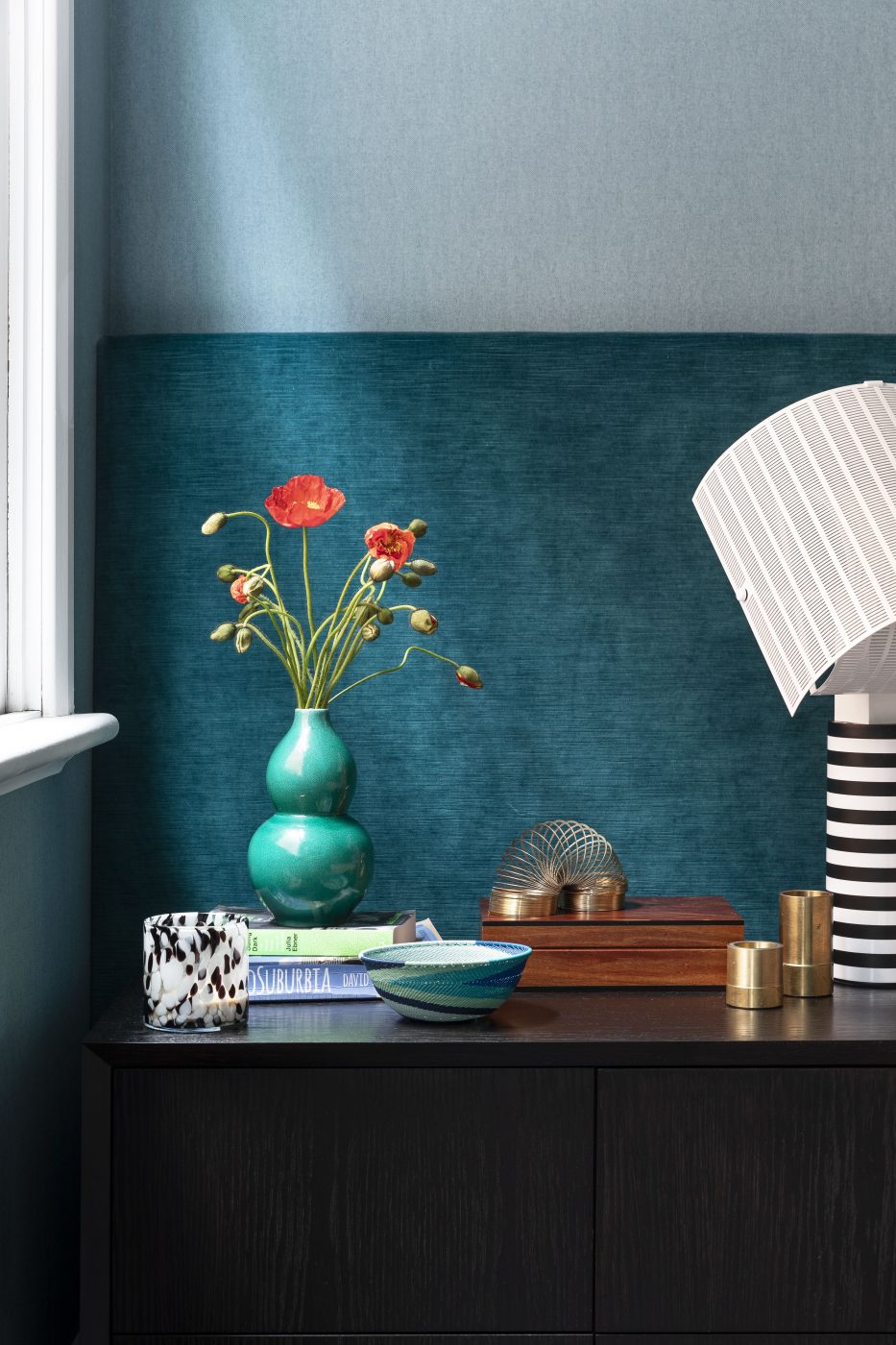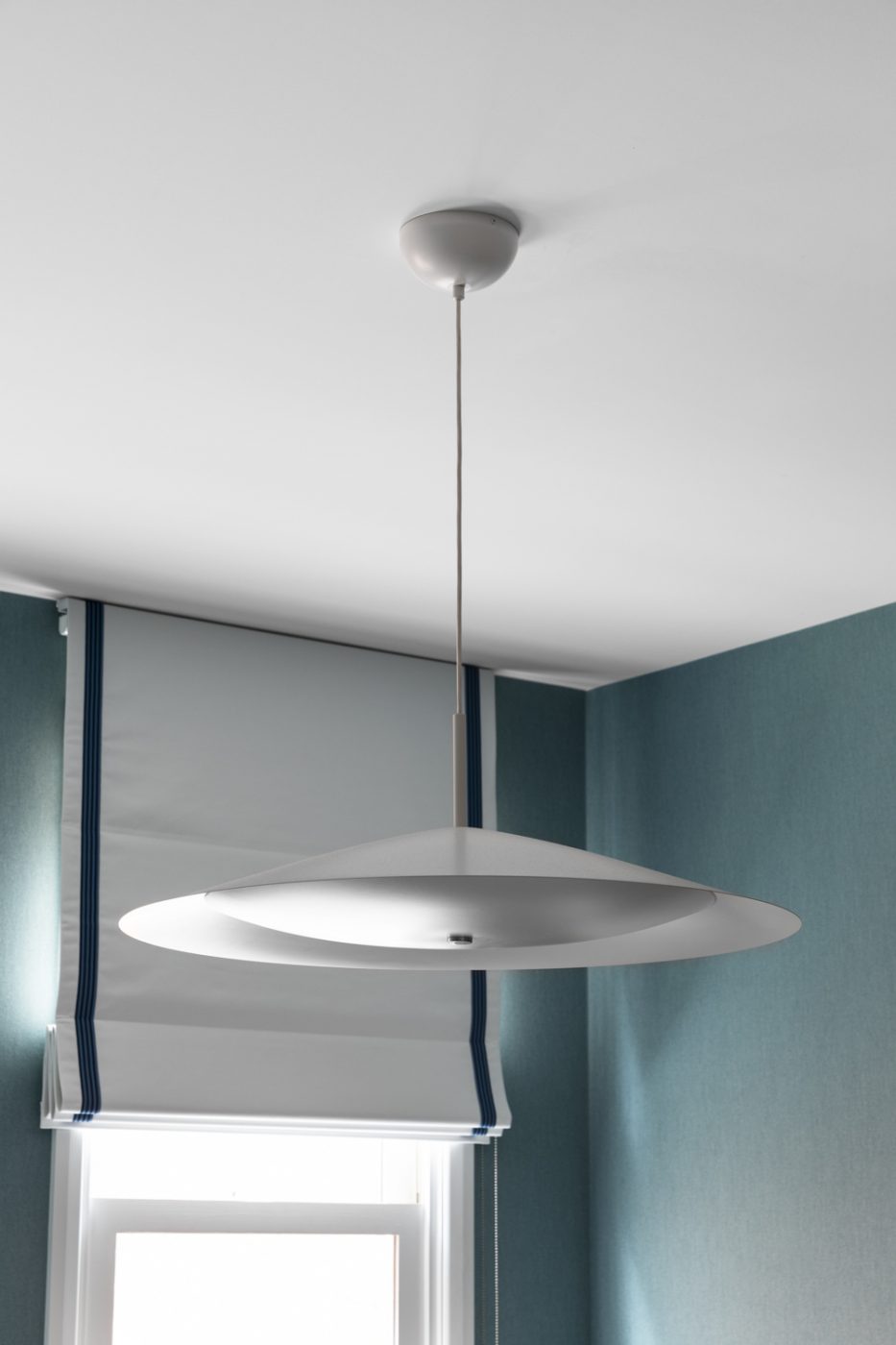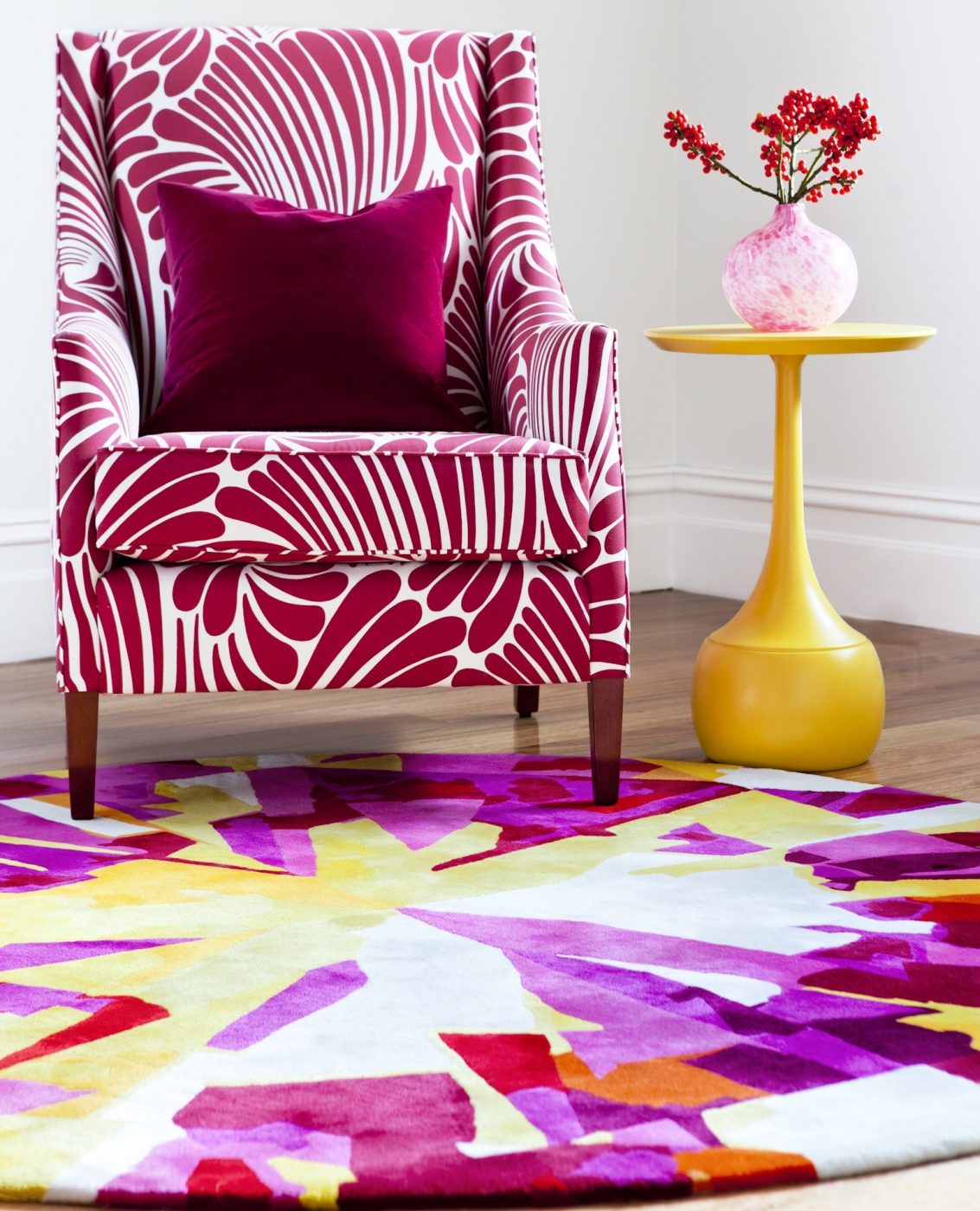 Australian Made Interior Design and Decoration
When tasked with designing this family home in Clifton Hill, the mission was crystal clear—inject it with colour, pattern, and a distinct touch of Australian craftsmanship. Thanks to our close-knit collaborations with an array of local artisans, hitting the mark was a breeze!
Woven throughout the home are bespoke creations from our talented pool of local makers. From the captivating map of Melbourne gracing the courtyard screen to the eye-catching pendants illuminating the dining table, each piece tells a unique story of local artistry. And let's not forget the vintage Featherstone dining chairs we stumbled upon, reviving them to infuse character and charm.
This project not only checks all the boxes of the brief but also stands as a vibrant testament to the creativity and skill of our Australian artisans. It's a personalised family haven where colour, pattern, and local craftsmanship converge seamlessly.
Photography by Martina Gemmola