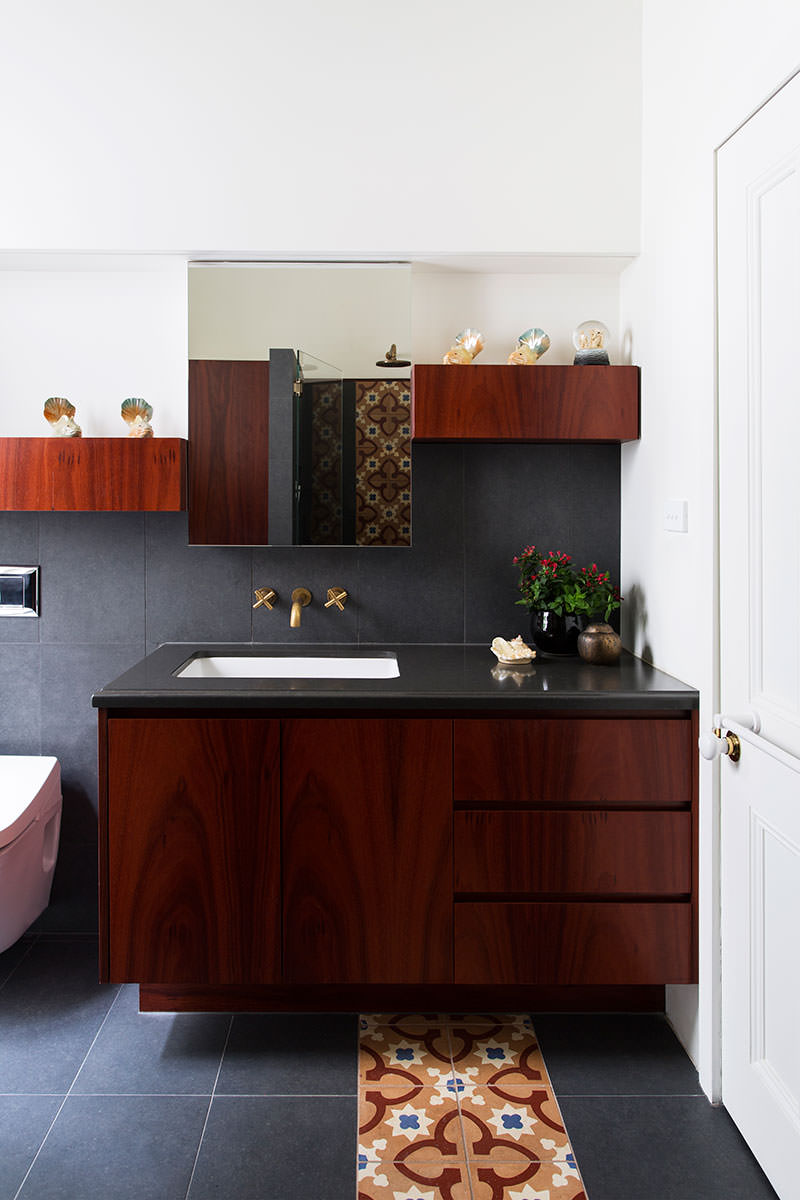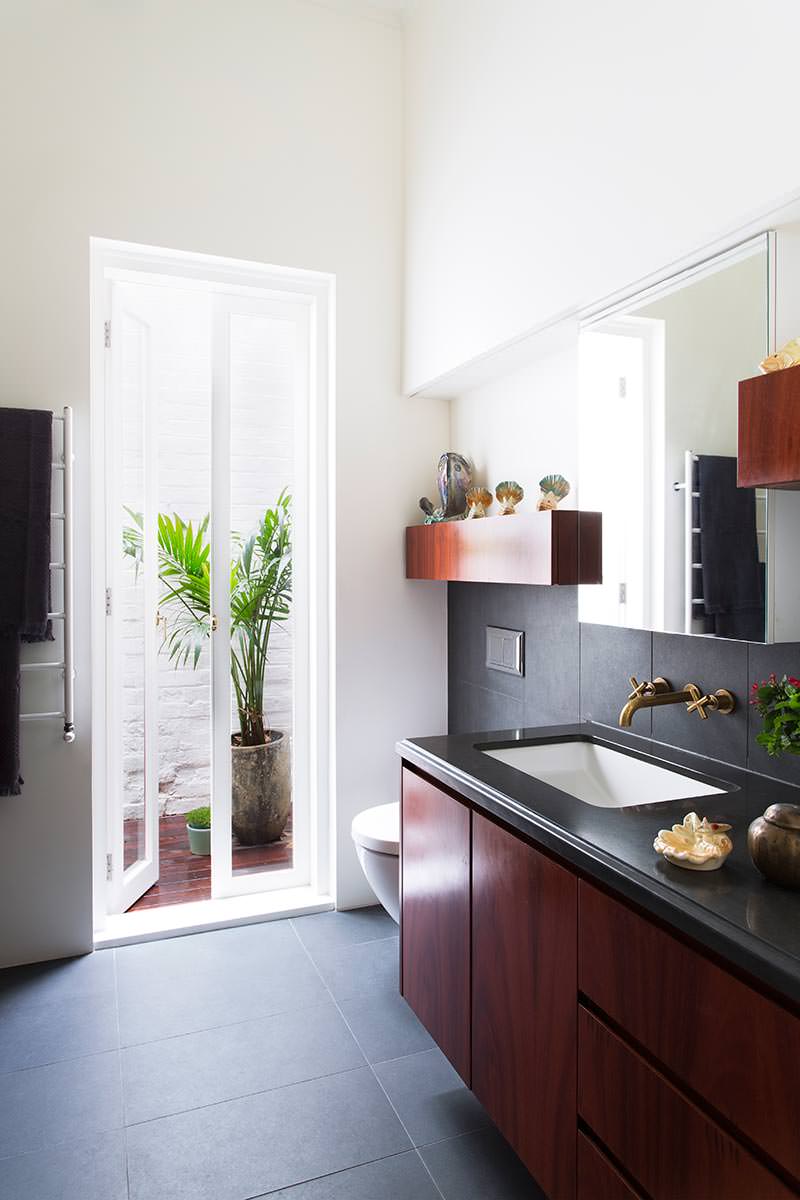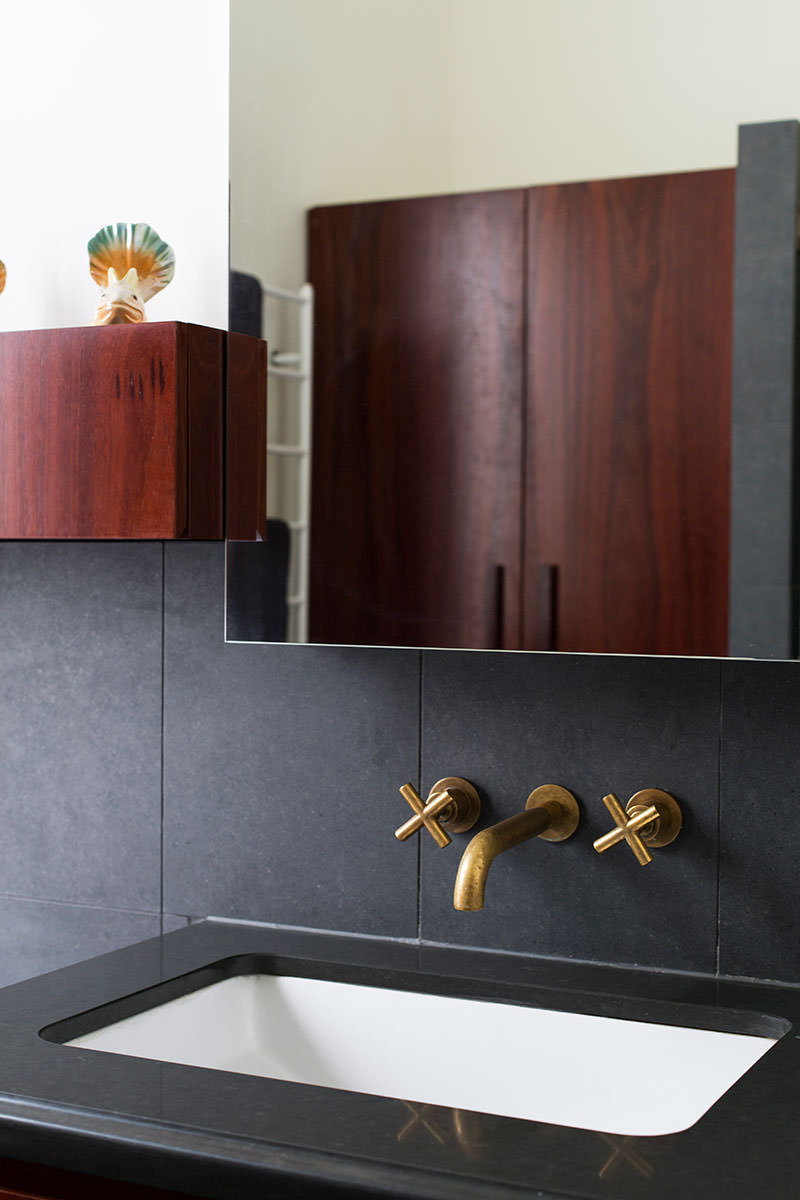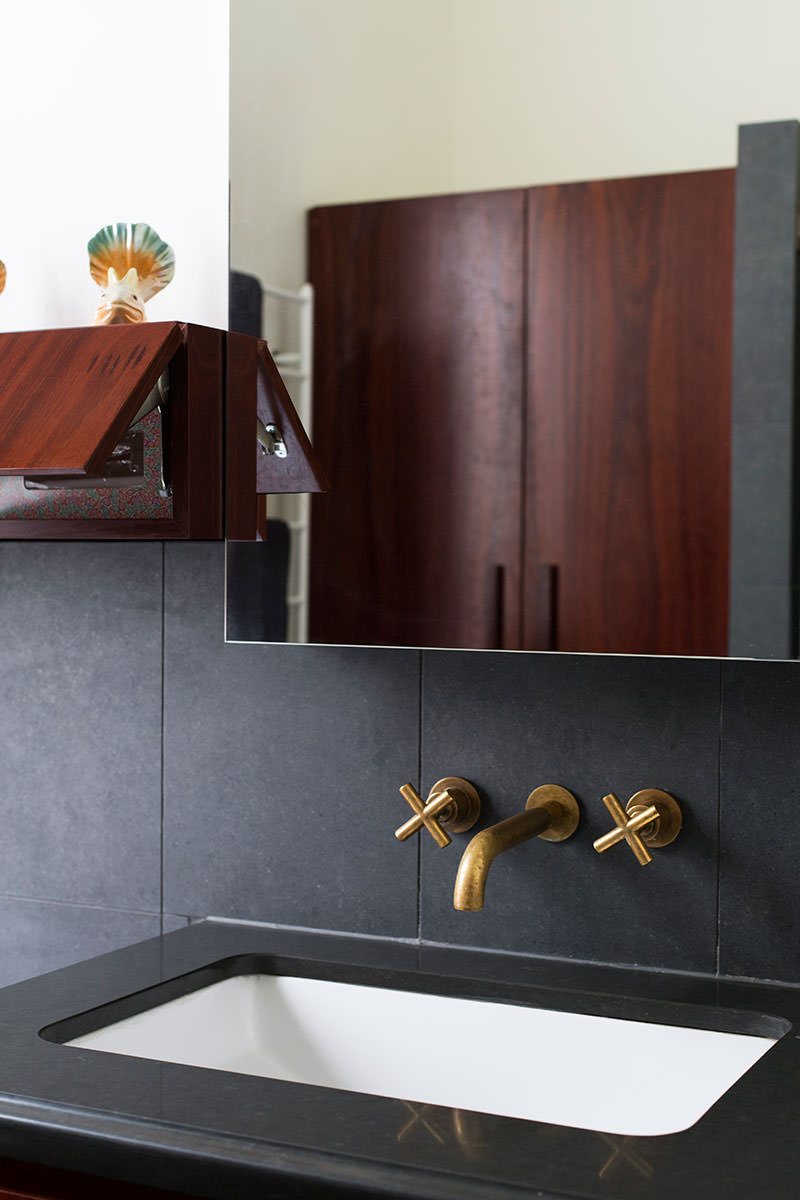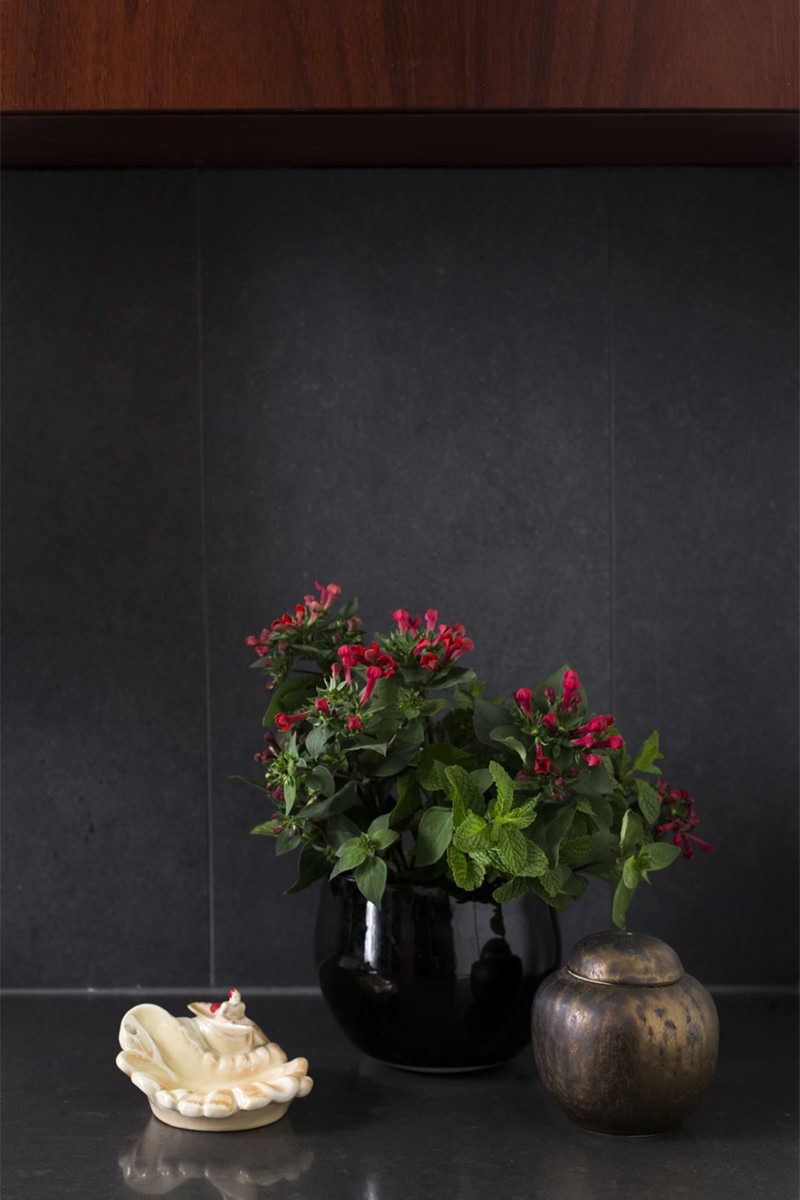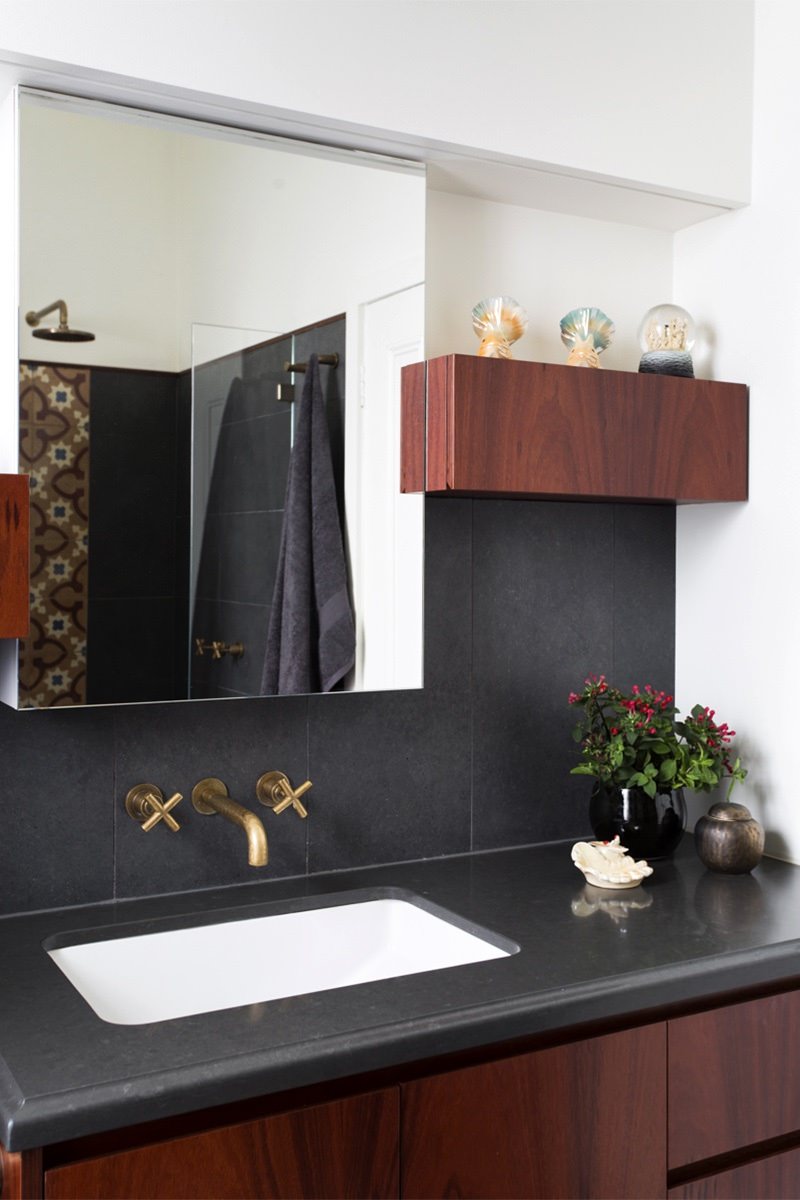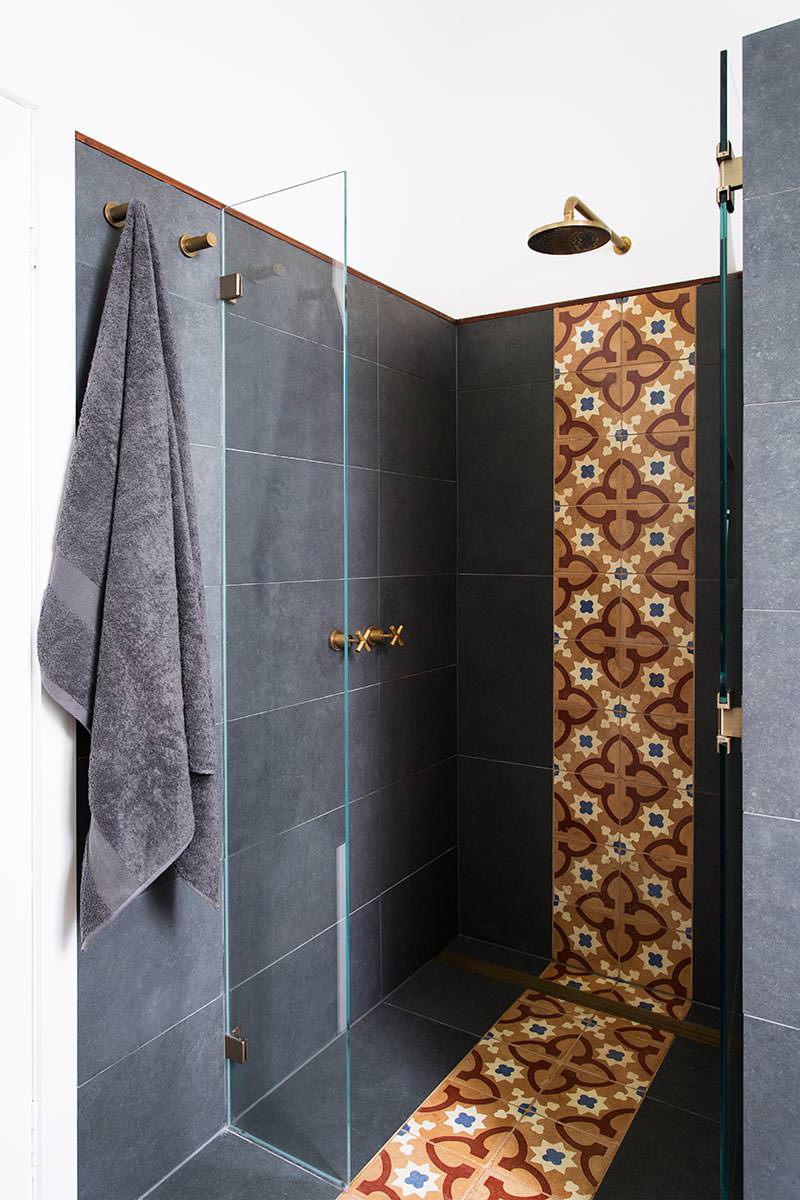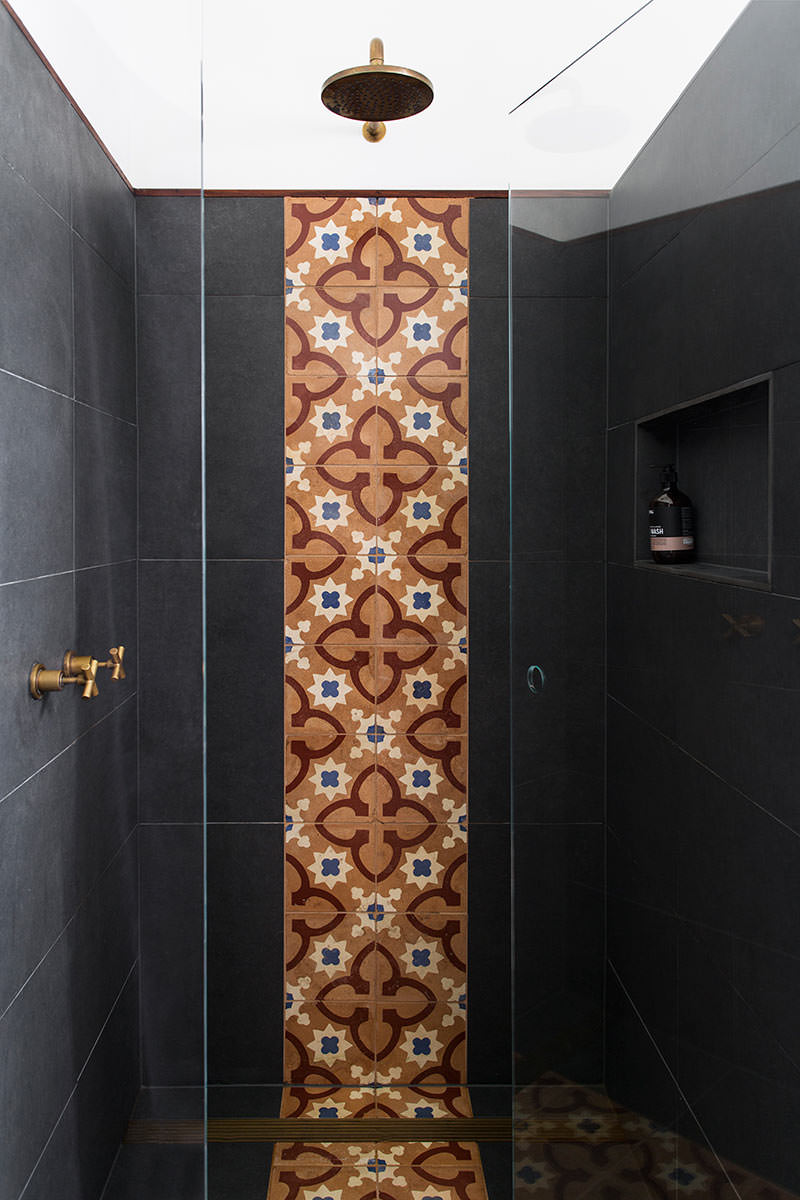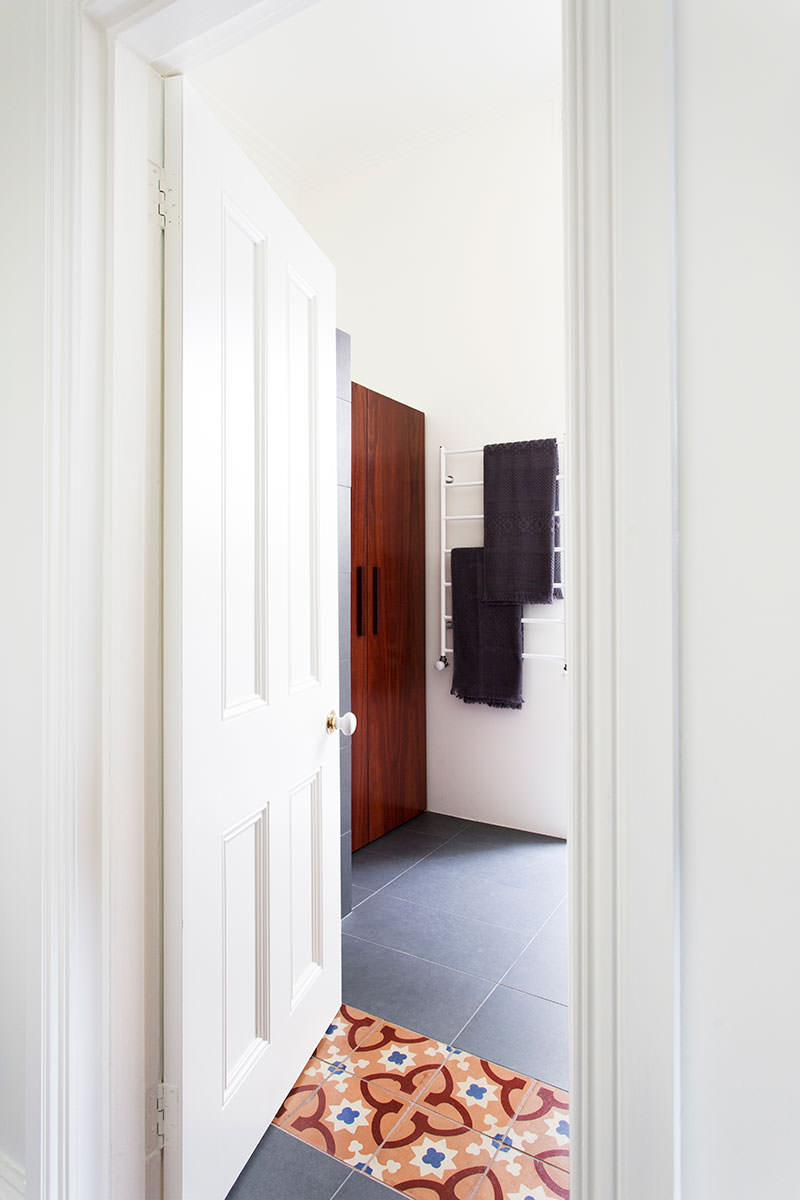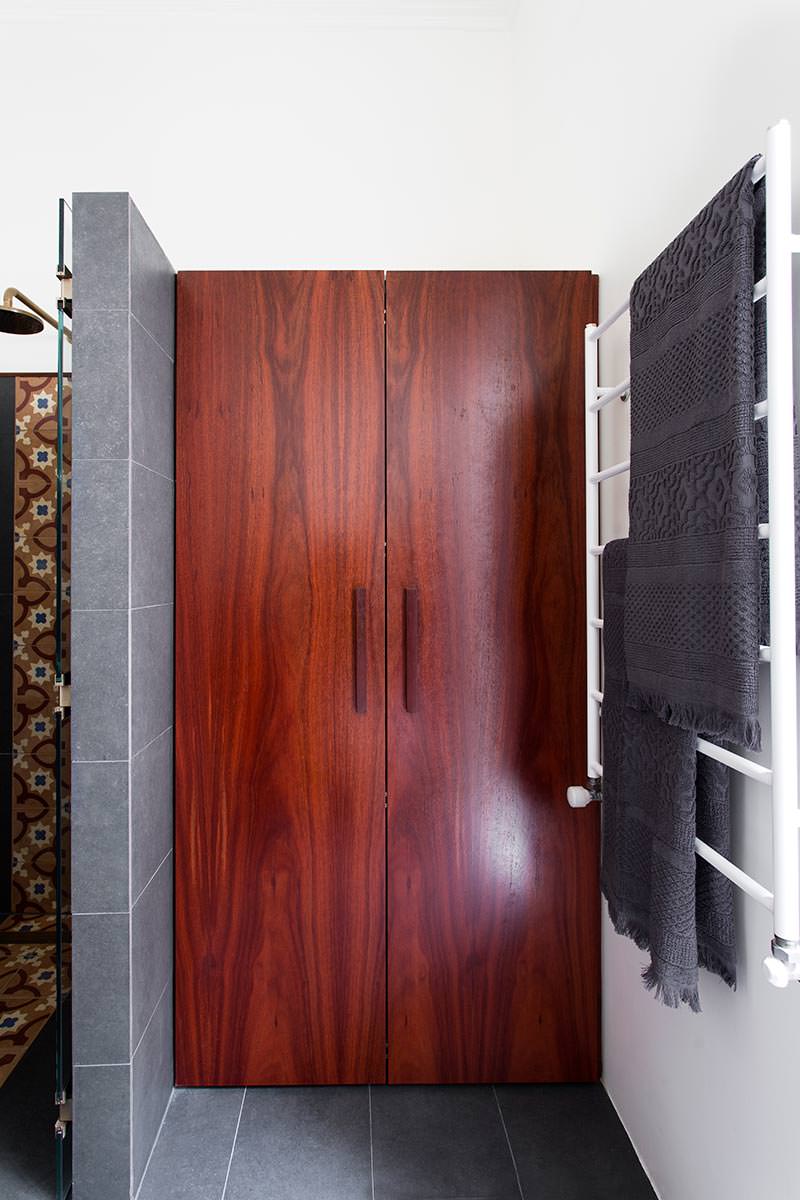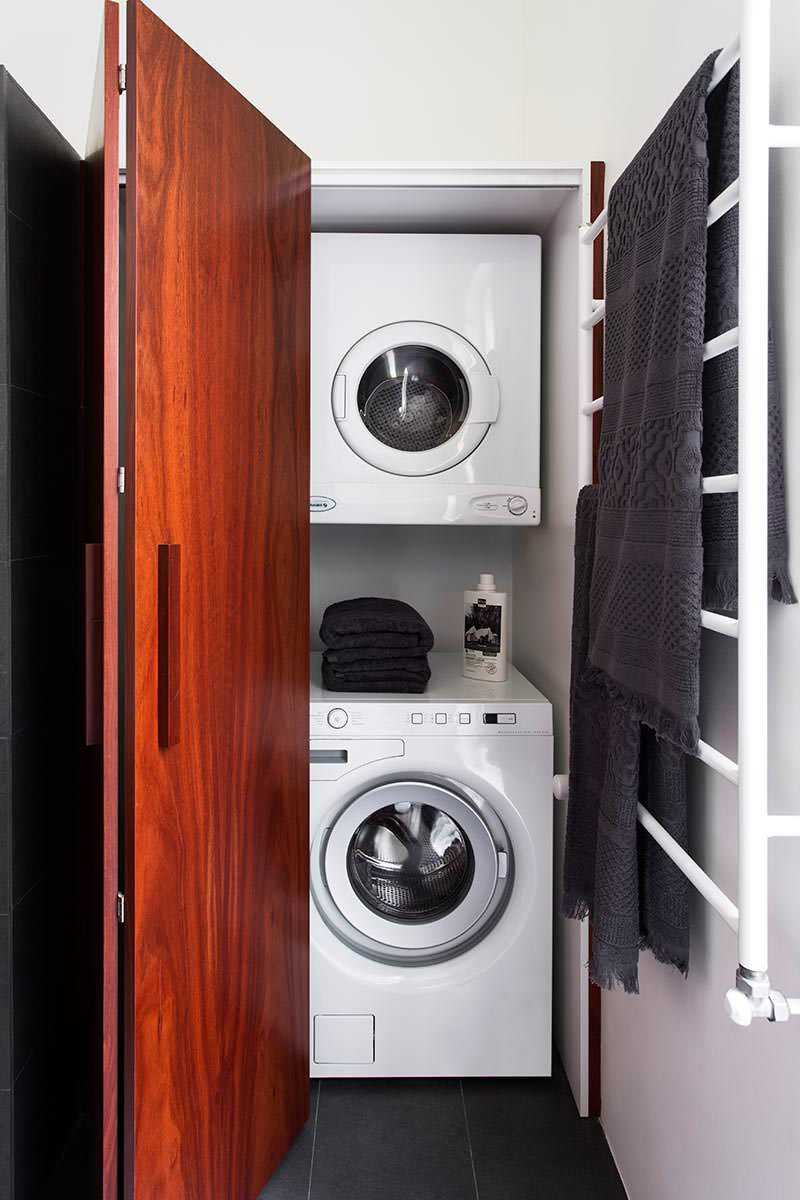 Bathroom Design
High on the wish list for this Melbourne bathroom design project, was space to display some of the clients impressive Wembley Ware Art collection and a Japanese Robot toilet!
We aim to please…
Let's talk about some of the details: 
Storage and functionality are always at the forefront of our bathroom designs. This small bathroom has a multipurpose of also housing the laundry which is hidden behind the cabinetry.
Jarrah veneer was selected for the cabinetry to seamlessly blend the new look bathroom with the rest of the house, where rich jarrah floors flow throughout. The result is that the new bathroom looks and feels like a natural extension of the rest of the home.
A strip of antique Moroccan tiles, add unique personality to the bathroom, and and draw the eye across the room – from the vanity to the shower.
Photography by Martina Gemmola