Camilla Molders Creative Interior Designer in Melbourne
Founded in 2004, Camilla Molders Design stands as a comprehensive interior design and decoration studio based in Melbourne, with a primary focus on residential interiors.
Envision a home where every detail is a thoughtful response to your needs. The layout isn't just functional- it's intuitively designed, ensuring seamless flow to accommodate your daily routines. Furniture transcends mere aesthetics: each piece is handpicked for comfort and purpose, finding that delicate balance between form and function.
In your personalised haven, the colour palette becomes a reflection of your personality, setting the desired tone for each space. Custom made storage solutions ensure a clutter-free environment, promoting serenity. Lighting is a masterful blend of art and science, casting an elegant glow that adapts to your every mood. The curated space is more than functional- its a canvas for self expression.
The artwork, textiles and decor tell the story of your passions, interests, and life's journey. Your living space is not merely a backdrop, but a narrative of your essence.
With Camilla Molders at the helm, we embark on a design journey that transcends aesthetics. Its about creating an environment that supports and elevates your life – a place where you can truly be yourself.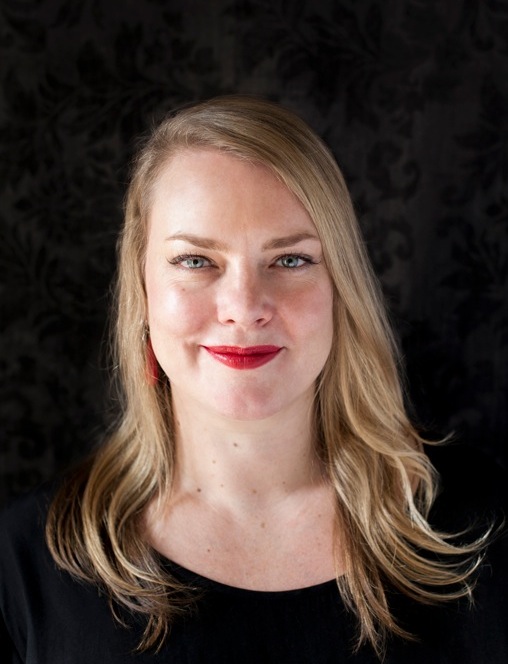 Camilla Molders
With over two decades of experience, Camilla Molders has been crafting exquisite interiors in Melbourne.
From her early years, Camilla demonstrated a penchant for design, often sketching intricate floor plans adorned with imaginative details like shark-infested moats—a testament to her celebration of individuality in home design.
Today, Camilla continues to wield her pencil, focusing on original designs that seamlessly blend creativity with practicality, having tamed the sharks of her childhood drawings.
Offering clients a wealth of knowledge in fabrics, fixtures, and finishes, Camilla goes beyond conventional design by providing custom-made cabinetry and furniture services.
Camilla's influence extends beyond Melbourne, with her interior design work showcased in various Australian and international publications, websites, and blogs.
Services
Camilla Molders Design is a full service design studio offering all aspects of interior design, decoration & design management. We guide you through the process from initial design concept to creating bespoke fixtures and furniture, finishing off with interior styling.
Our services include
Interior design of extensions, renovations and new homes
Concept design and space planning
Selection of hard finishes, fittings and appliances
Colour schemes and finish specifications
Lighting design and selection
Kitchen and bathroom design
Custom designed furniture and joinery
Furniture selection
Custom designed soft furnishings, window and floor treatments
Floor finishes
Art and accessories selection
Design and installation management
"We've worked with Camilla over the years on a number of projects in our house. It's very much a work in progress, and as we renovate, Camilla has been a great point of reference, offering clarity to our thoughts, distilling the husband's and my sometimes-disparate ideas into clever workable solutions. I admire her vision and creativity, but she never forgets that it's our house and needs to reflect us and how we live." – Client, Abbotsford
Green
At CMD we have a real commitment to being environmentally responsible in all areas of design and manufacturing. It's not just a token approach.
Whenever we can, environmentally friendly materials are used in our designs to create the perfect, guilt-free transformation. Whether its environmentally friendly paint choices, bamboo flooring or CFC-Free foam for your sofa, we source materials and finishes that deliver on style, comfort, durability and sustainability.
Over the years, Camilla Molders Design has built a strong network of reliable suppliers who are just as committed to providing sustainable choices as we are.
CMD won for both Kitchen and Bathroom design categories in the inaugural 2013 'Your Future Home Green Interiors Awards'