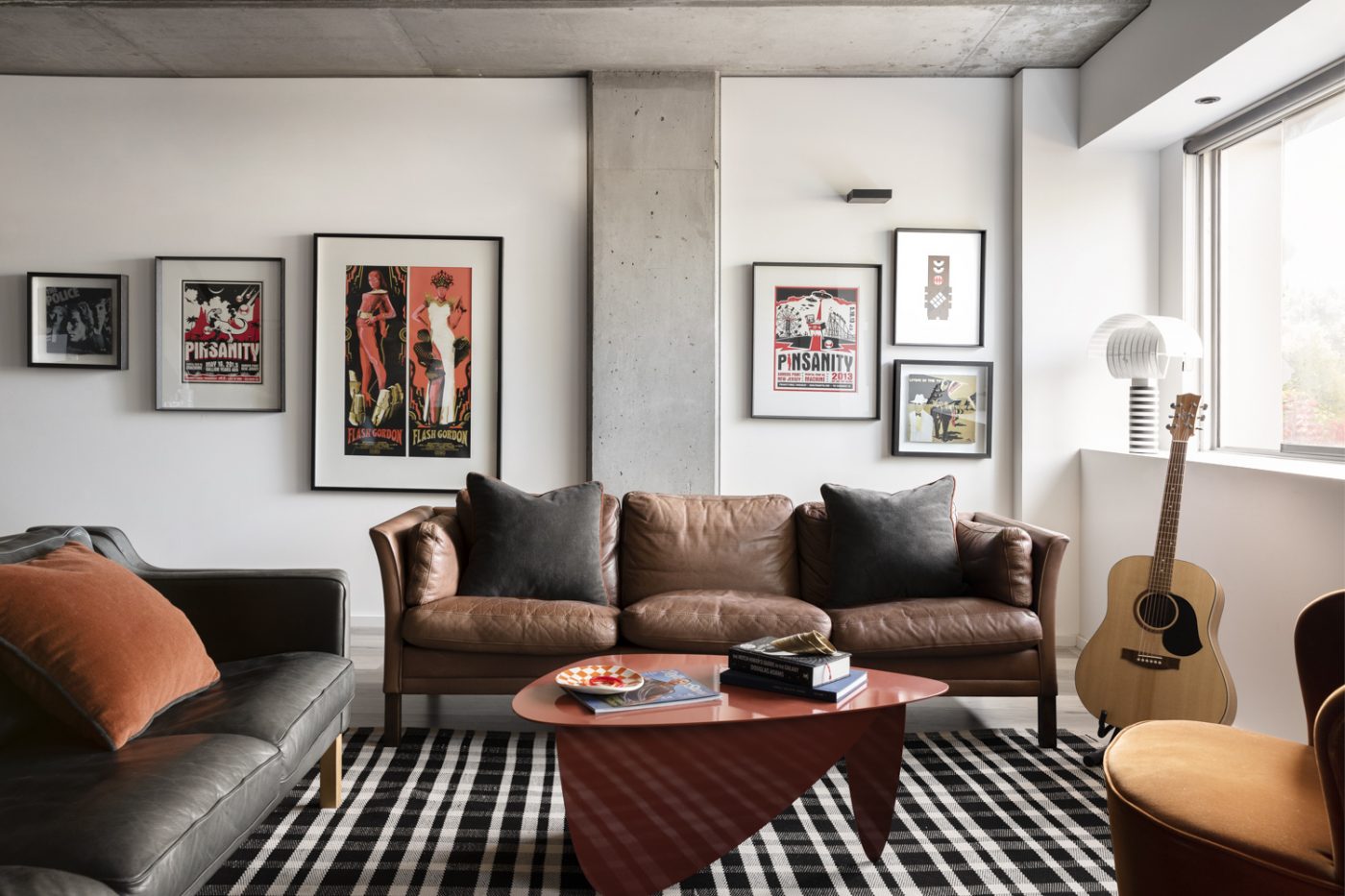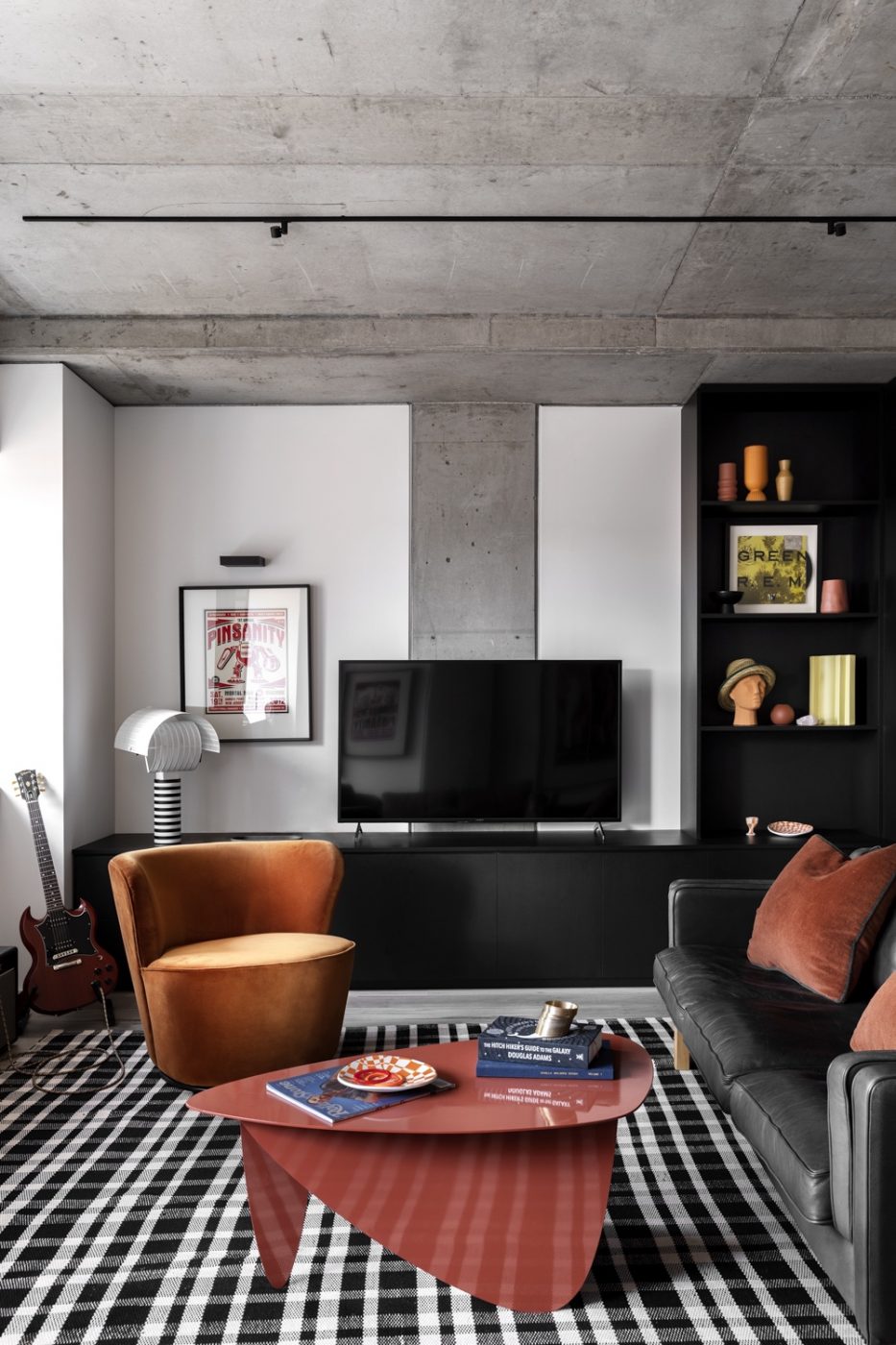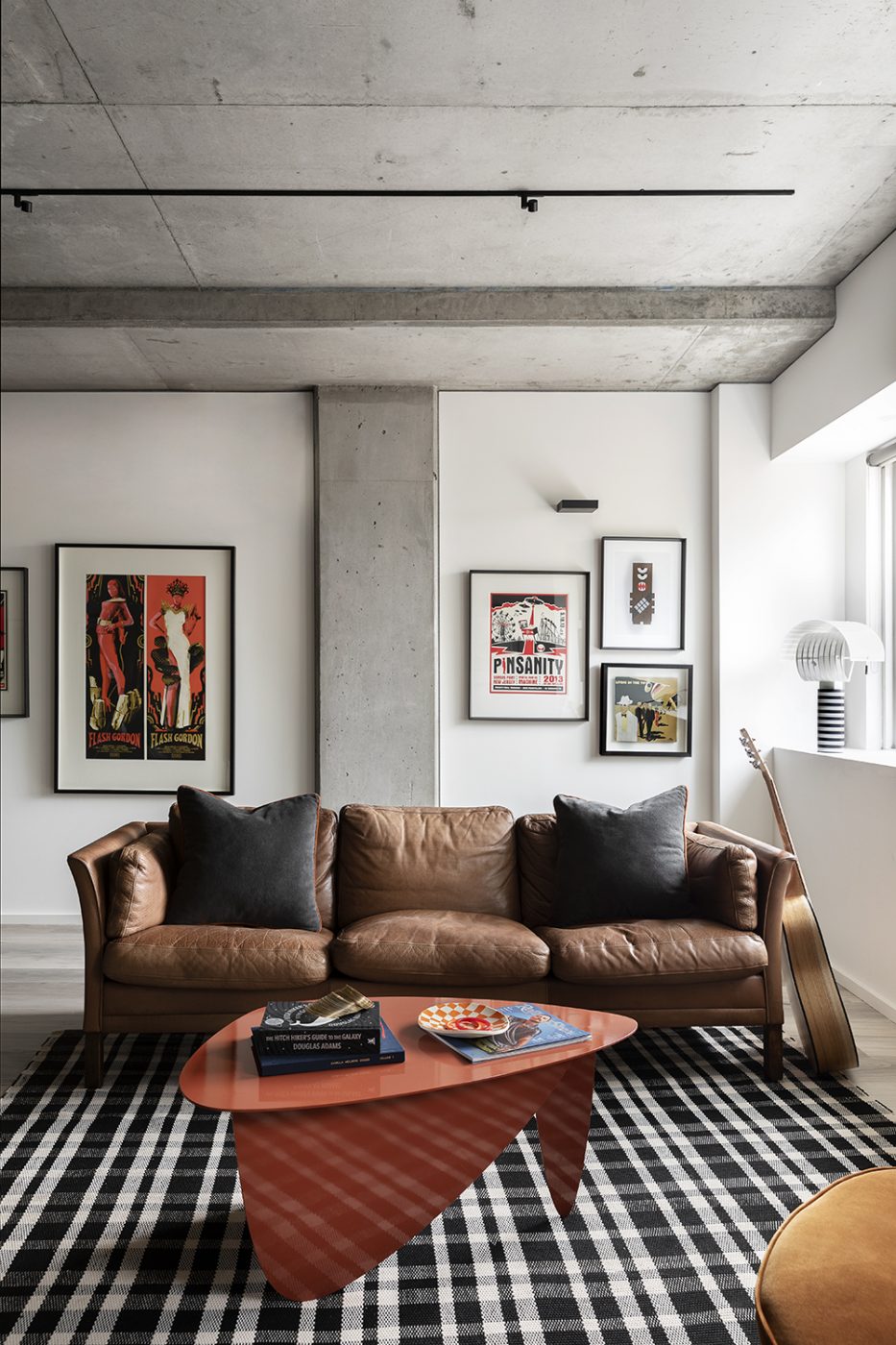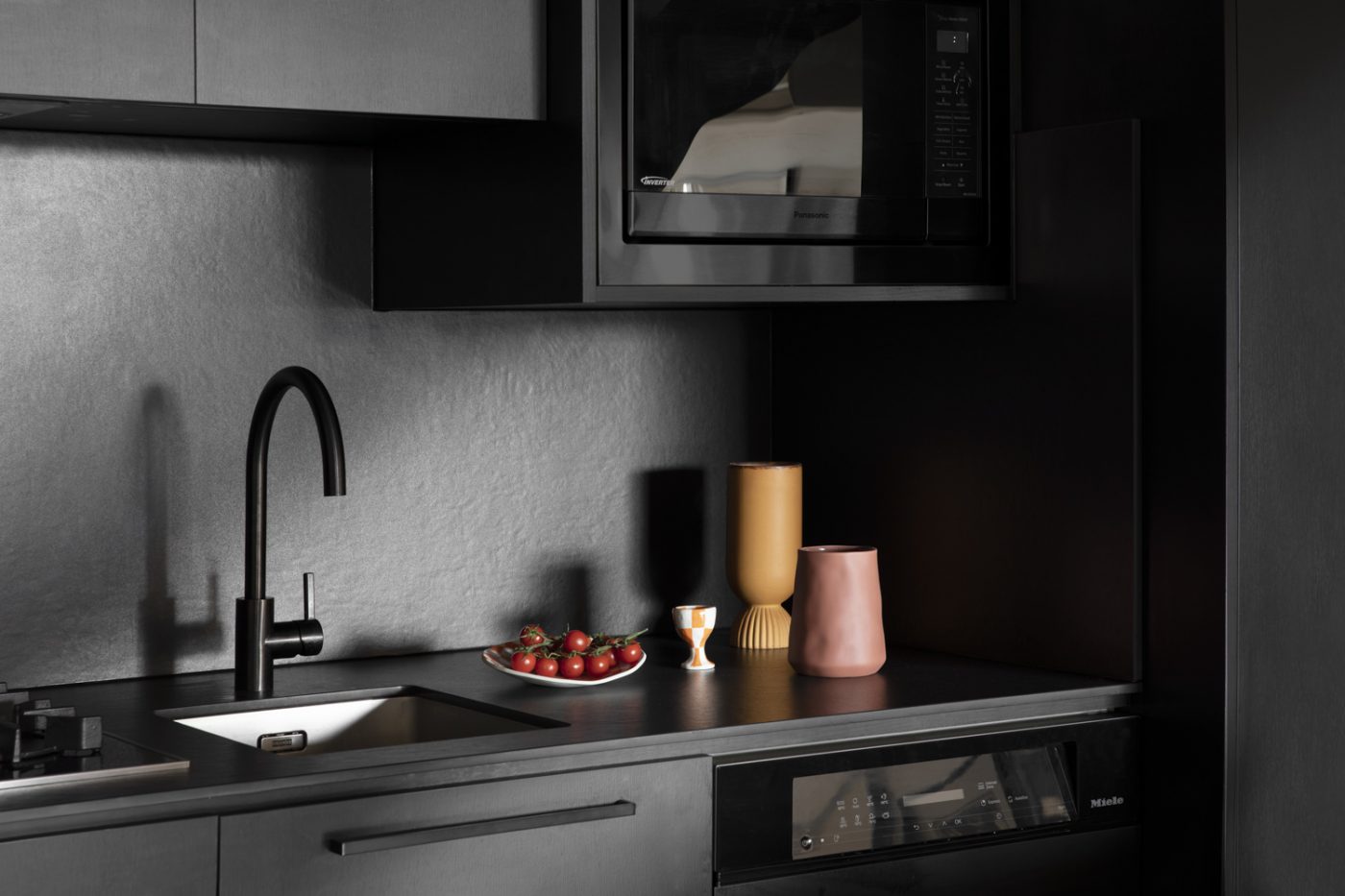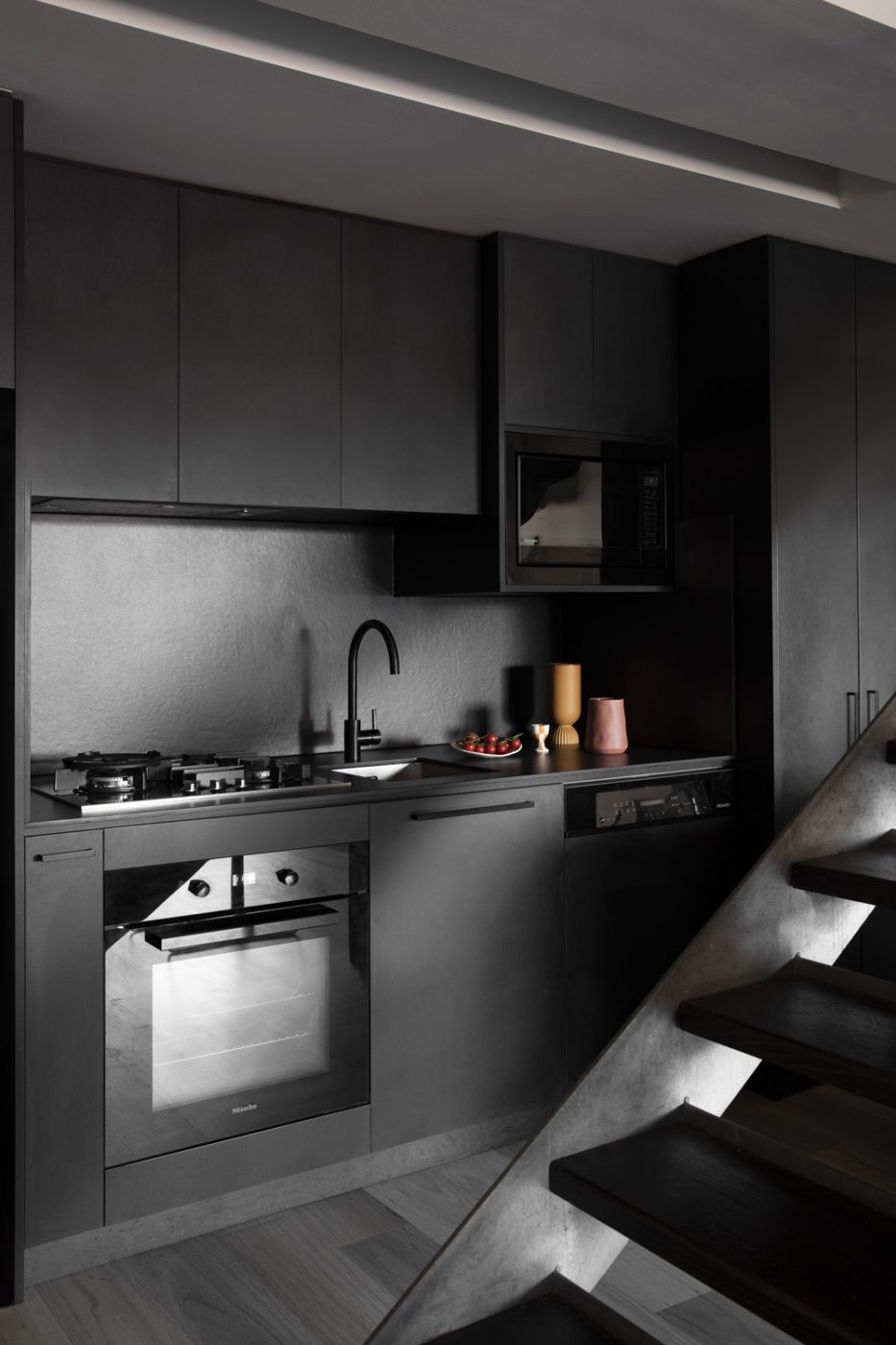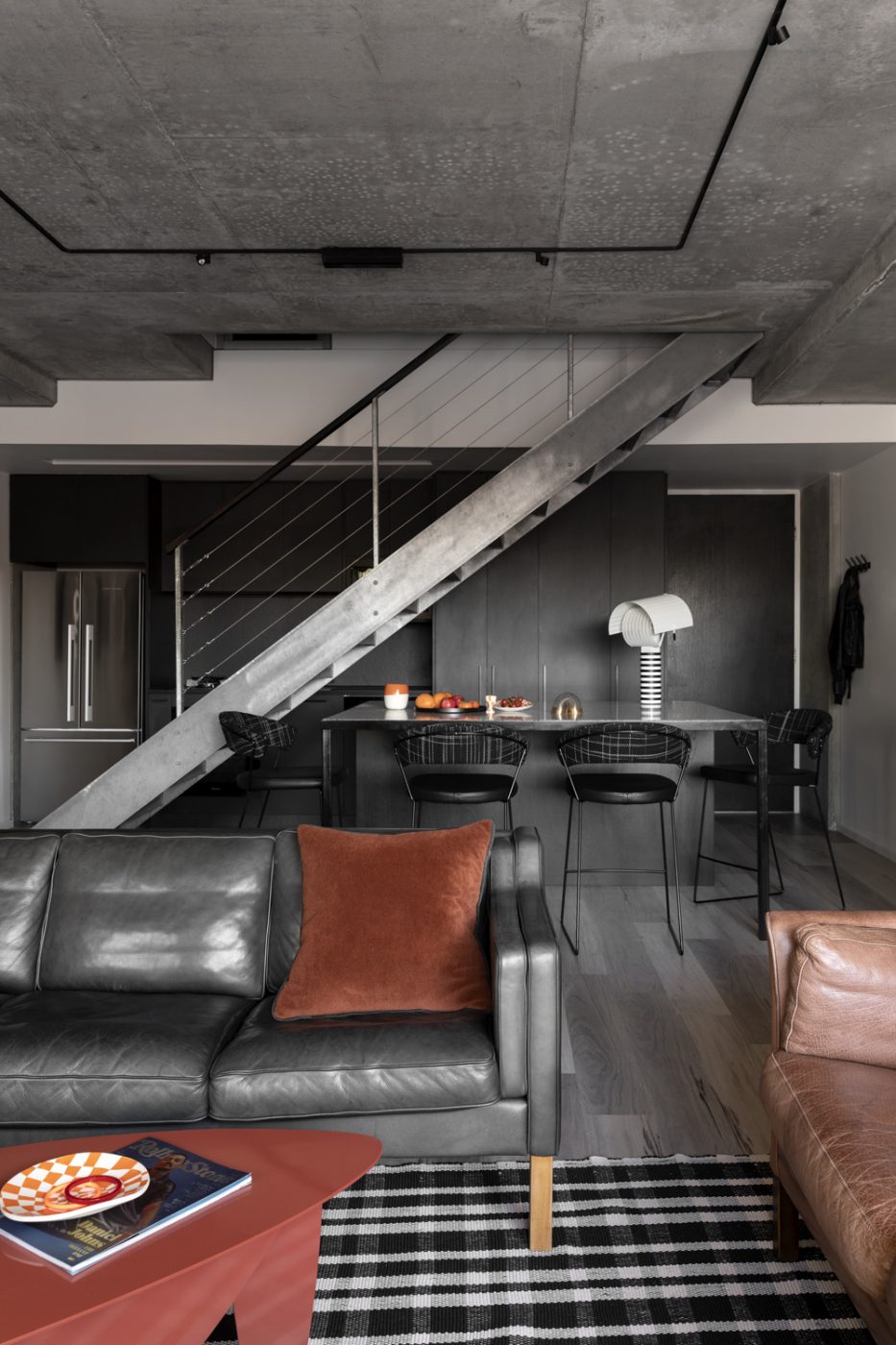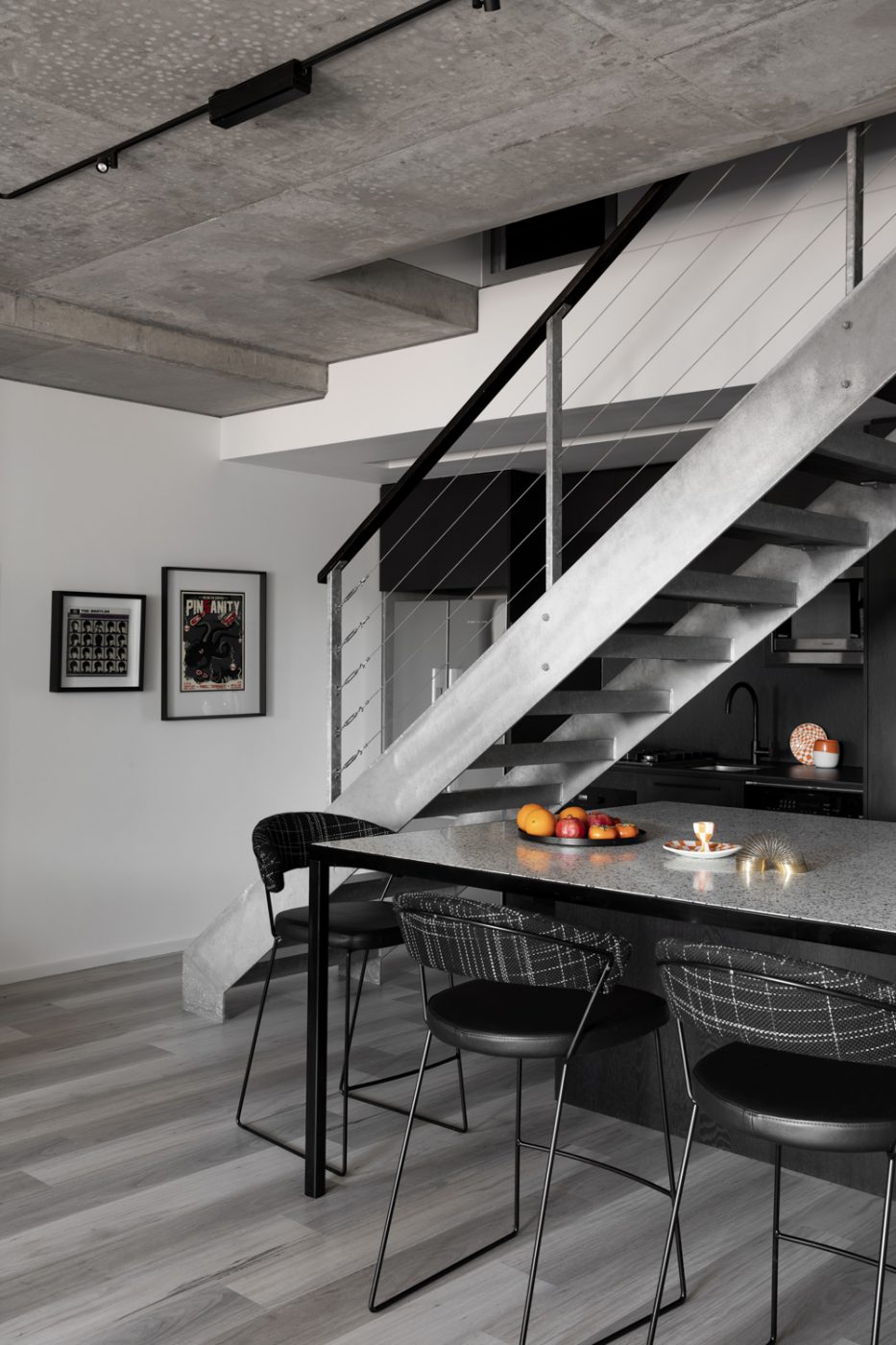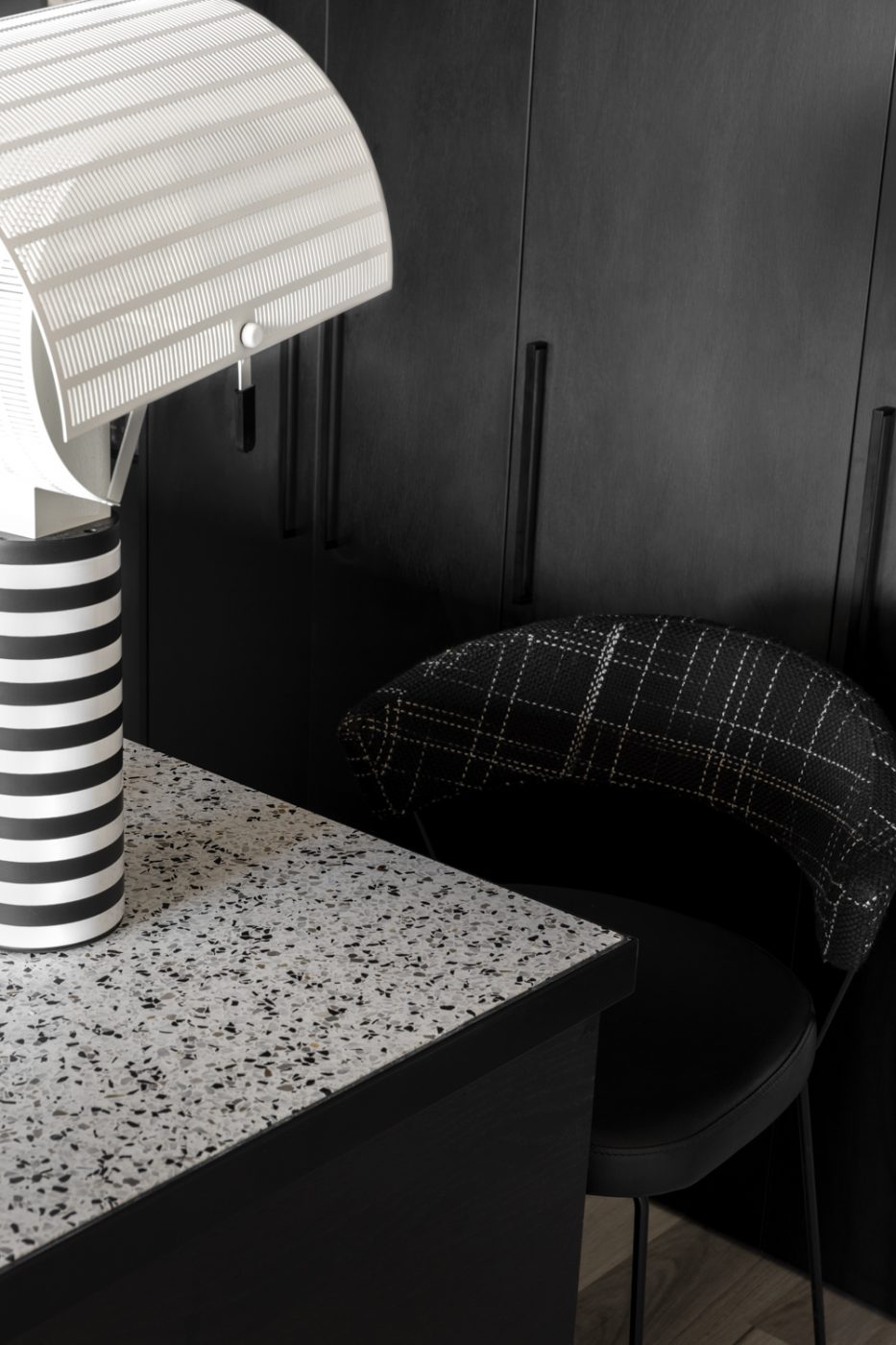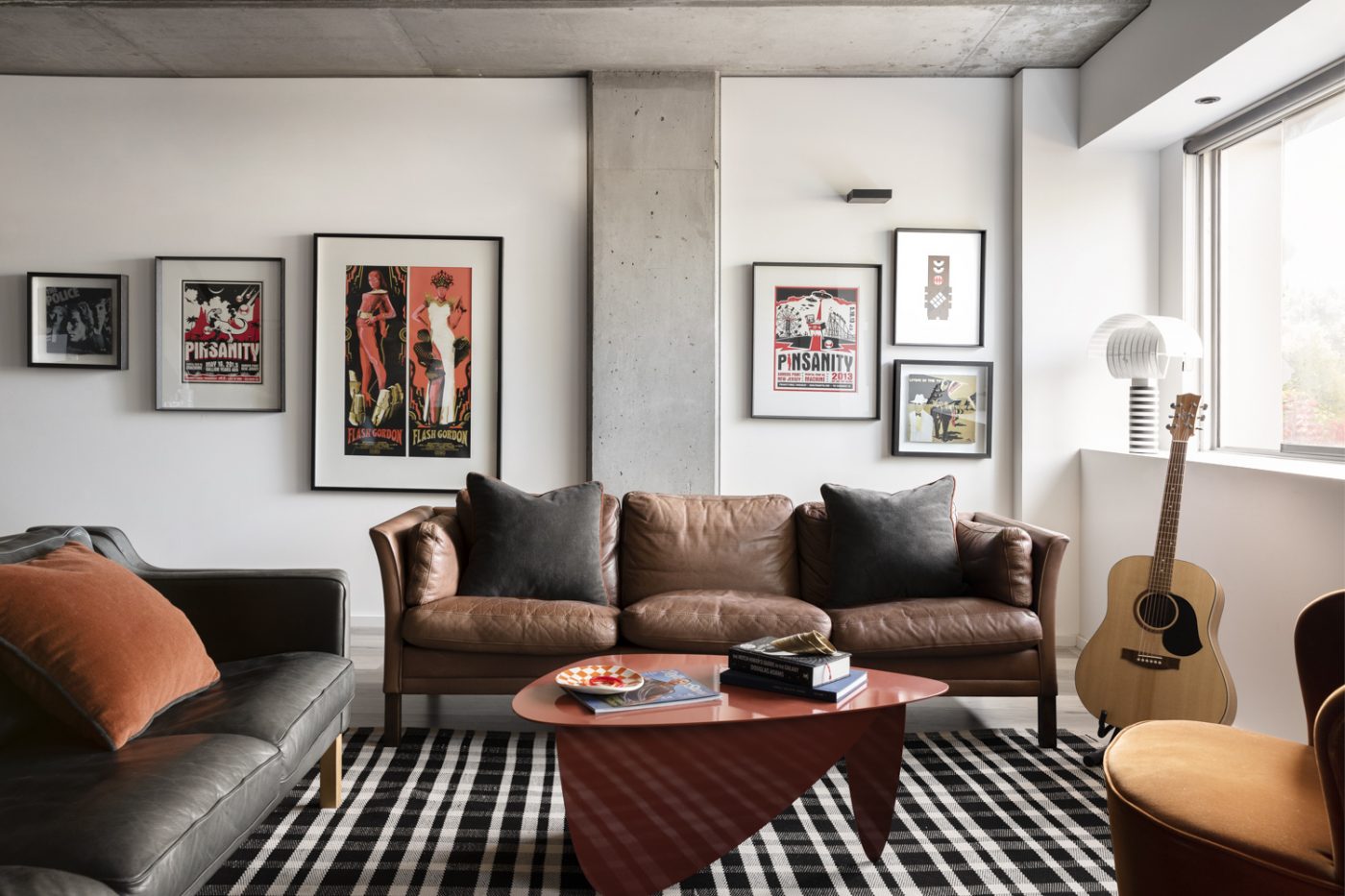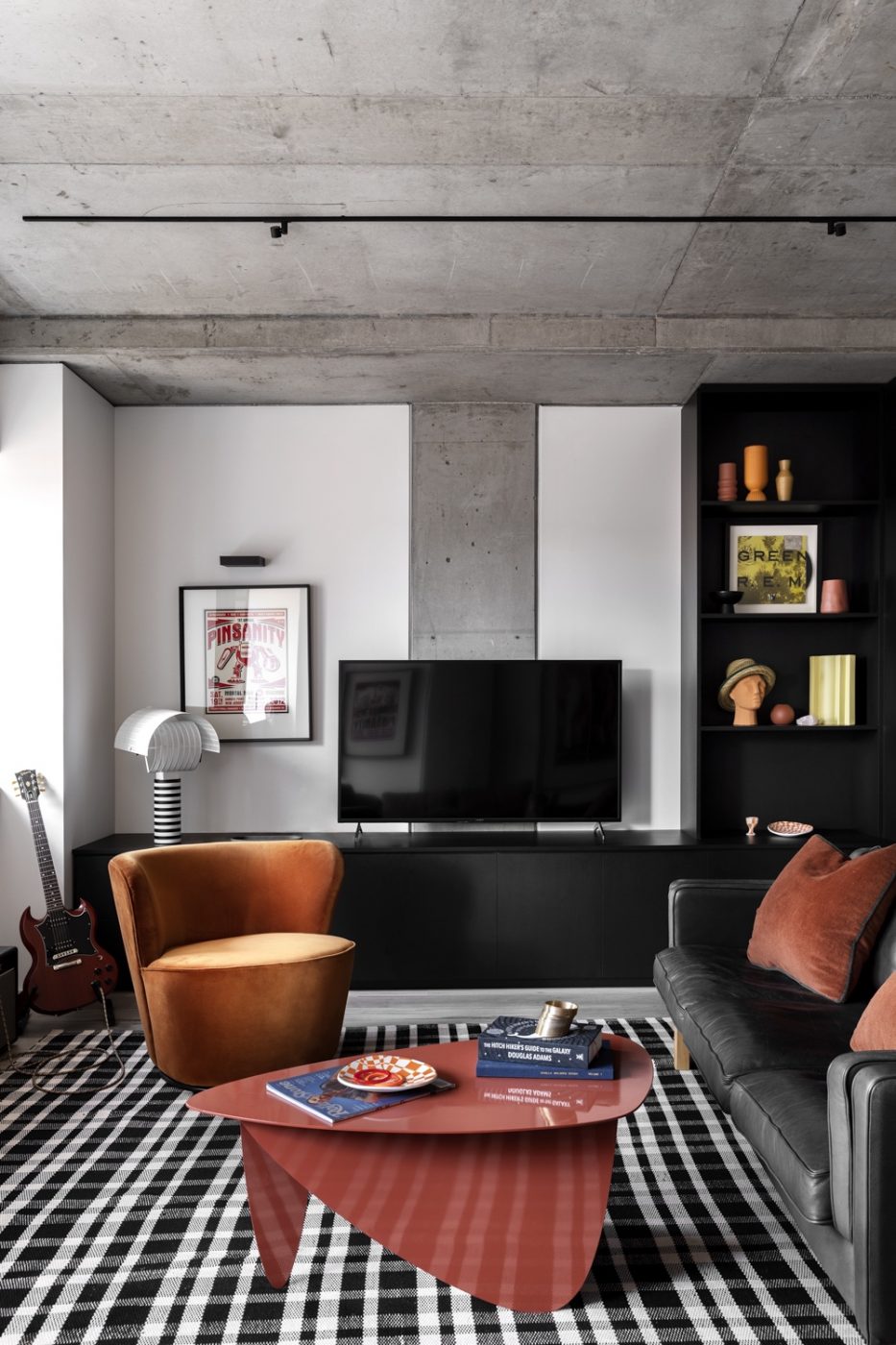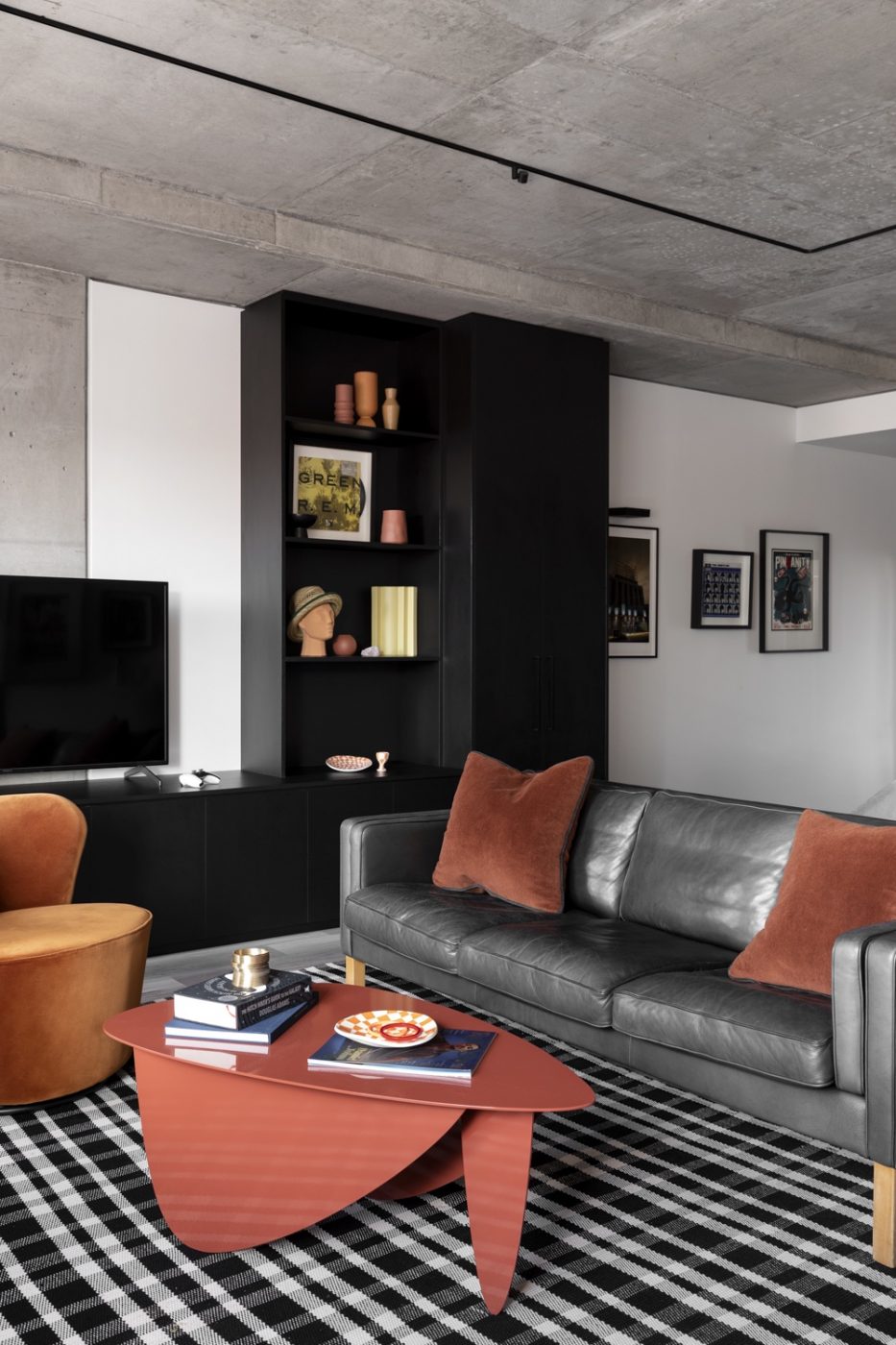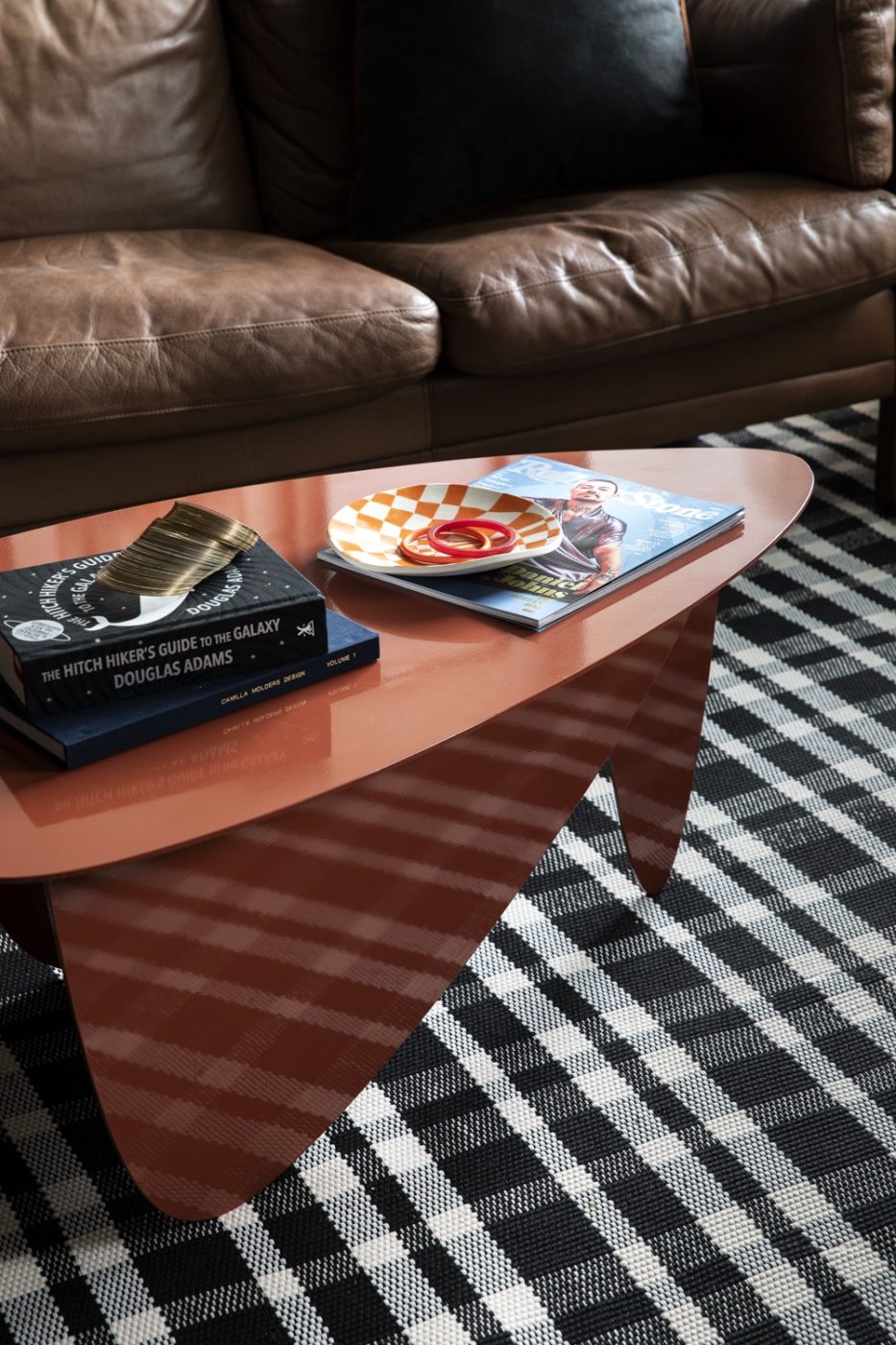 East Melbourne loft
Bachelor Pad Apartment
Situated within the historic Old Victoria Brewery apartments, Camilla Molders Design undertook the task of reimagining the interior of an apartment tailored to the lifestyle of a young bachelor. Nestled in a converted brewery factory with distinctive existing concrete ceilings, we embraced an industrial design aesthetic to complement the unique space.
Vintage leather sofas, an outdoor rug, and a coated steel coffee table were meticulously chosen to align with the dynamic lifestyle of our young bachelor client. The walls are adorned with framed artwork showcasing vintage pinball posters and album covers, adding a touch of eclectic charm to the industrial backdrop.
Each piece was thoughtfully selected with a carefree lifestyle in mind, contributing to a seamlessly integrated design that reflects the vibrancy and individuality of our client's living space.
Pictures by Martina Gemmola