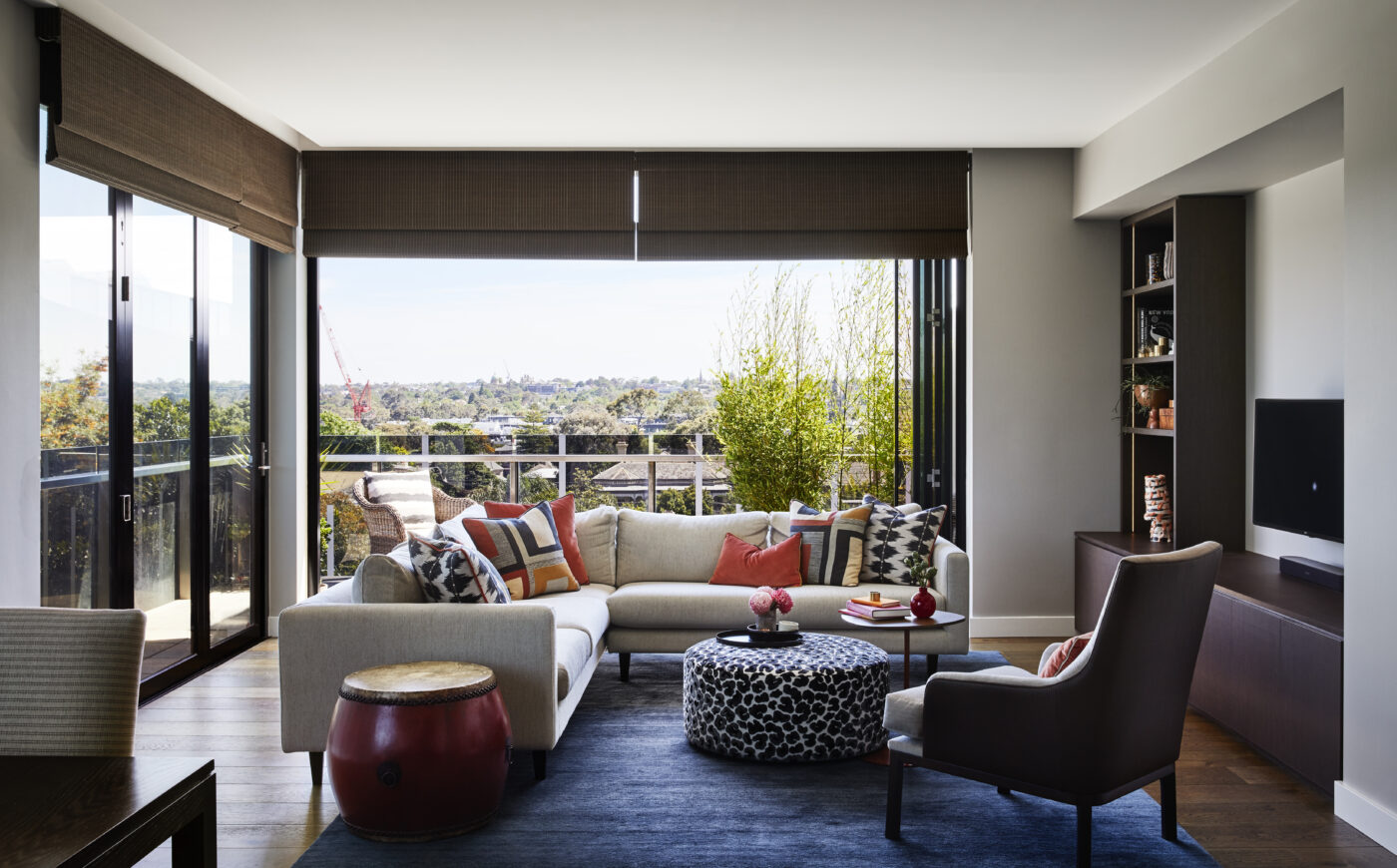 Apartment Interior Design
After an extended period living abroad, our clients returned, having developed a profound appreciation for the nuanced design aesthetics of Japan—specifically, the artful interplay of light and dark. Drawing inspiration from these influences, we employed a careful blend of textiles and textures to fashion a welcoming and comfortable home, allowing our clients to exhale in their newfound sanctuary.
With breathtaking views overlooking Melbourne, we opted for a neutral palette, ensuring the design harmoniously complemented rather than overtook the natural beauty outside. The deliberate use of light and dark hues not only enhances the Japanese sensibility our clients cherish but also pays homage to their unique history.
Excitingly, we are currently in the midst of stage 2 of this project—stay tuned for more updates on our continued design journey!
Photography by Caitlin Mills