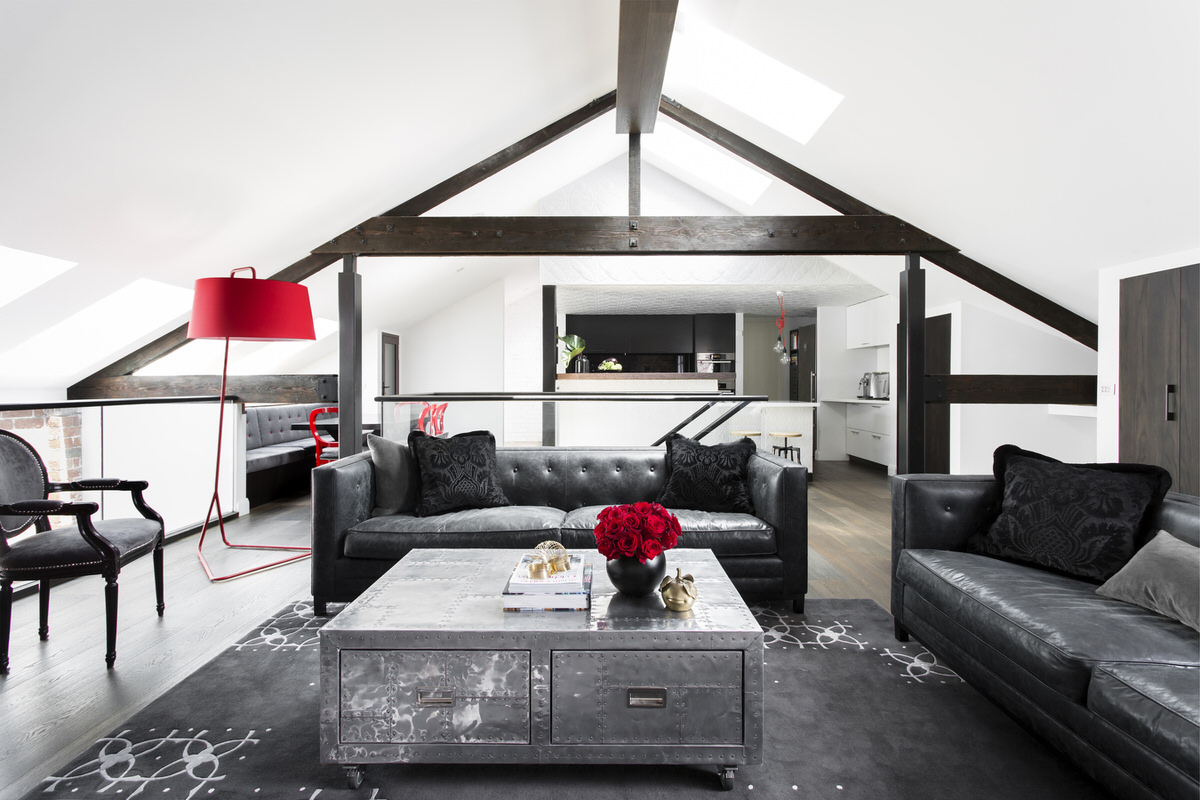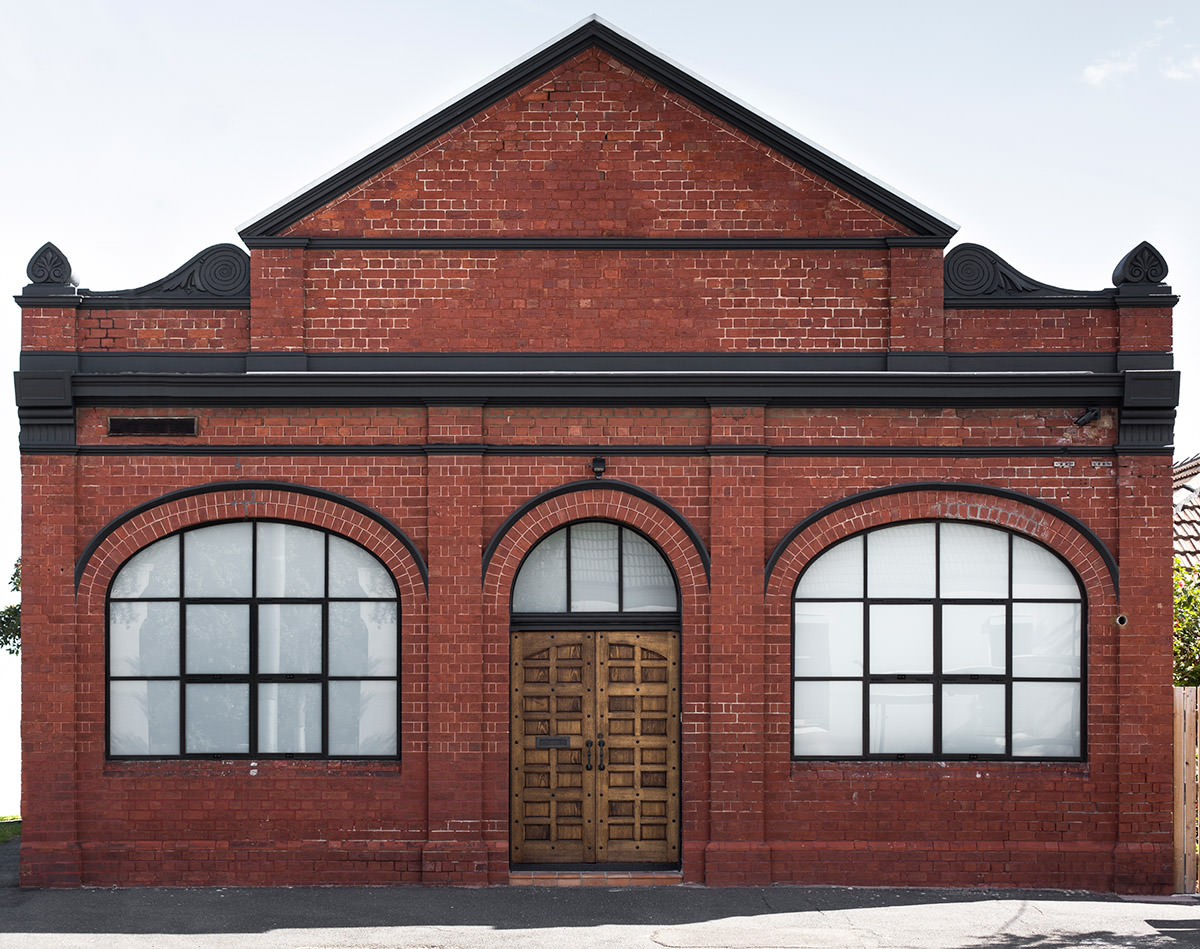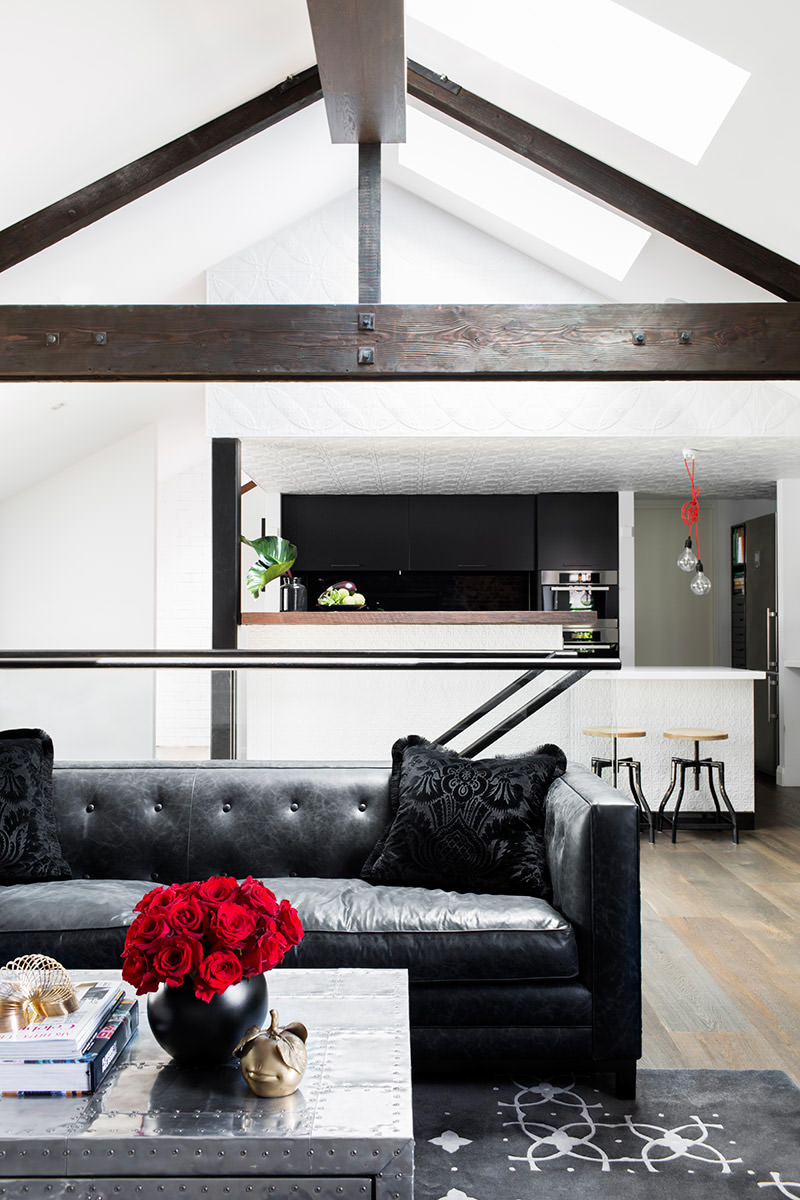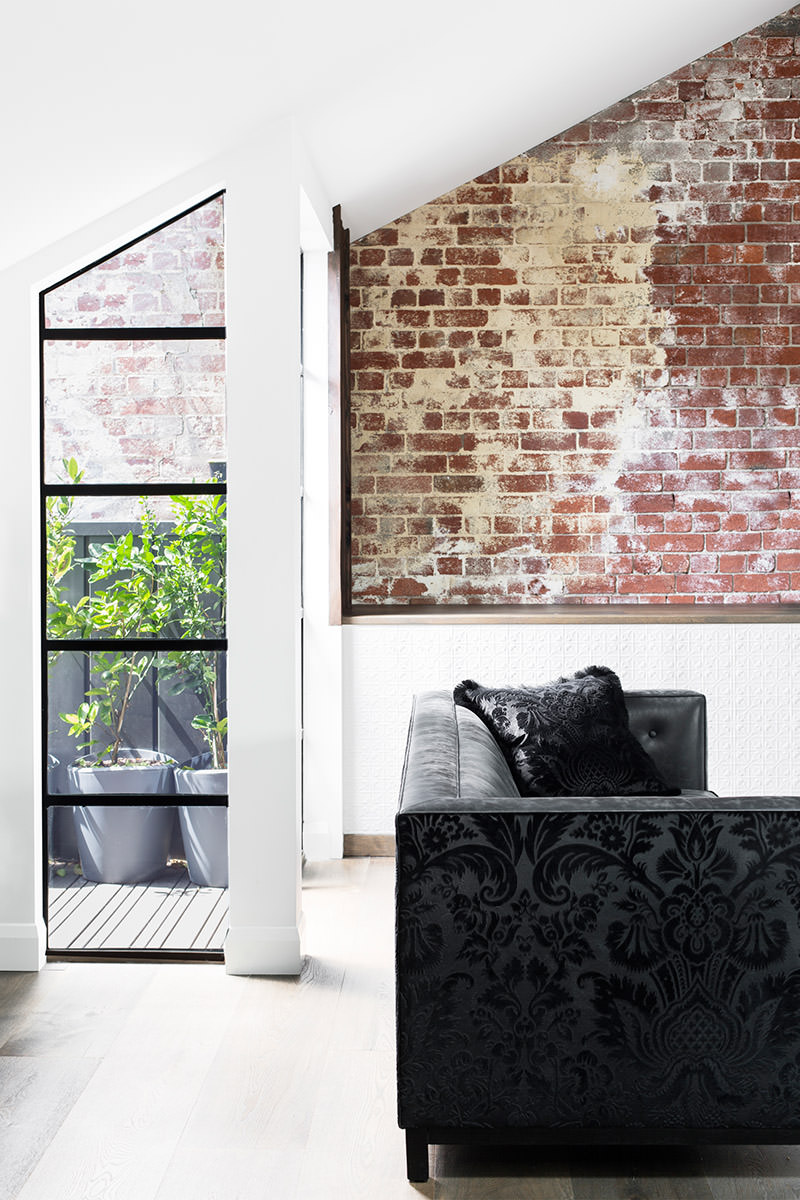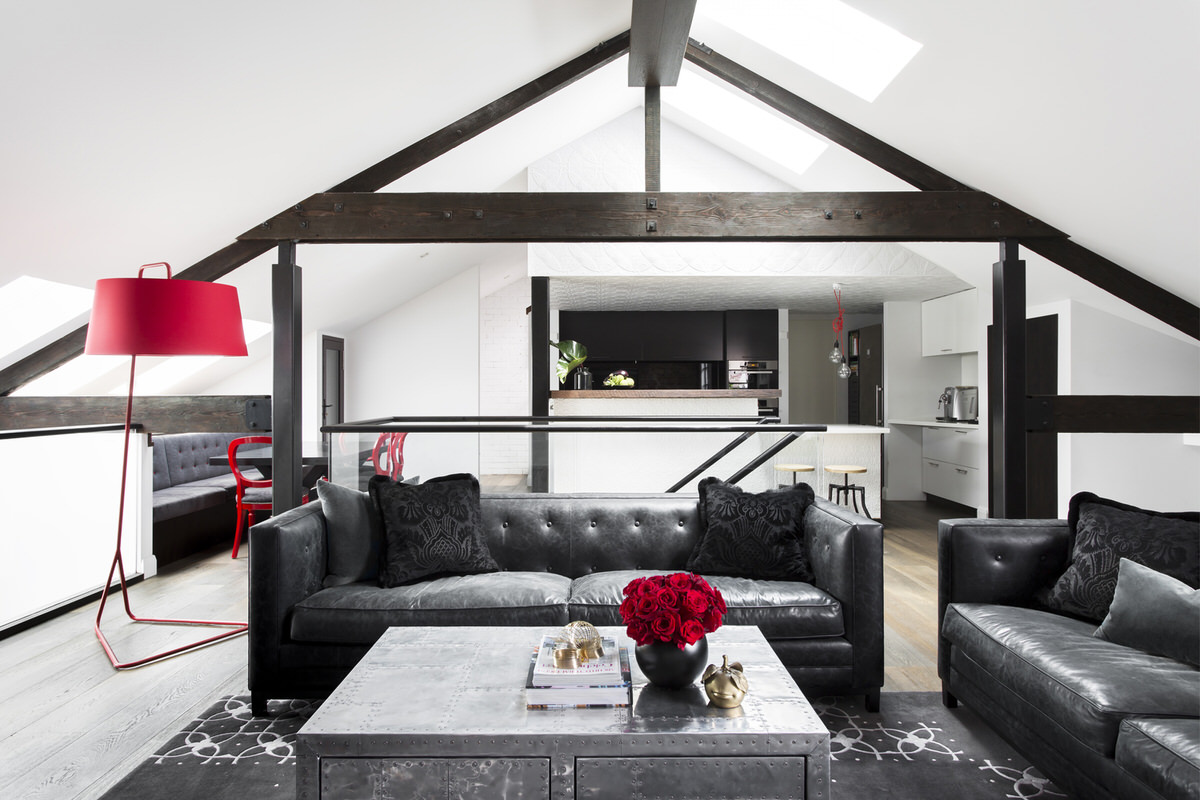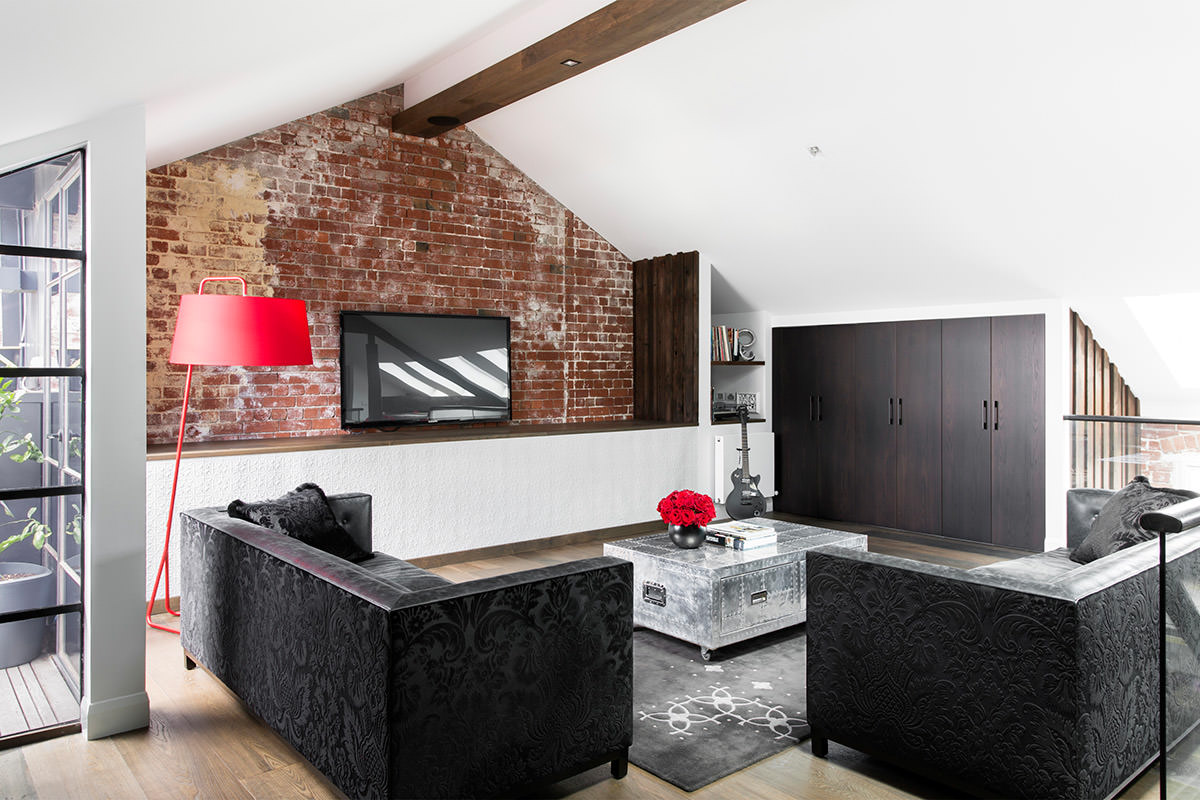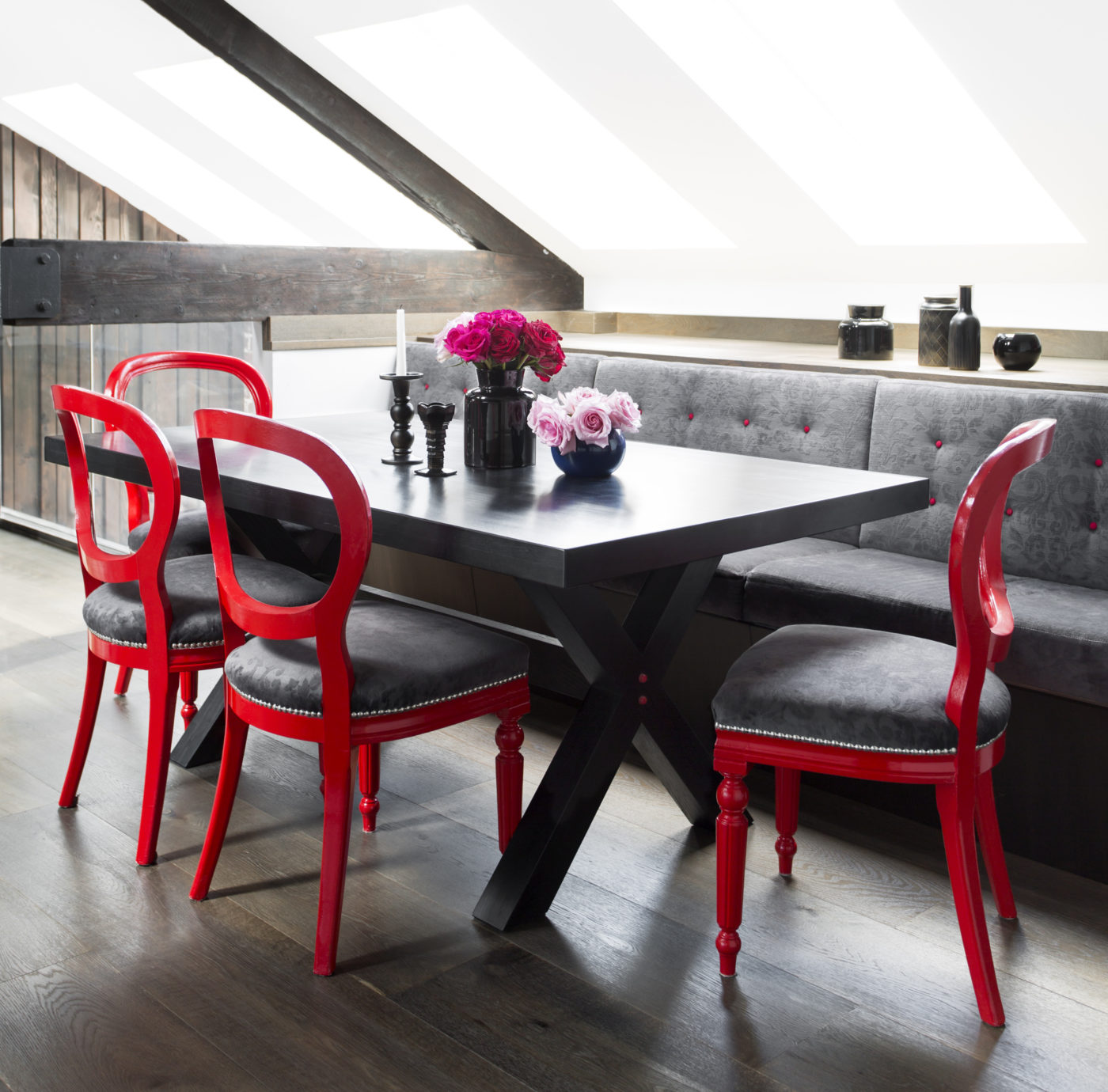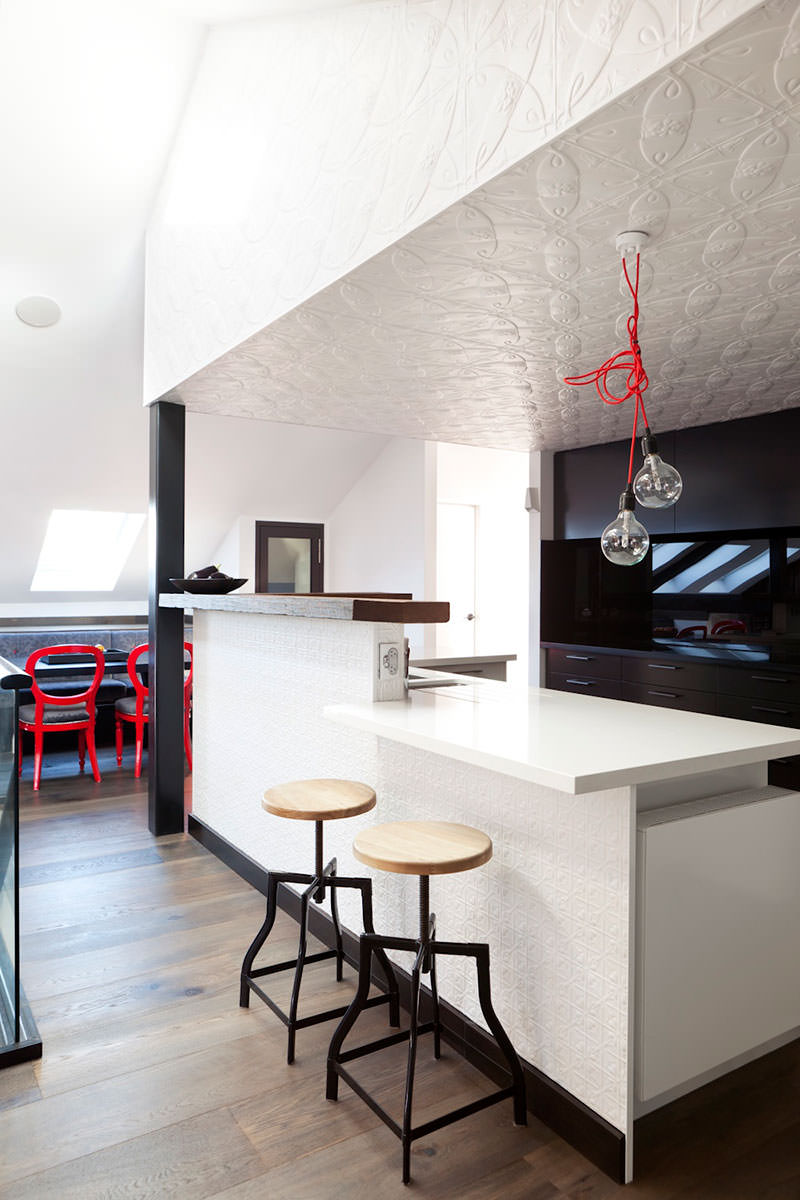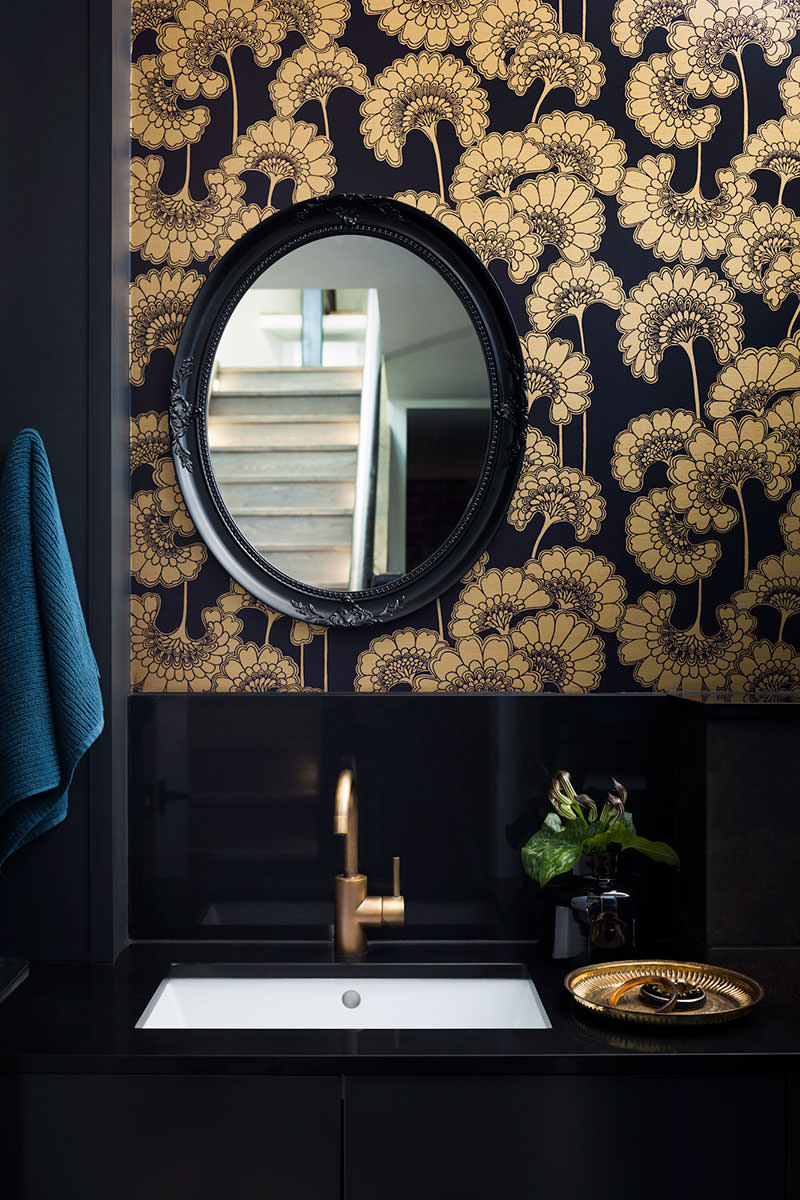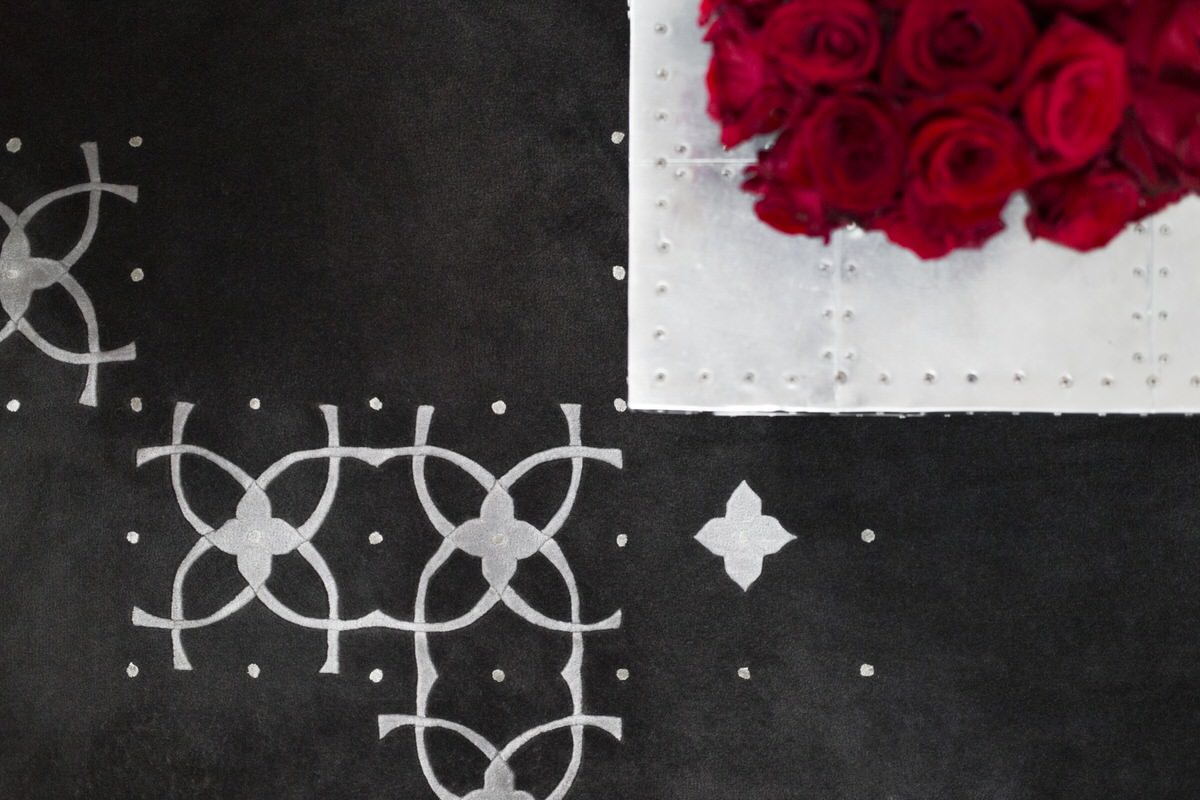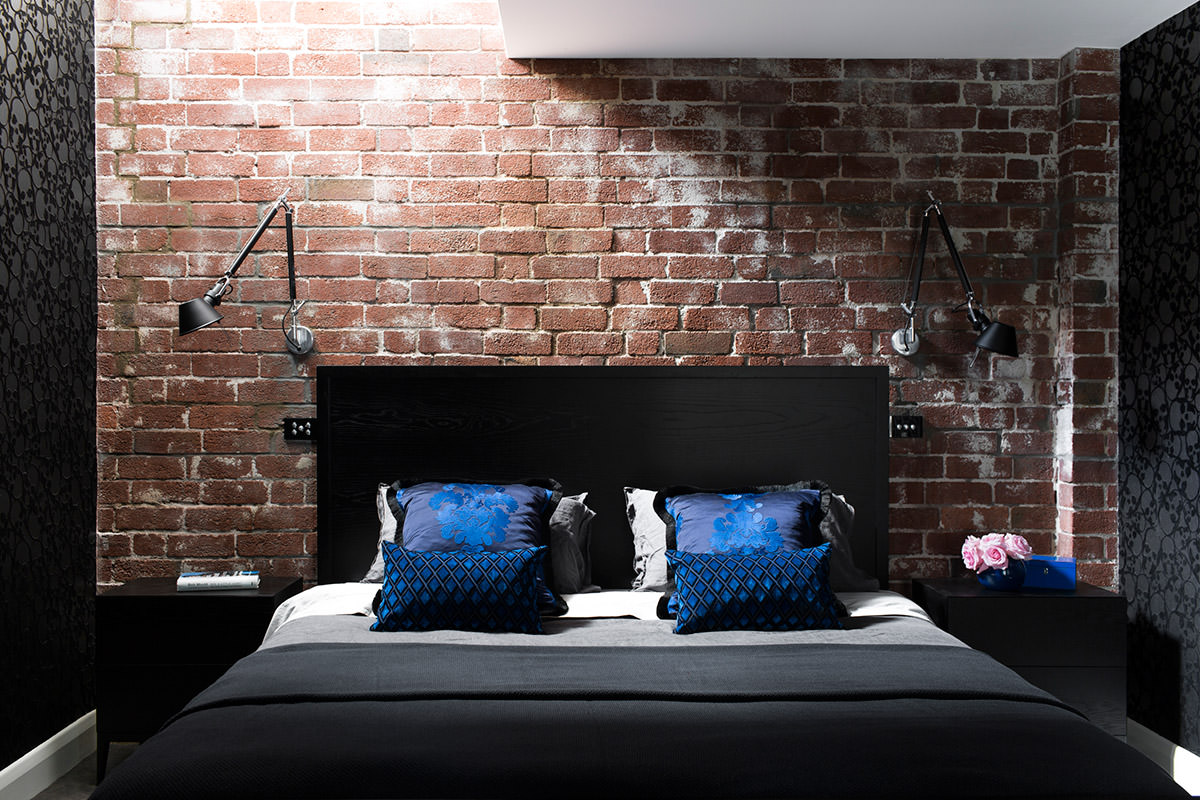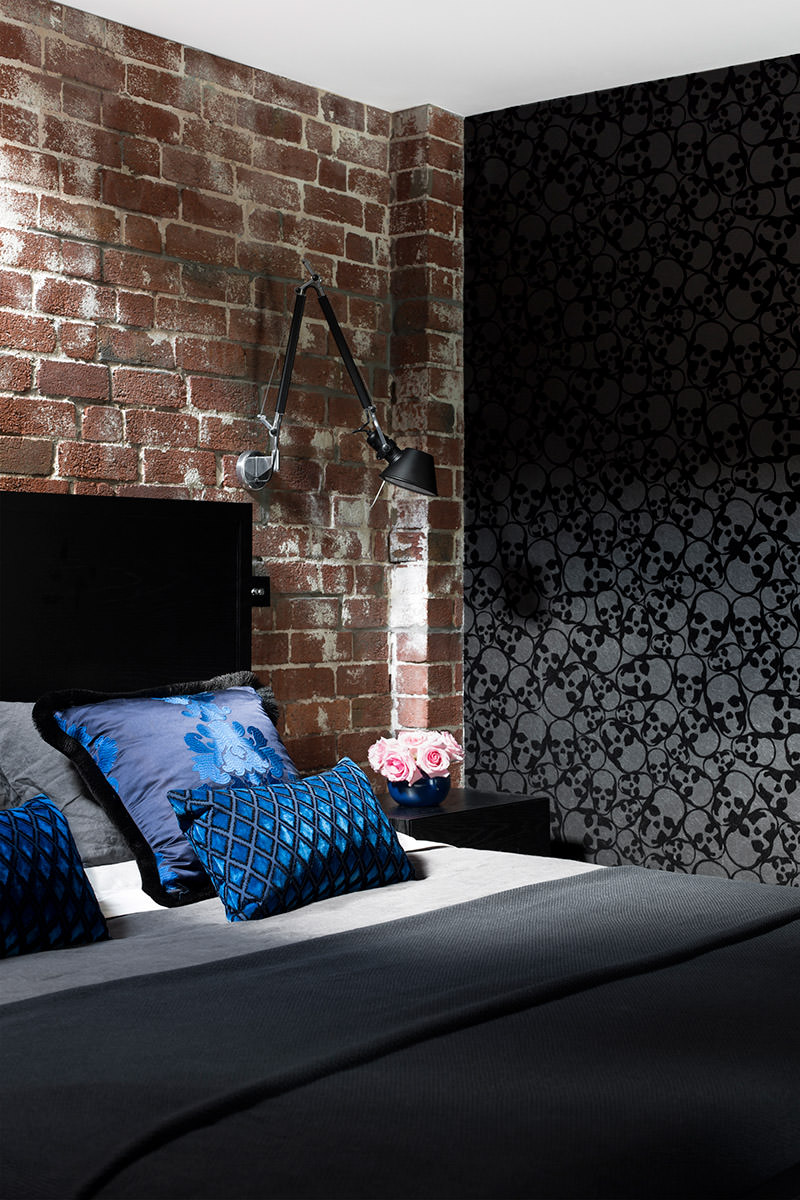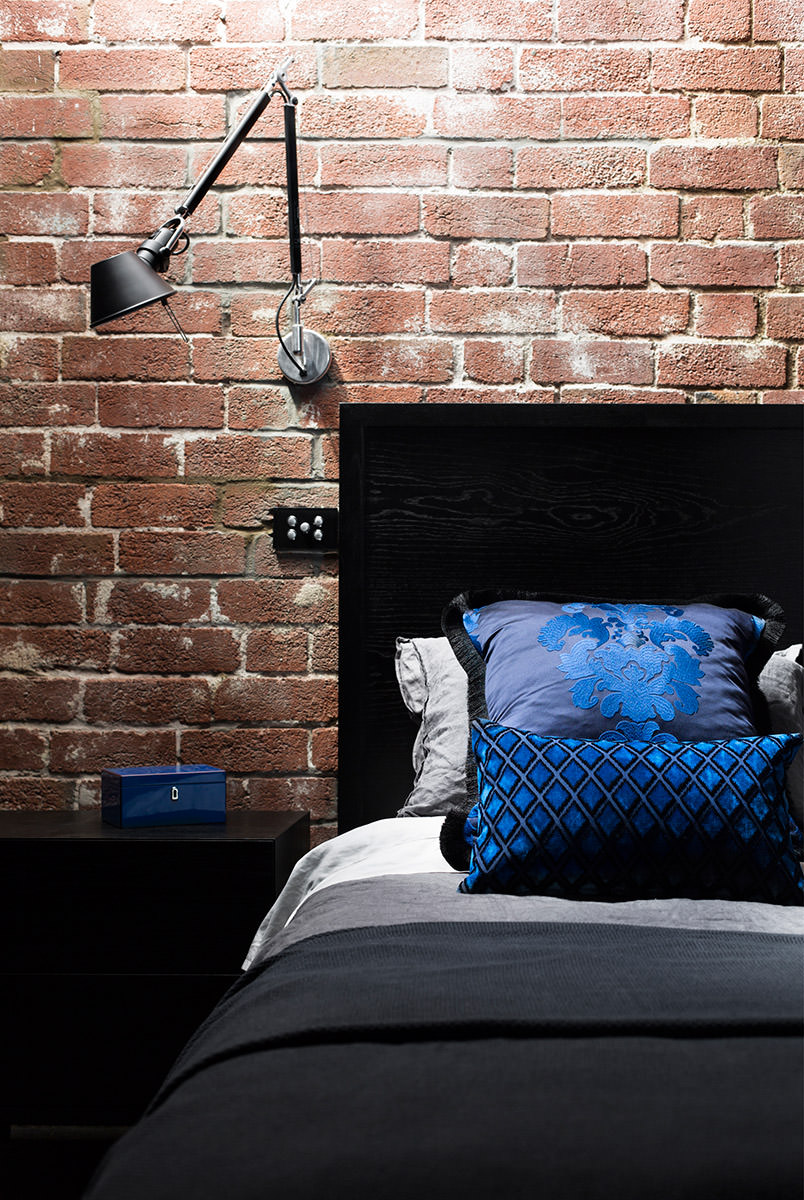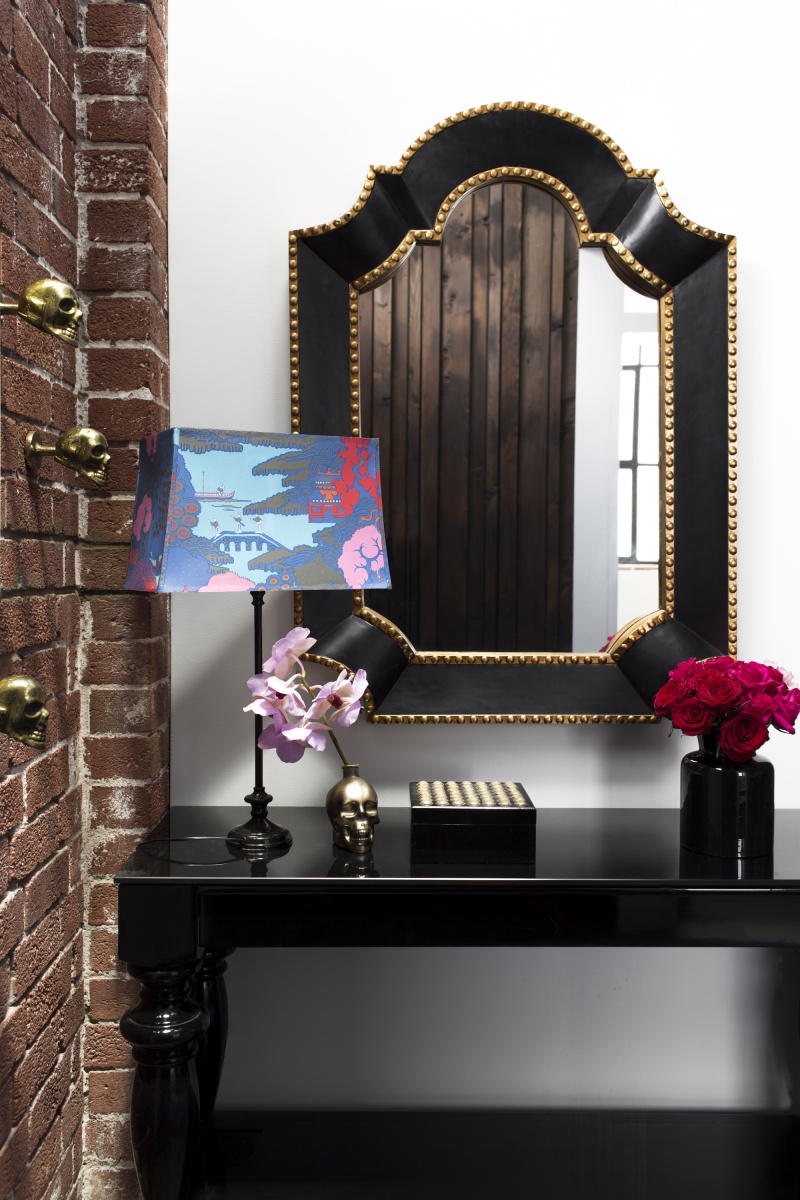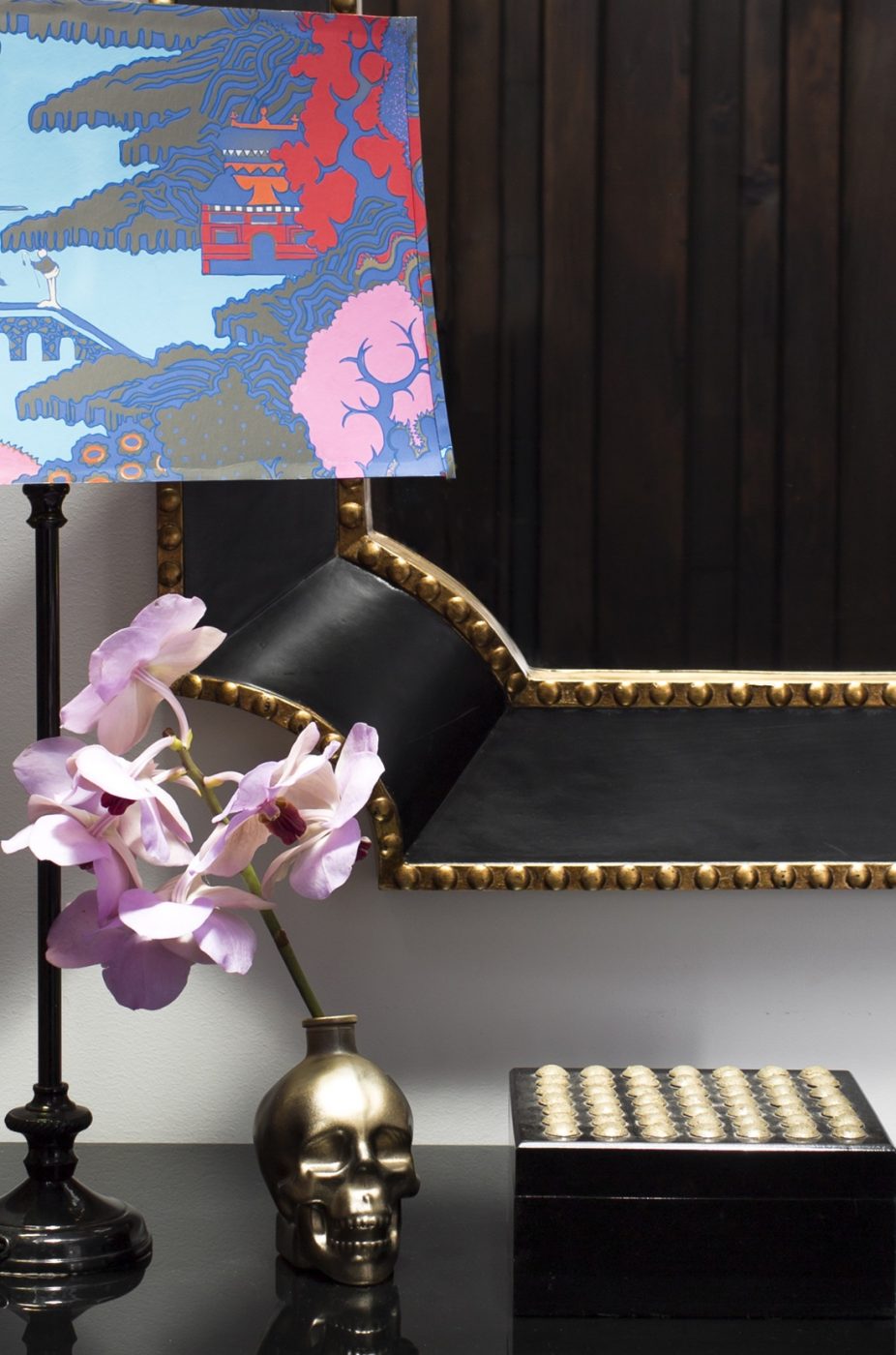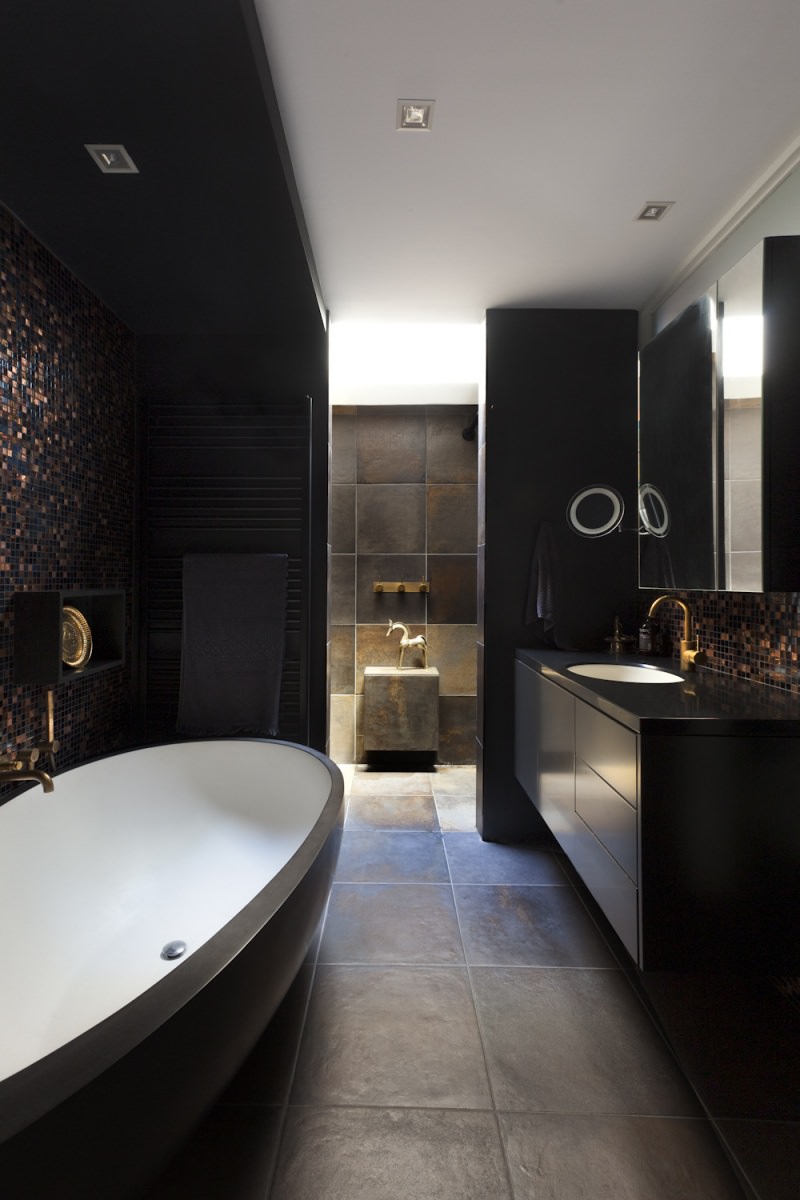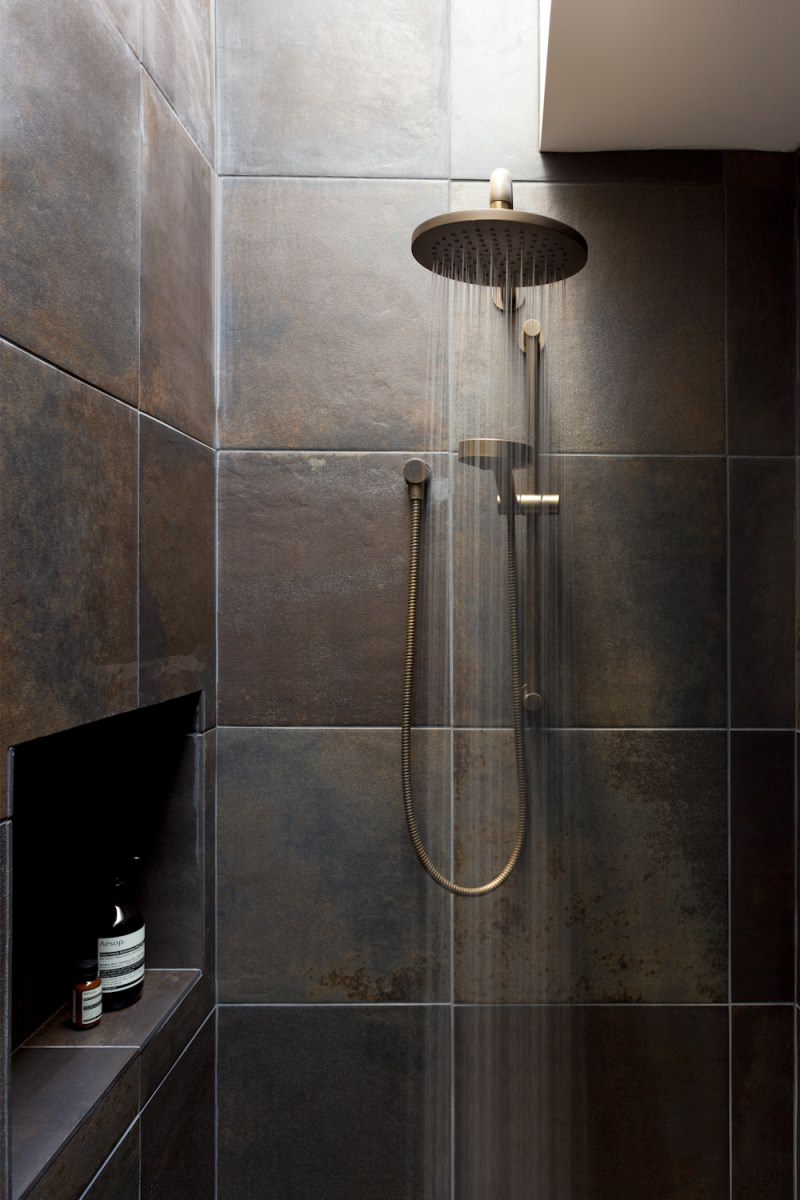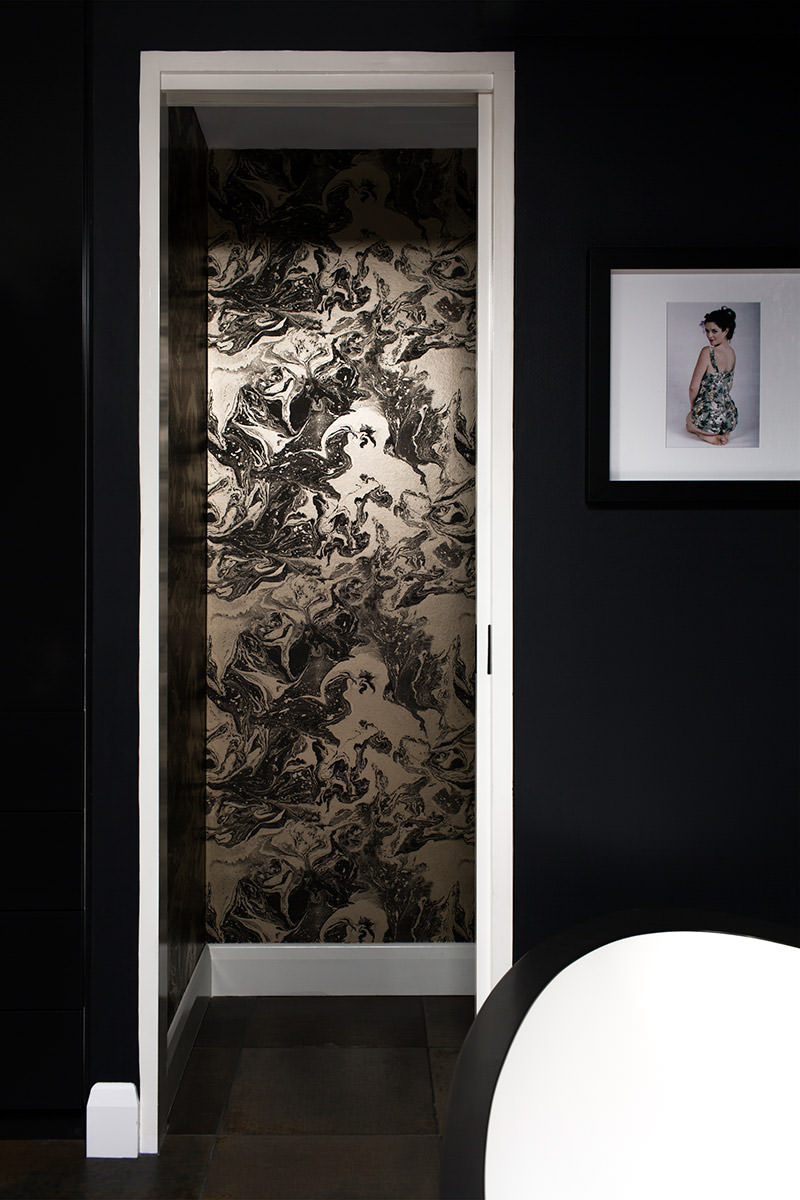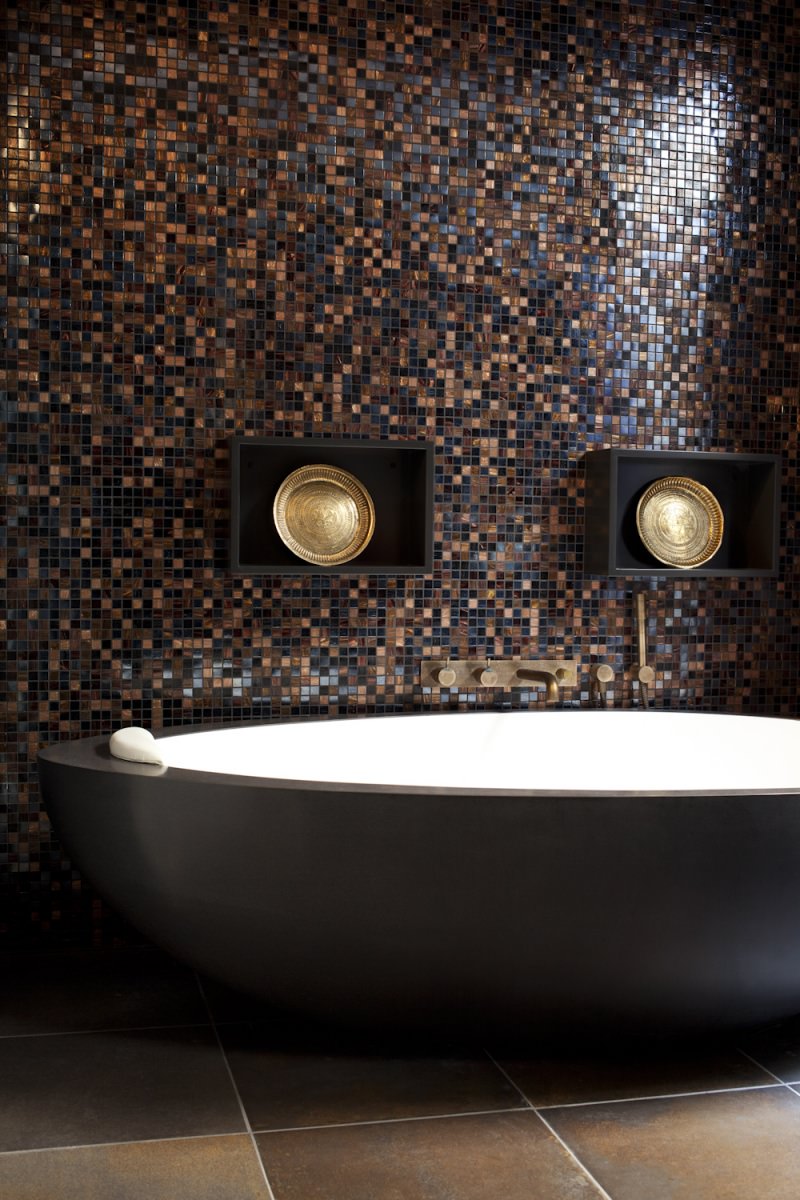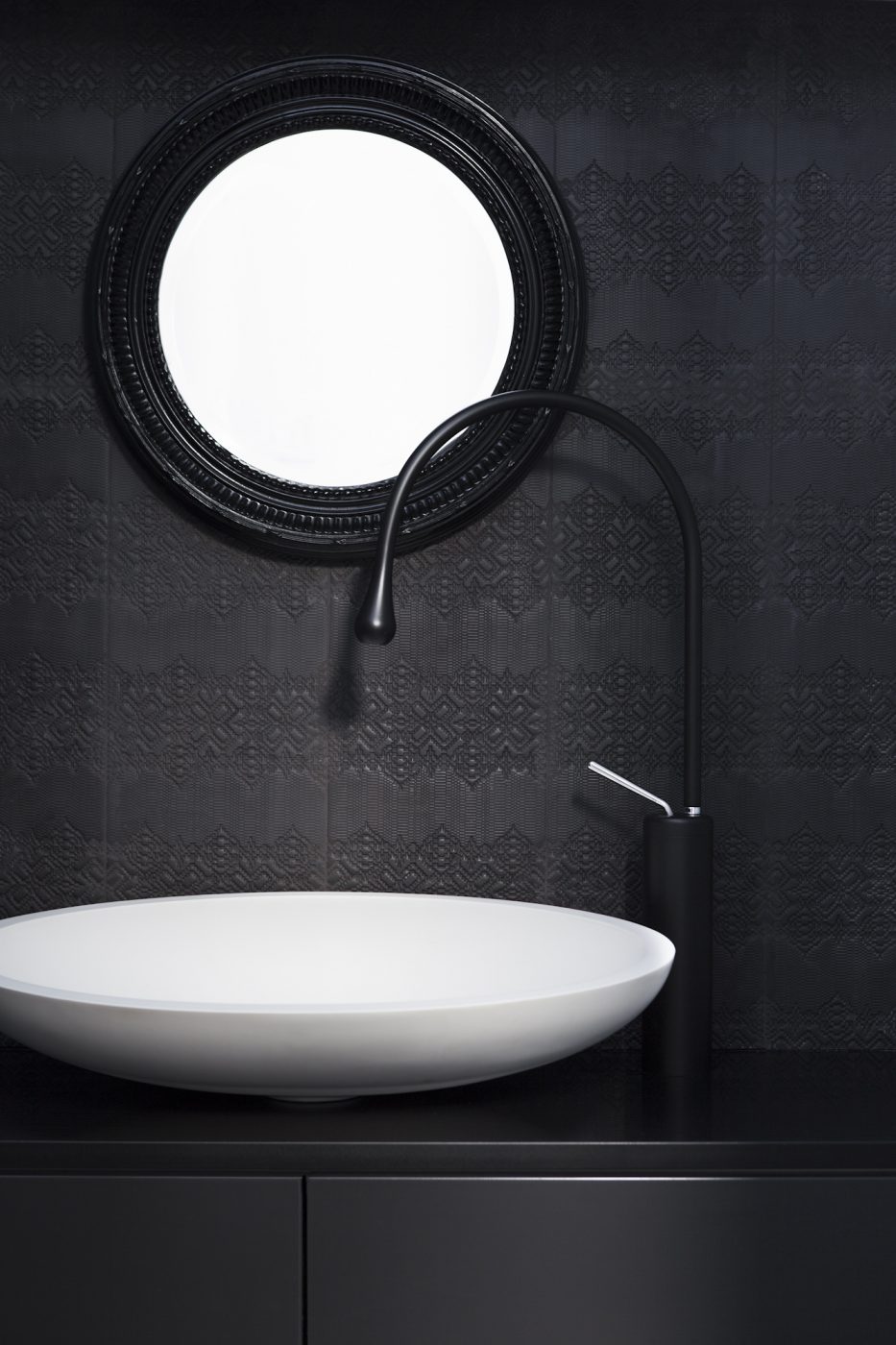 Eclectic Glamour Unveiled: A Beachside Warehouse Transformed
Now, let's delve into the captivating details:
Custom-designed sofas, featuring sumptuous velvet damask on the back and sides and sleek leather on the front, showcase party-proof elegance from every angle.
Banquet seating surrounding the dining table ingeniously maximizes space in what could be considered an awkward area, with the added bonus of hidden storage underneath.
The strategic design of the dark back wall in the kitchen allows the timber up-stand to take center stage, stealing the scene with its unique character. A fascinating tidbit: the timber used for the kitchen up-stand was reclaimed from the nearby Princess Pier, visible from the rooftop deck.
The custom rug introduces a captivating form, replicating the pattern and scale of the pressed tin pattern adorning the kitchen ceiling.
And did you catch the cool factor in the bedroom? The skull wallpaper, a creative idea by the clients, adds a touch of edgy allure to the space!
Architecture by Robert Miles Design
Featured in Belle Magazine
Featured in House & Garden Top 50 rooms 2013
Featured in Home Beautiful Magazine 
Photography by Martina Gemmola