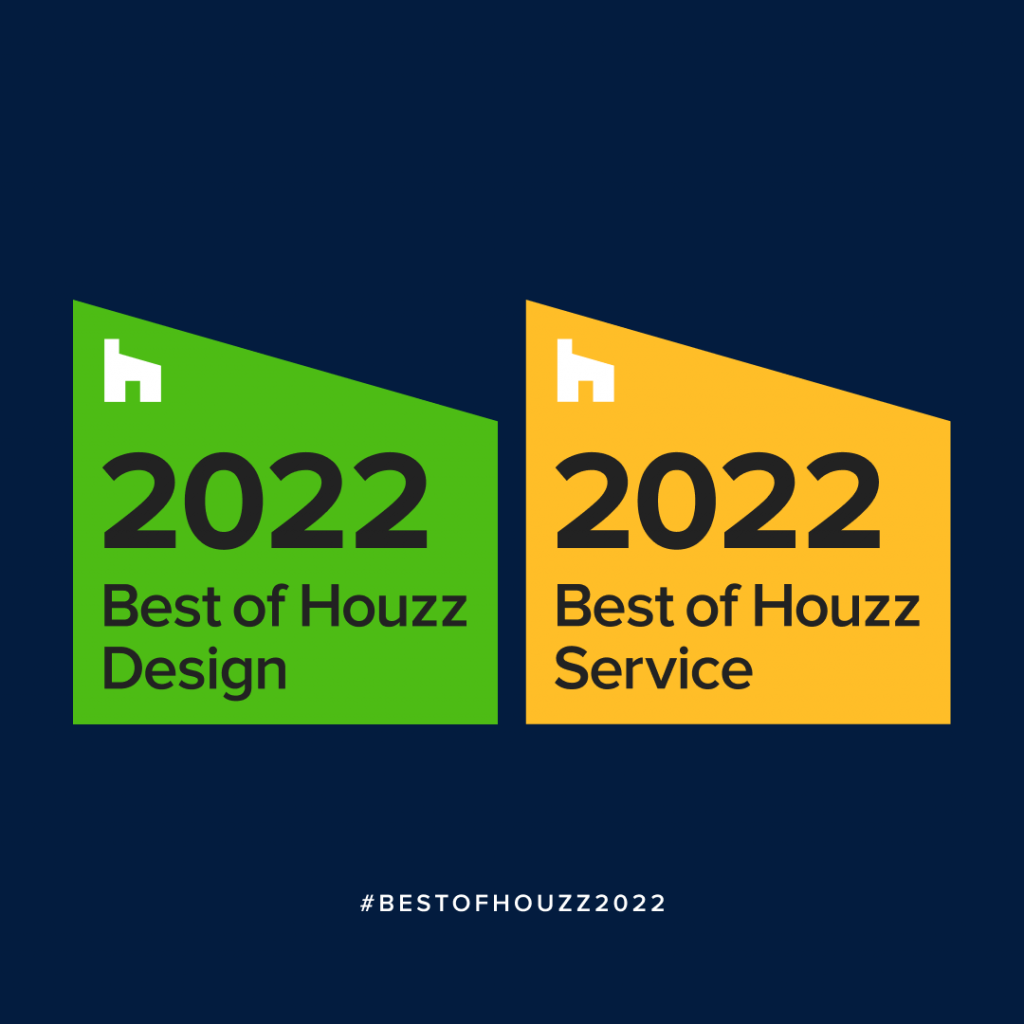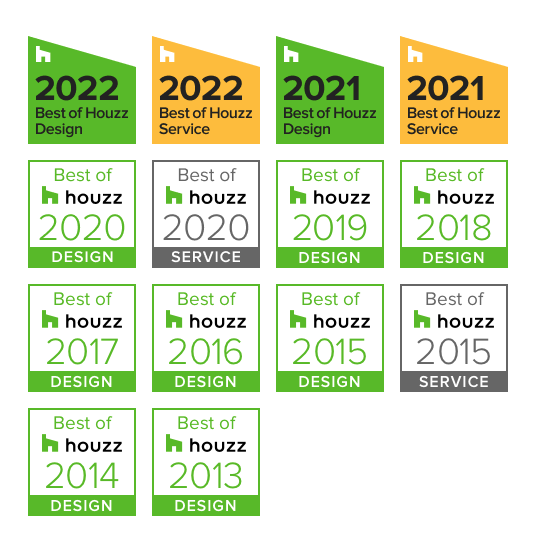 This year marks the 10th Best of Houzz award that Camilla Molders Design has received in a row!
 For context – The awards have been running for ten years & that means we've snagged one every year!  10/10!  
Im not generally into the award scene – Its a whole too-doo & political ra-ra that I just don't care for, however the Houzz awards are an award that Im happy to receive as its awarded by merit of public interest in my work.
Houzz have over 65 million home owners from around the world interacting on their platform. One of our images on Houzz has been viewed by people all around the world on houzz a huge 122,595 times in the past 12 months alone & added to 68,000 idea books!  So yeah – Im quite happy to have receive an award that is given by peoples interest.
So – we must be doing something right!!