Sustainable Interior Design and Decoration Melbourne
Look at this old guy. Seen better days for sure, but I'd bet he's got some stories to tell!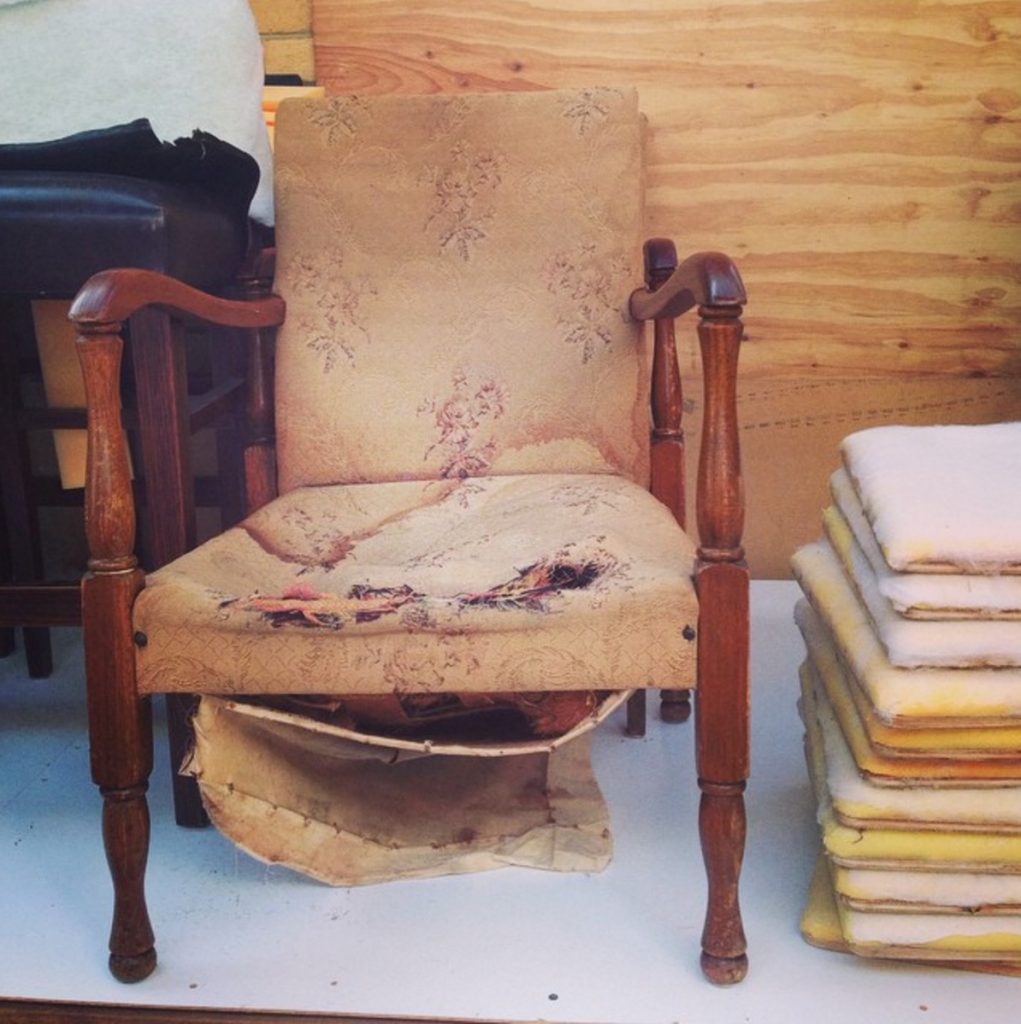 So we gave him some love & look him now all happy, pretty & proud, living happily ever after in our Kew House project!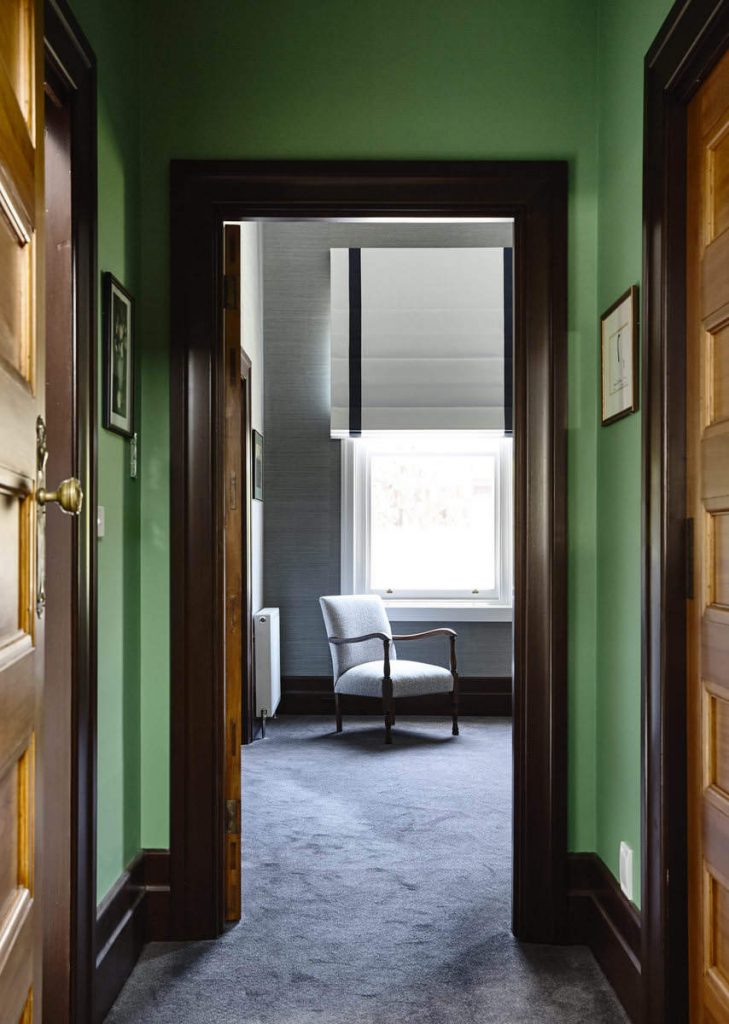 I love giving furniture new life. Especially when the pieces hold special memories for our clients.
In our Kew House project, we gave new life/re love to quite a few pieces that had some history.
This old chair originally from our clients childhood home was re-polished and upholstered in a beautiful fabric and voila – a whole new life!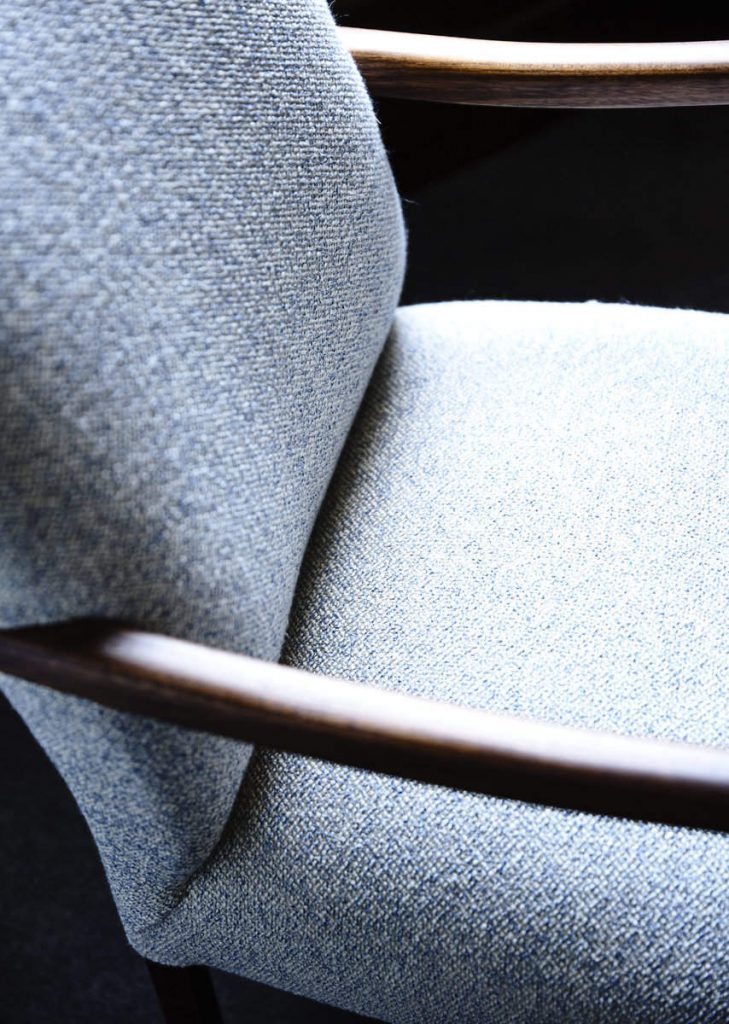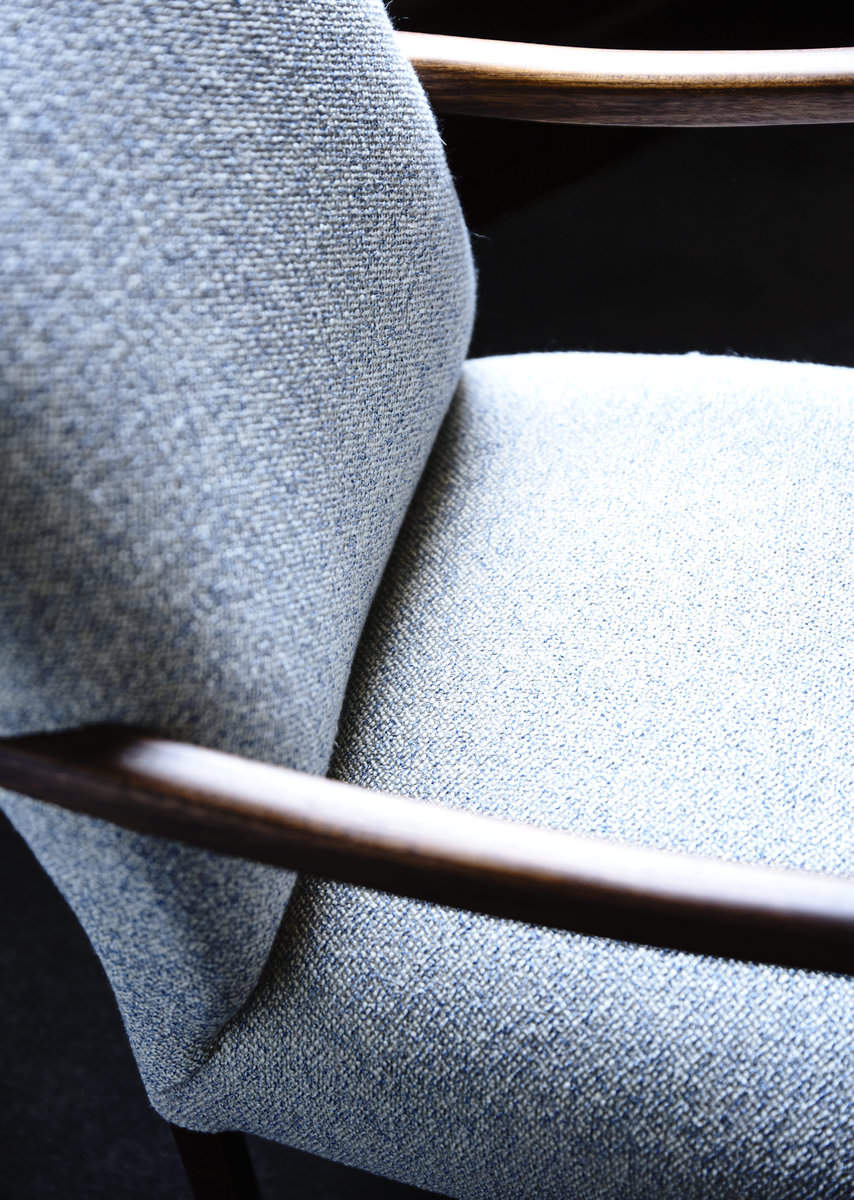 By the way these pictures were taken purely for me to admire the spectacular boucle fabric that we used. A fine blue thread is woven throughout as a fabric addict -makes my heart skip a beat!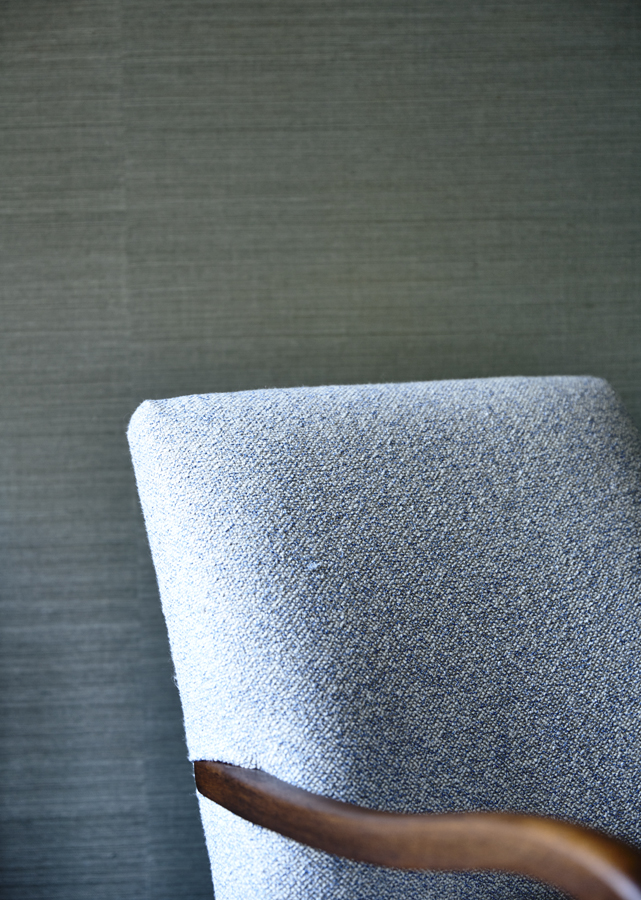 And here is another chair that my client had collected to rescue.
This one not from her childhood home, but via a neighbour who had themselves rescued from an old red cross building when it was being demolished.
You'd be forgiven to see something like this as trash, but a bit of love, imagination and gorgeous fabric and….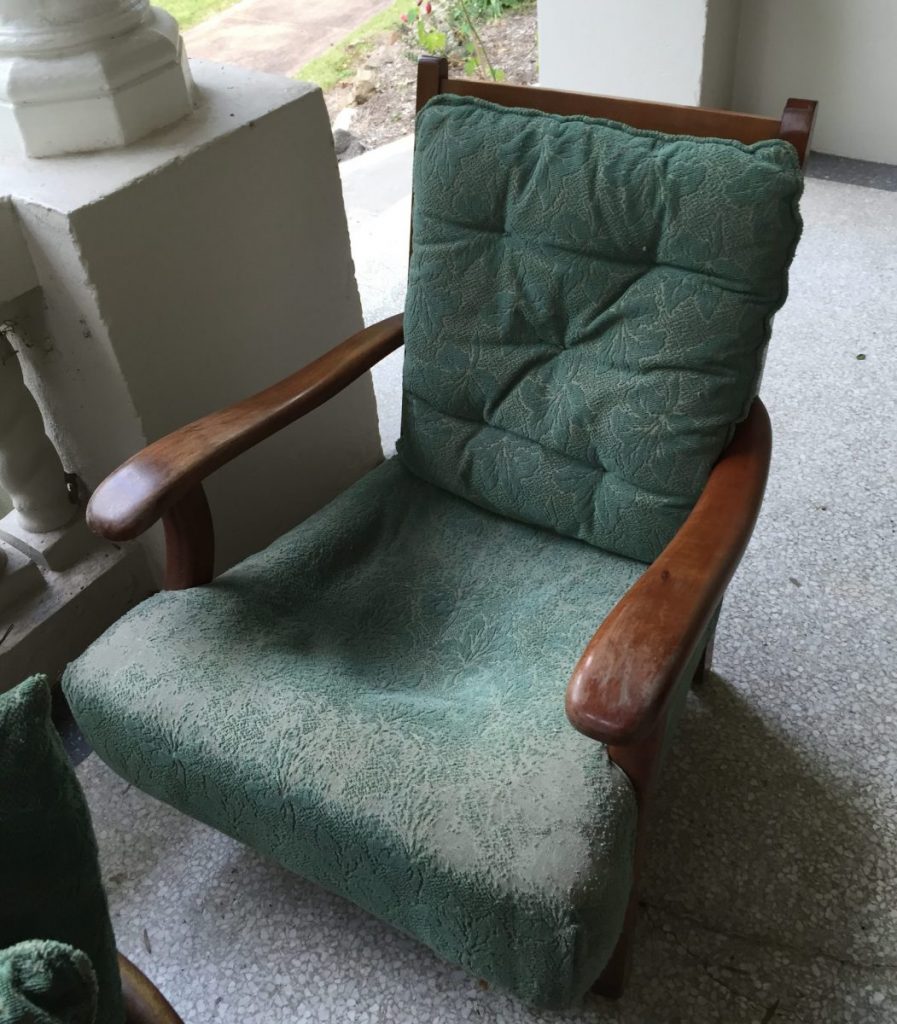 Another beauty revealed!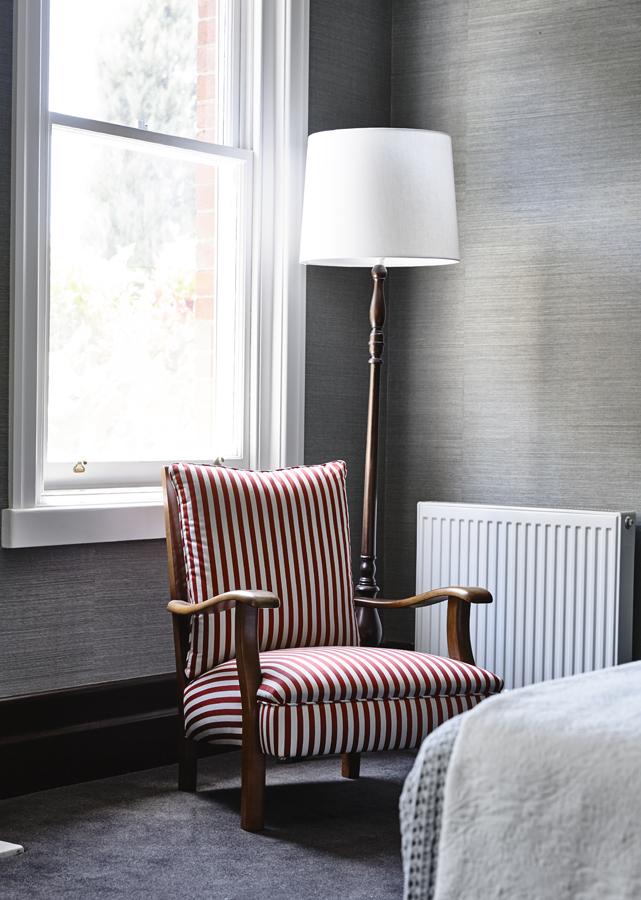 The  Kew house project  that we completed a couple of years back and where these guys live, is a grand period home that was given a new life with an extensive renovation and the addition of a modern family room.
The front section of the house retained the period features and we felt if was fitting to furnish a lot of this area with pieces that our clients had collected over the years.
Like this cool as hell armchair! I think my clients found these in a thrift shop I loved the shape and that it was era relevant to the house.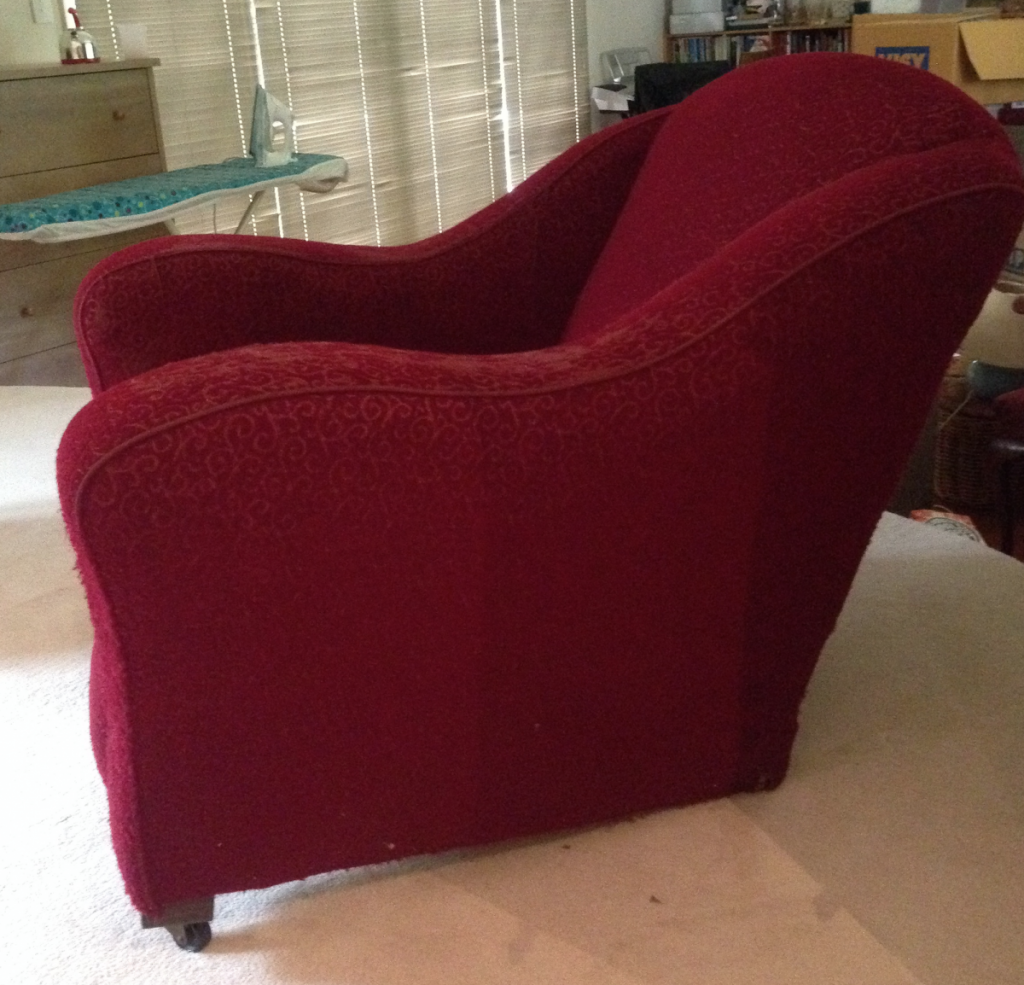 We selected a gorgeous upholstery fabric that was also reminiscent to the deco era of the house.
I was thrilled with how they turned out. A combination of two of my loves really – gorgeous fabric and art deco shapes.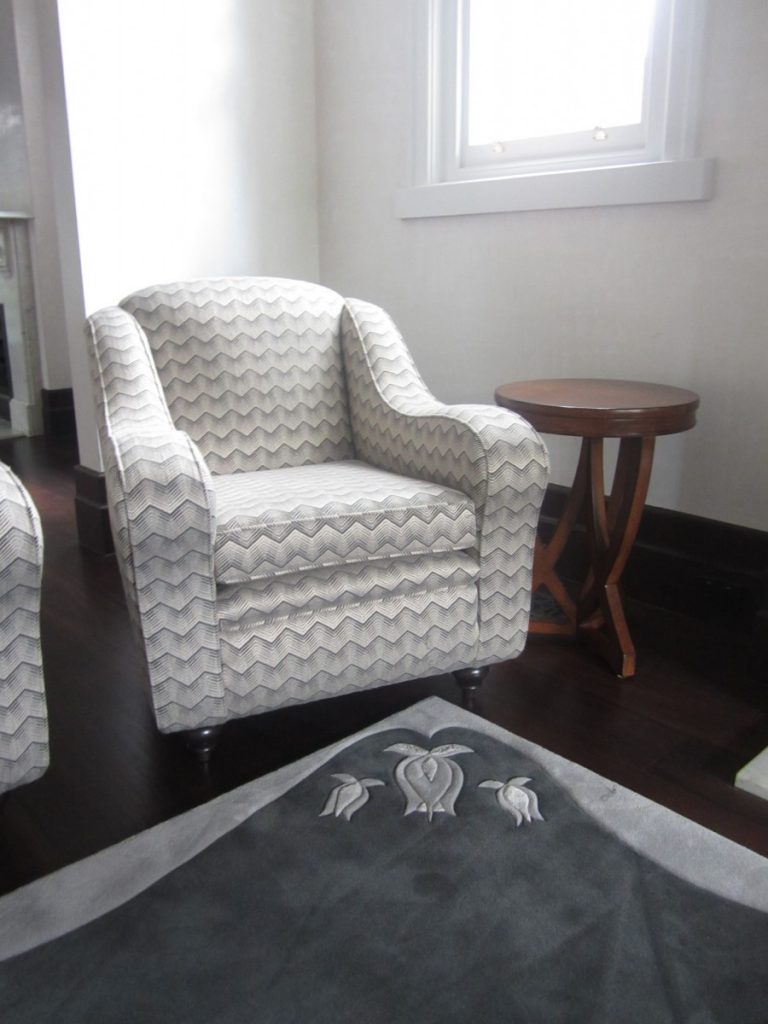 Here they are at attention in the sitting room, where you can see some beautiful original period home detailing.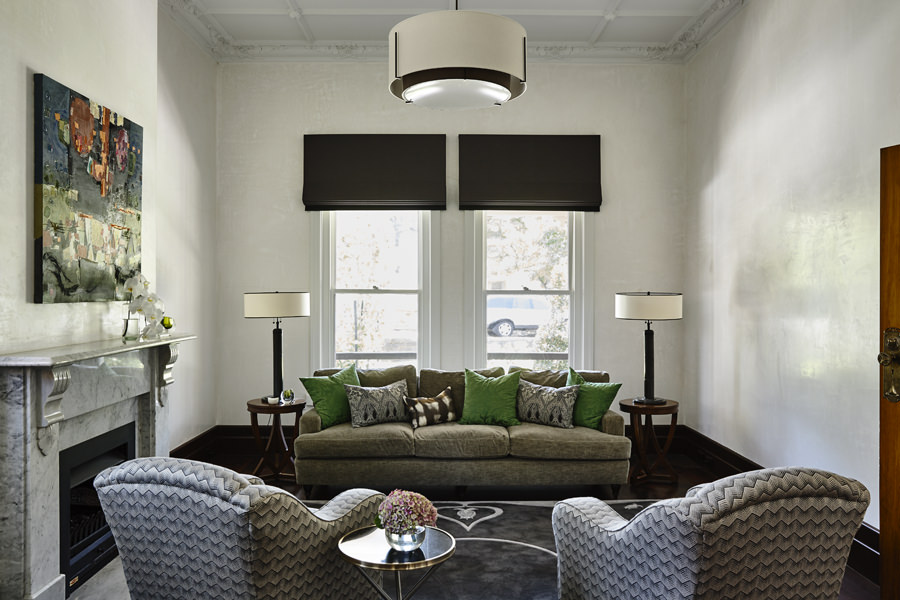 Just look at the original period detailing in this room- ahhhmazing!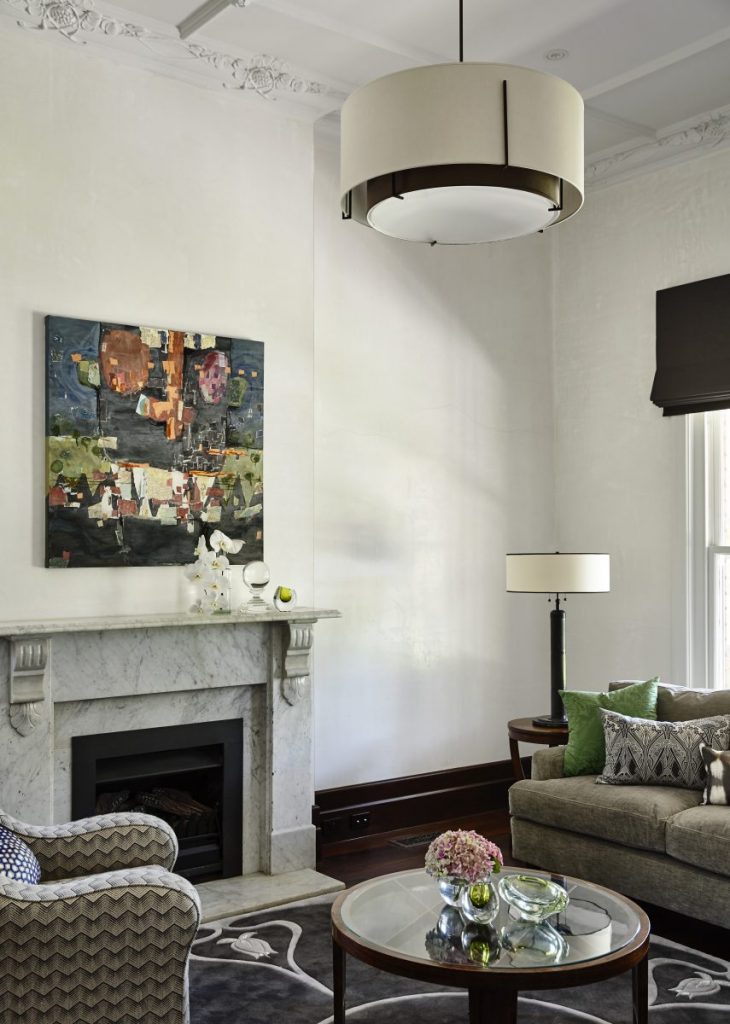 So now they have been given new life – I'm sure they will live happily ever after!