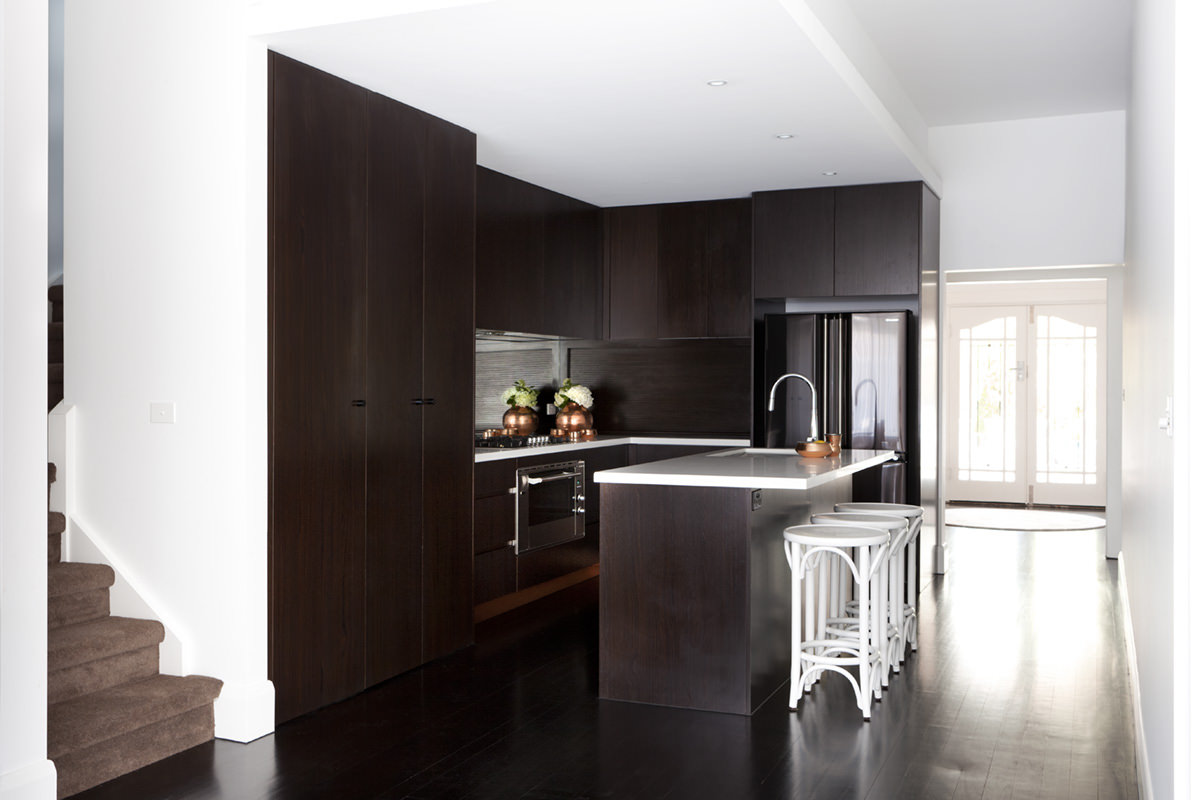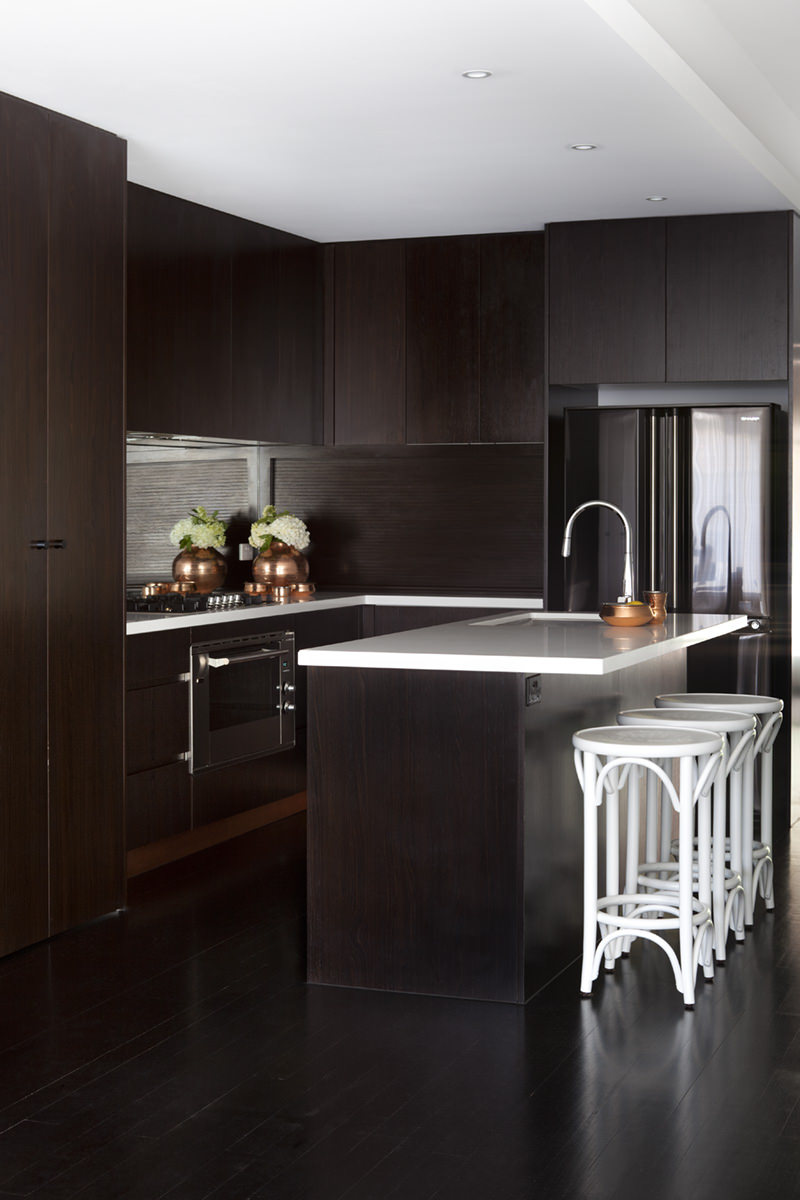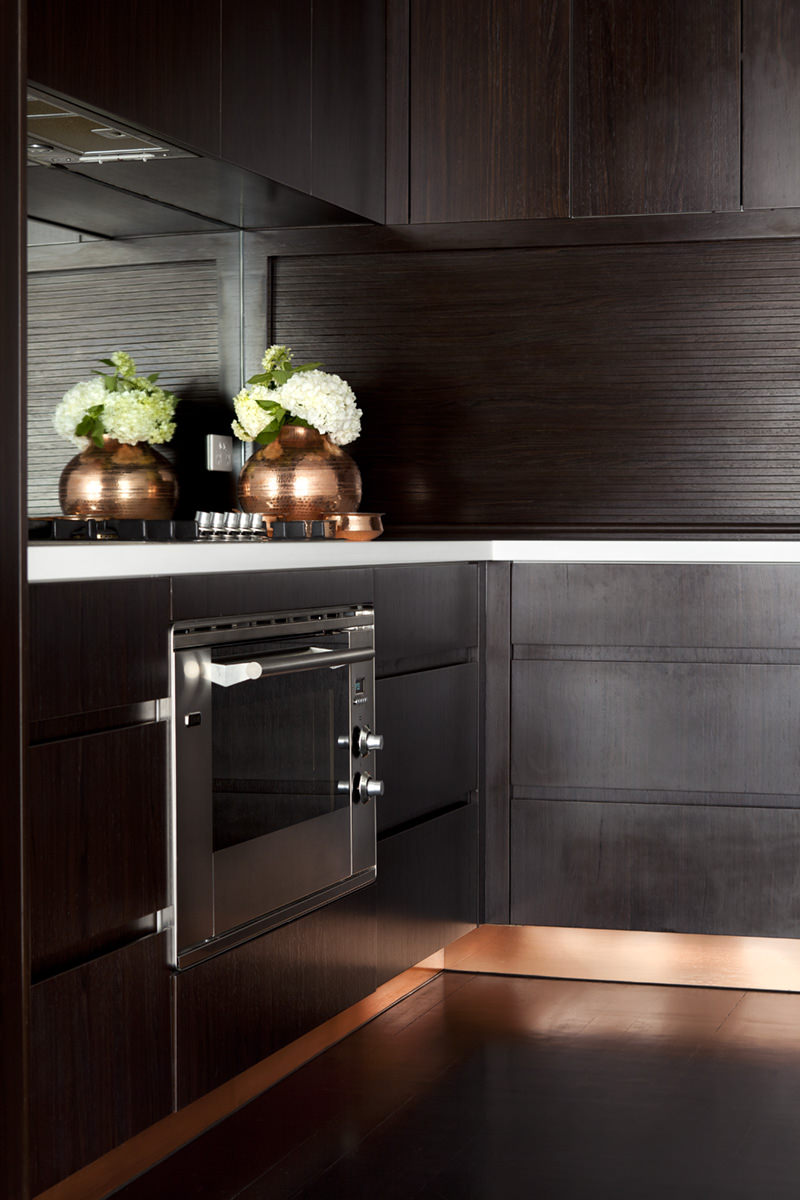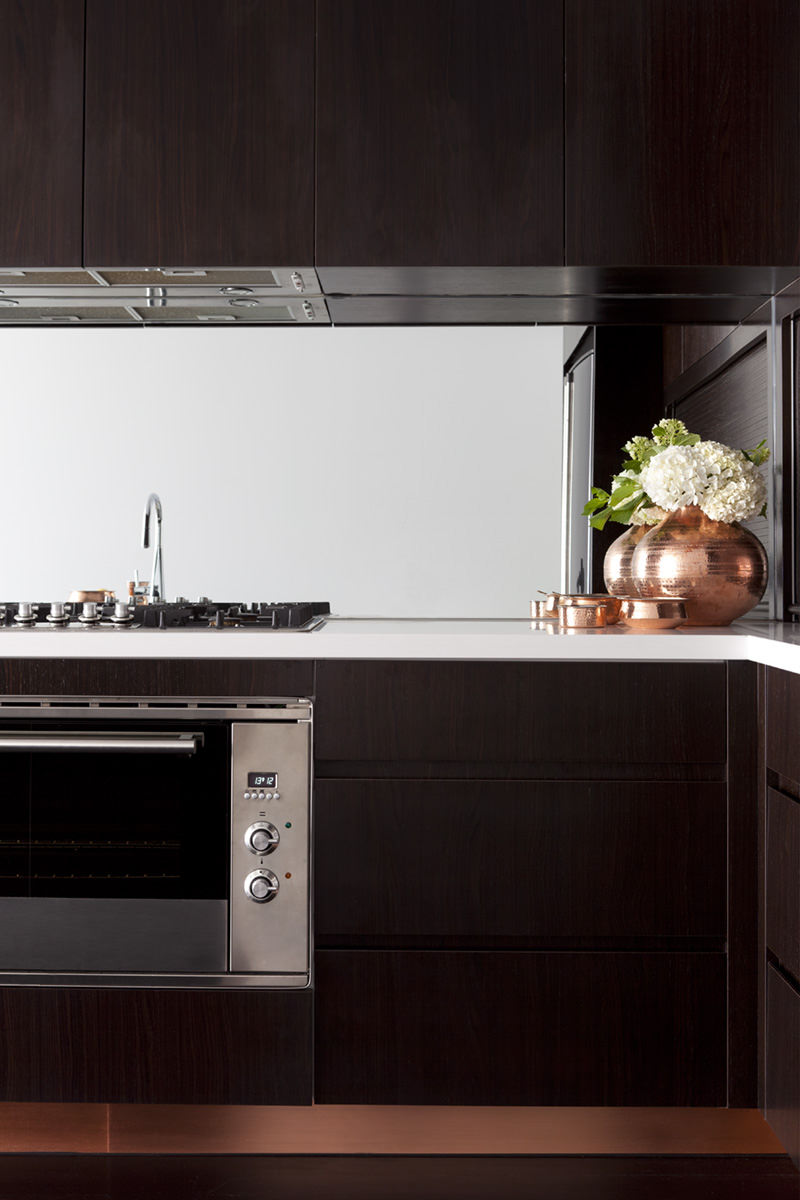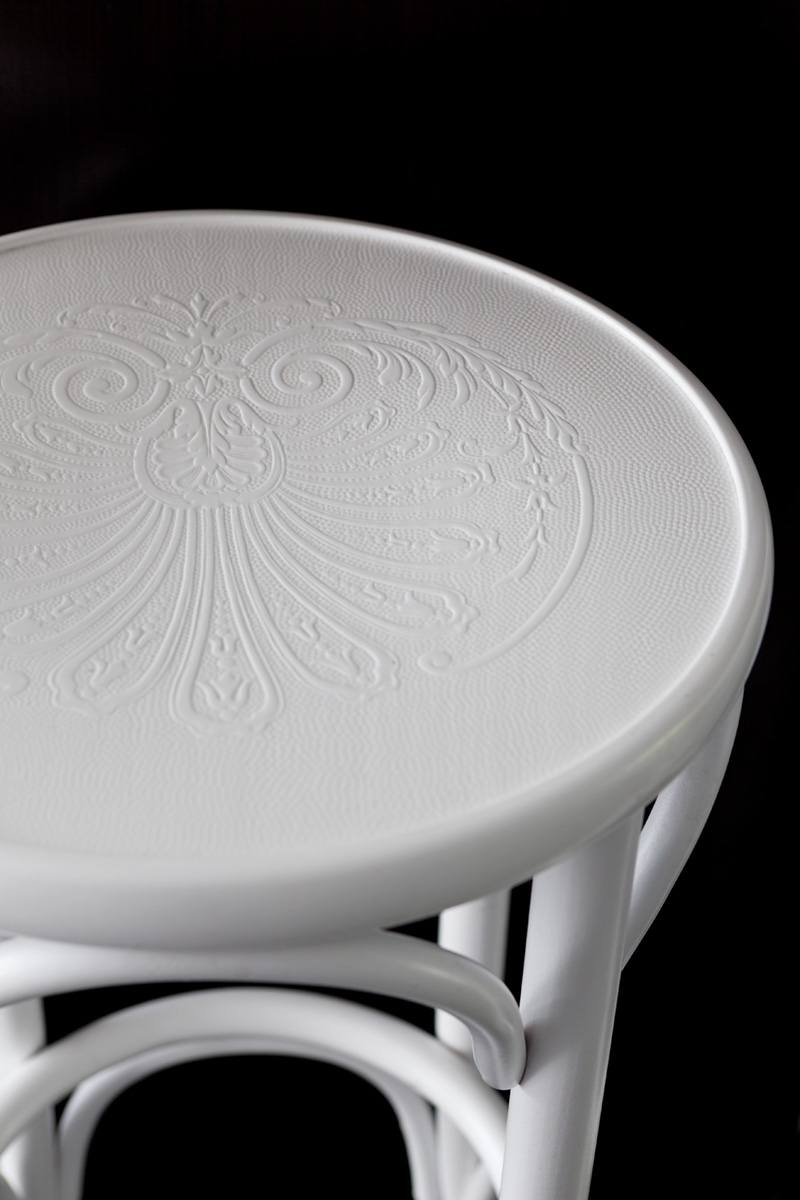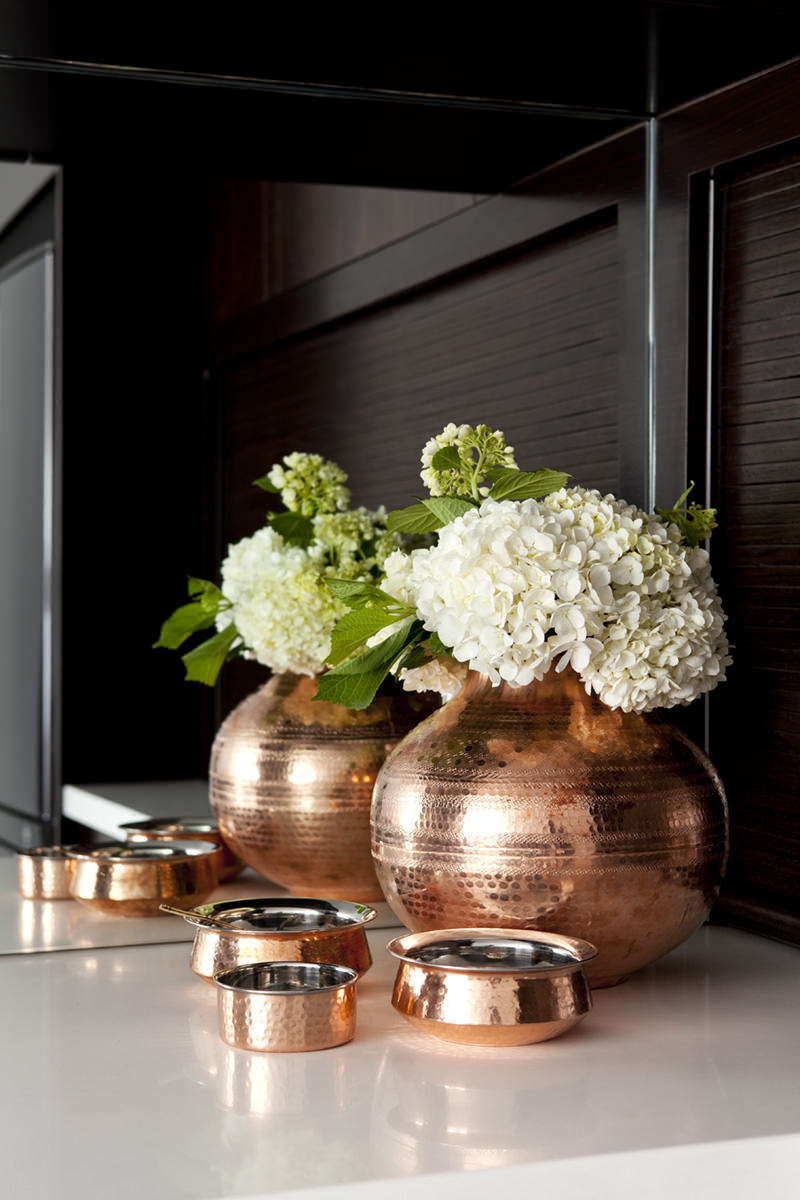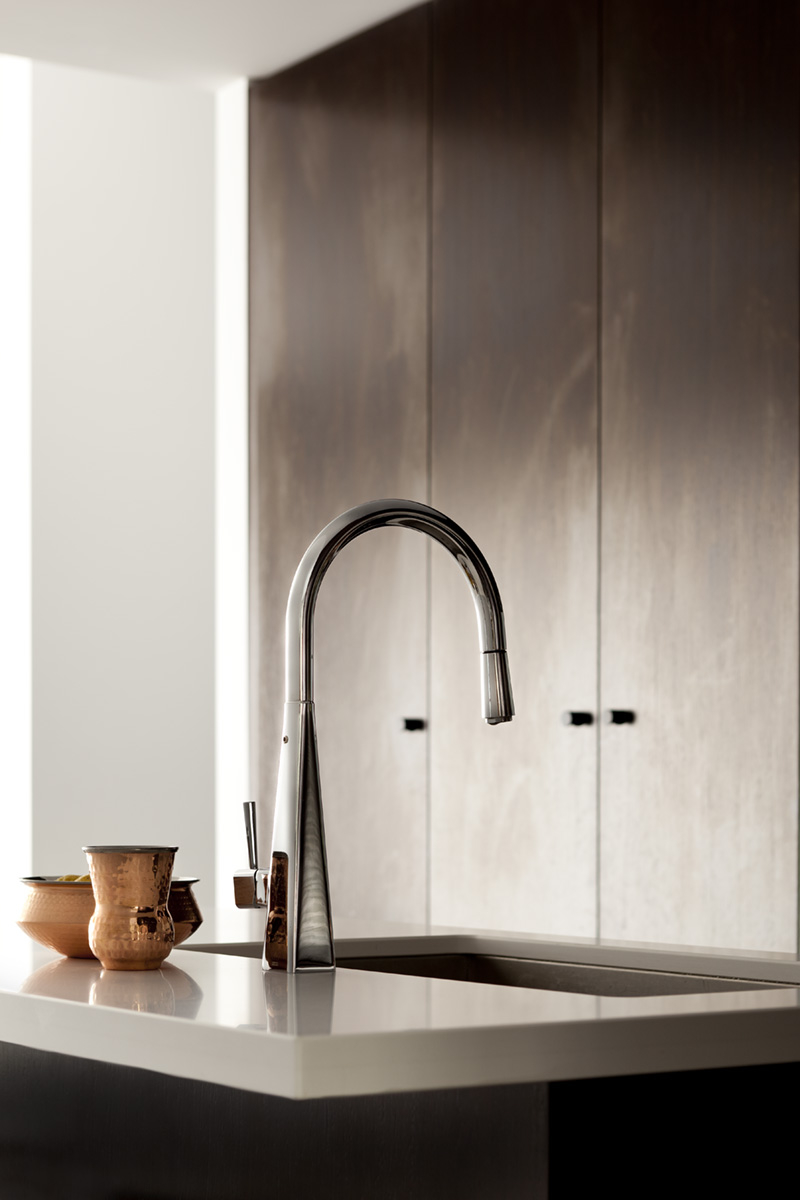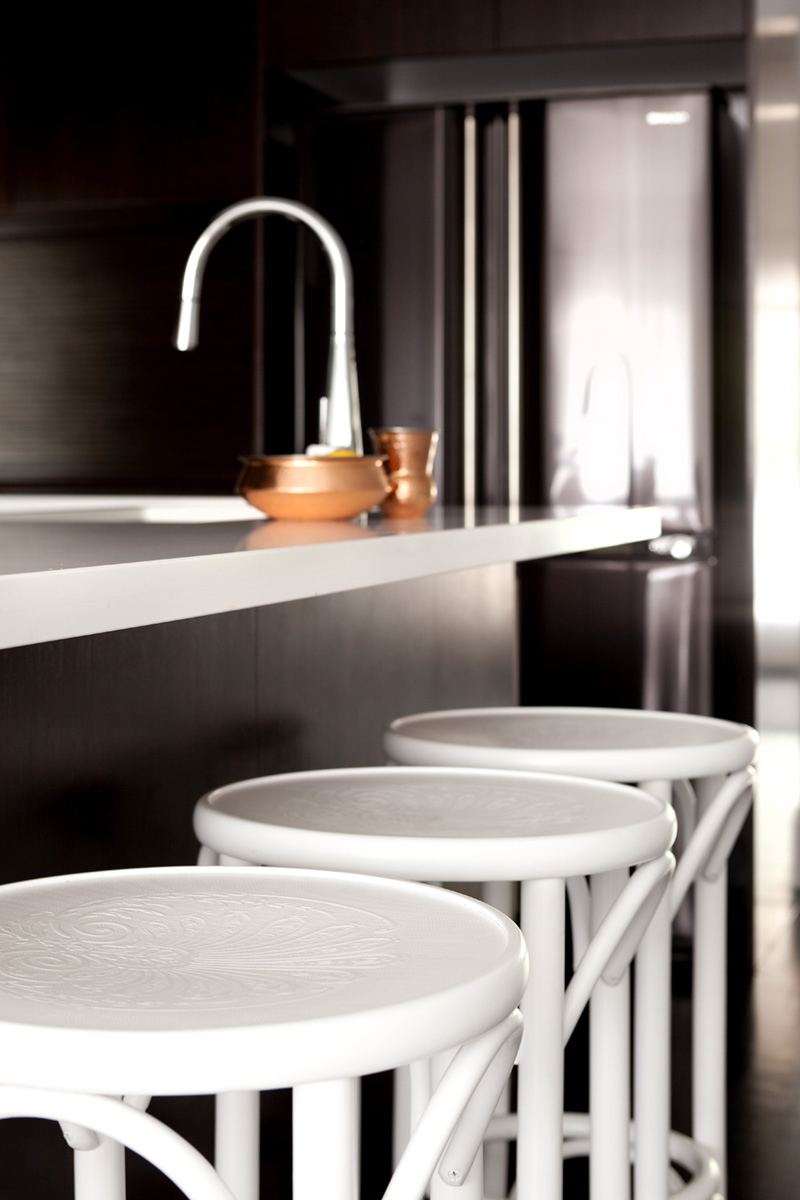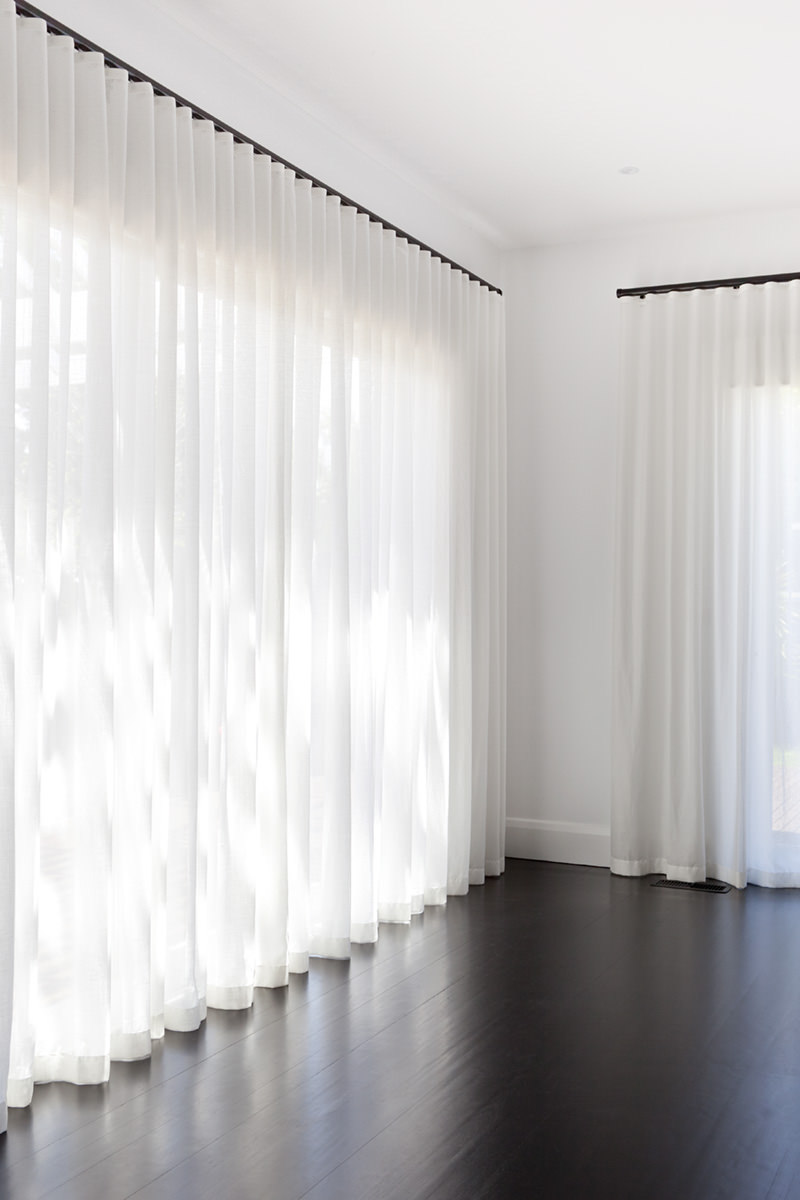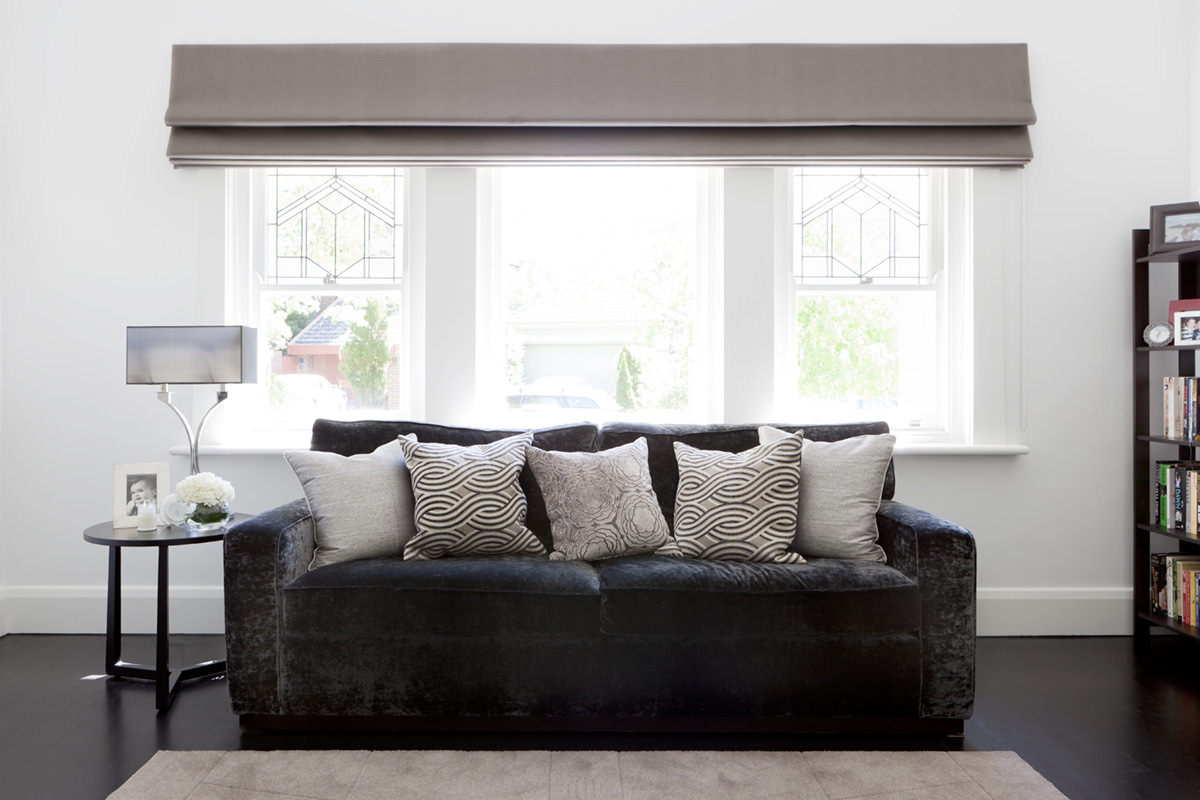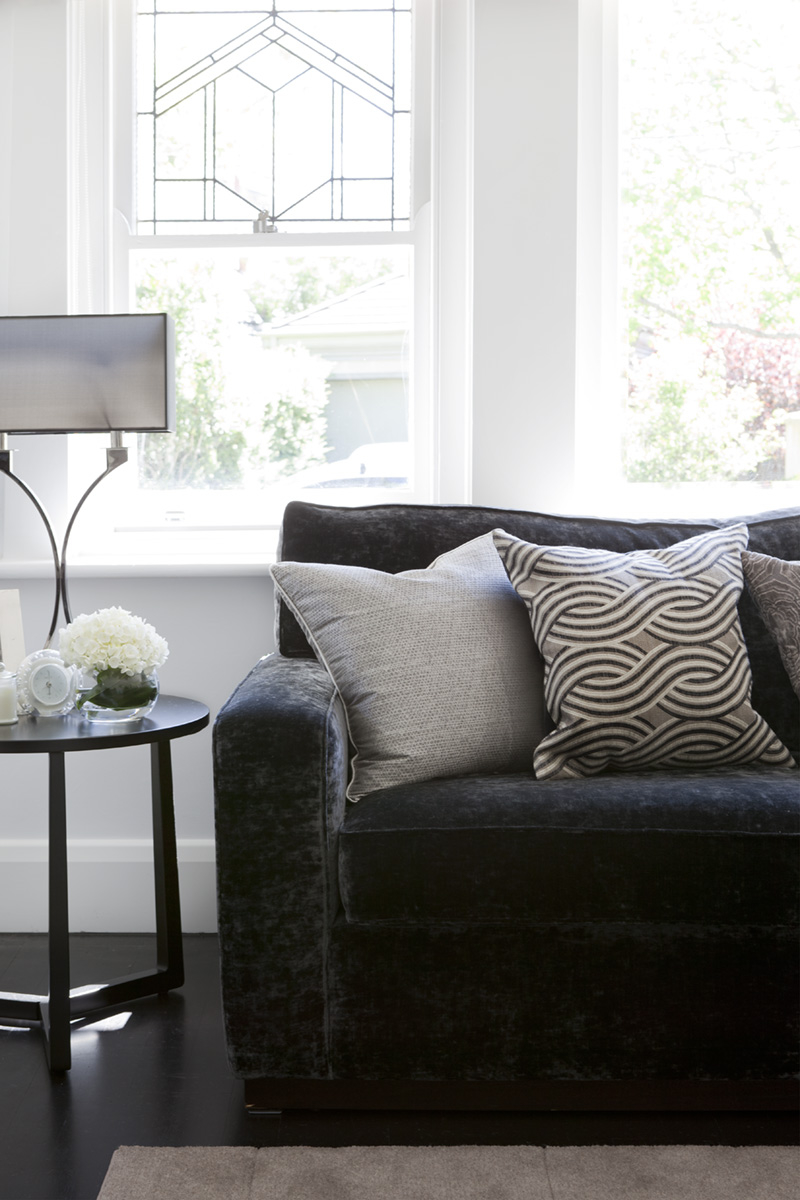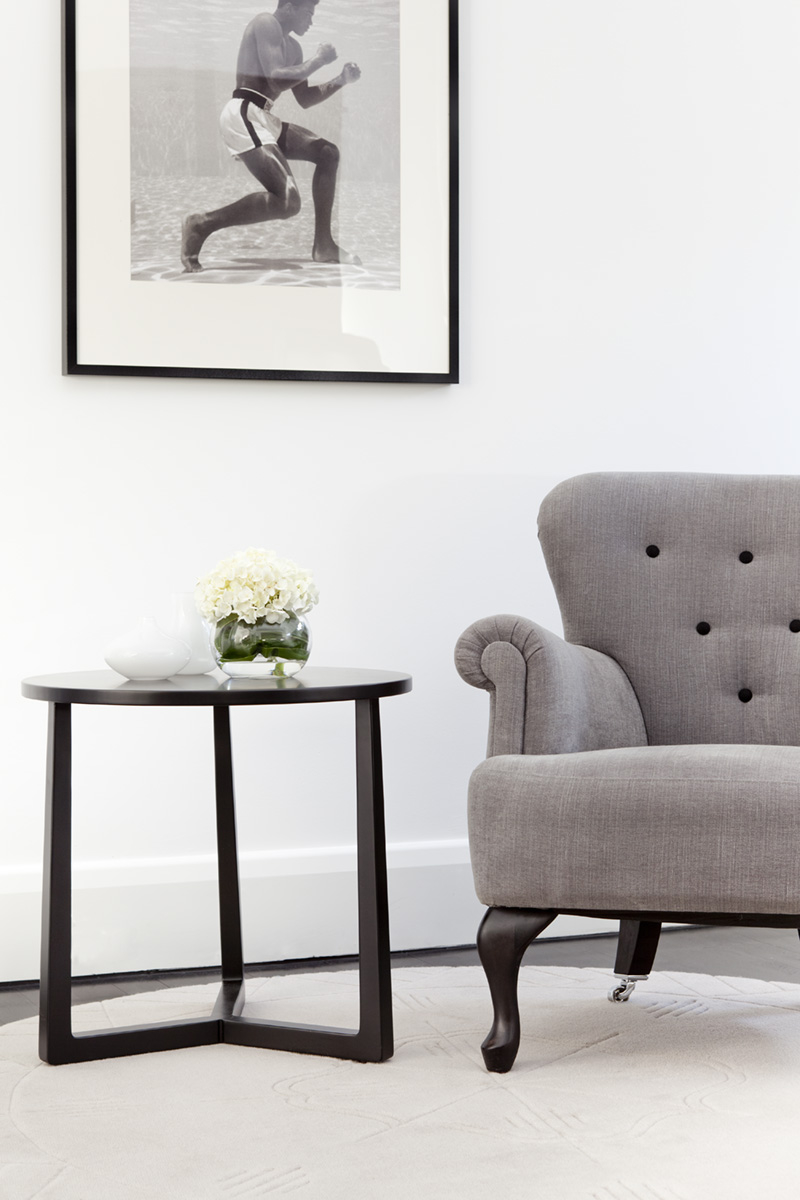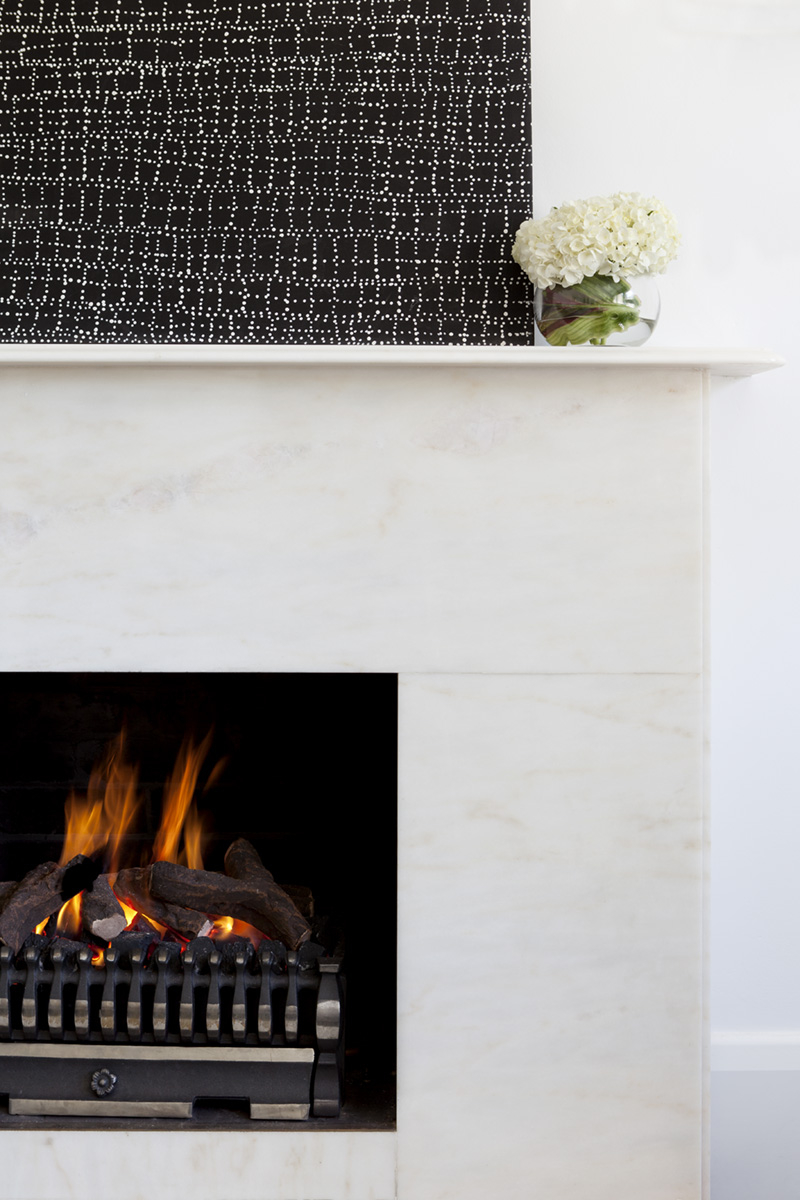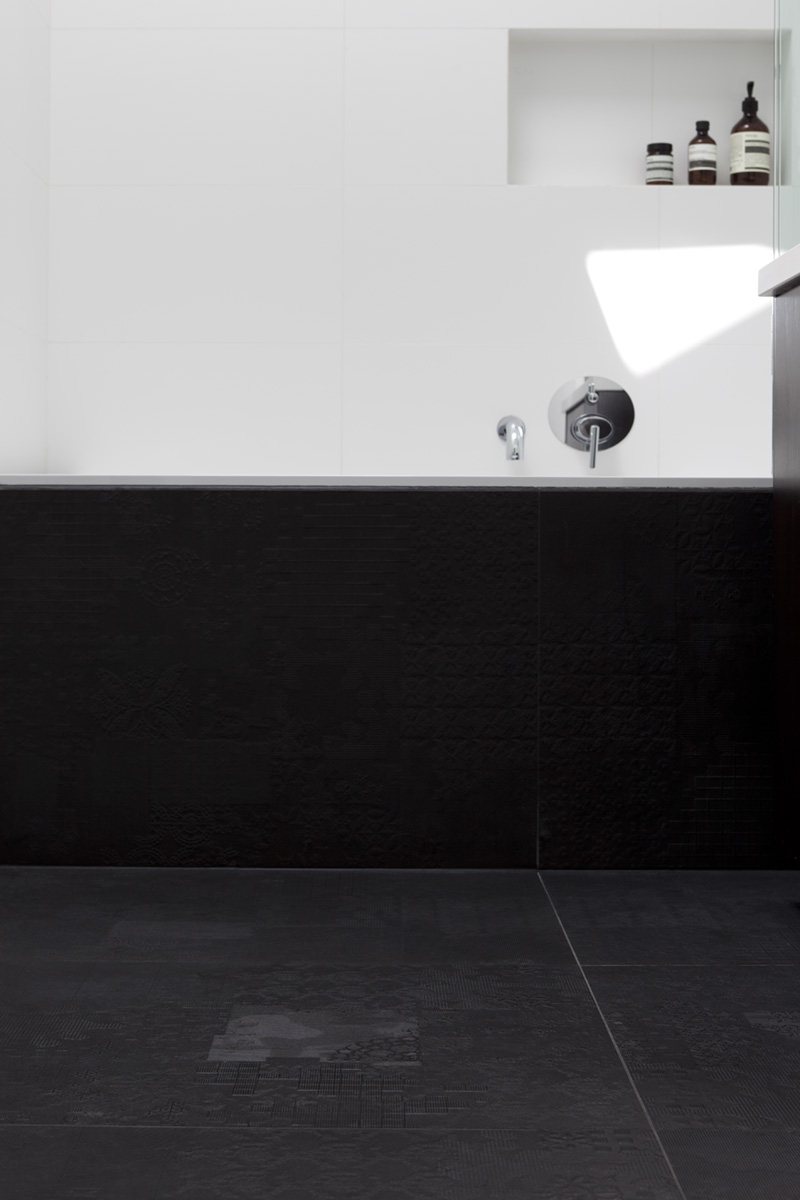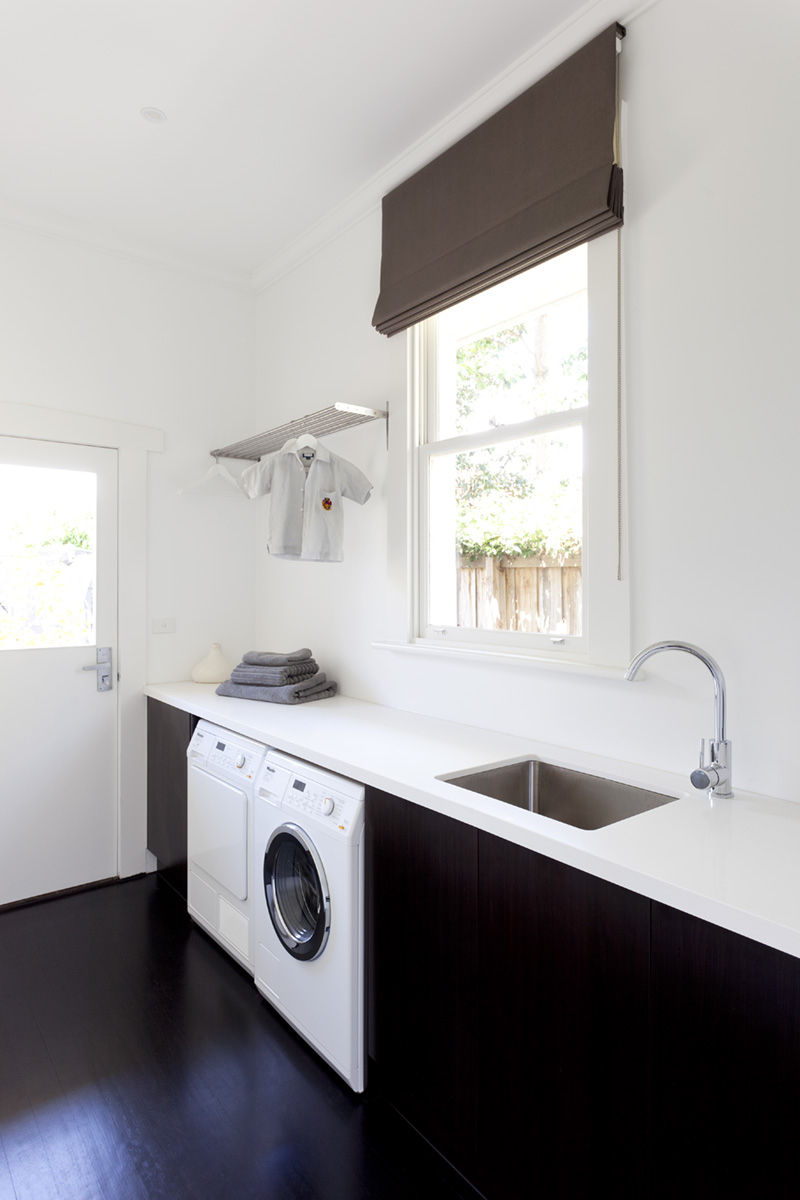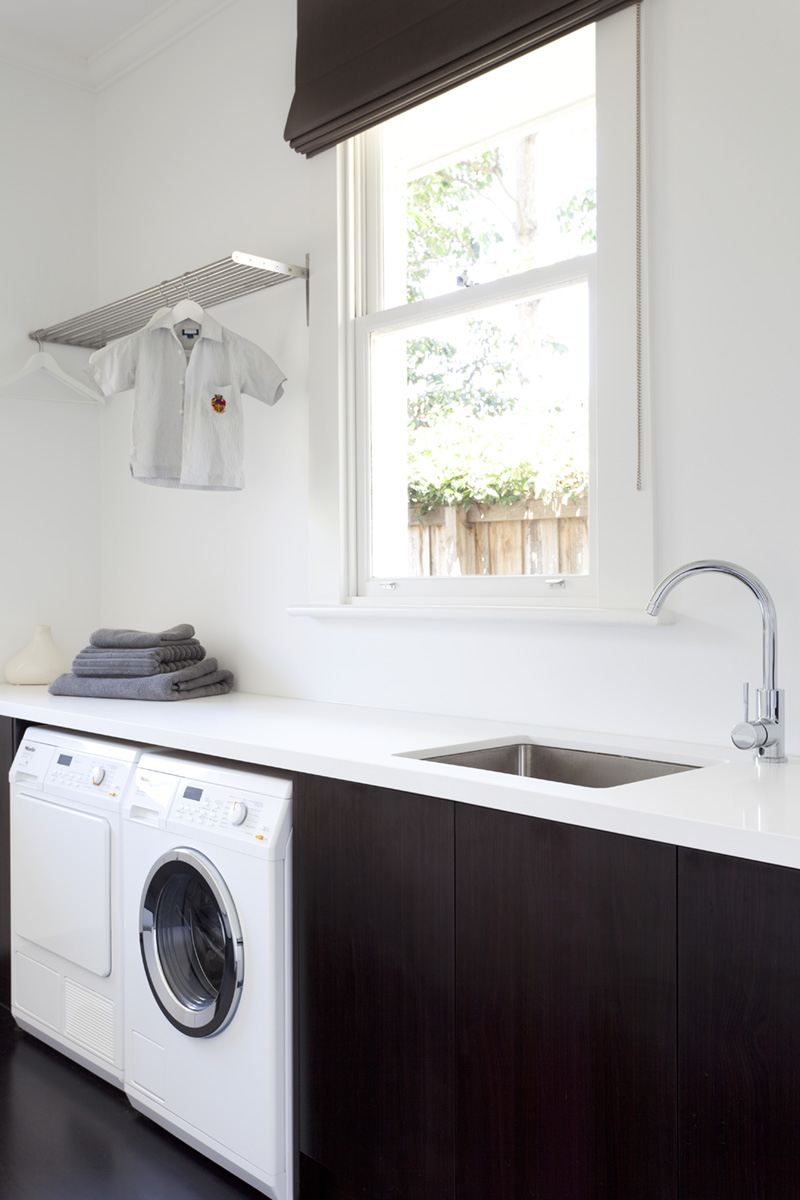 Melbourne Interior Design:  A closed in and somewhat awkward space with turquoise laminate cabinetry that had seen better days, was the original state that we found this home in. An old period home with beautiful original details, we saw the potential of what could be, and set to work to bring this old house back to life!
Let's talk about some of the details:
By removing a few walls, flipping the kitchen from one side of the room to the other, the once pokey house suddenly became an open, light and easy living family home.
Large scale tactile patterned designer tiles were used for the floor in the children's bathroom. I don't think I will ever tire of looking at these floor tiles! They are what I consider to be an example of perfect designed simplicity.
A simple monochrome colour scheme was used throughout, with touches of copper adding that little bit of zing in the kitchen!
Featured in Home Beautiful Magazine – where you see here and here 
Photographed by Martina Gemmola