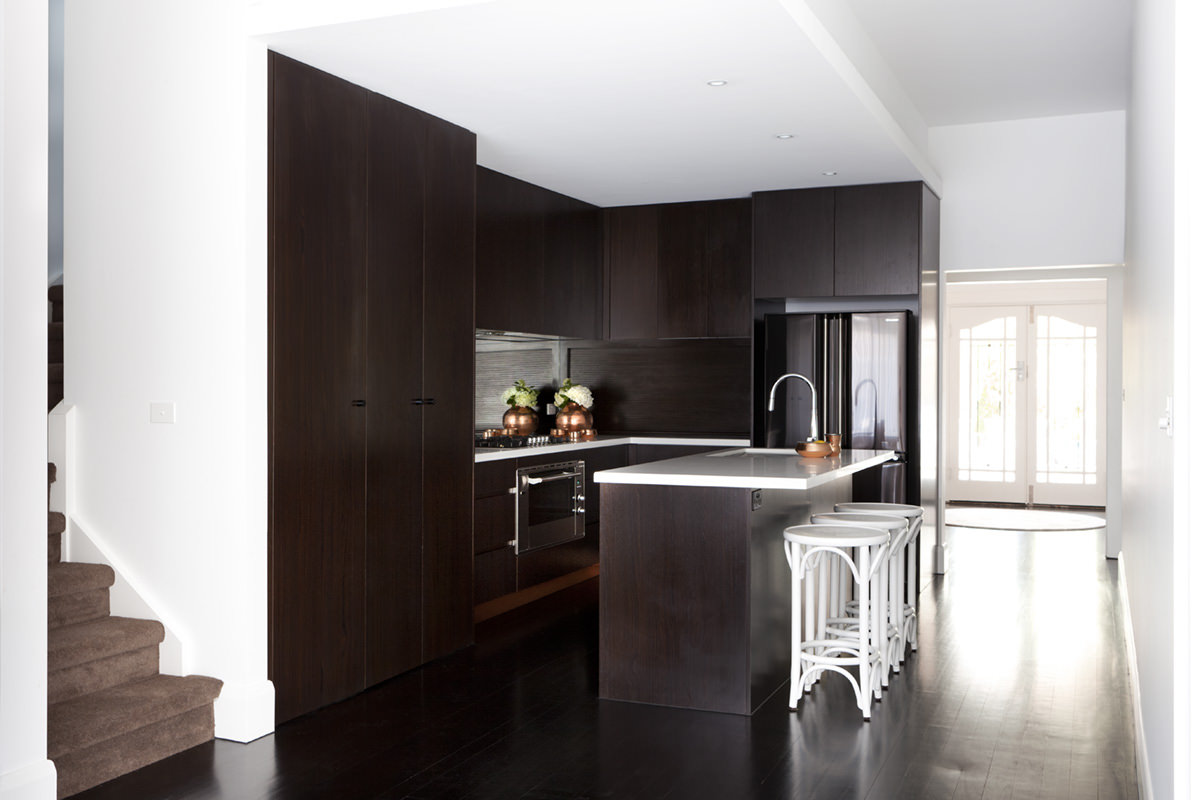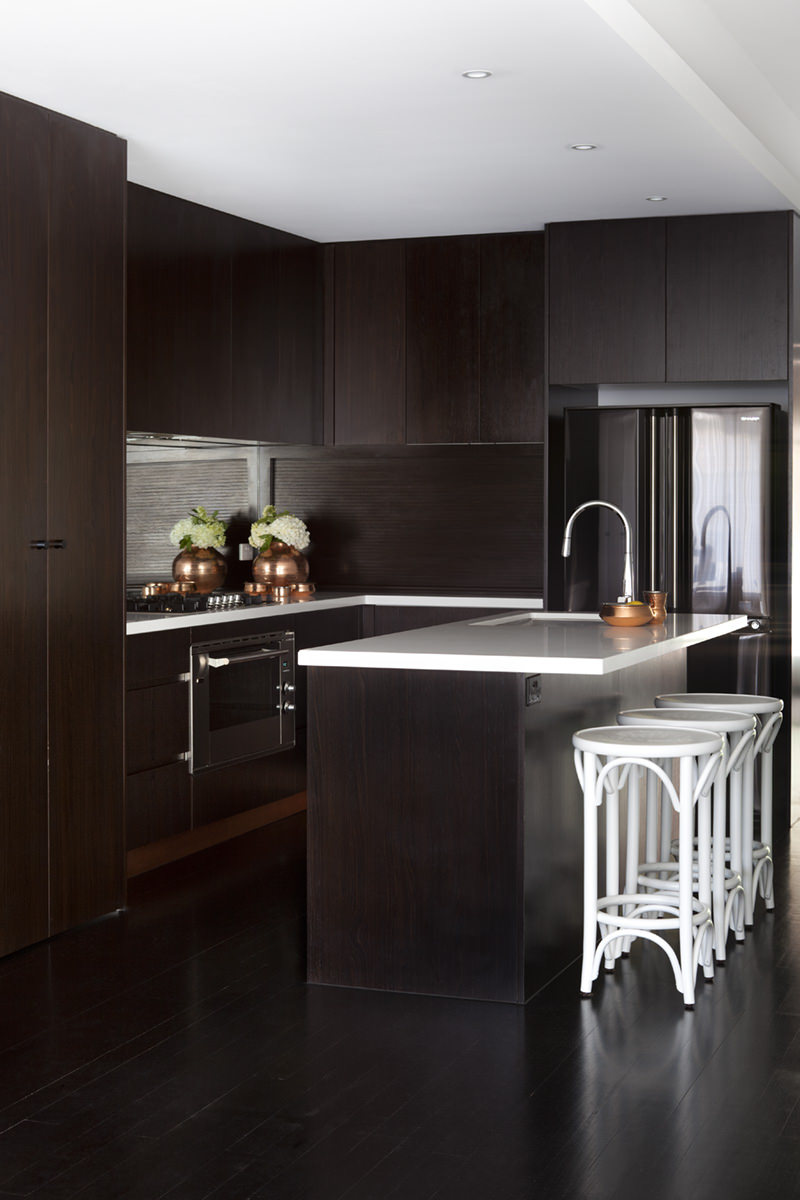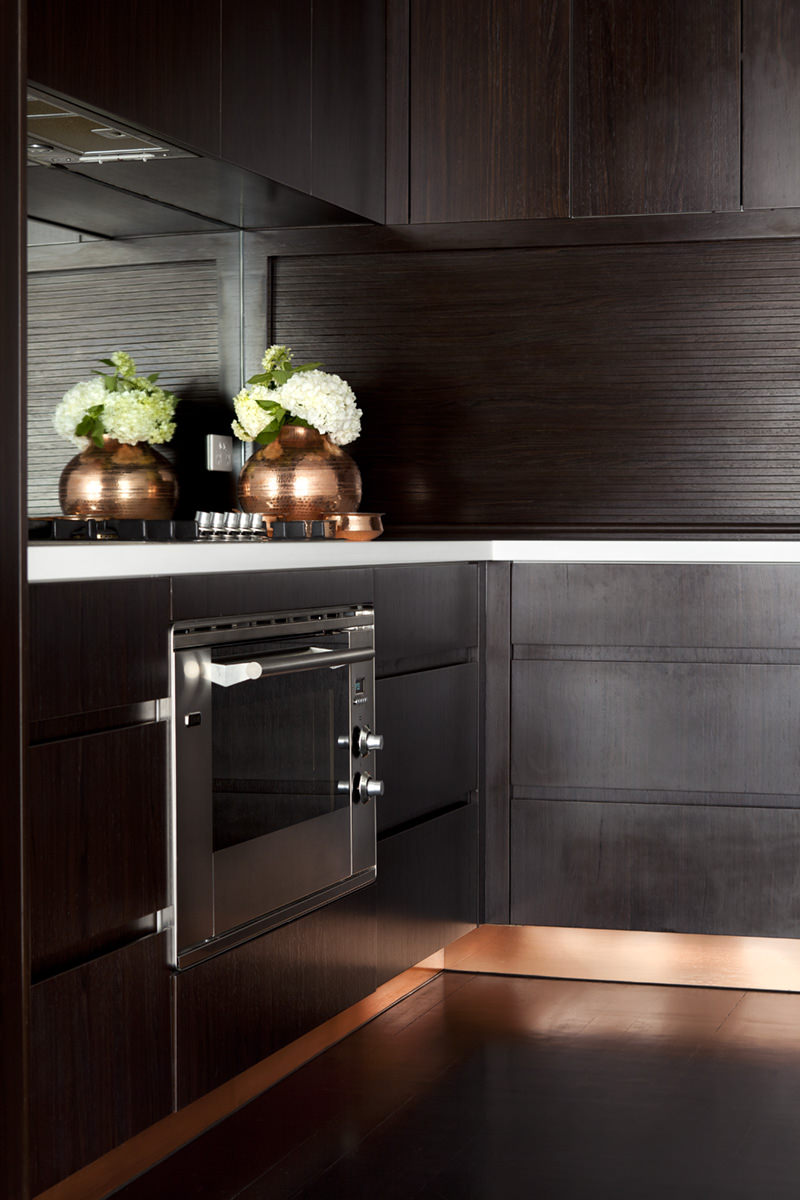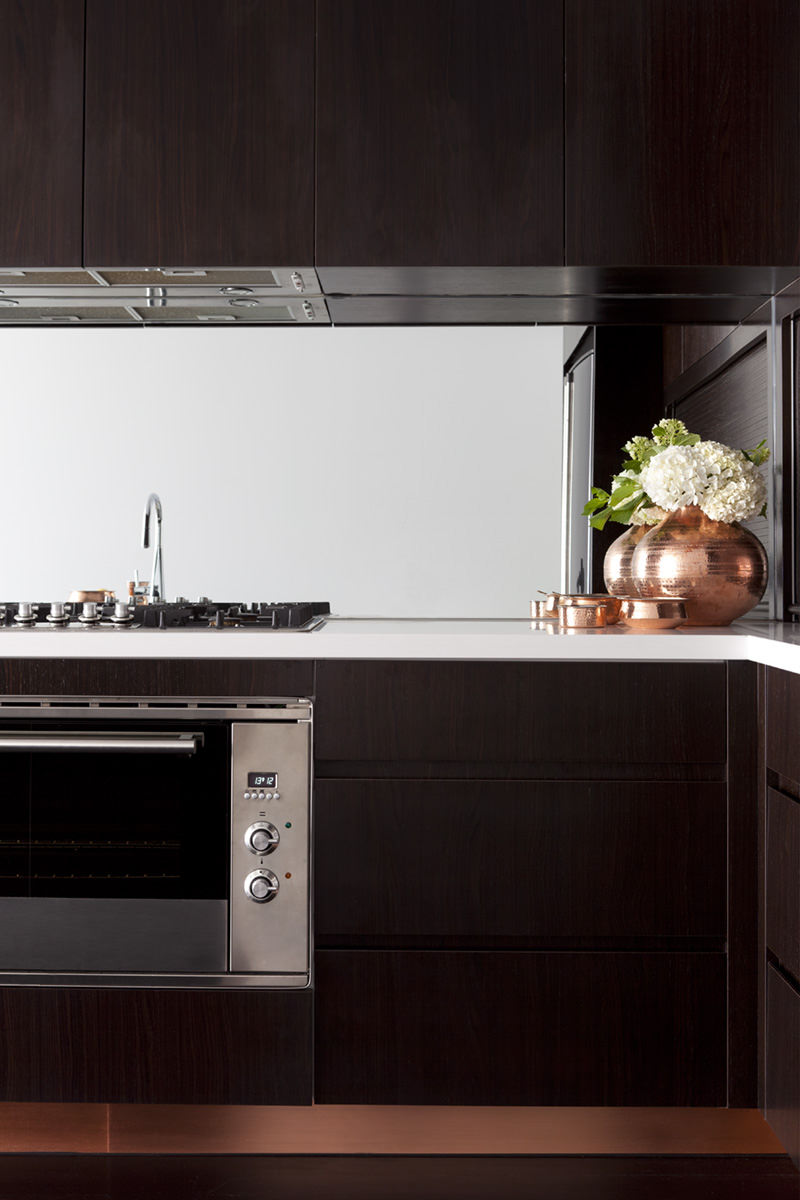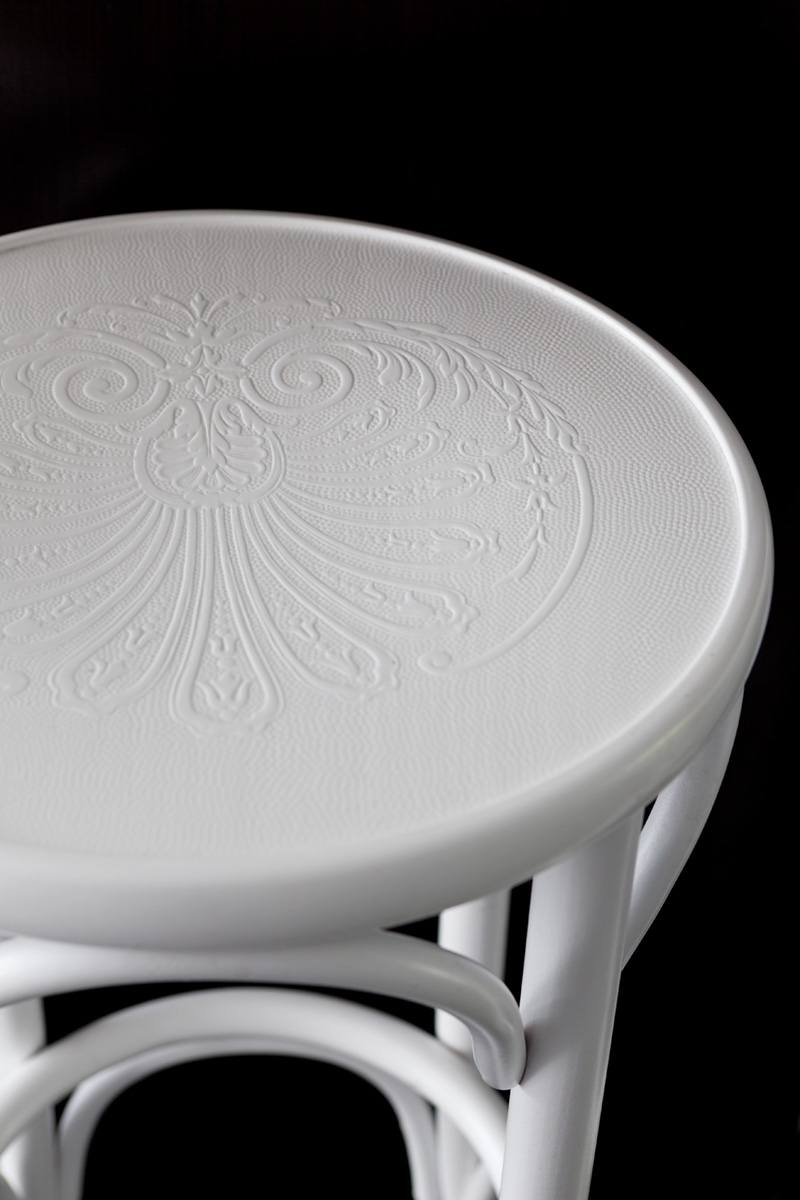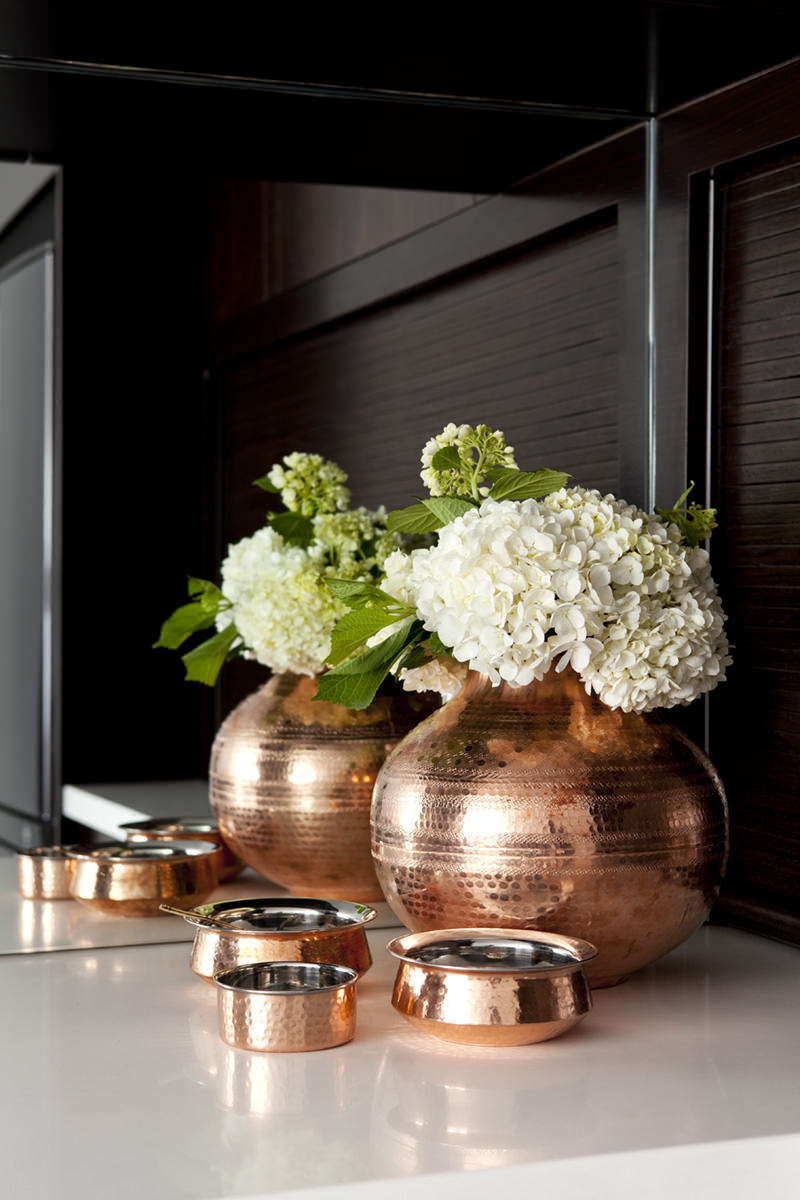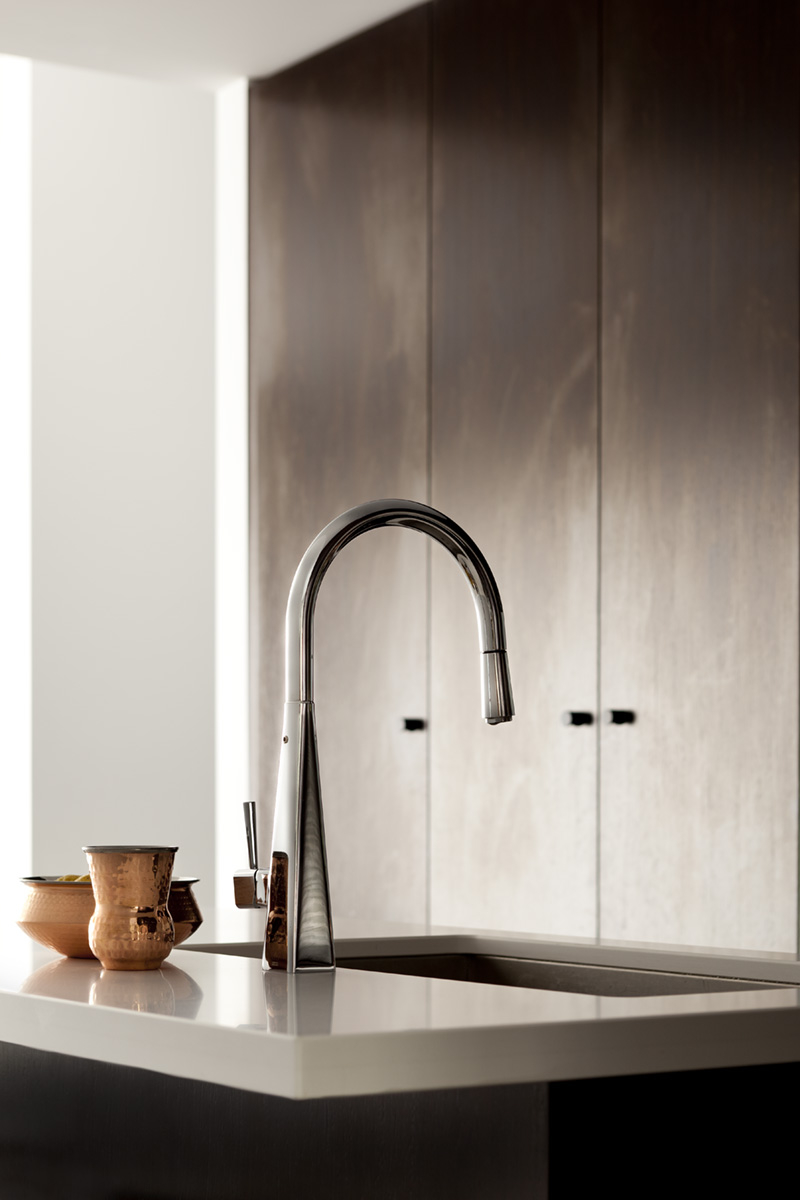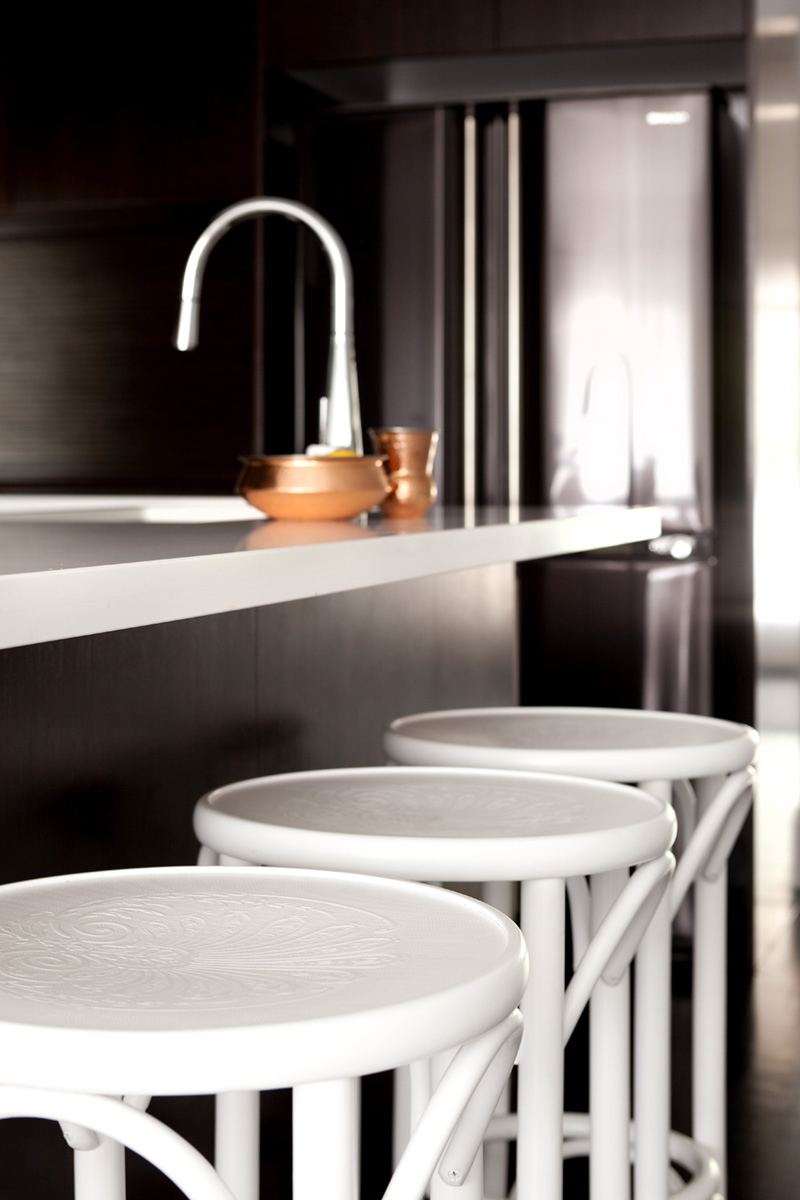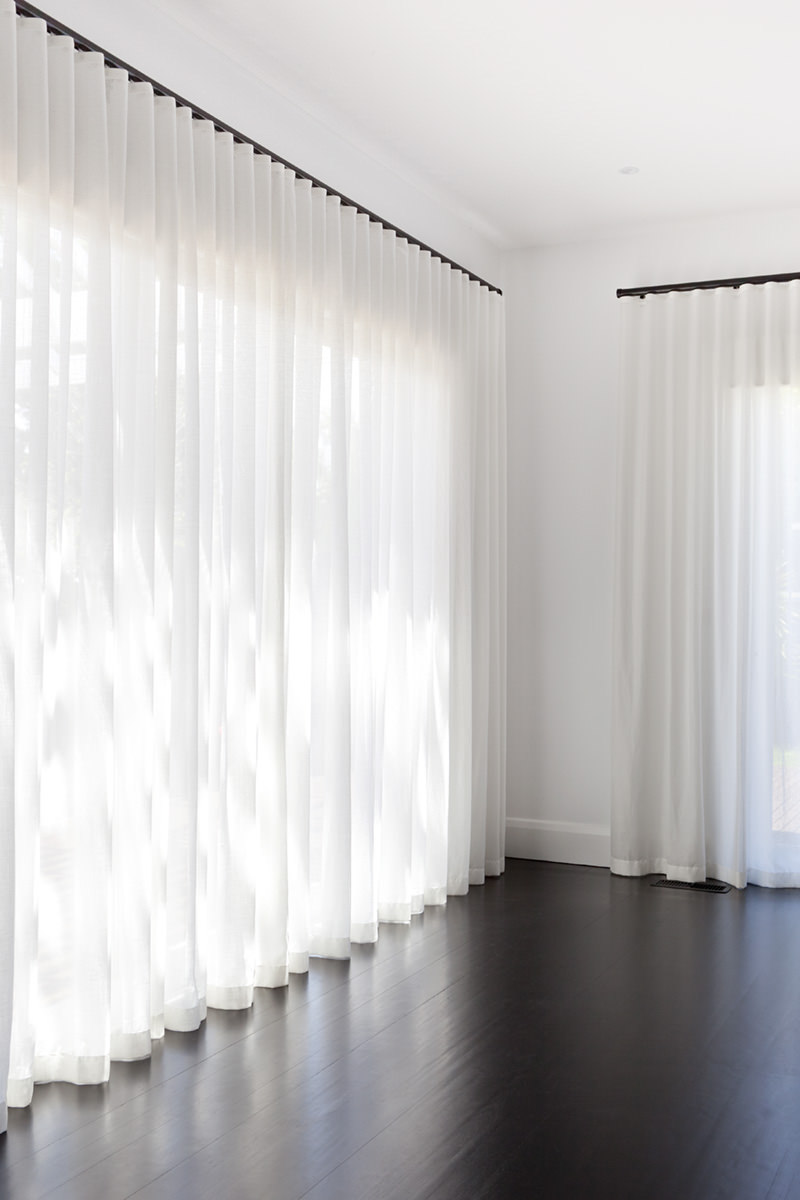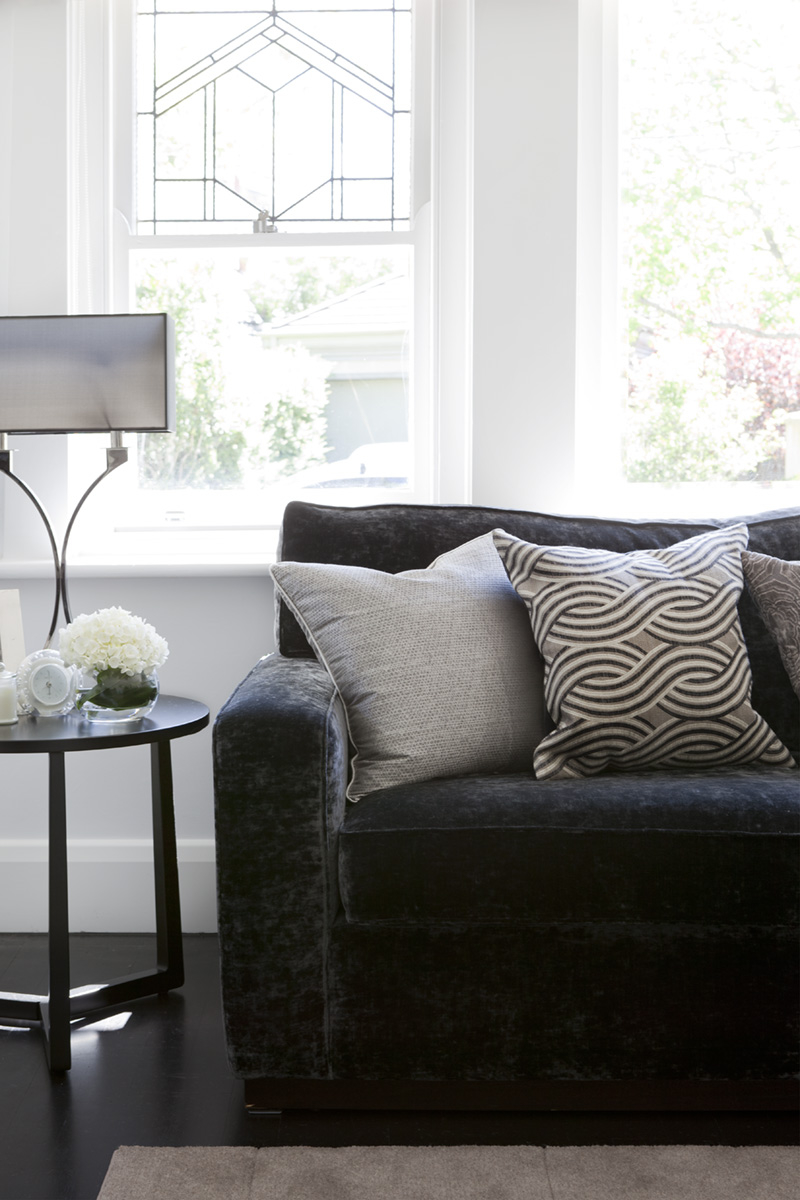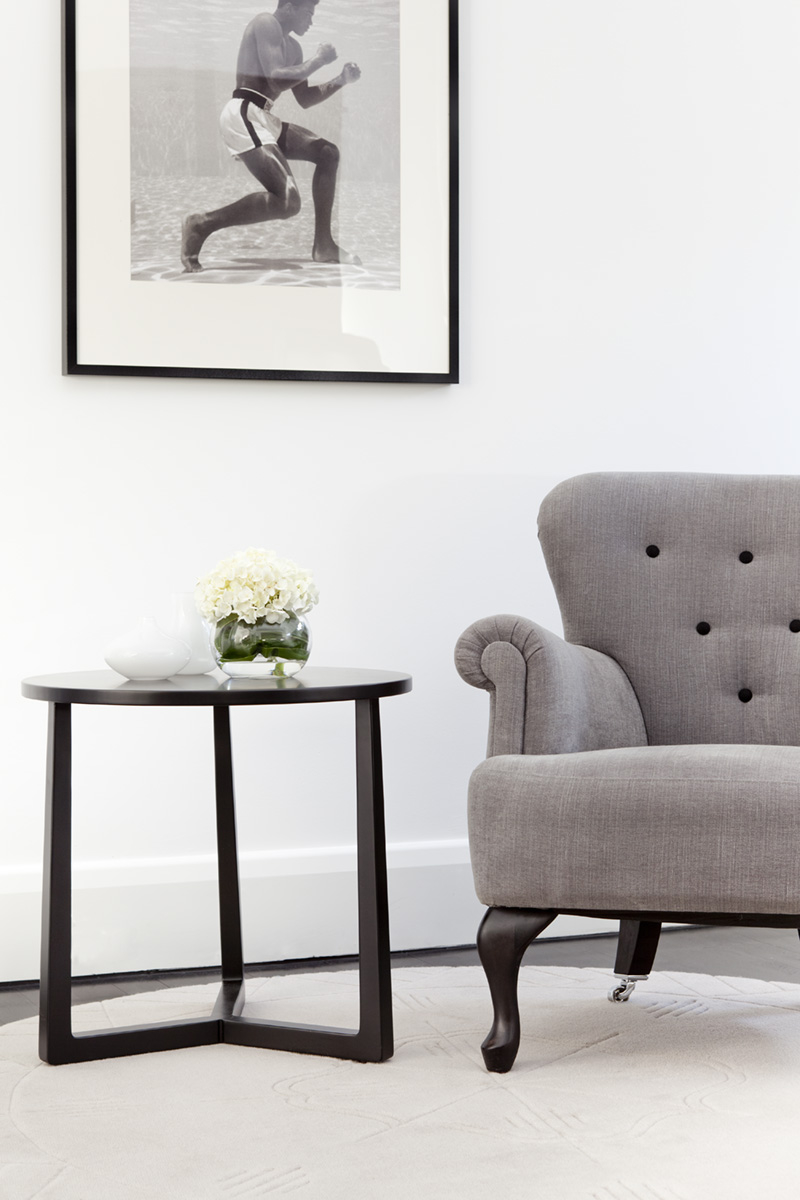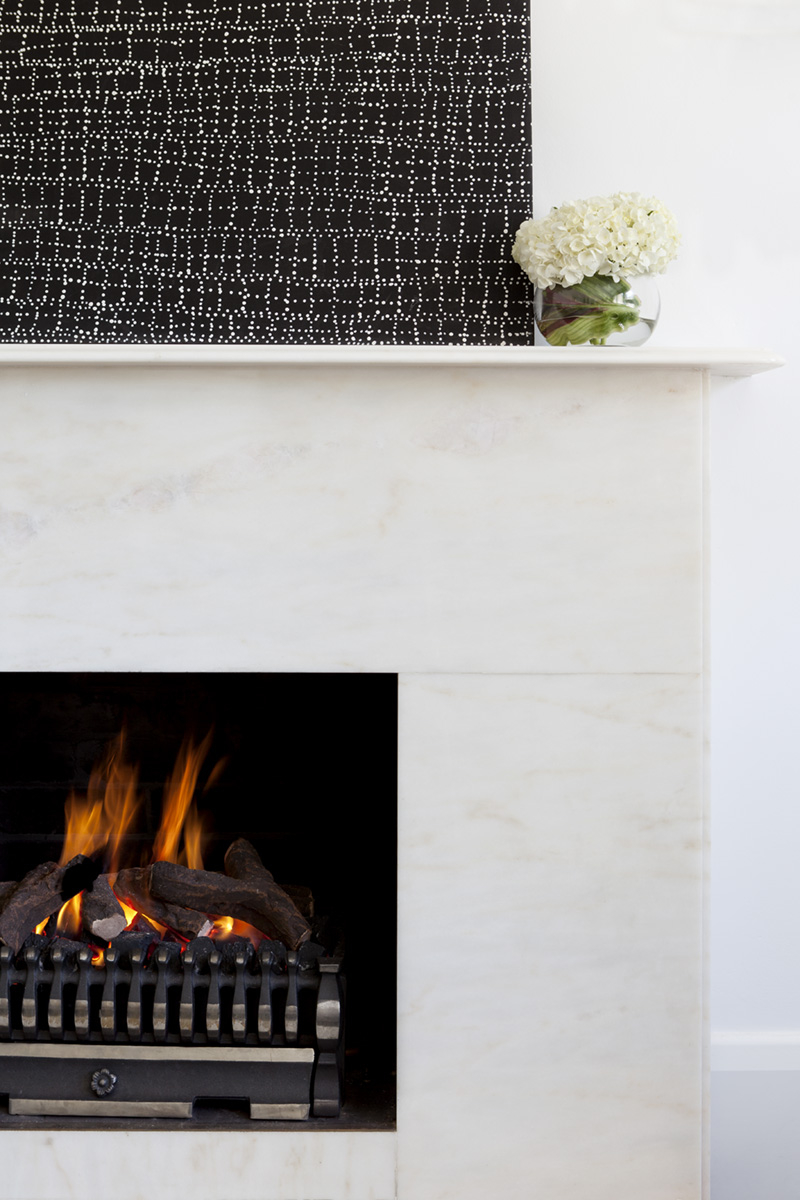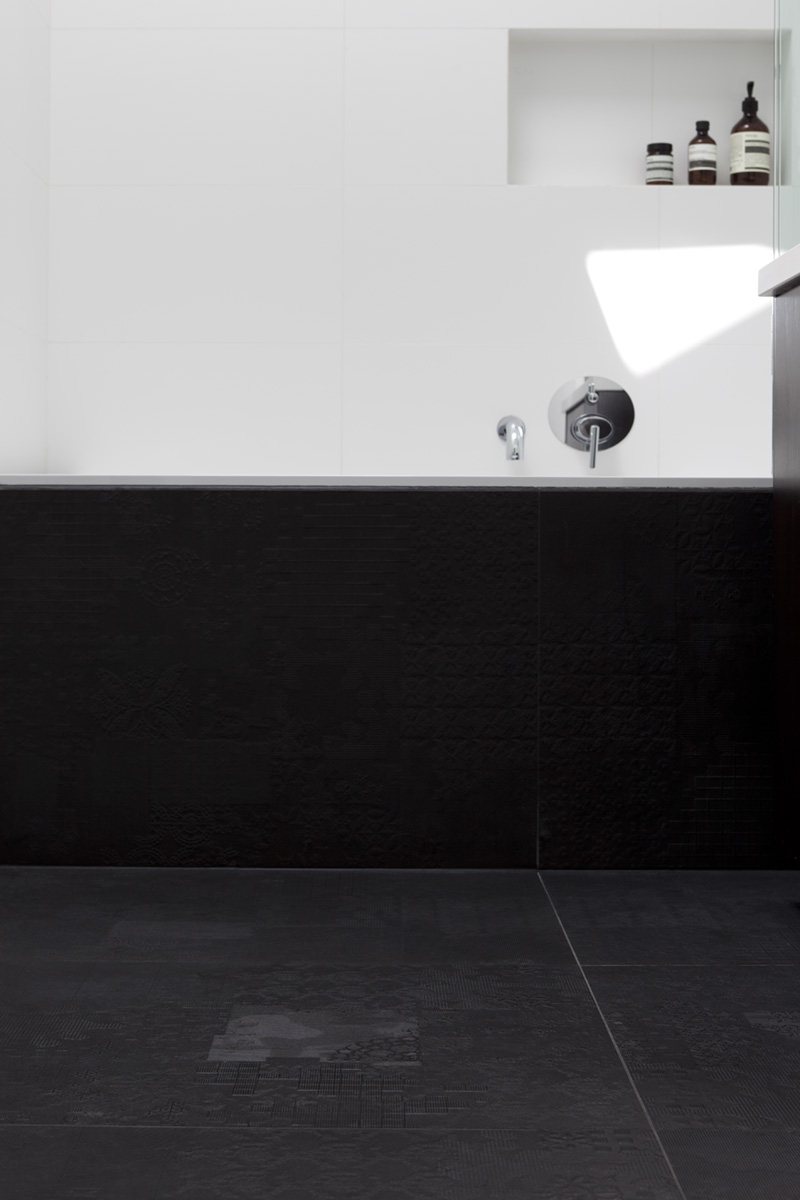 Originally, this home harboured a closed-in and somewhat awkward space adorned with tired turquoise laminate cabinetry. Despite its challenges, being an old period home with beautiful original details, we envisioned its potential and committed to breathing new life into it!
Now, let's delve into the transformative details:
Through strategic changes such as removing walls and relocating the kitchen, the once cramped dwelling underwent a remarkable transformation into an open, light-filled, and effortlessly livable family home.
In the children's bathroom, we opted for large-scale, tactile-patterned designer tiles for the floor—a captivating element that I find endlessly delightful, showcasing perfect design simplicity.
Maintaining a simple monochrome colour scheme throughout, we introduced touches of copper in the kitchen to add a subtle yet vibrant accent, infusing the space with a touch of zing!"
Featured in Home Beautiful Magazine – where you see here and here 
Photographed by Martina Gemmola