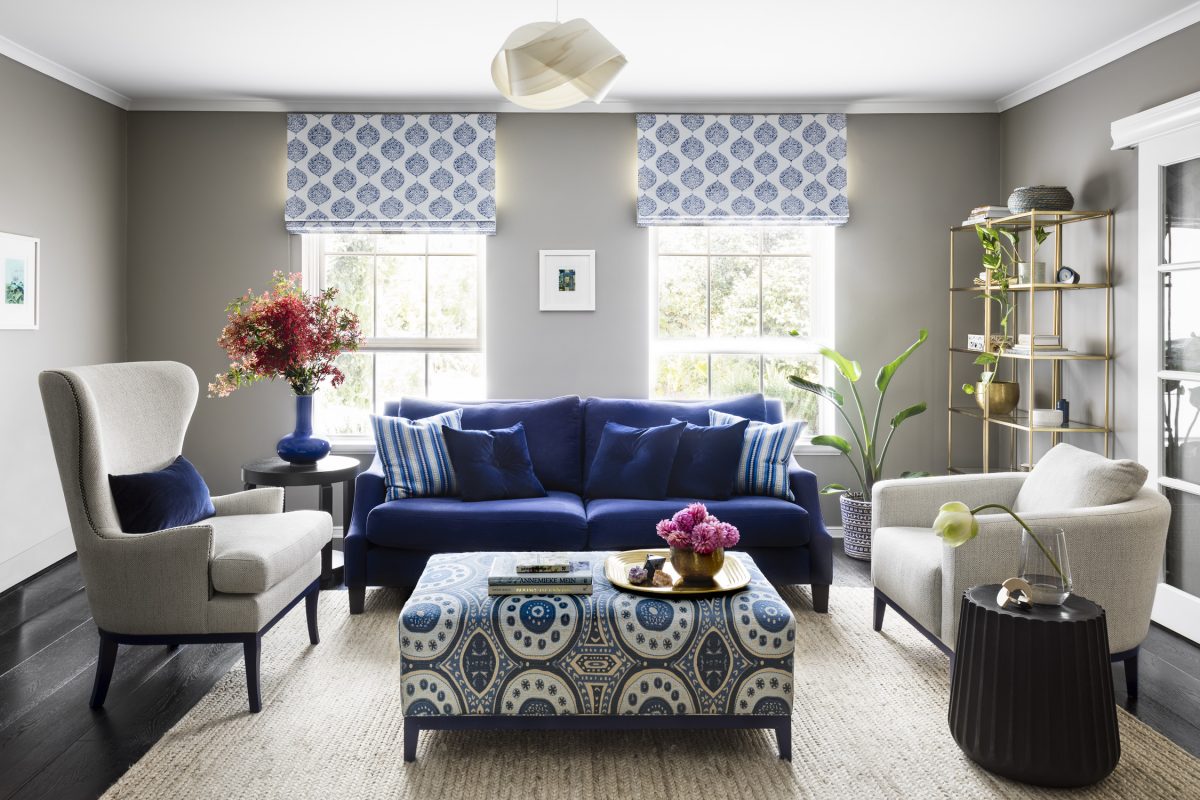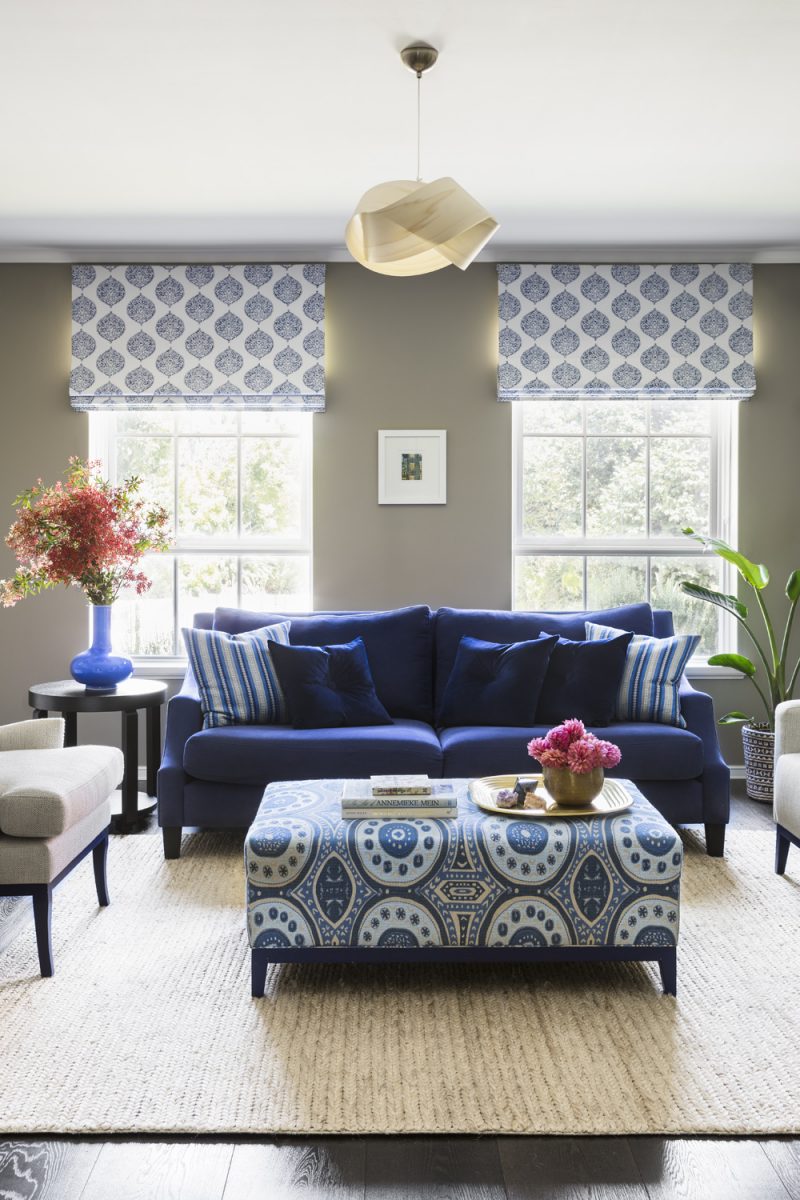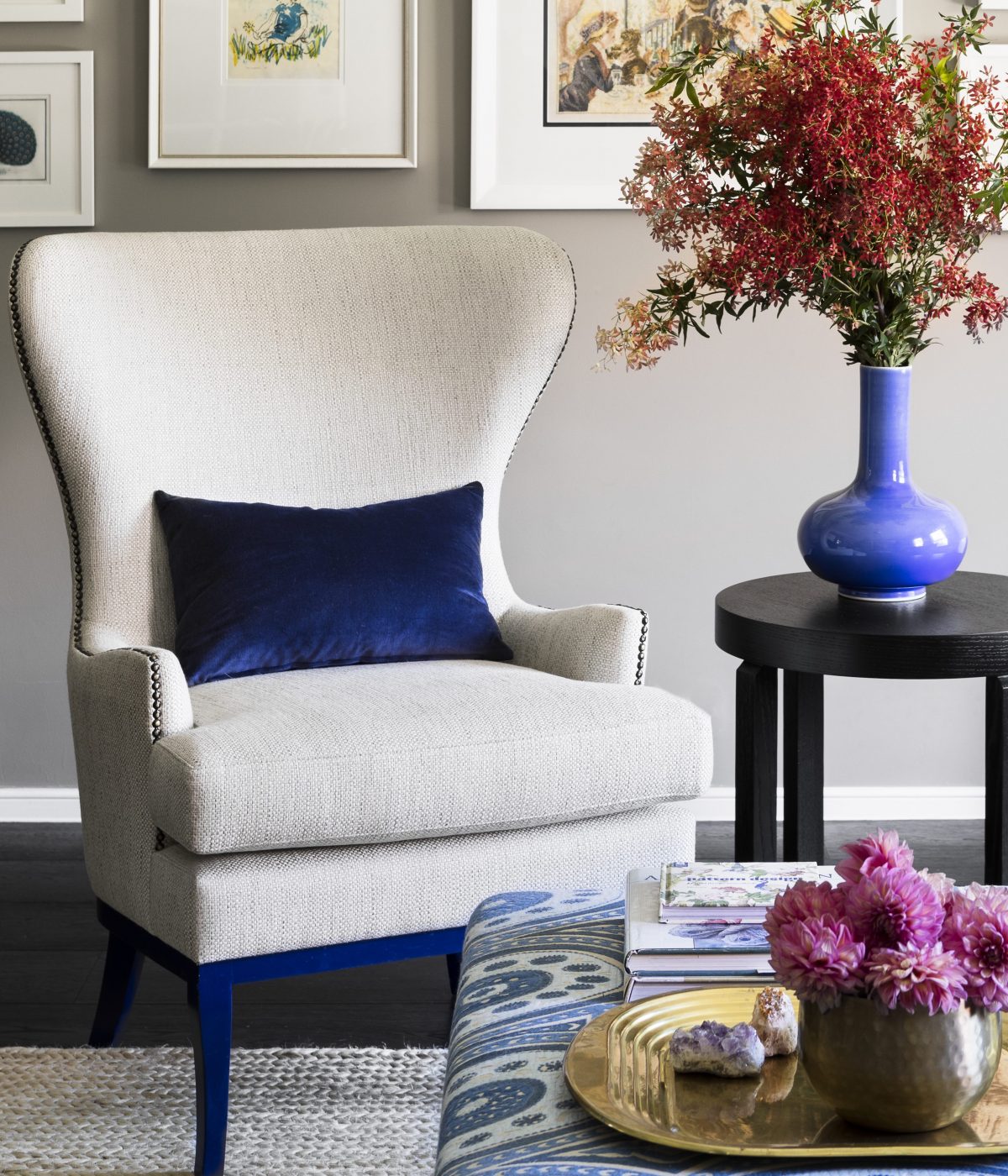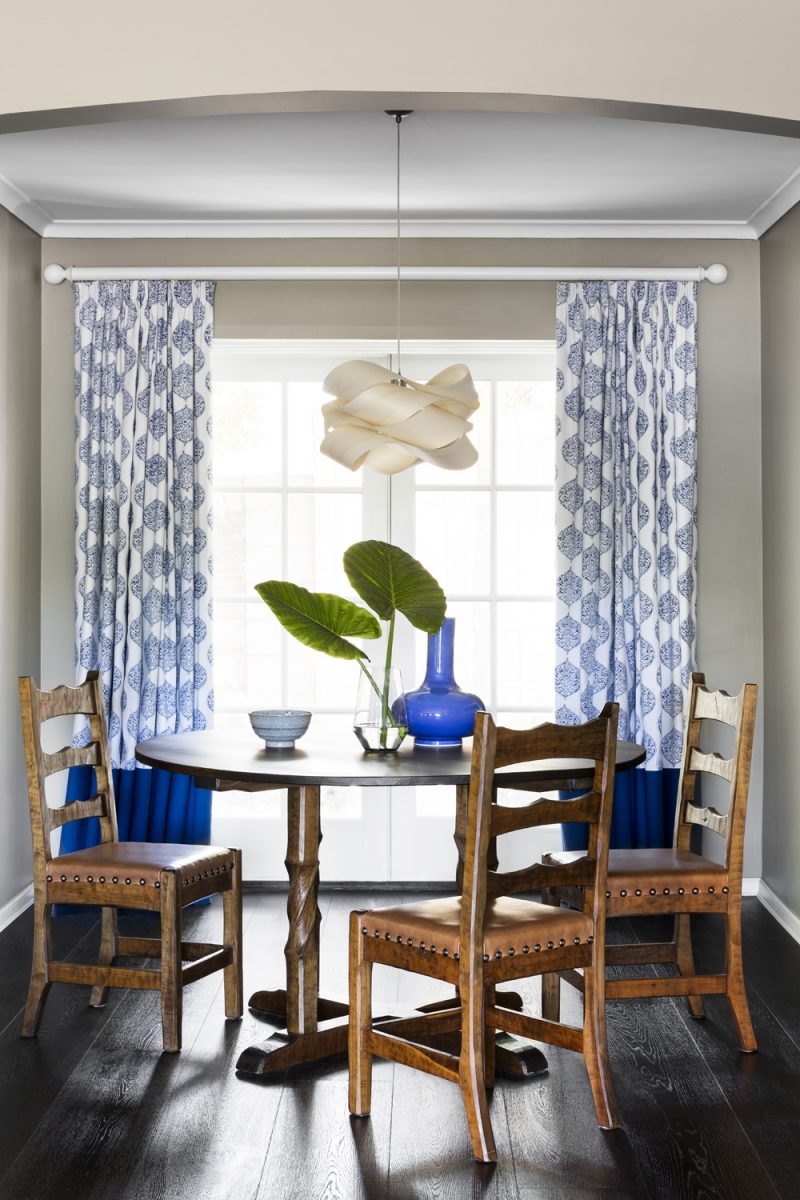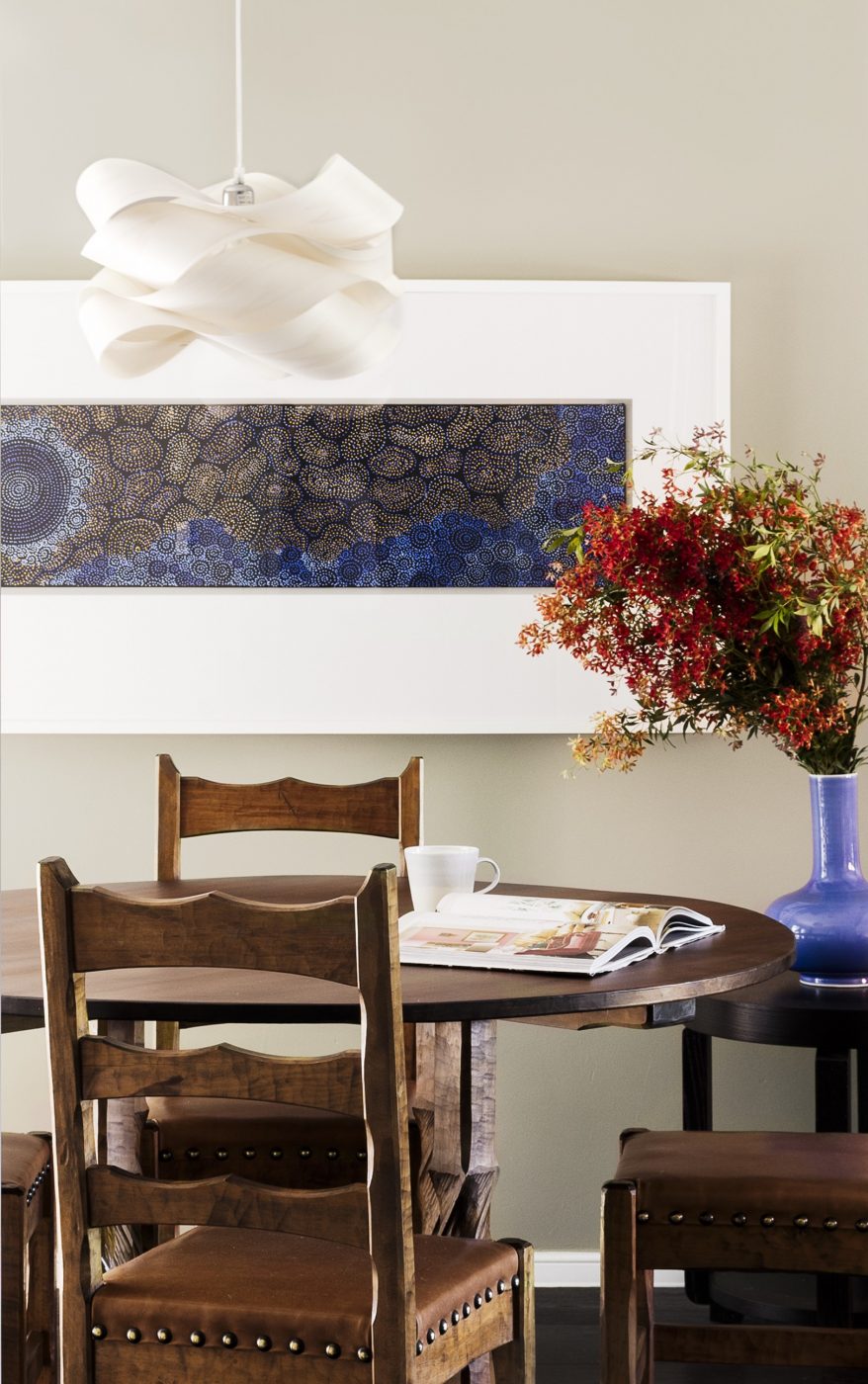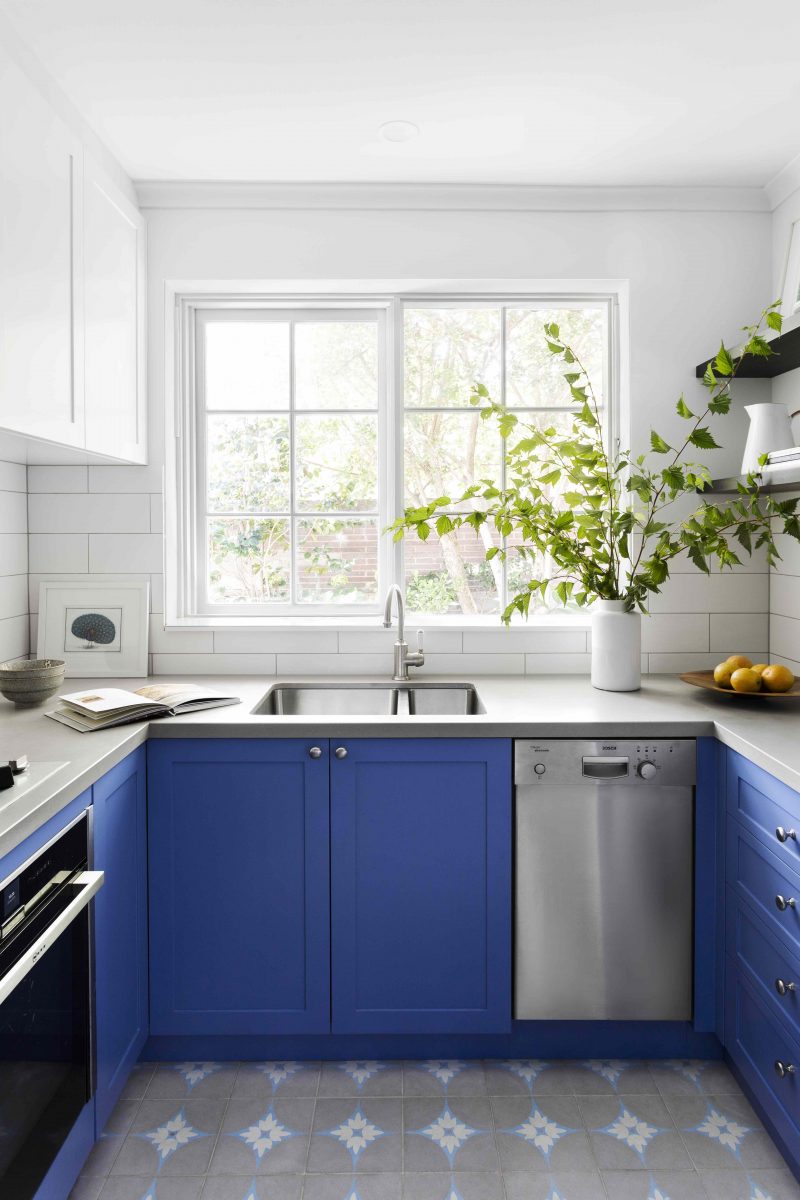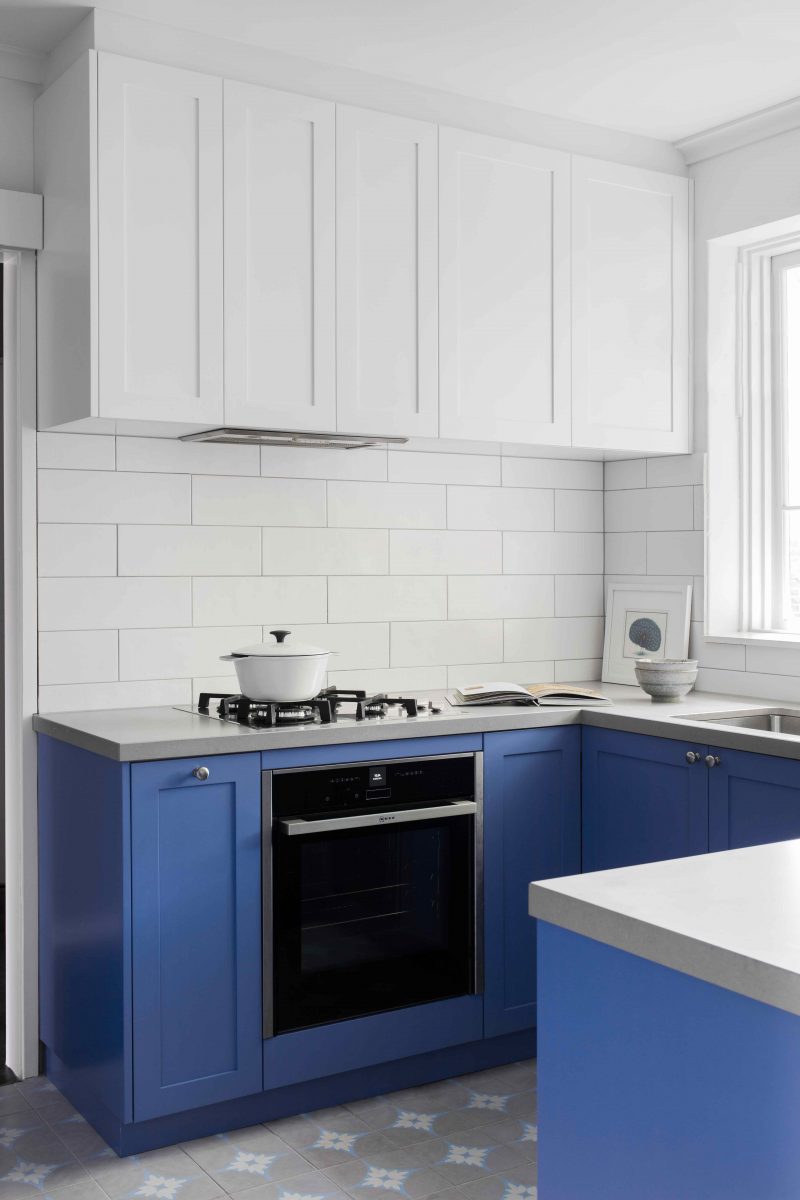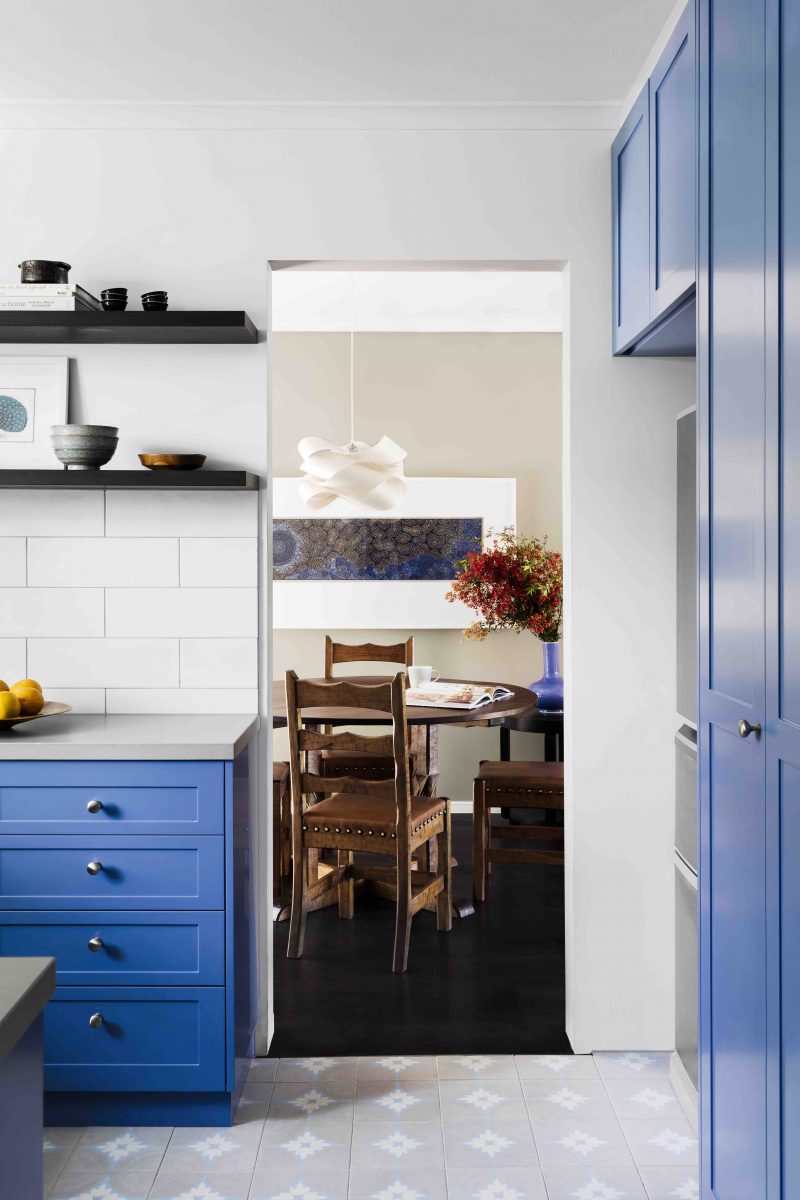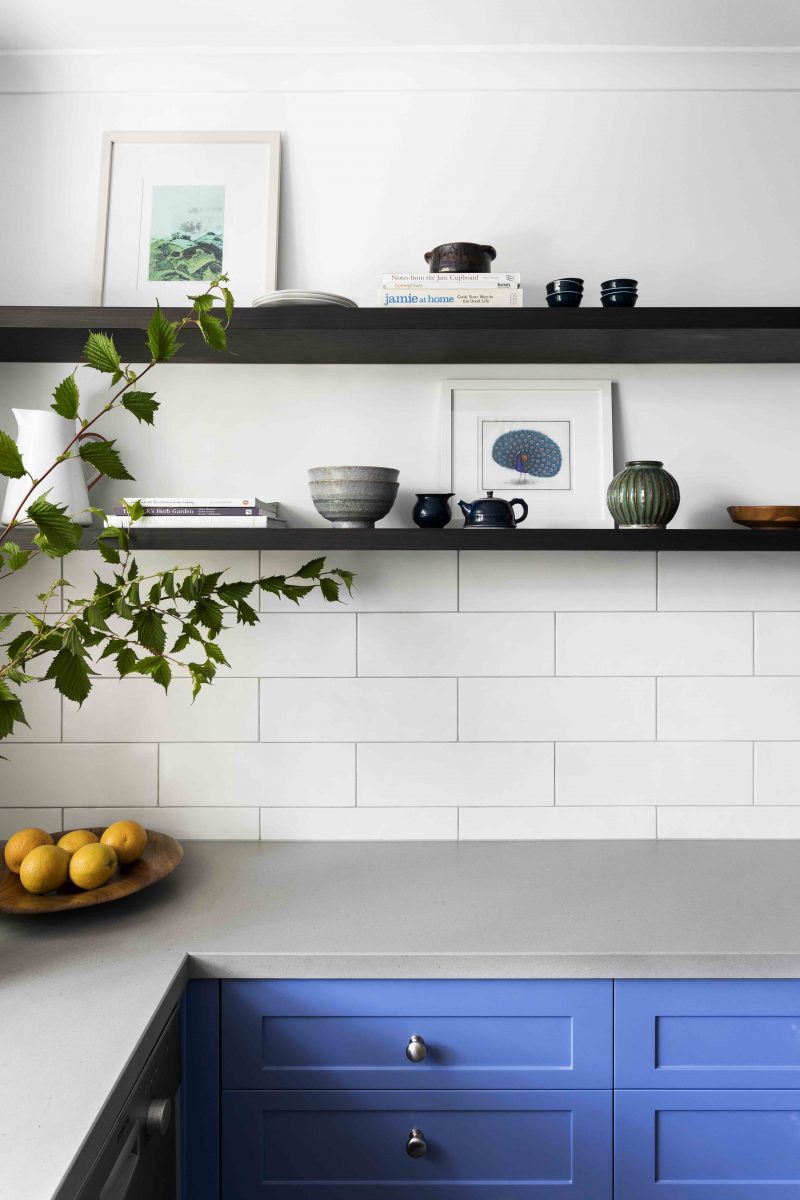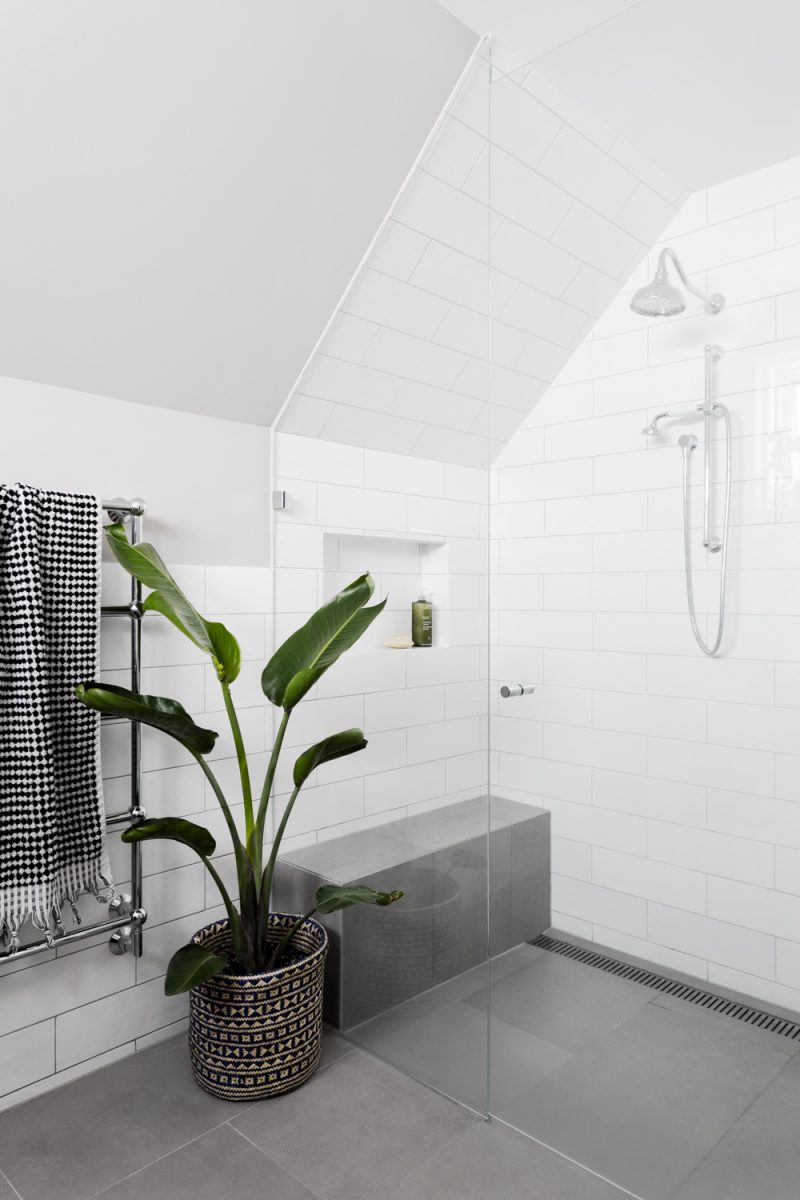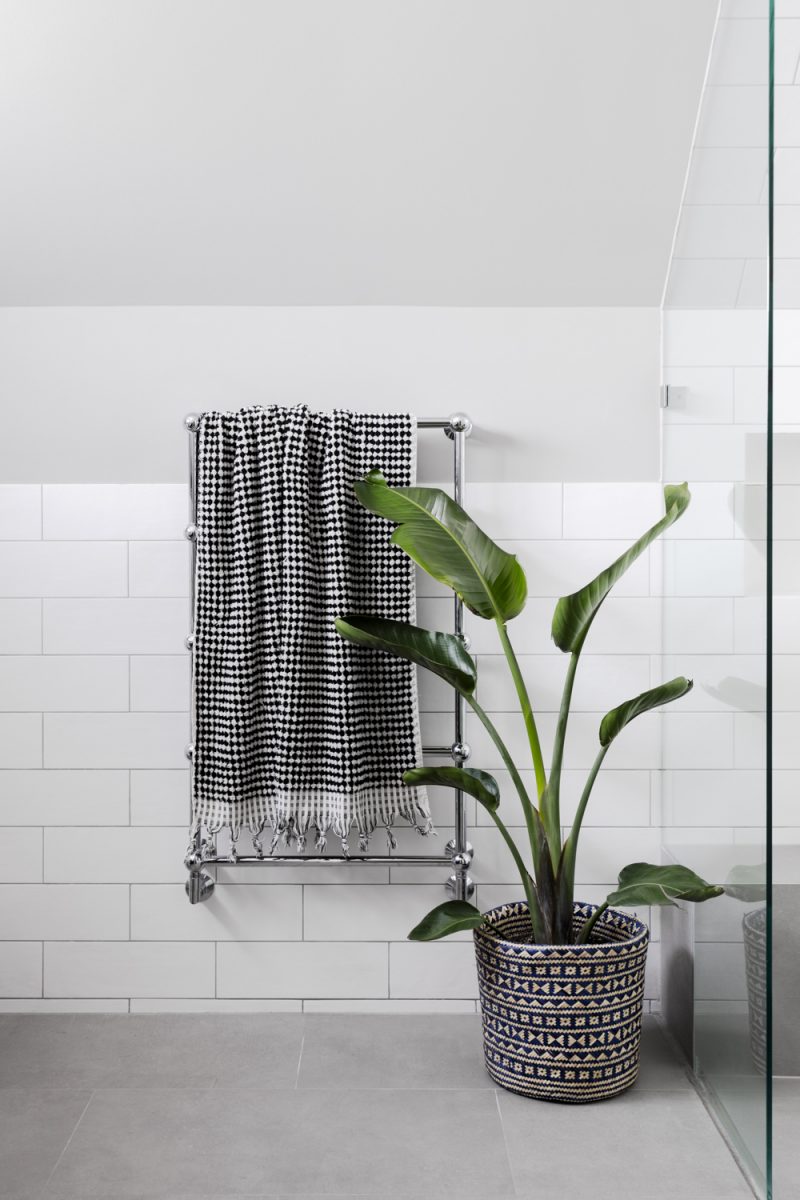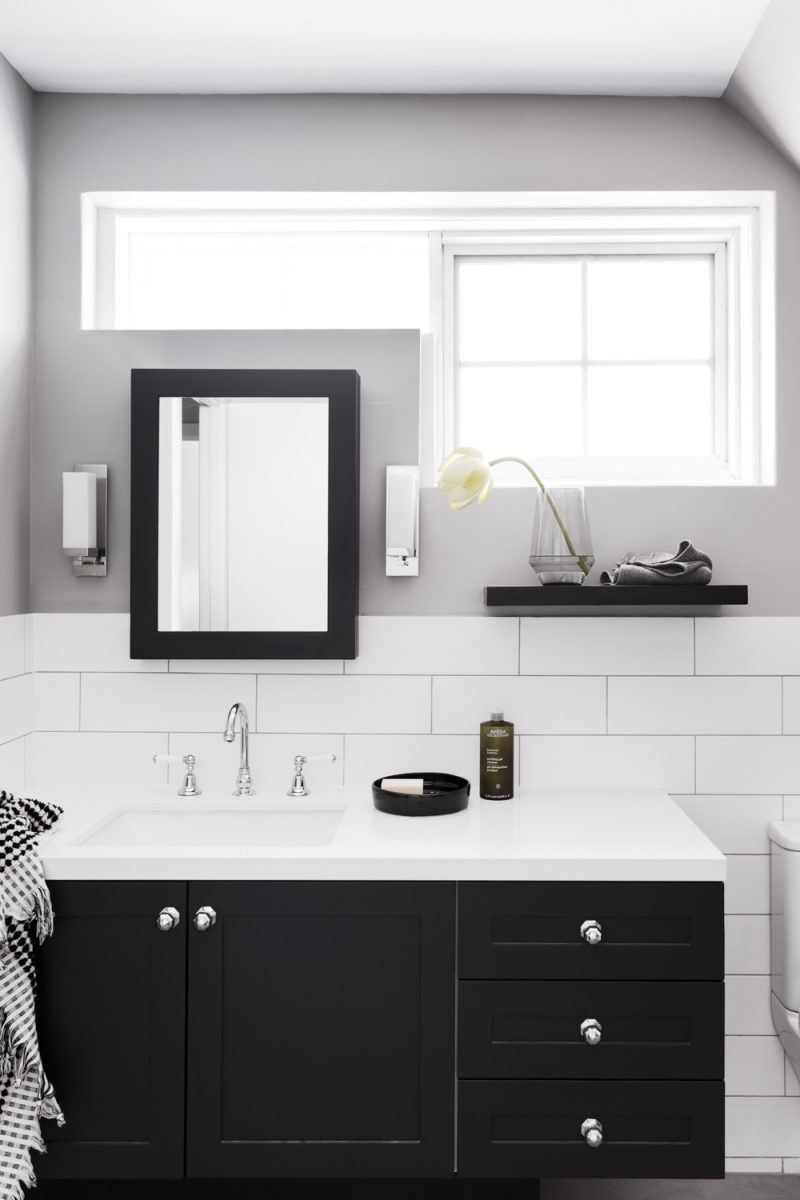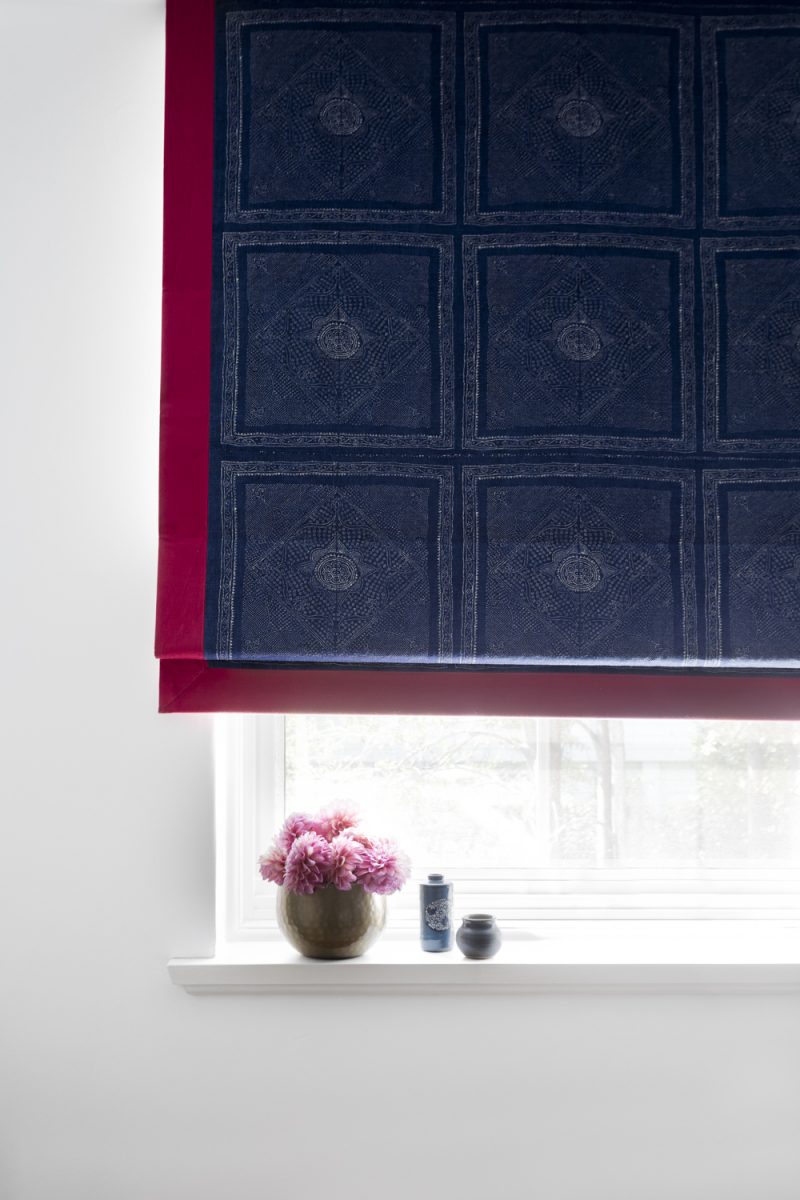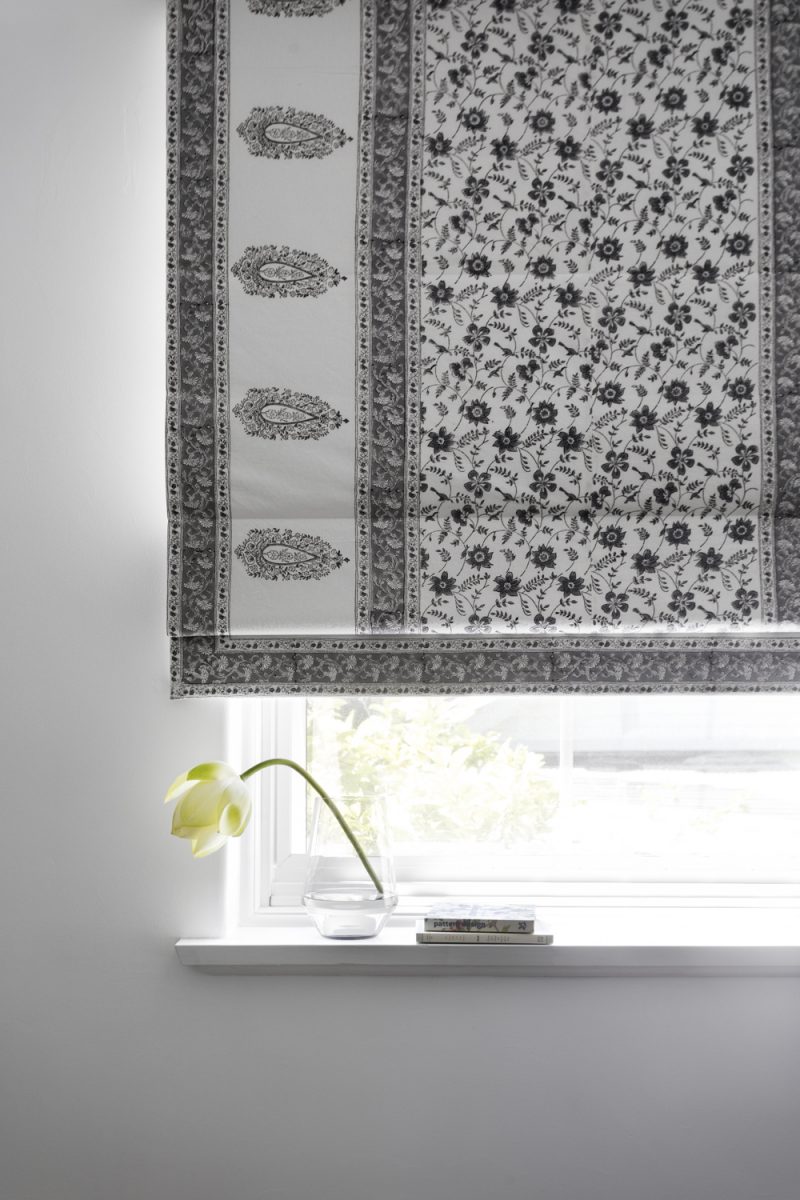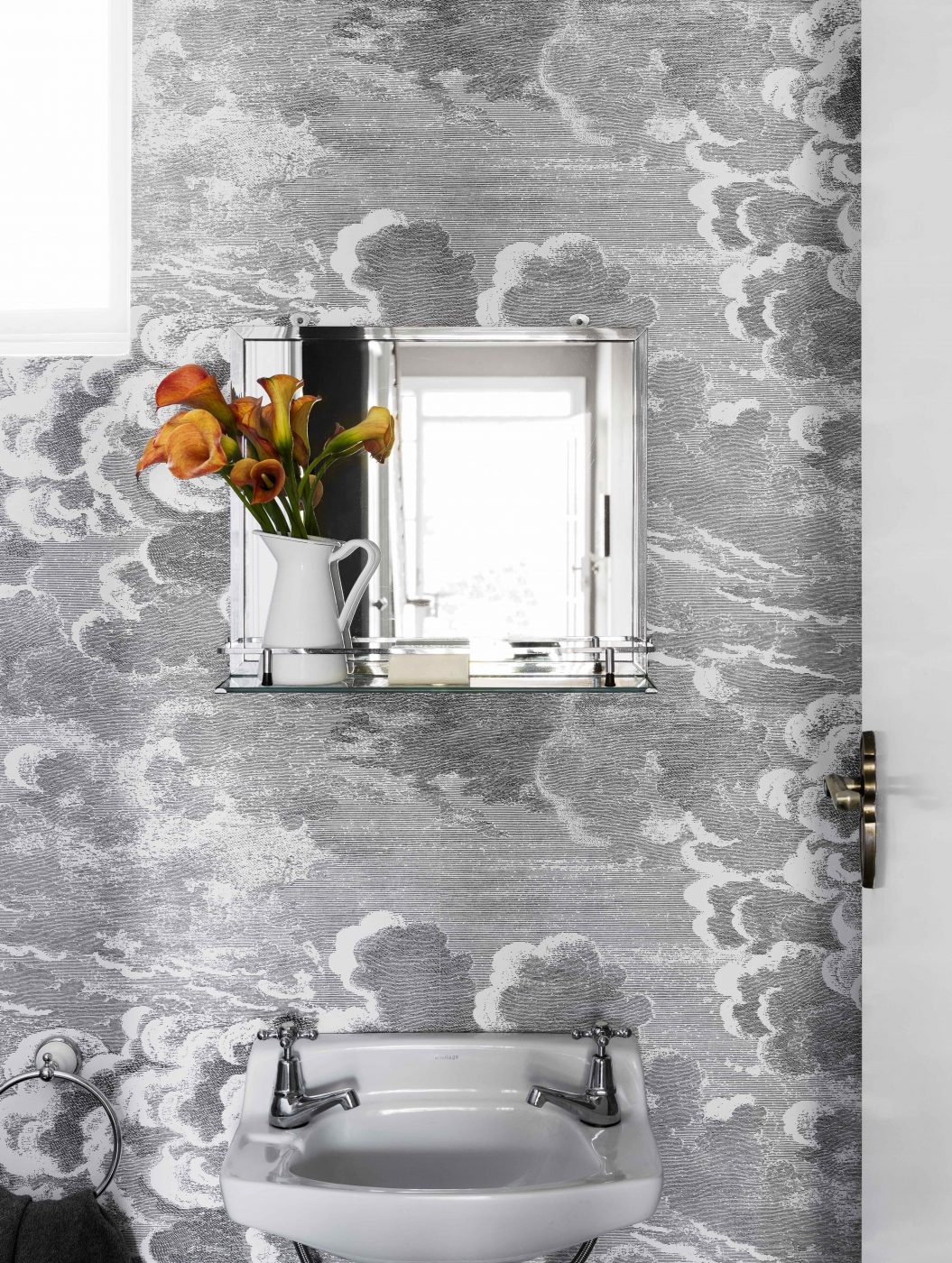 Townhouse Interior Design
Once a tired townhouse with shag pile carpet, yellow bottle glass doors and wallpaper from your uncool great grandmas house, we've been working room by room with our client to bring this townhouse interior design into the modern day.
What the client has to say:
"Prior to employing Camilla, I had been stuck in 'choice overload' for many months. Camilla helped me to move forward with a stepwise-whole-house renovation. She encourages the use of high-quality local manufacturers, but has been very respectful of my budget and existing furniture.
I am constantly impressed at Camilla's individualised style suggestions – there is nothing 'cookie cutter' about my rooms and I love looking at her other projects, seeing how different each of them is!"
Well thats a bit lovely!
Kitchen featured in Australian House & Garden Magazine May 2018 issue