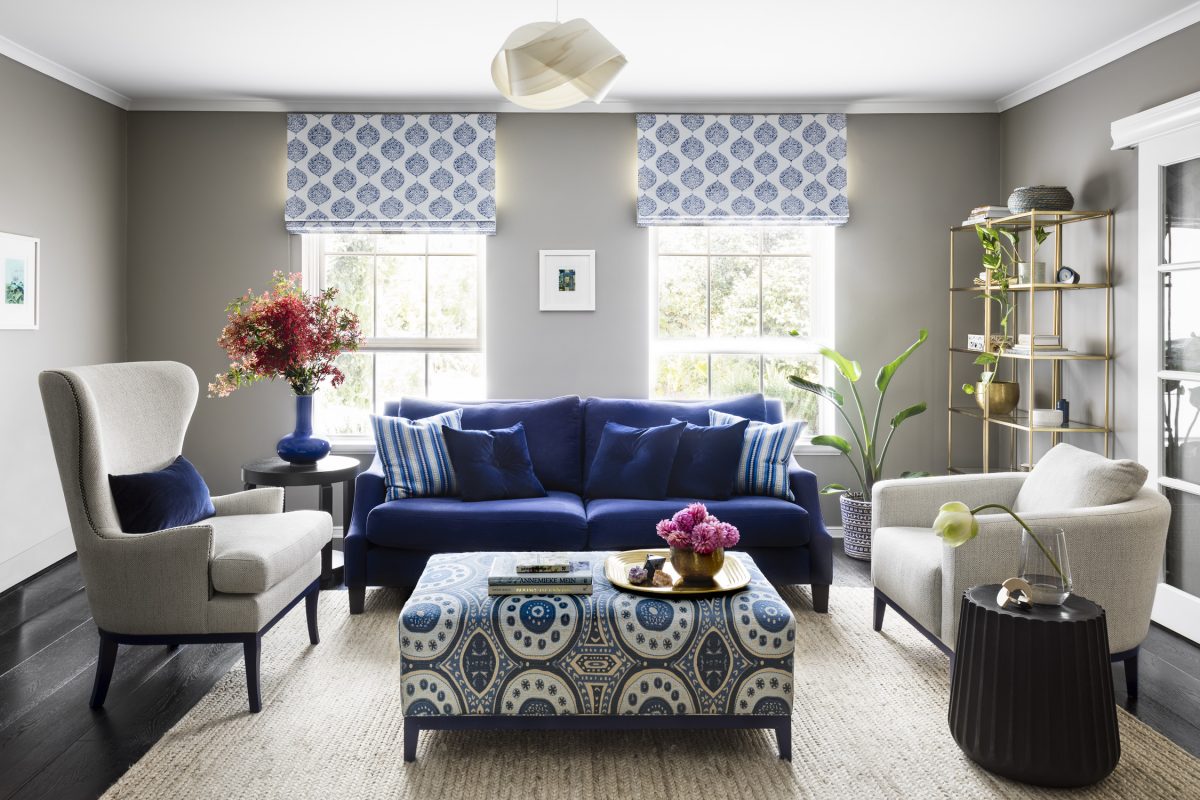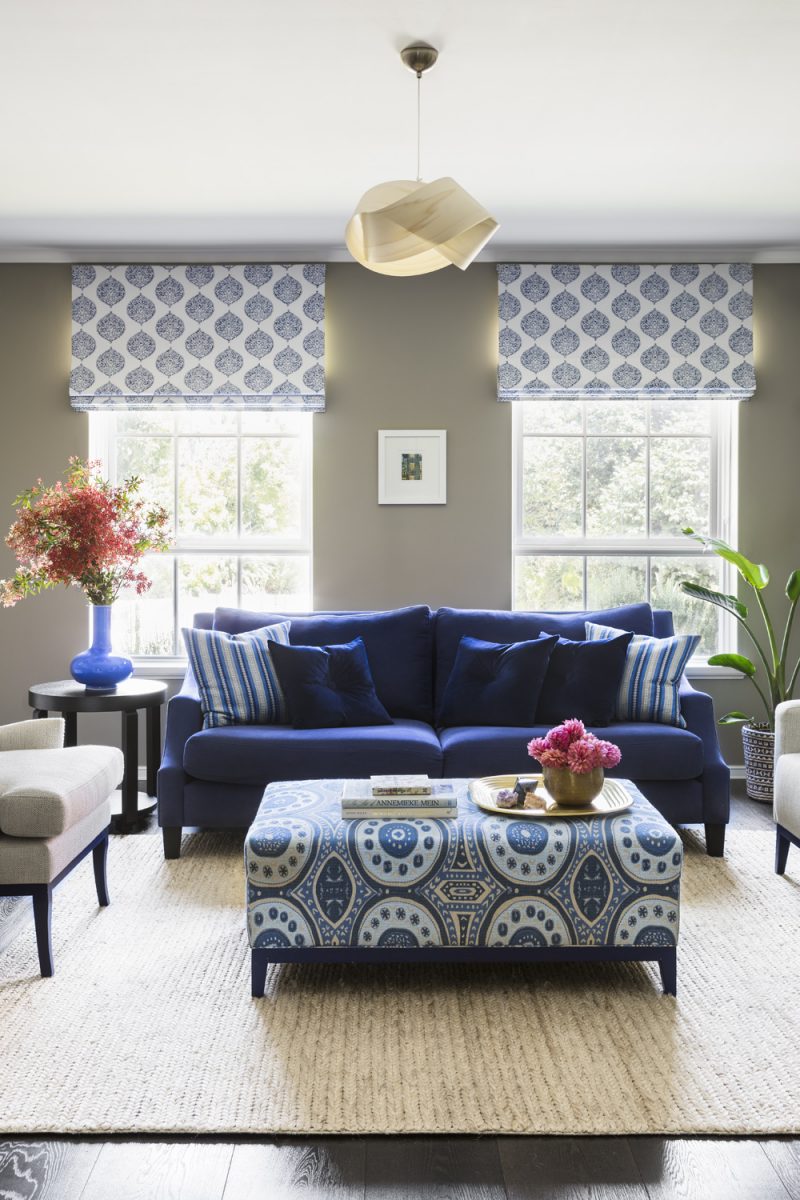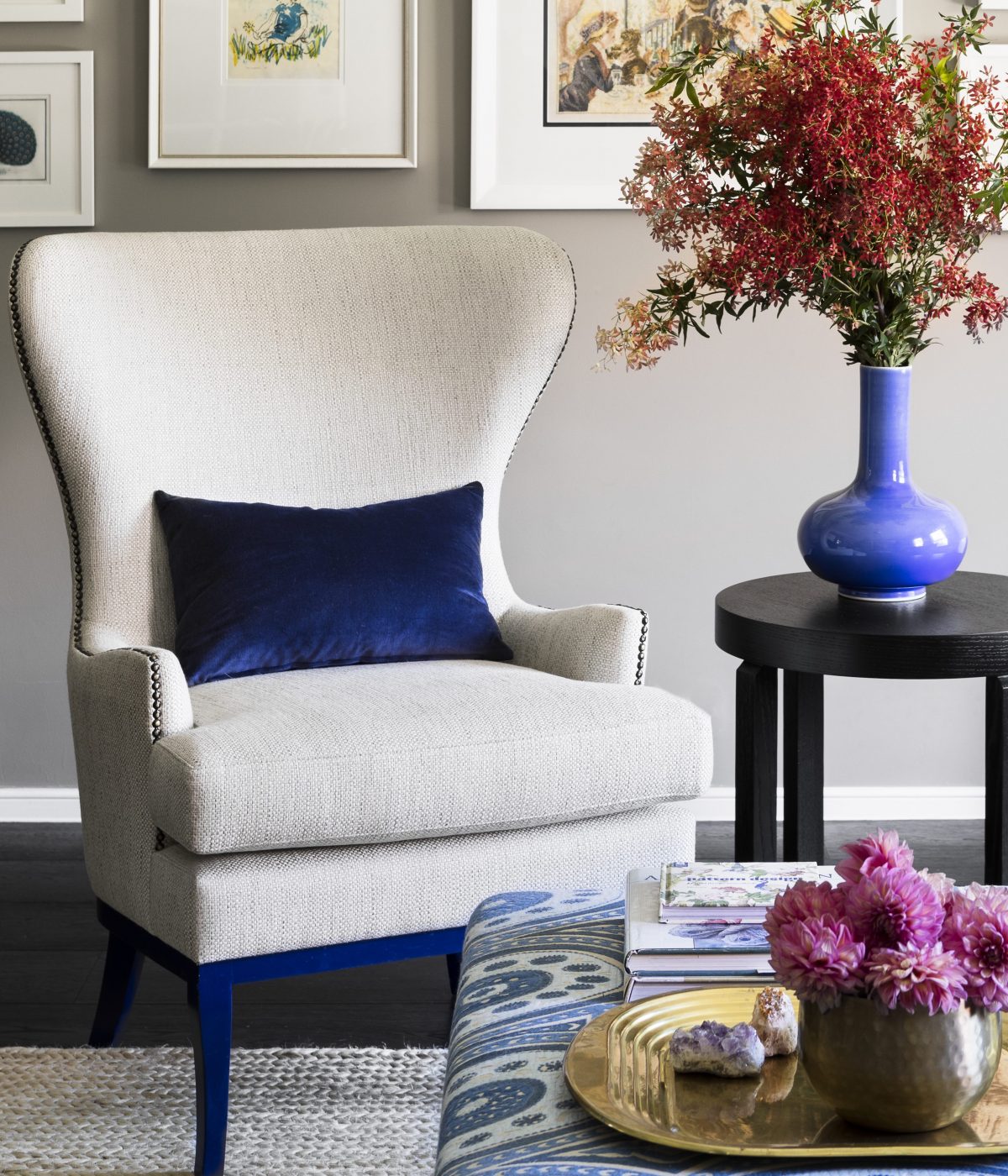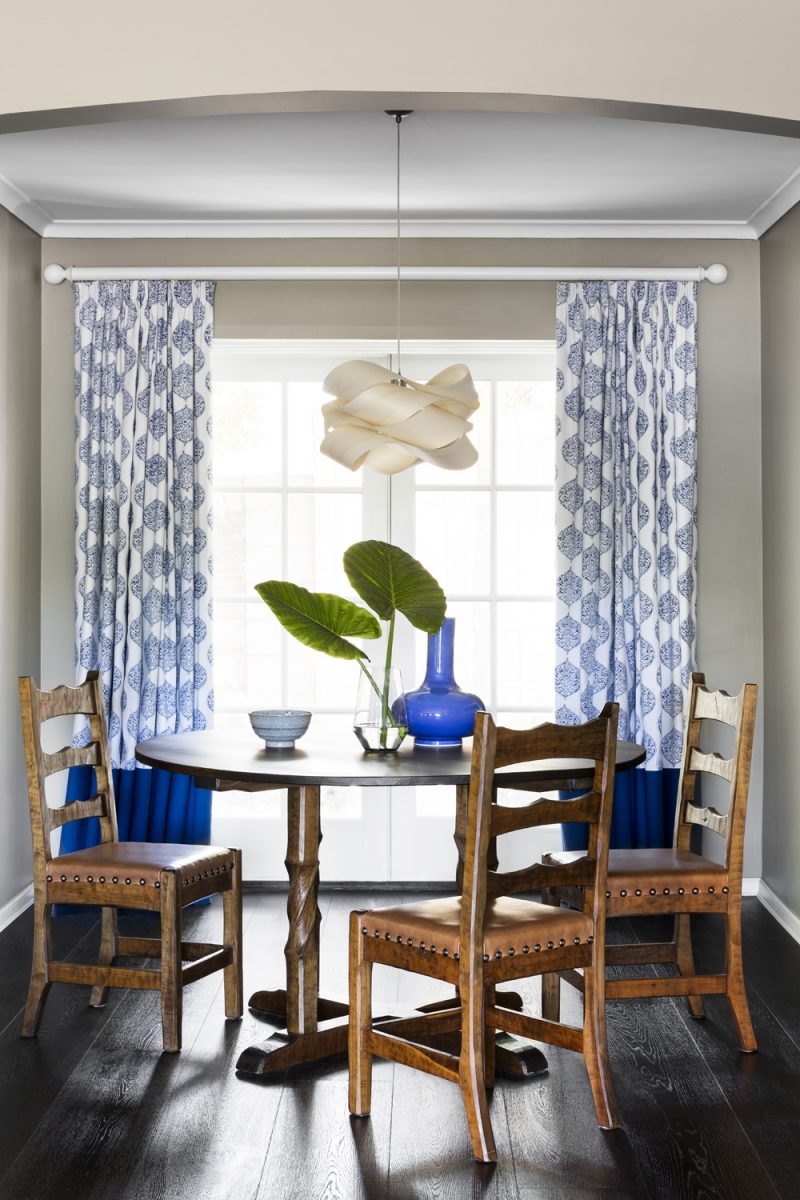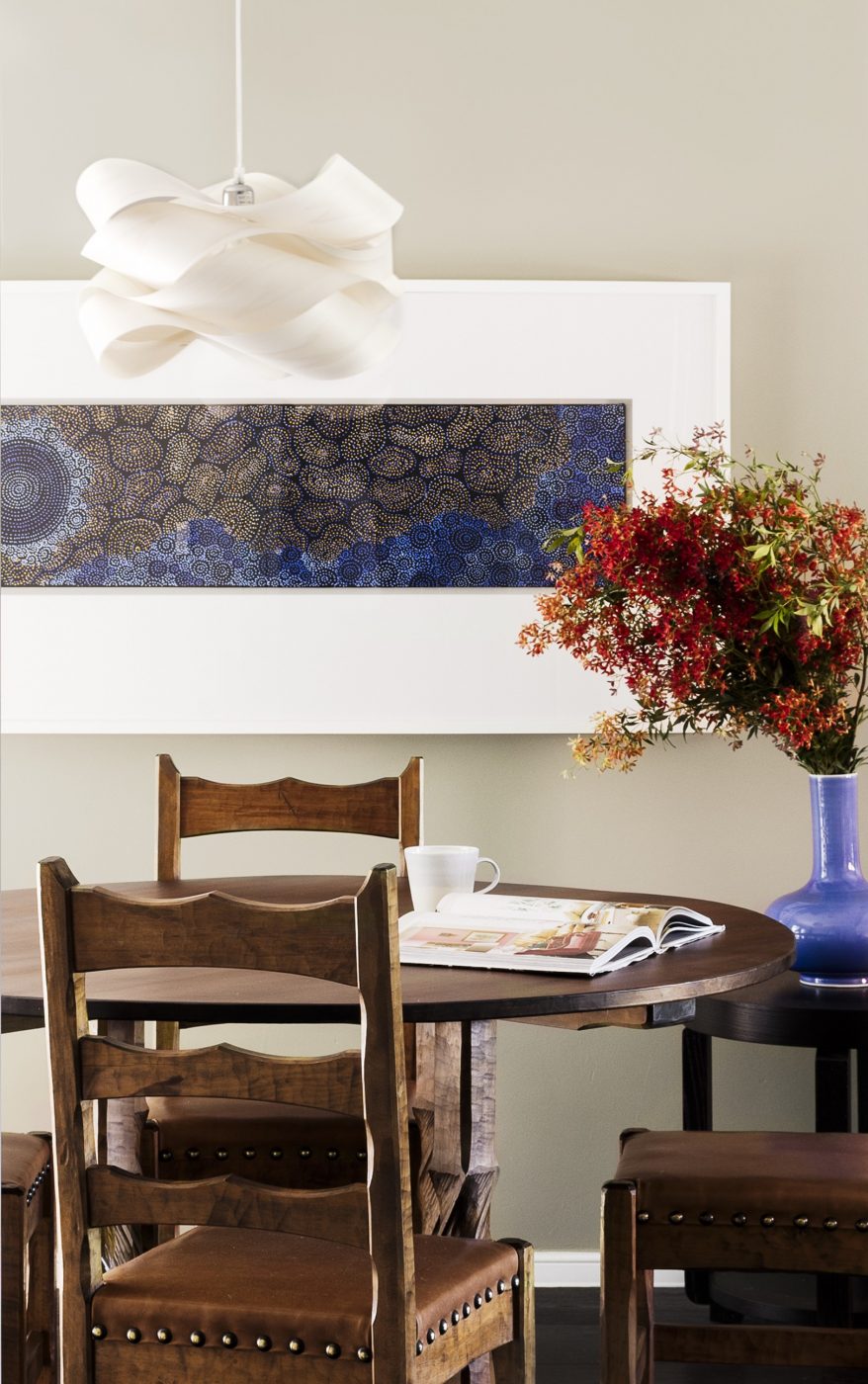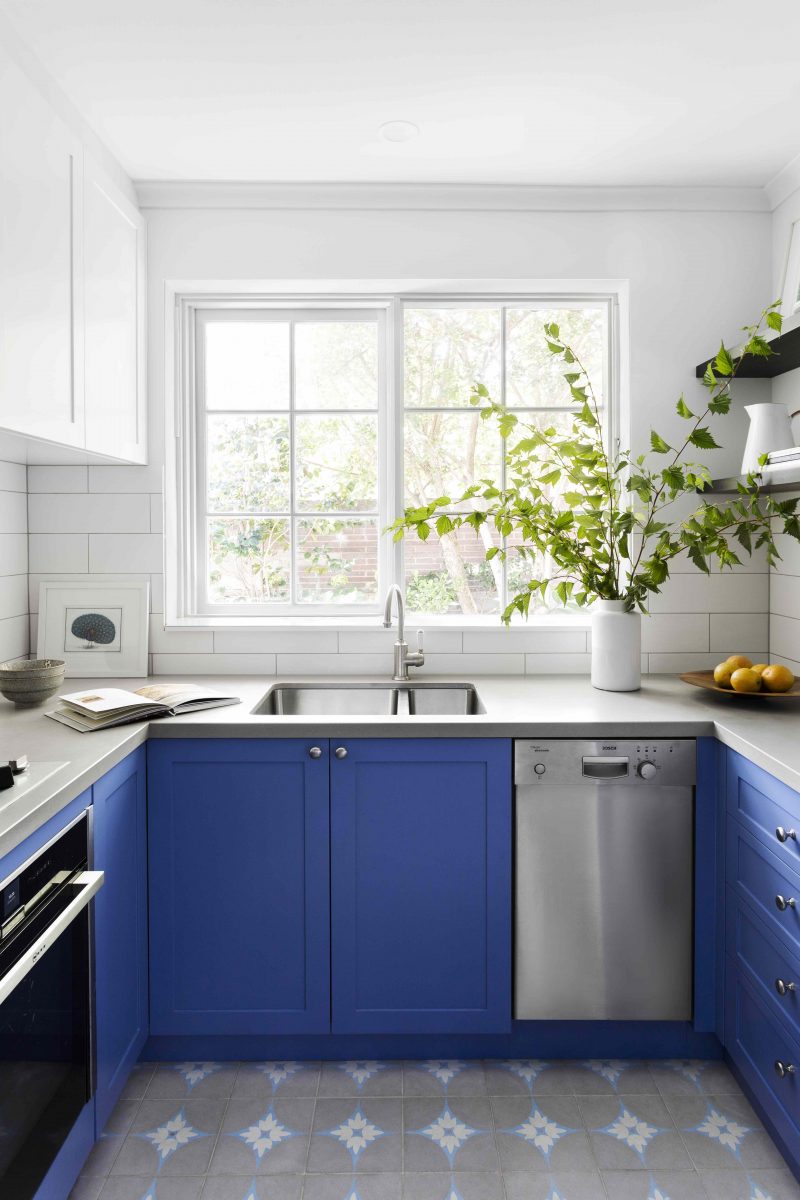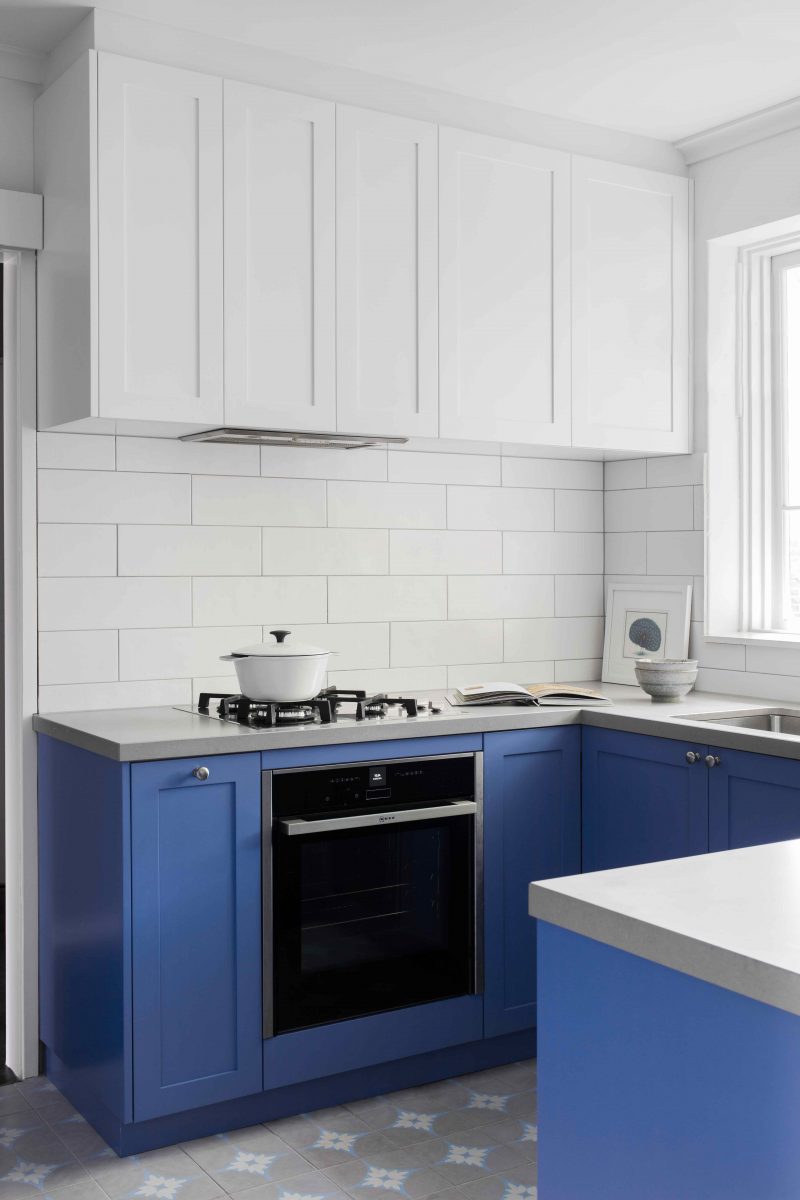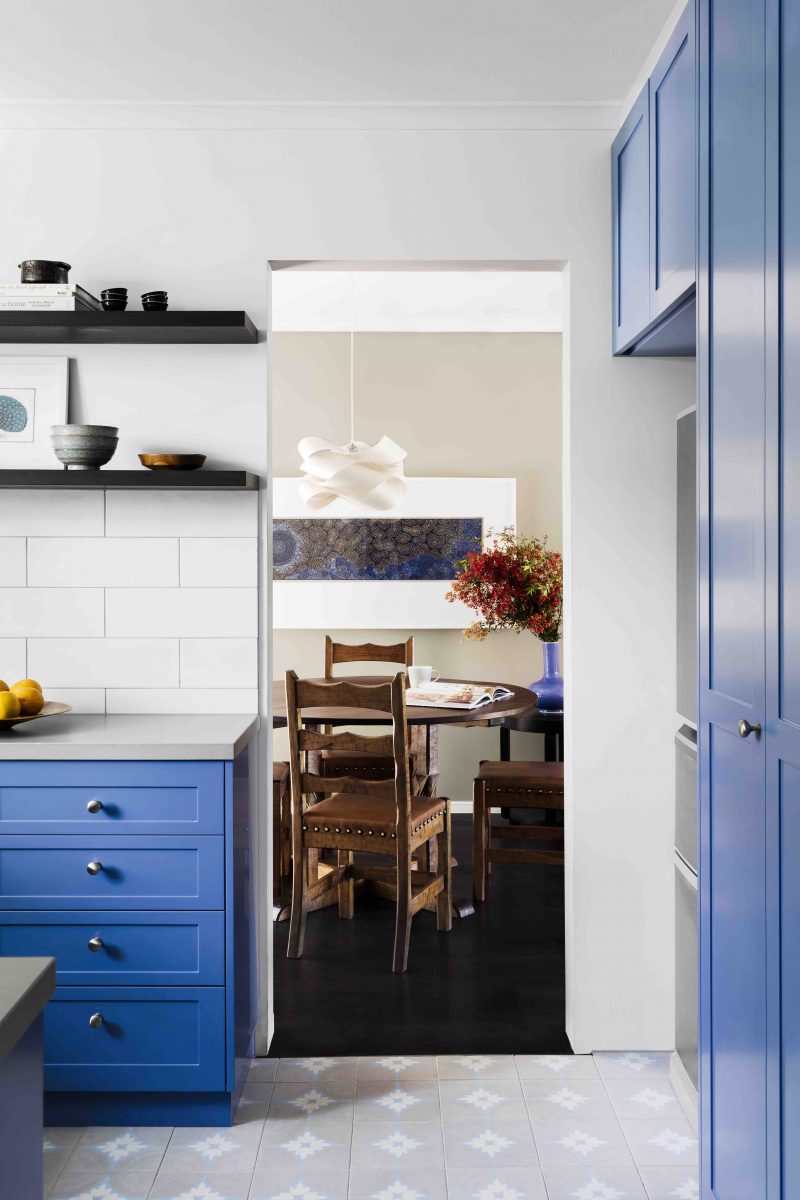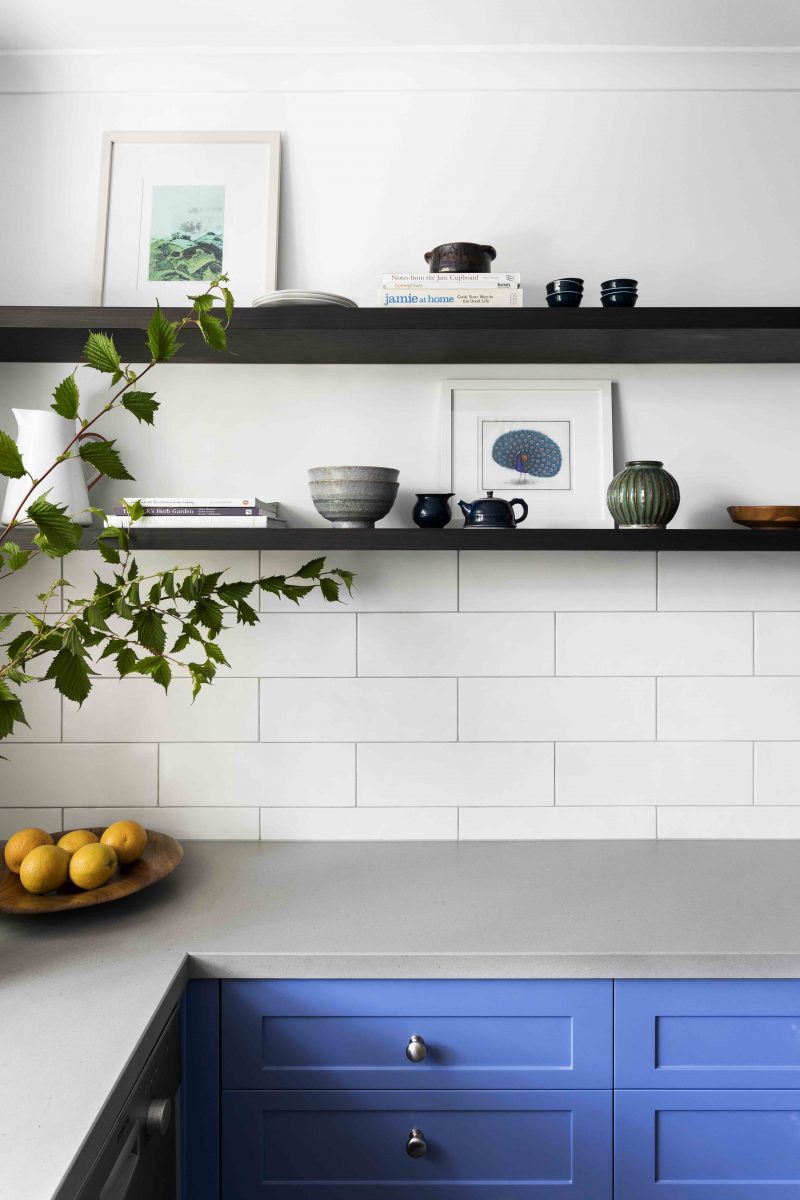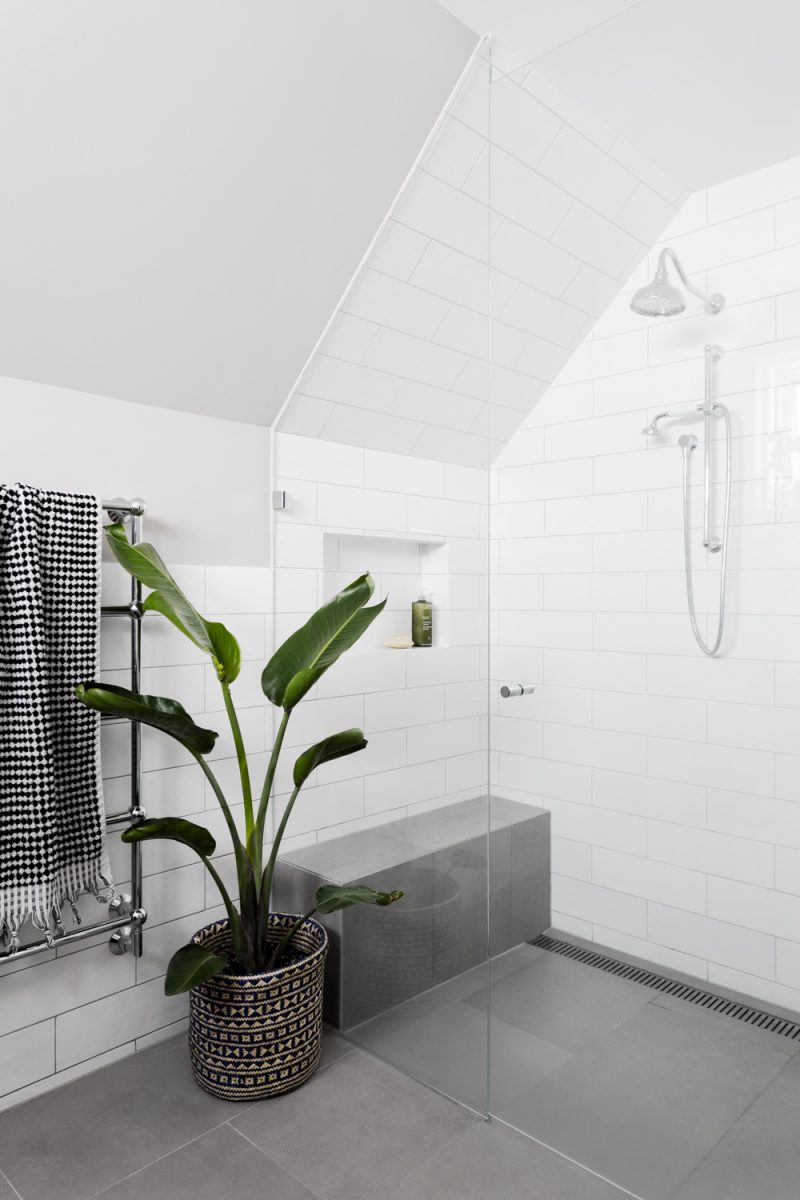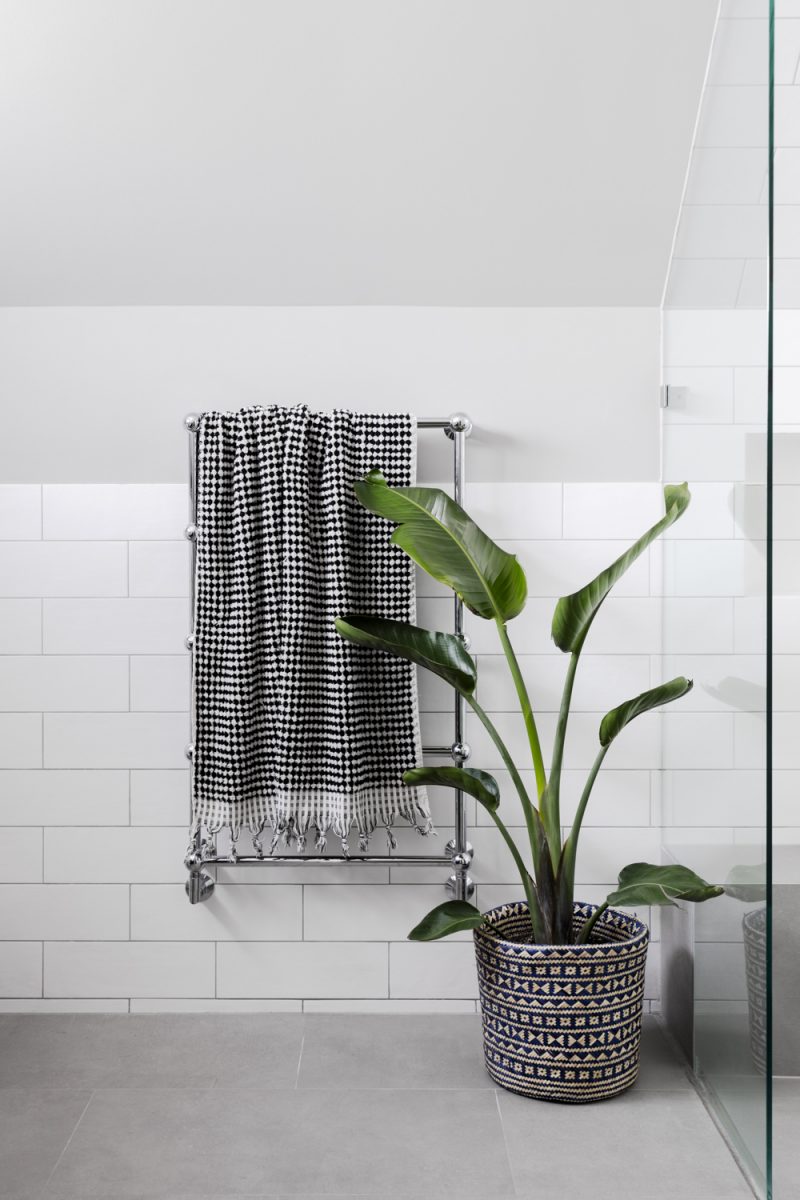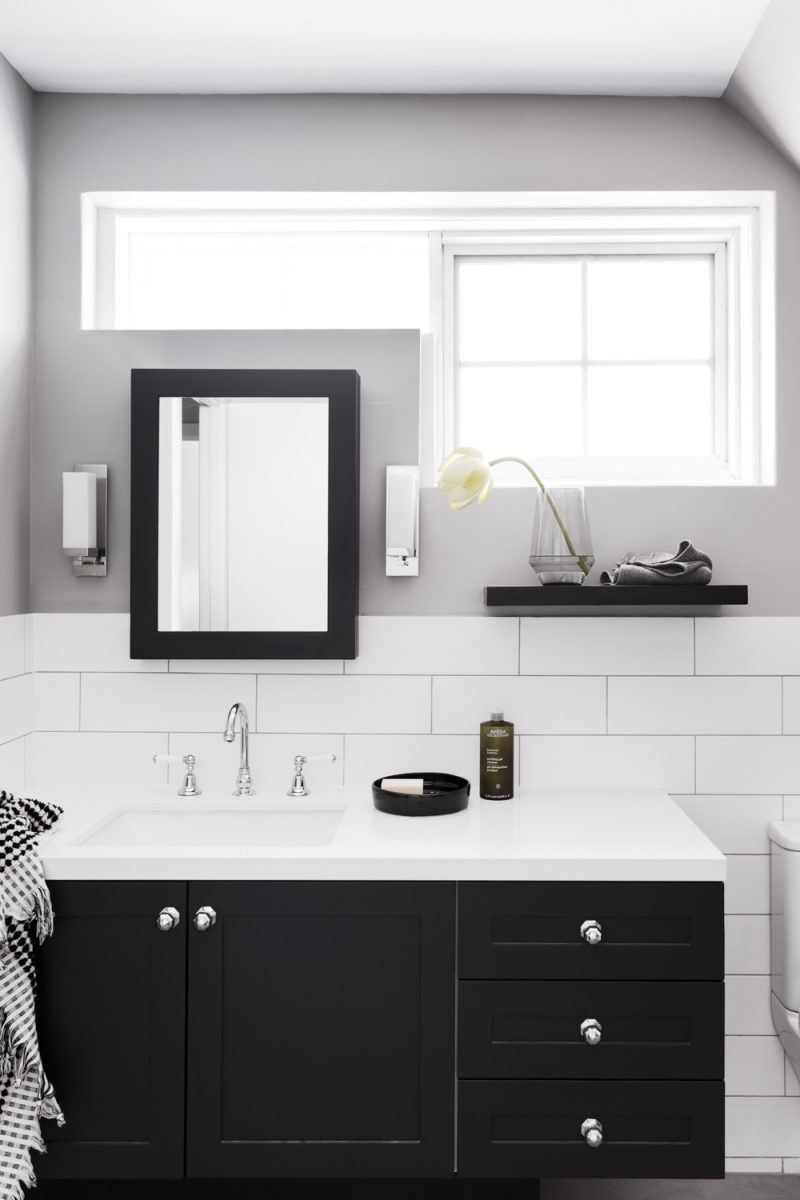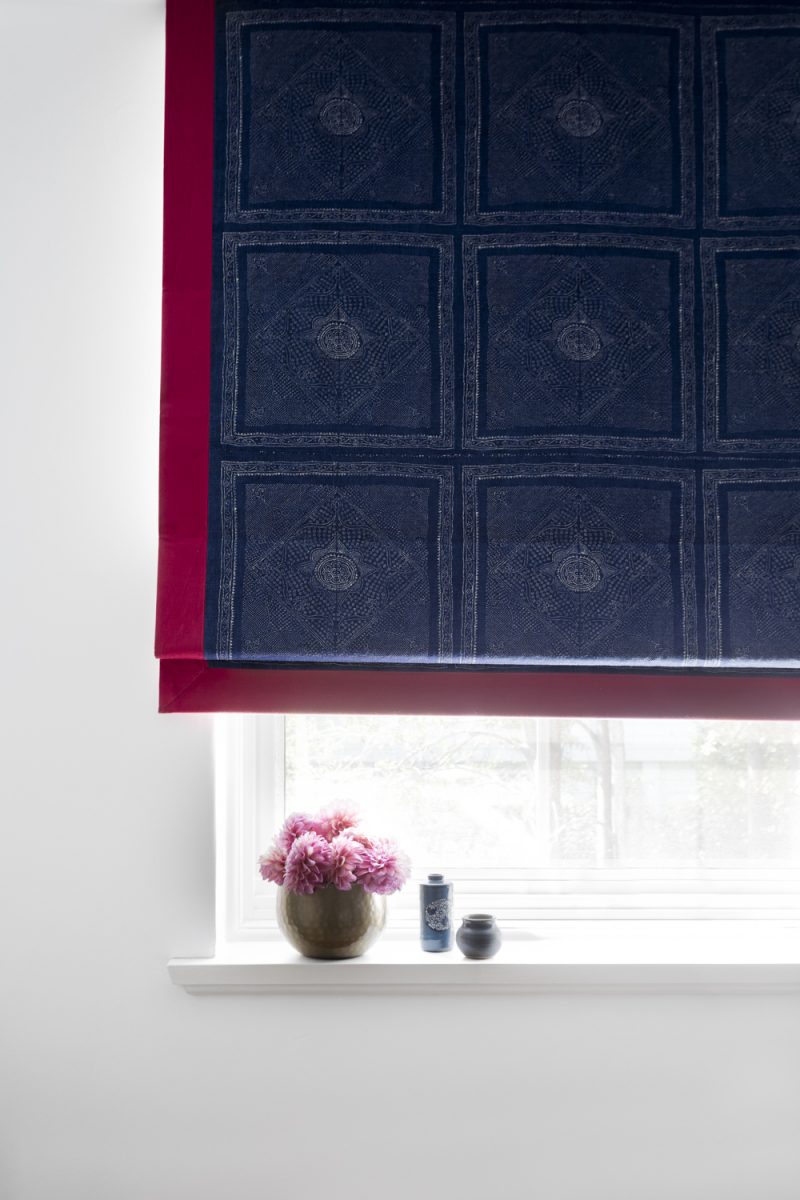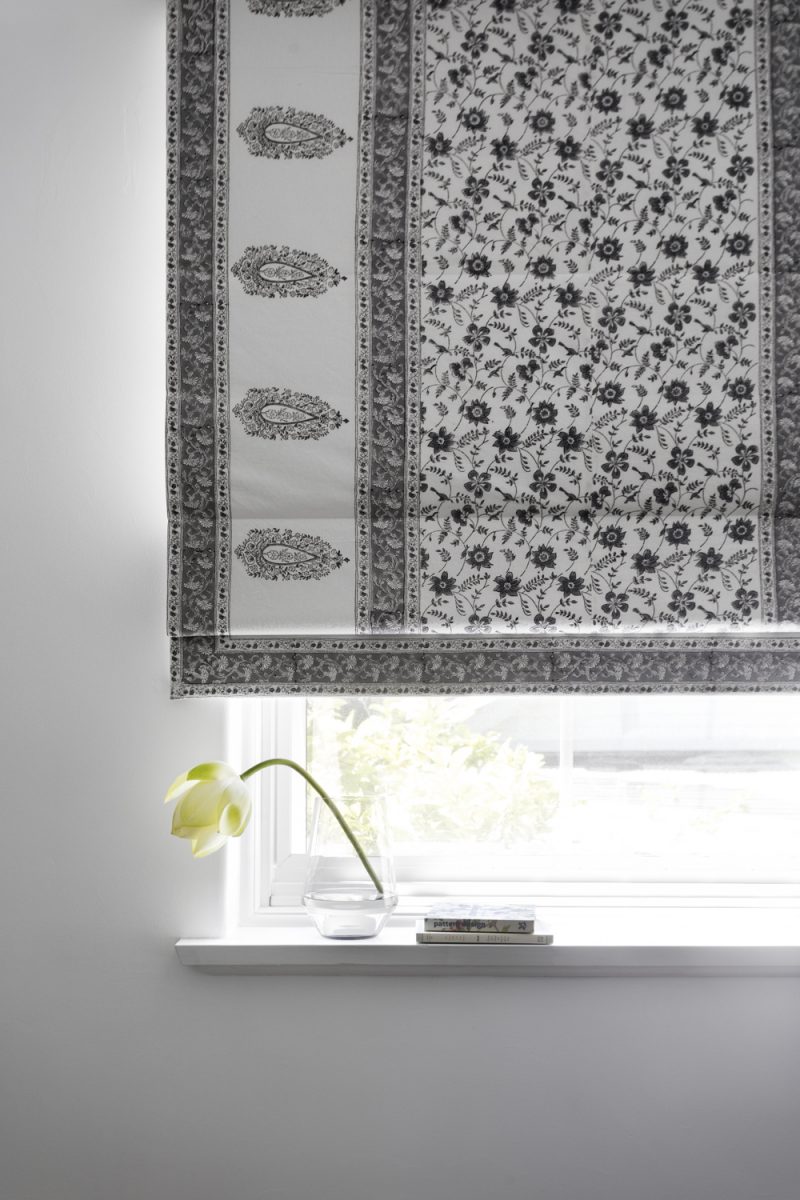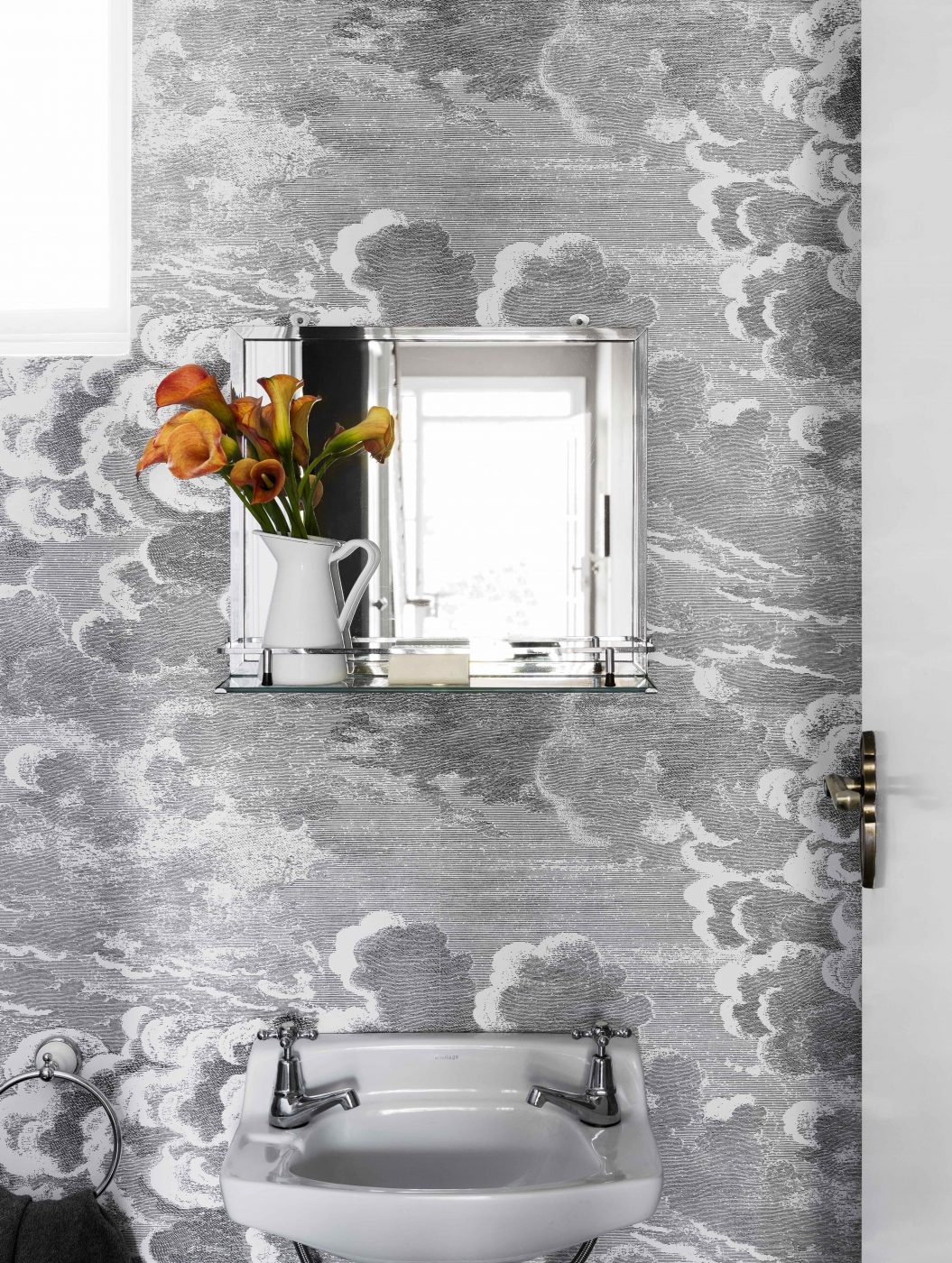 Townhouse Home Interior
Transforming from a tired townhouse adorned with shag pile carpet, dated yellow bottle glass doors, and wallpaper reminiscent of your uncool great-grandma's house, we've embarked on a room-by-room journey with our client to contemporise every inch of this townhouse interior design.
What the client has to say:
"Prior to employing Camilla, I had been stuck in 'choice overload' for many months. Camilla helped me to move forward with a stepwise-whole-house renovation. She encourages the use of high-quality local manufacturers, but has been very respectful of my budget and existing furniture.
I am constantly impressed at Camilla's individualised style suggestions – there is nothing 'cookie cutter' about my rooms and I love looking at her other projects, seeing how different each of them is!"
Well thats a bit lovely!
Kitchen featured in Australian House & Garden Magazine May 2018 issue