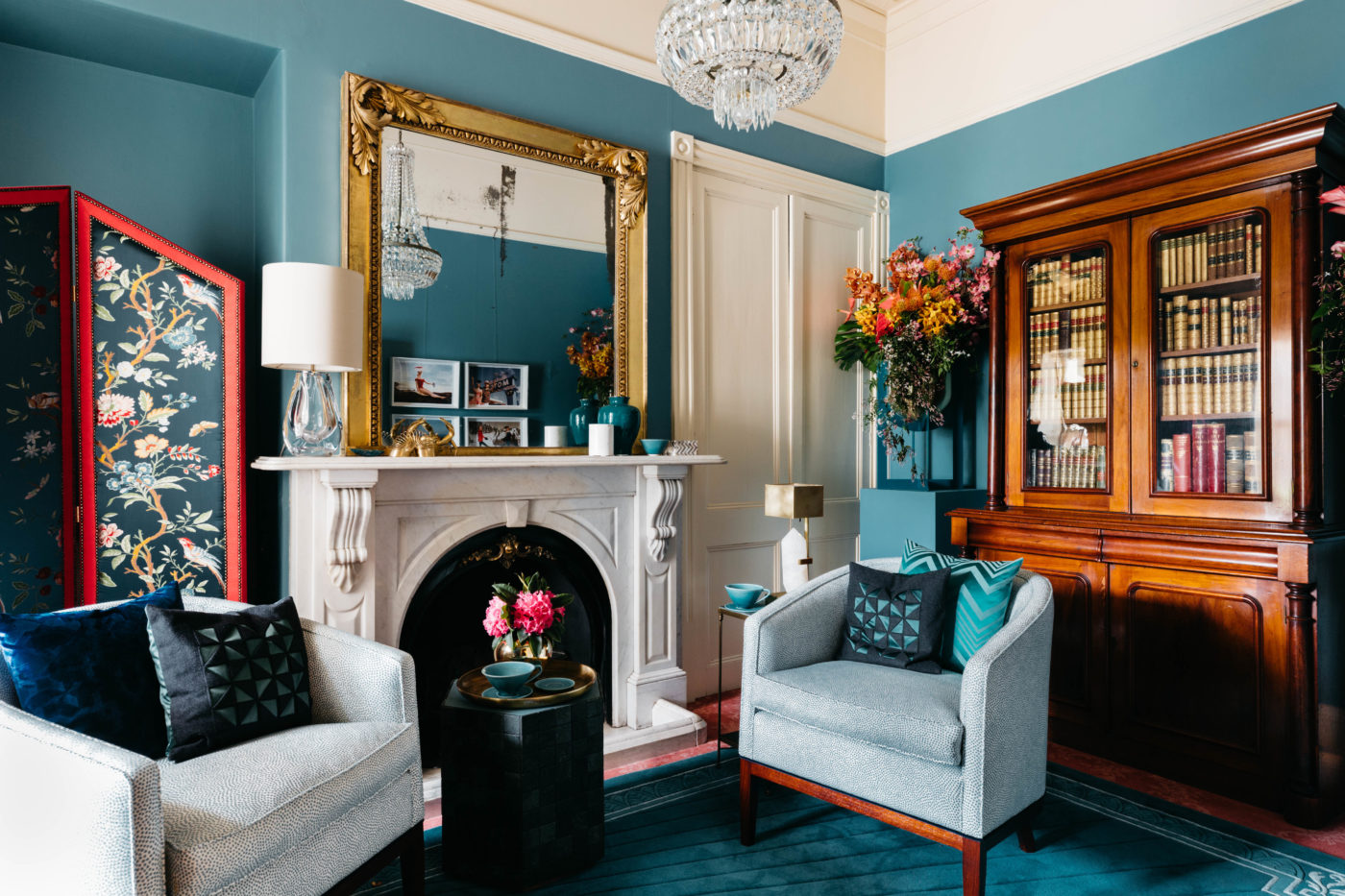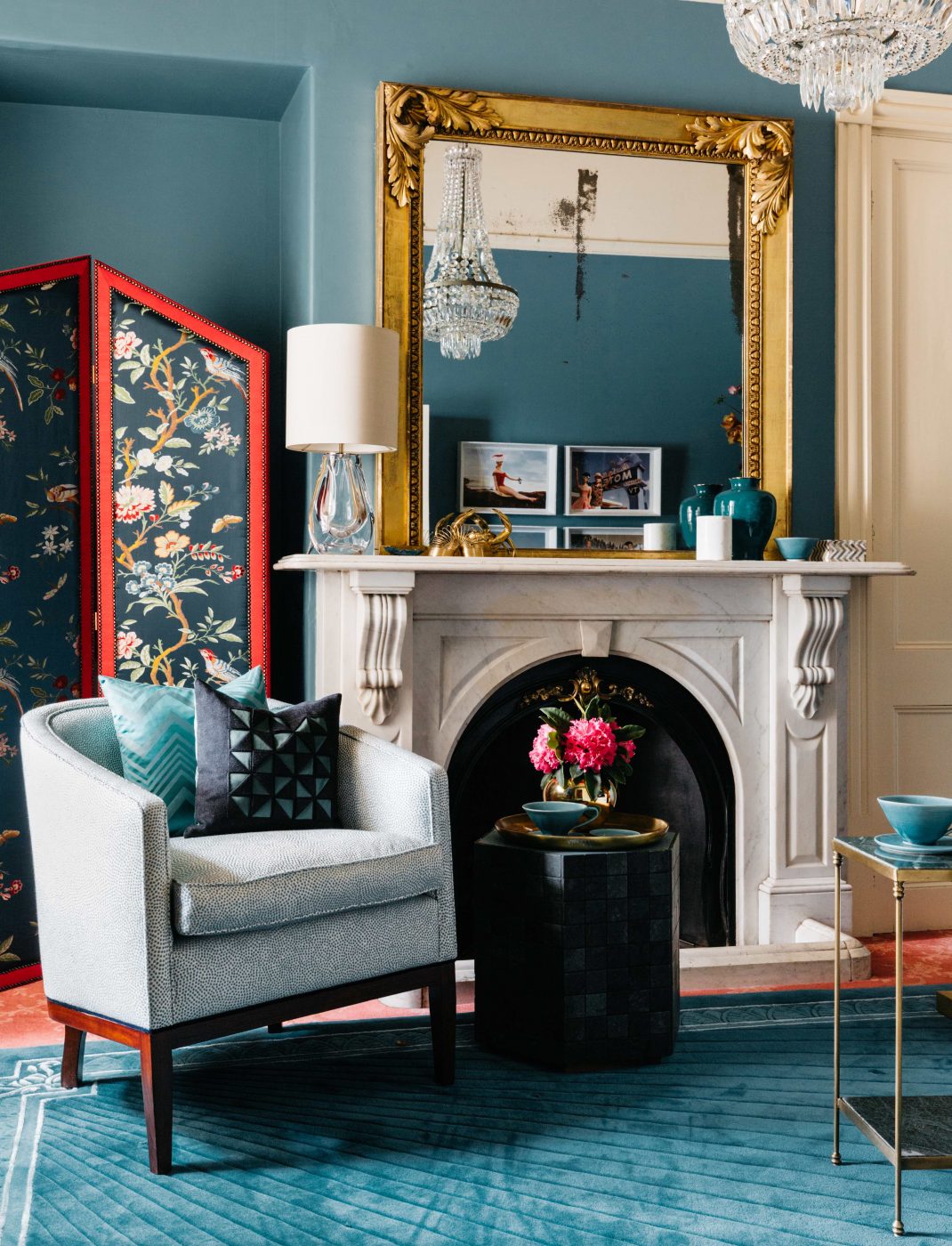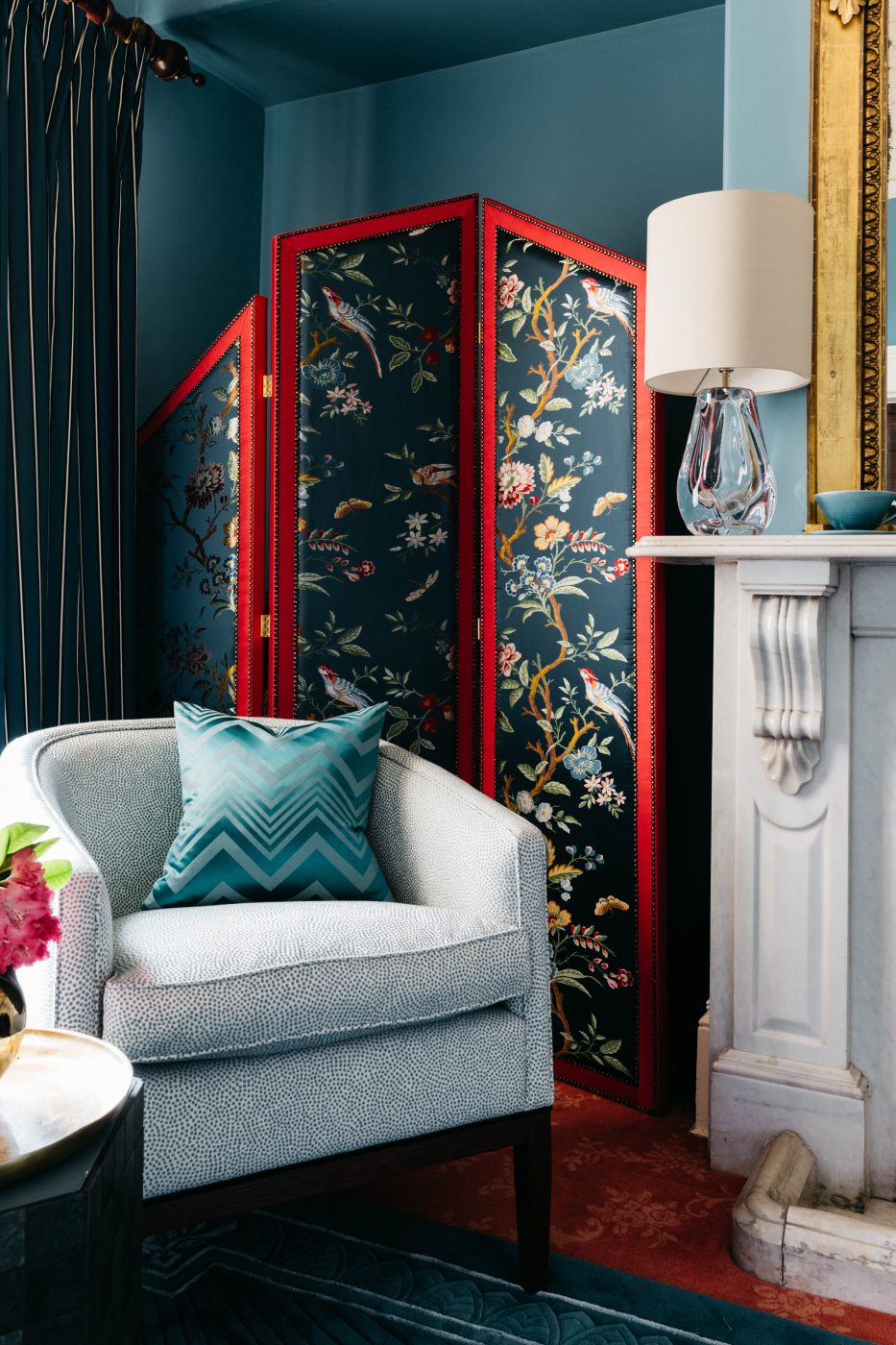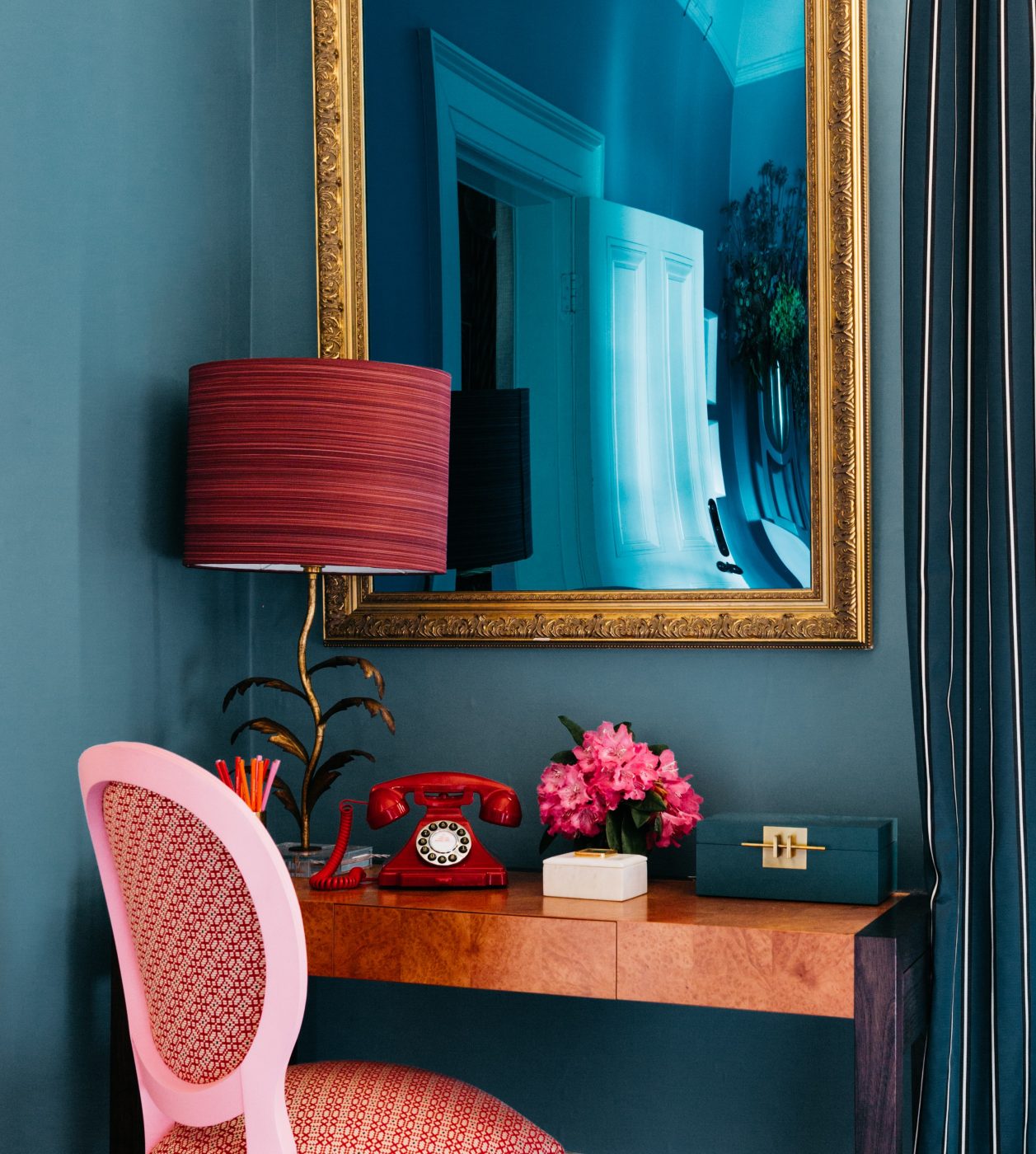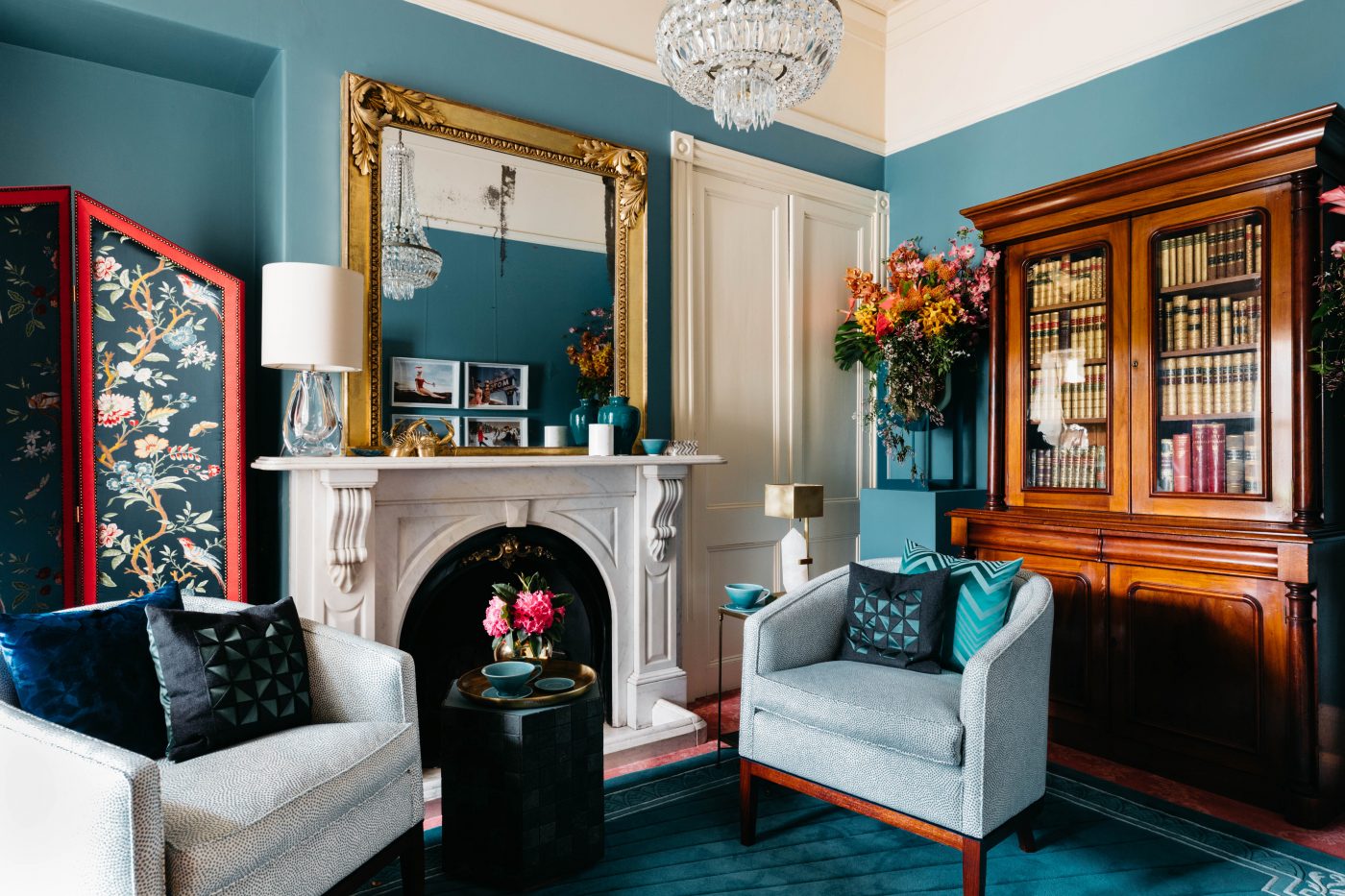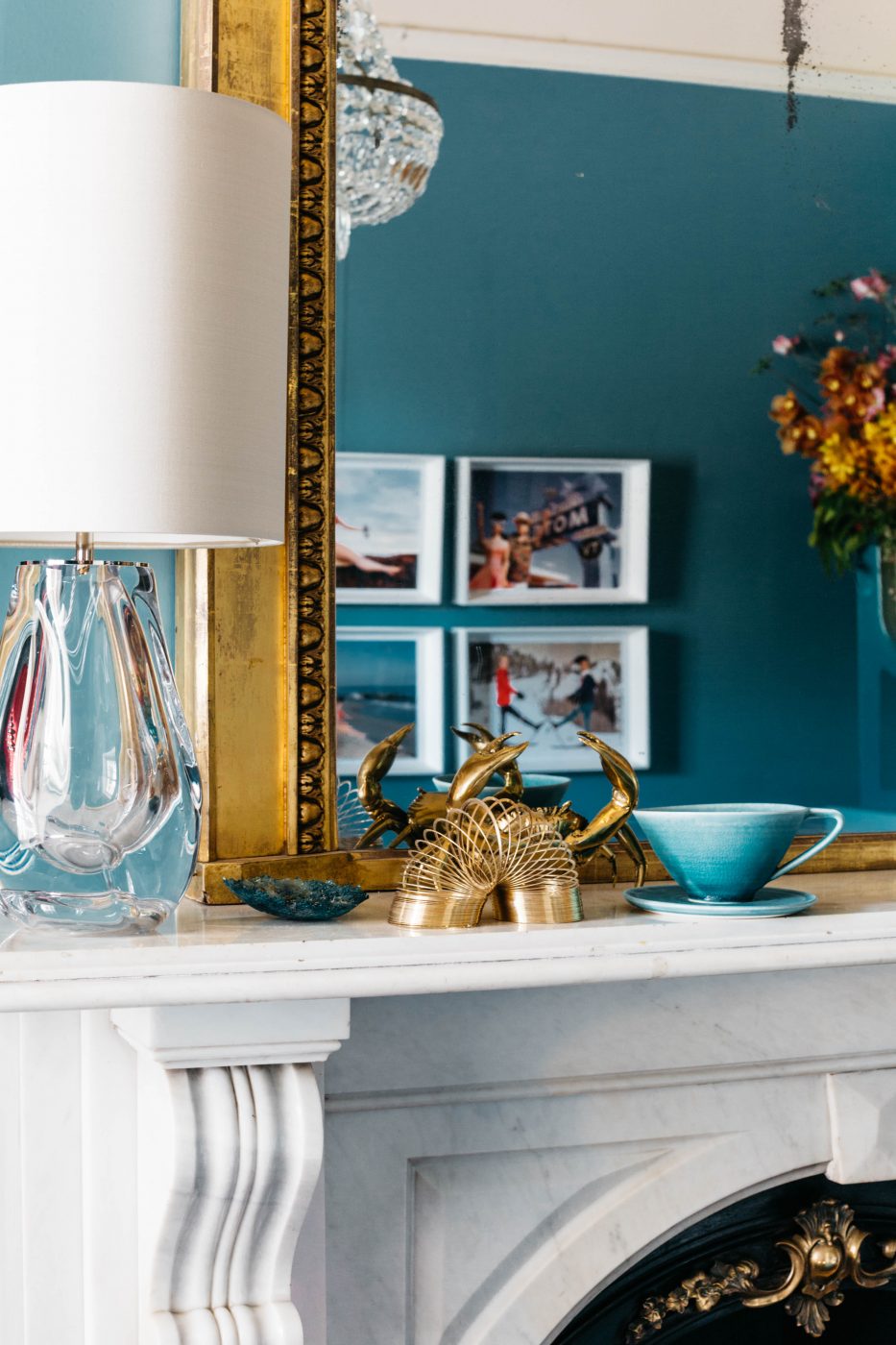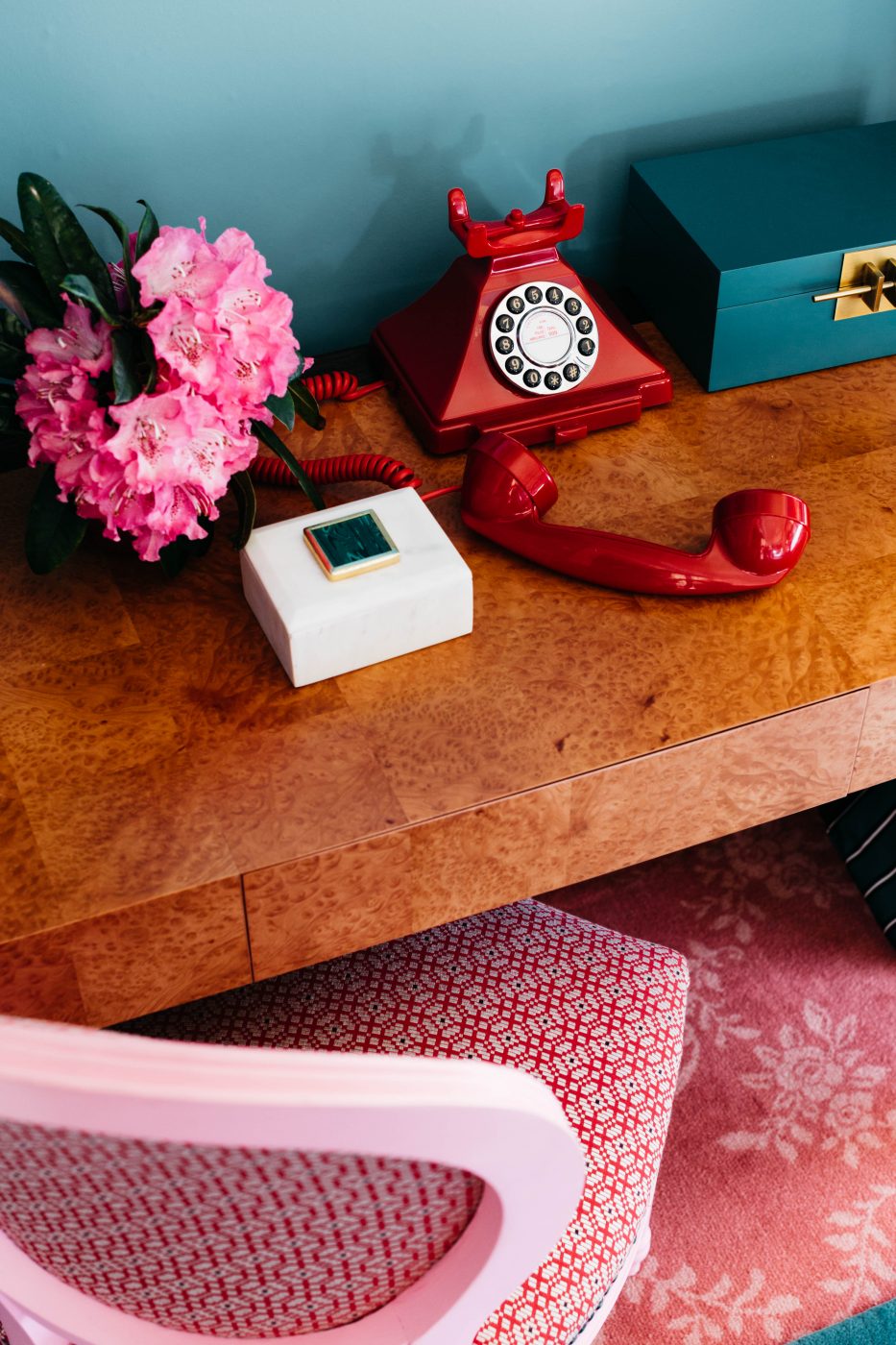 Como by Design Interior Showhouse
Following in the footsteps of renowned international showhouse projects, 24 Melbourne-based interior designers, 1 landscape designer and 1 florist reimagine the interior of the historic Como House in South Yarra.
The three day event in October 2018, saw each designer temporarily decorate a space within the house, bringing a fresh take on the national trust owned period residence.
We were thrilled to reimagine the study of Como House, a modest sized room that was once used as the main bedroom.
Our design focused on reimagining how Carolyn Armytage – the matriarch of Como House (1847-1892) would utilise such a room today.
Painting the walls a deep teal colour and utilising some of the existing antique furnishings in the study such as the bookcase, the mirror over the marble fireplace and the chandelier, we then worked with some of our favourite local artisans and custom designed several pieces in our room -such as the deco inspired tub chairs, silk upholstered screen, desk, sculptured rug and even the tea cups!
Finishing off our design with a touch of humour, our room also featured what we described as our 'family photos'  images from artist David Parise that present Barbie and Ken dolls posing in various holiday locations!
With all the positive comments that we received from the thousands of visitors over the 3 day event, we are quietly confident that Carolyn Armytage would have been quite happy to live with our reimagined study!
Photography by Emily Weaving
Featured