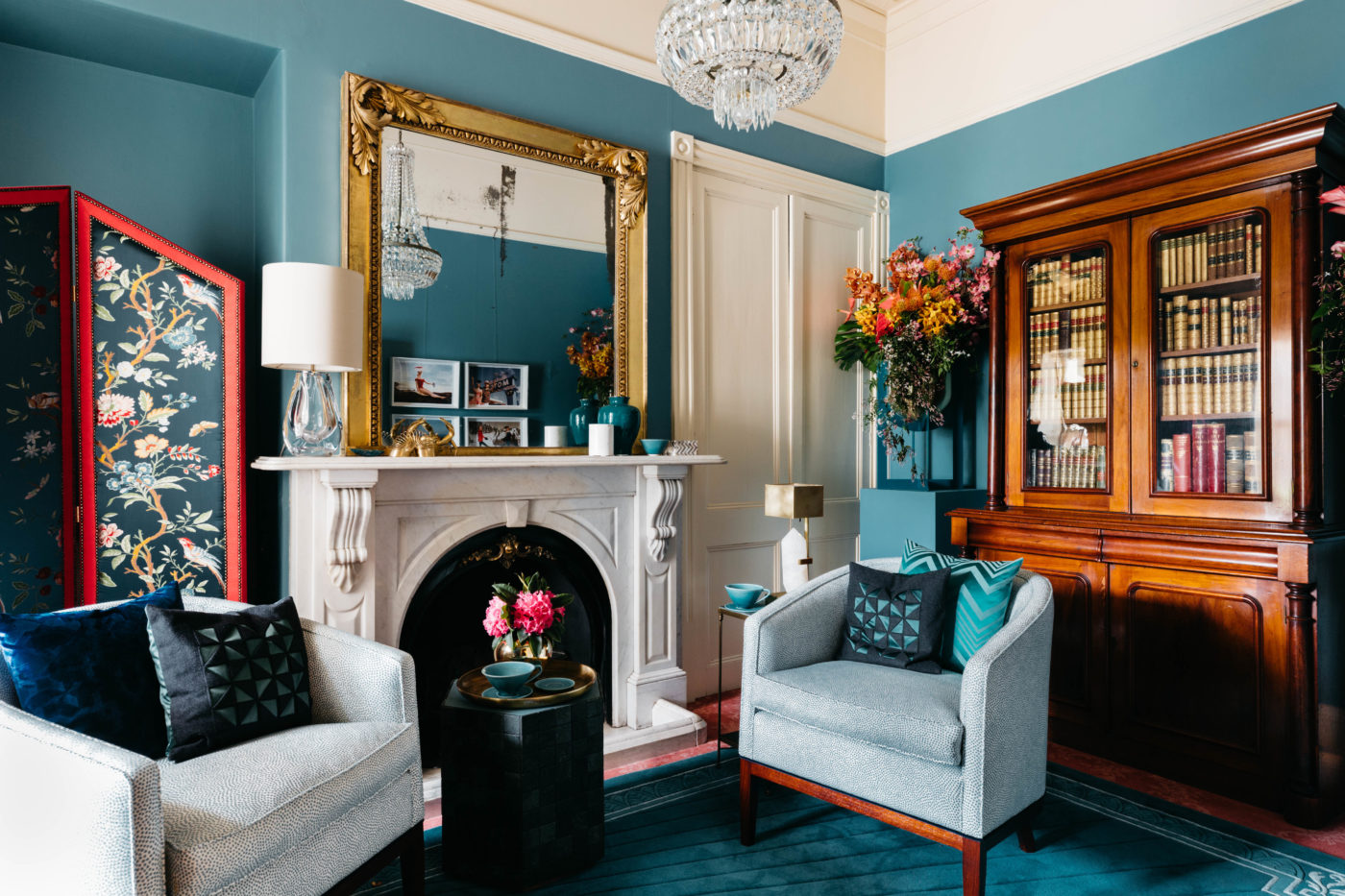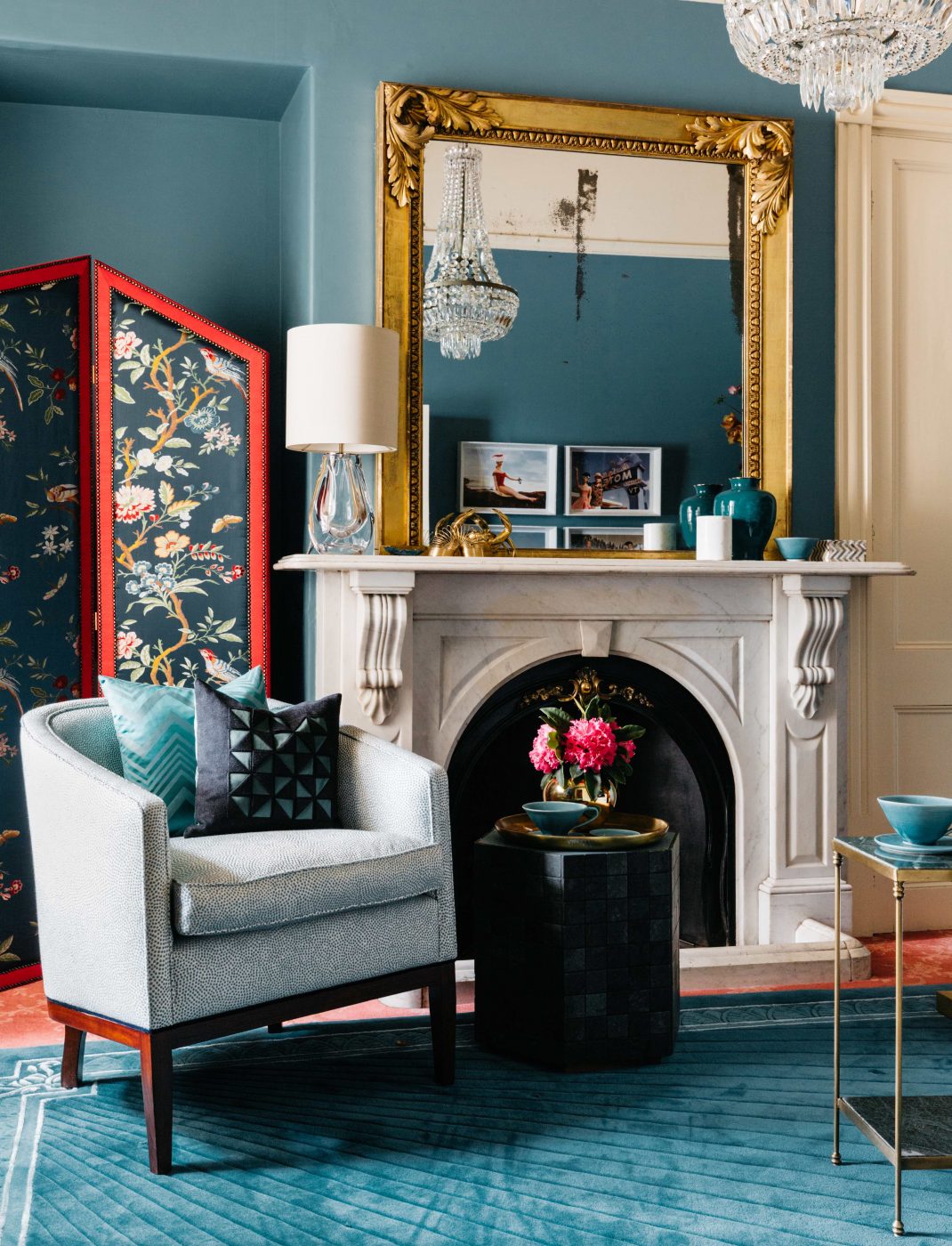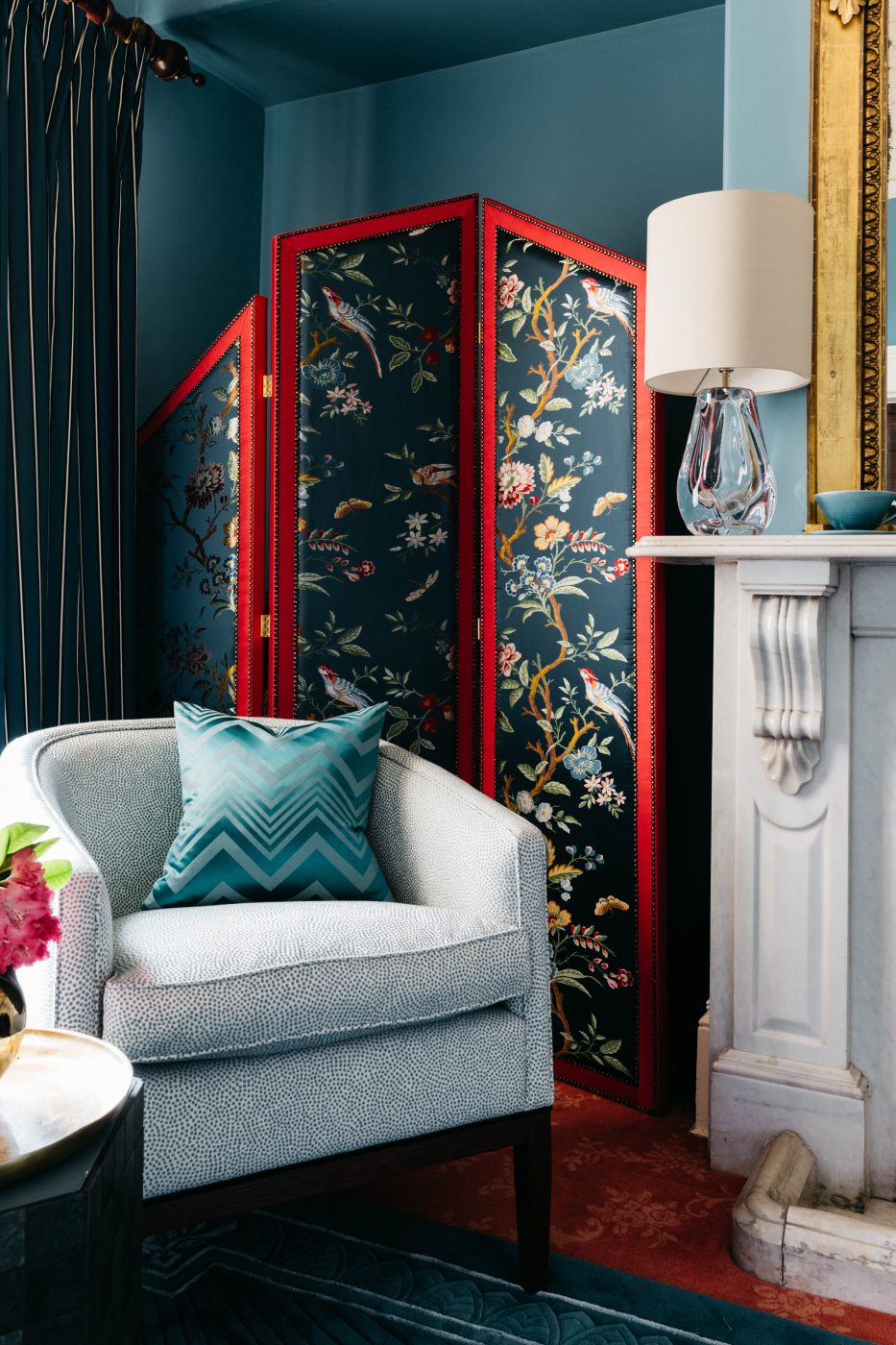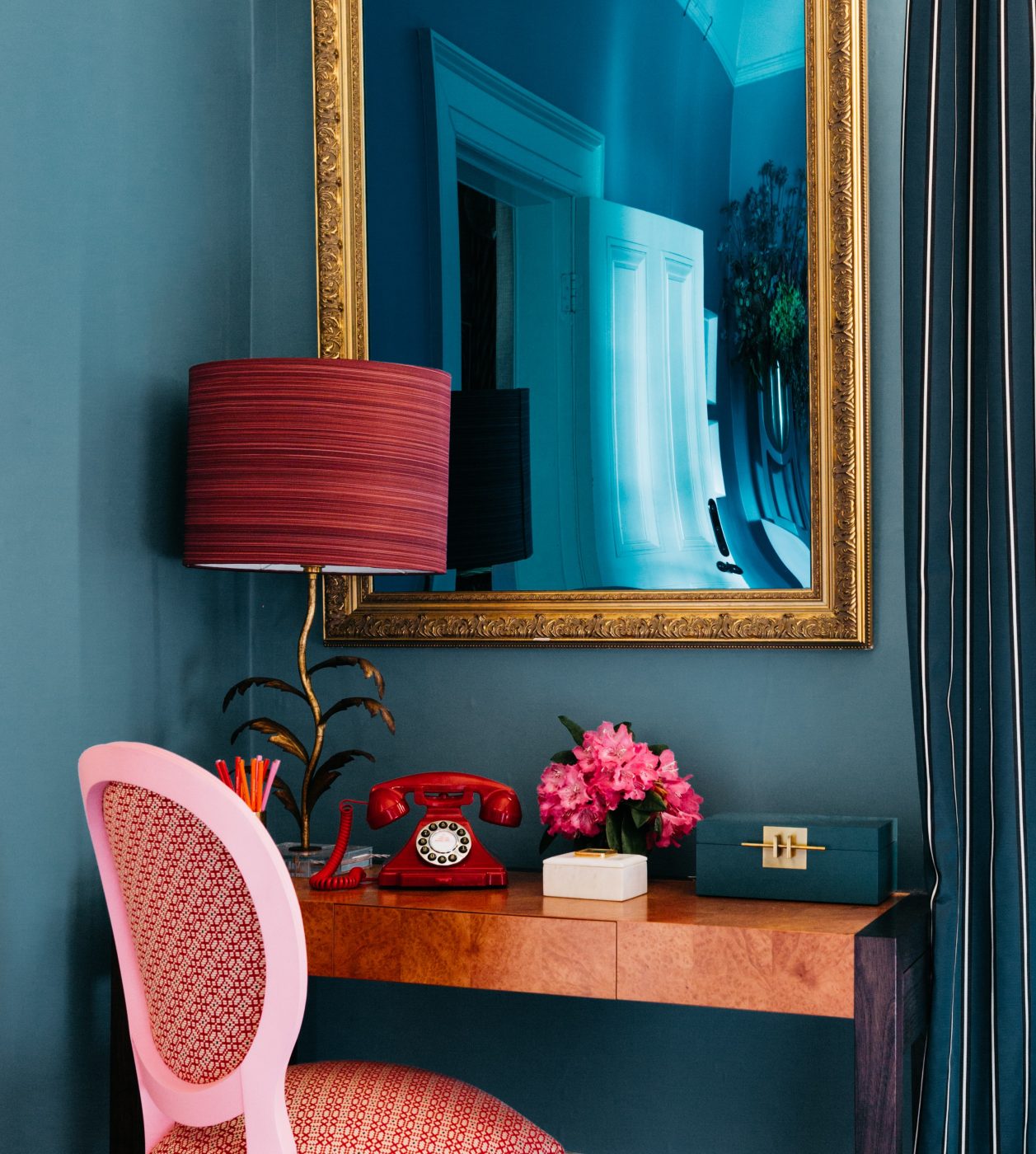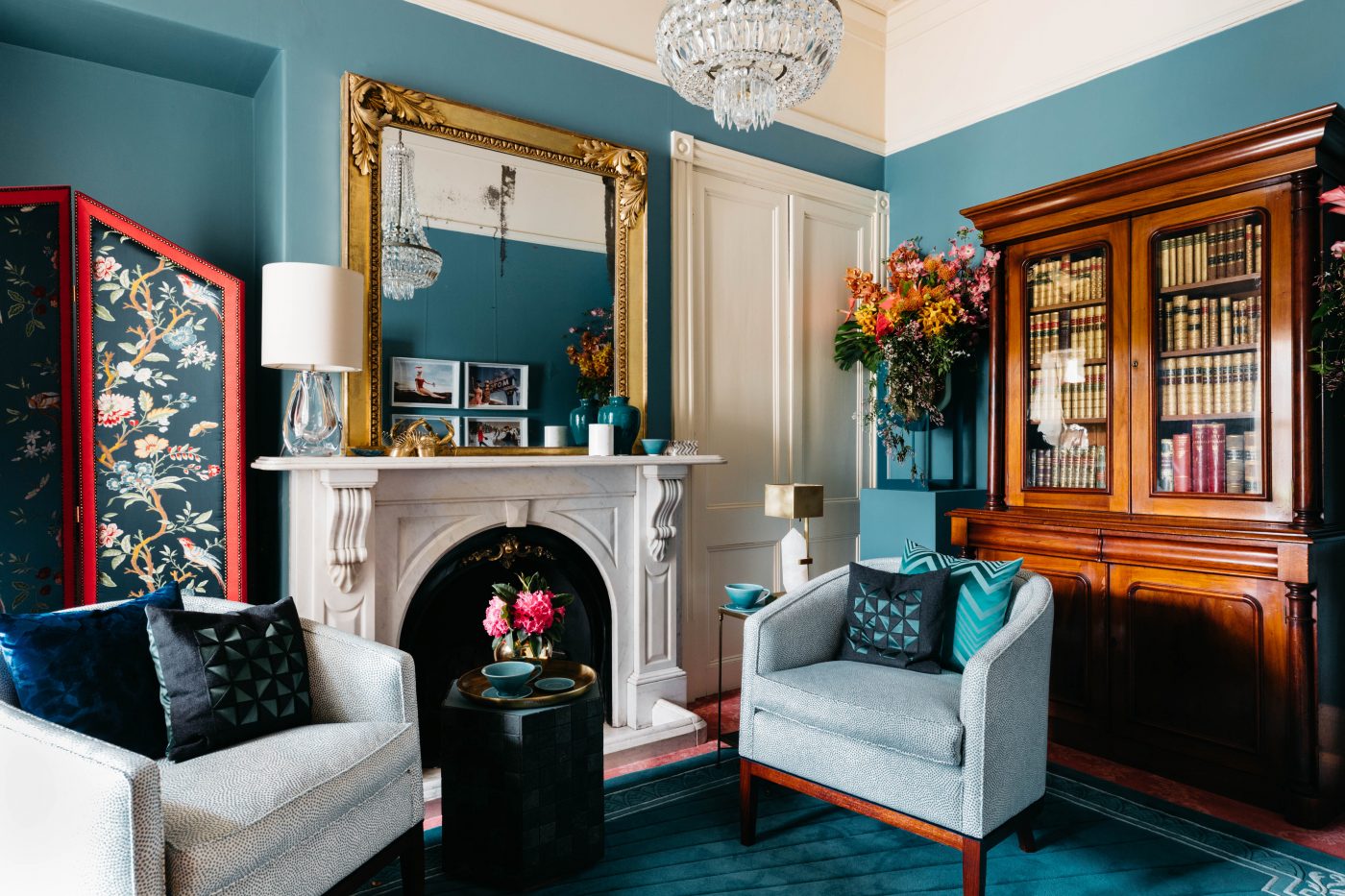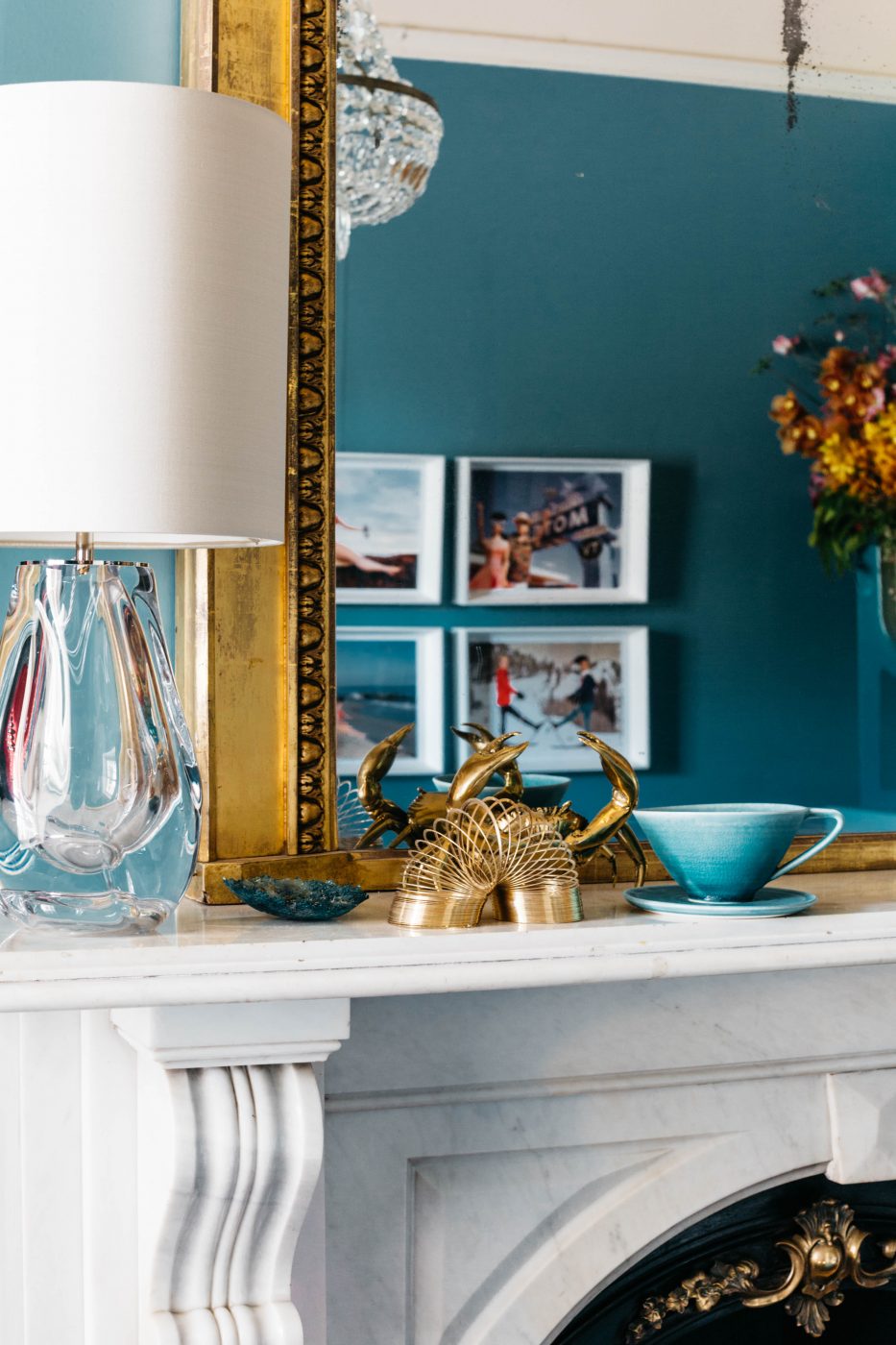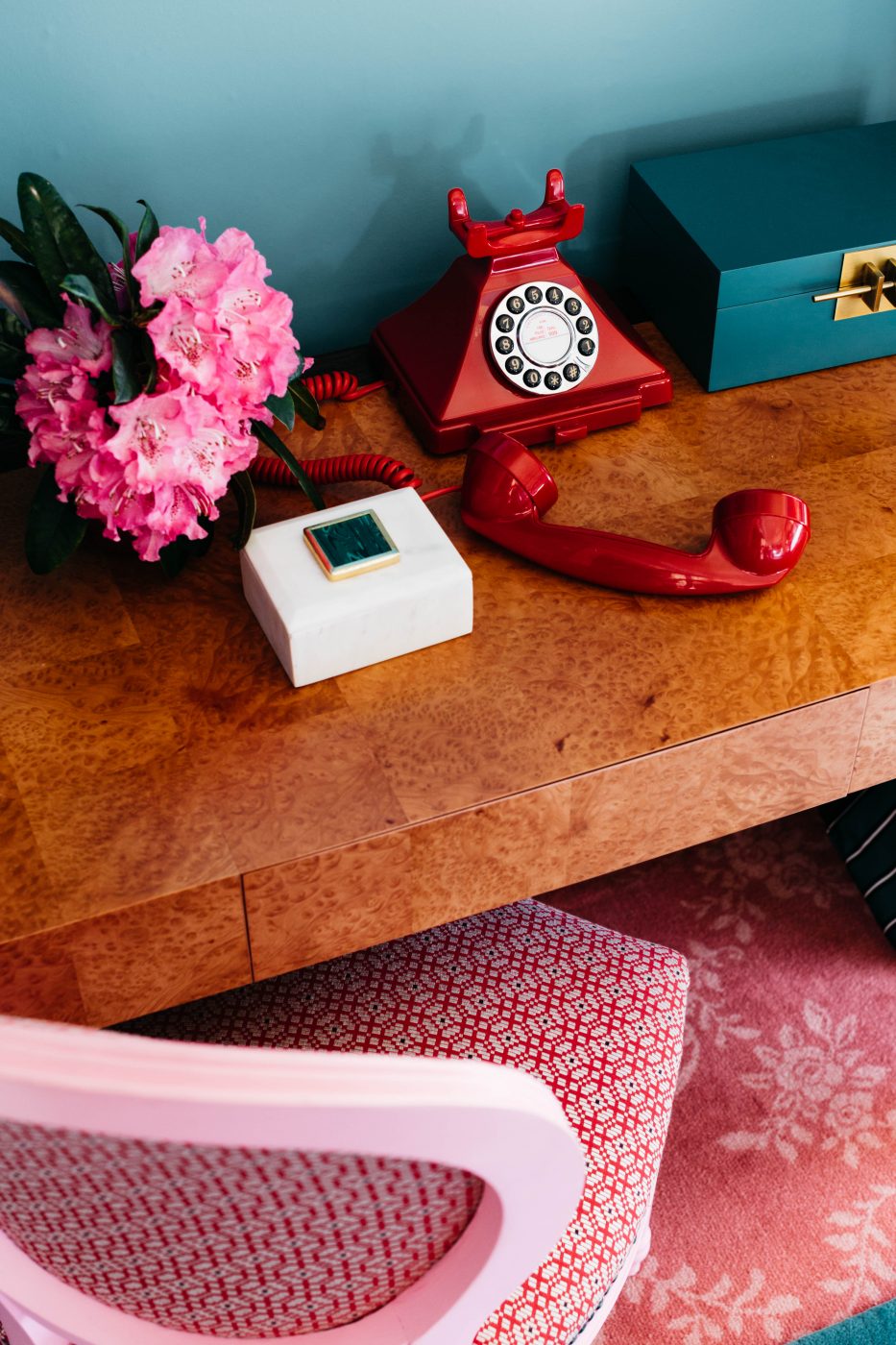 Como by Design Interior Showhouse
Embracing the legacy of renowned international showhouse projects, 24 Melbourne-based interior designers, 1 landscape designer, and 1 florist joined forces to breathe new life into the historic Como House in South Yarra.
During the three-day extravaganza in October 2018, each designer took the reins of a specific space within the house, injecting a contemporary twist into the period residence owned by the National Trust.
Our excitement peaked as we undertook the task of reimagining the study at Como House—a modest-sized room once serving as the main bedroom. Our design journey focused on envisioning how Carolyn Armytage, the matriarch of Como House (1847-1892), would utilize such a space in the present day.
Drenched in a deep teal hue, the walls set the stage, and we seamlessly incorporated existing antique furnishings like the bookcase, mirror over the marble fireplace, and chandelier. Collaborating with our favorite local artisans, we custom-designed several elements, including deco-inspired tub chairs, a silk-upholstered screen, a desk, a sculptured rug, and even the tea cups!
Injecting a touch of humor, our design featured 'family photos'—images from artist David Parise depicting Barbie and Ken dolls striking poses in various holiday locations. The positive feedback from the thousands of visitors during the three-day event reinforces our quiet confidence that Carolyn Armytage would have approved of and enjoyed living in our reimagined study!
Photography by Emily Weaving
Featured