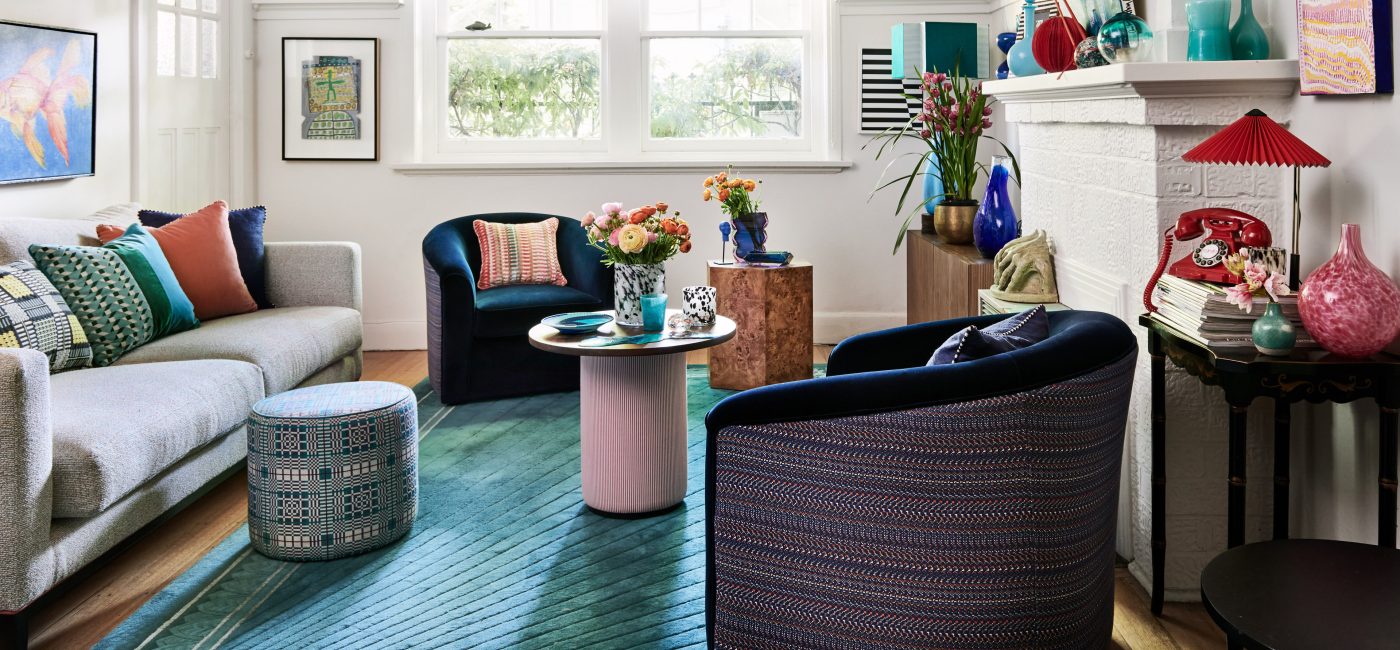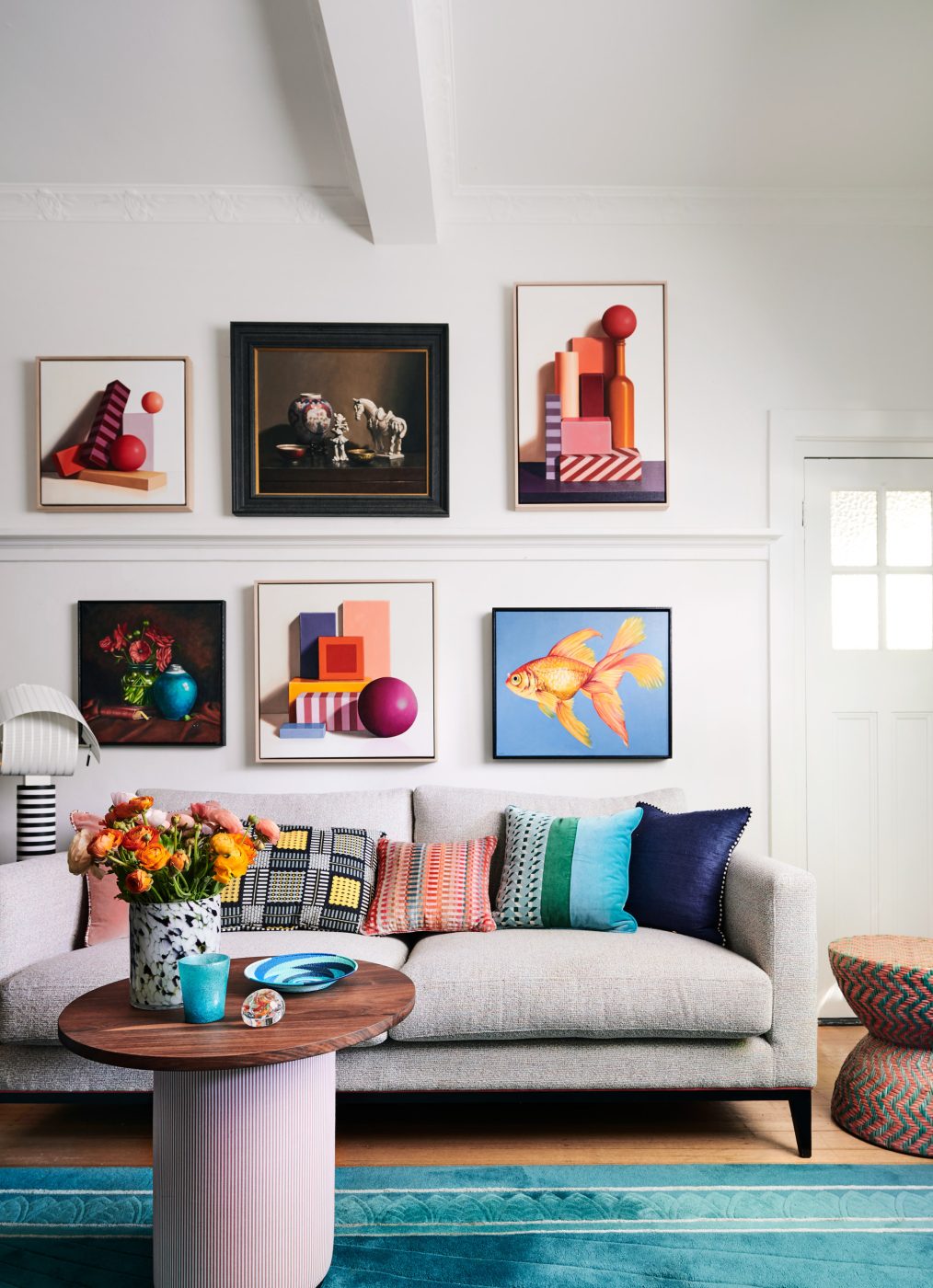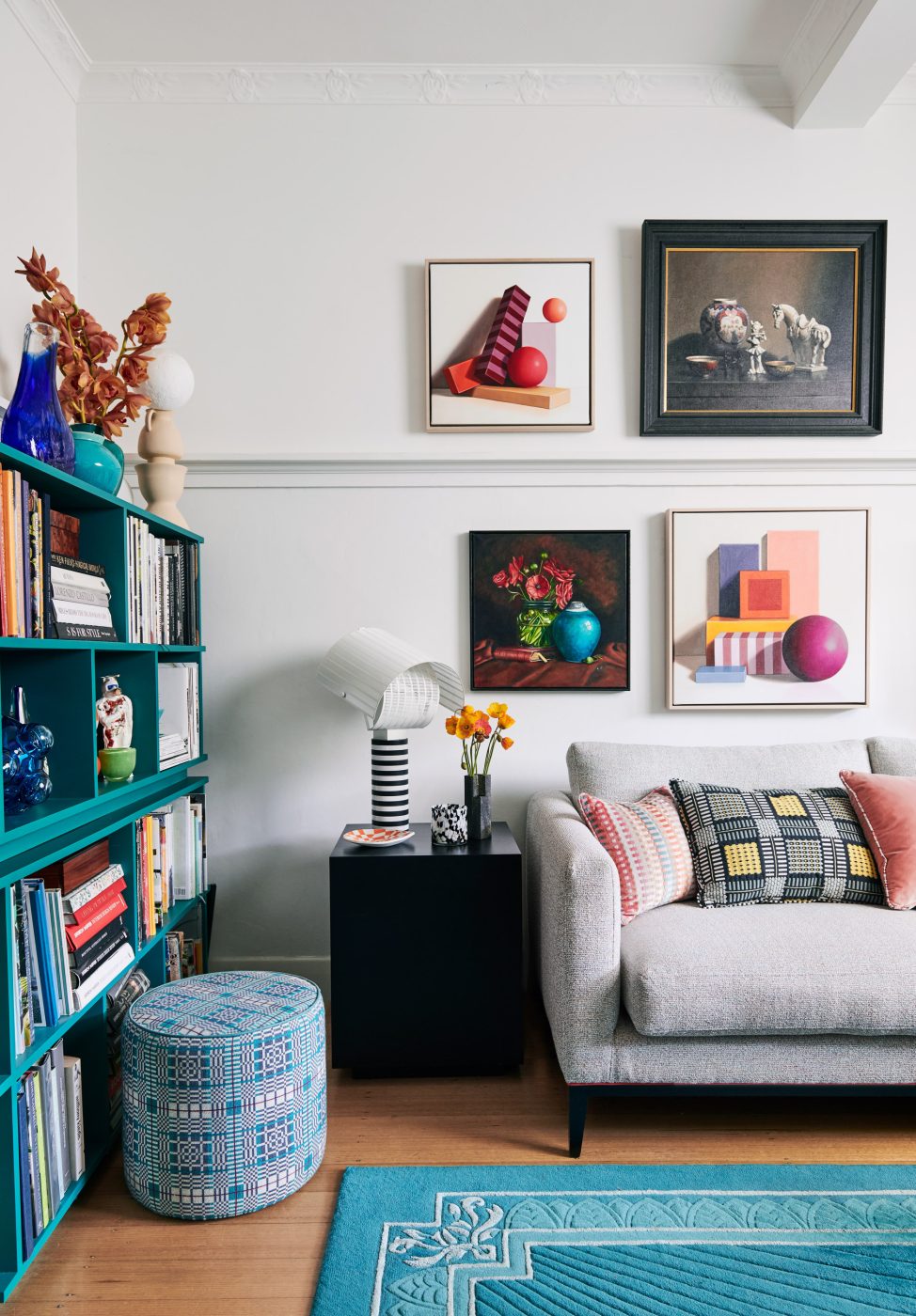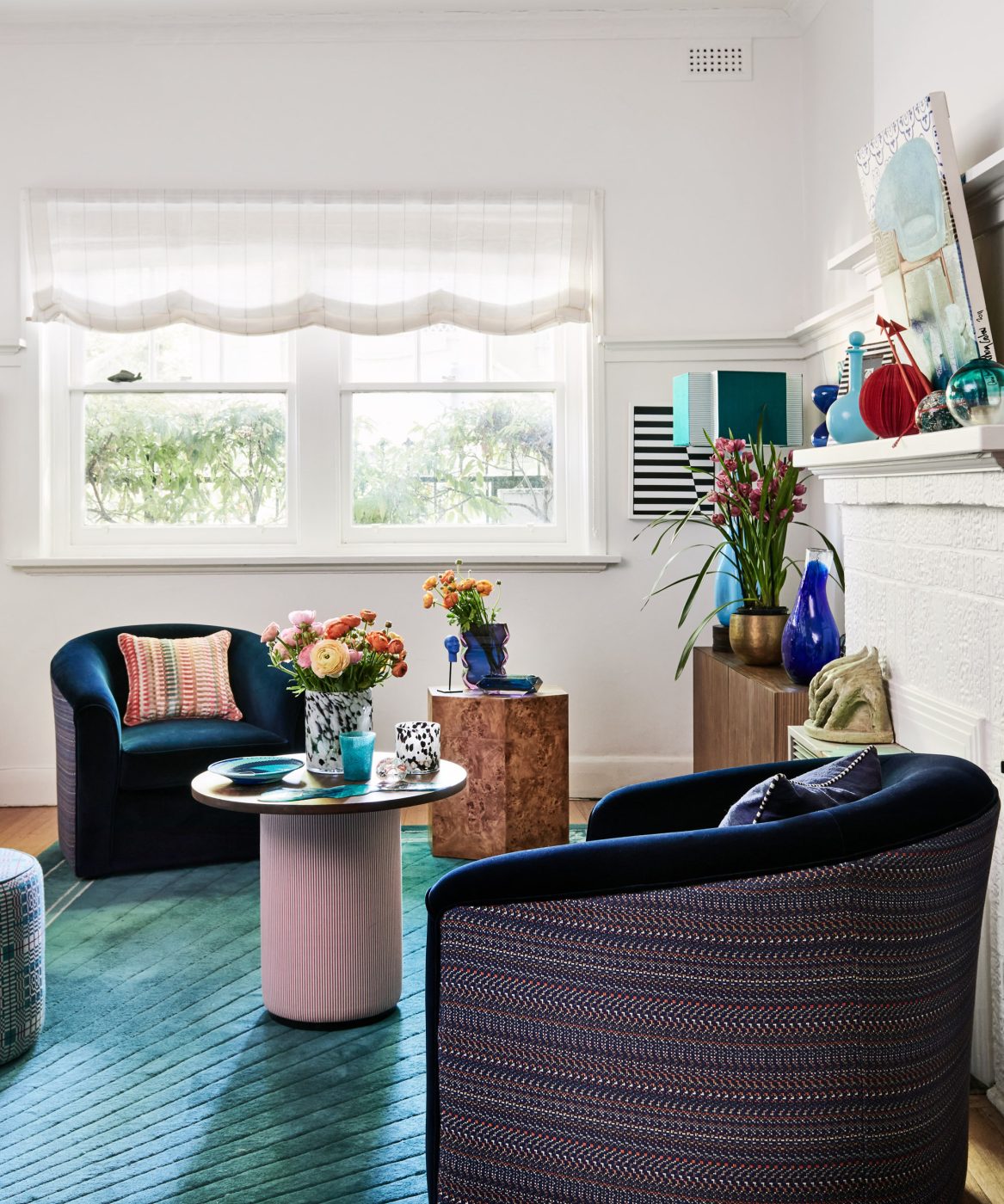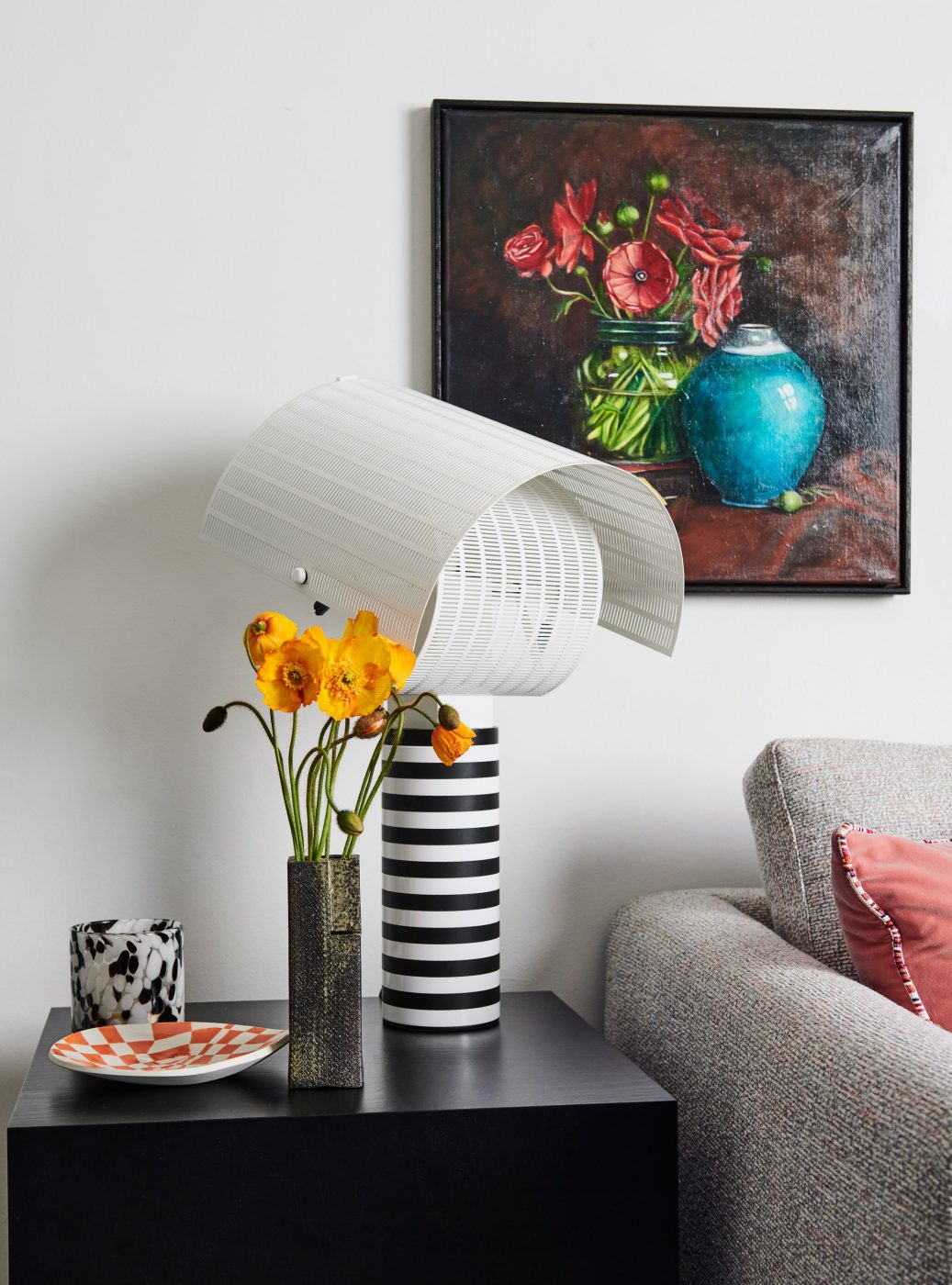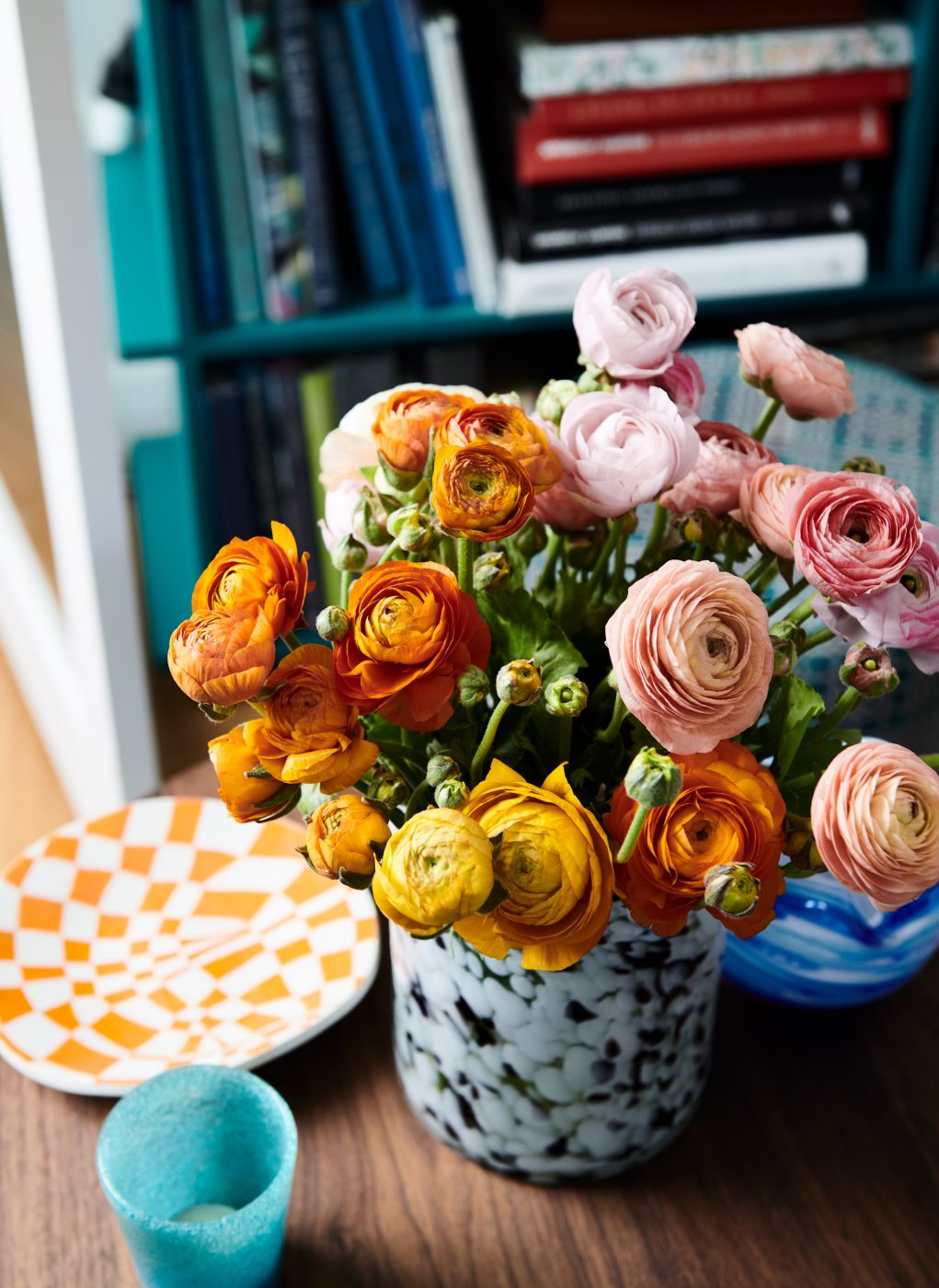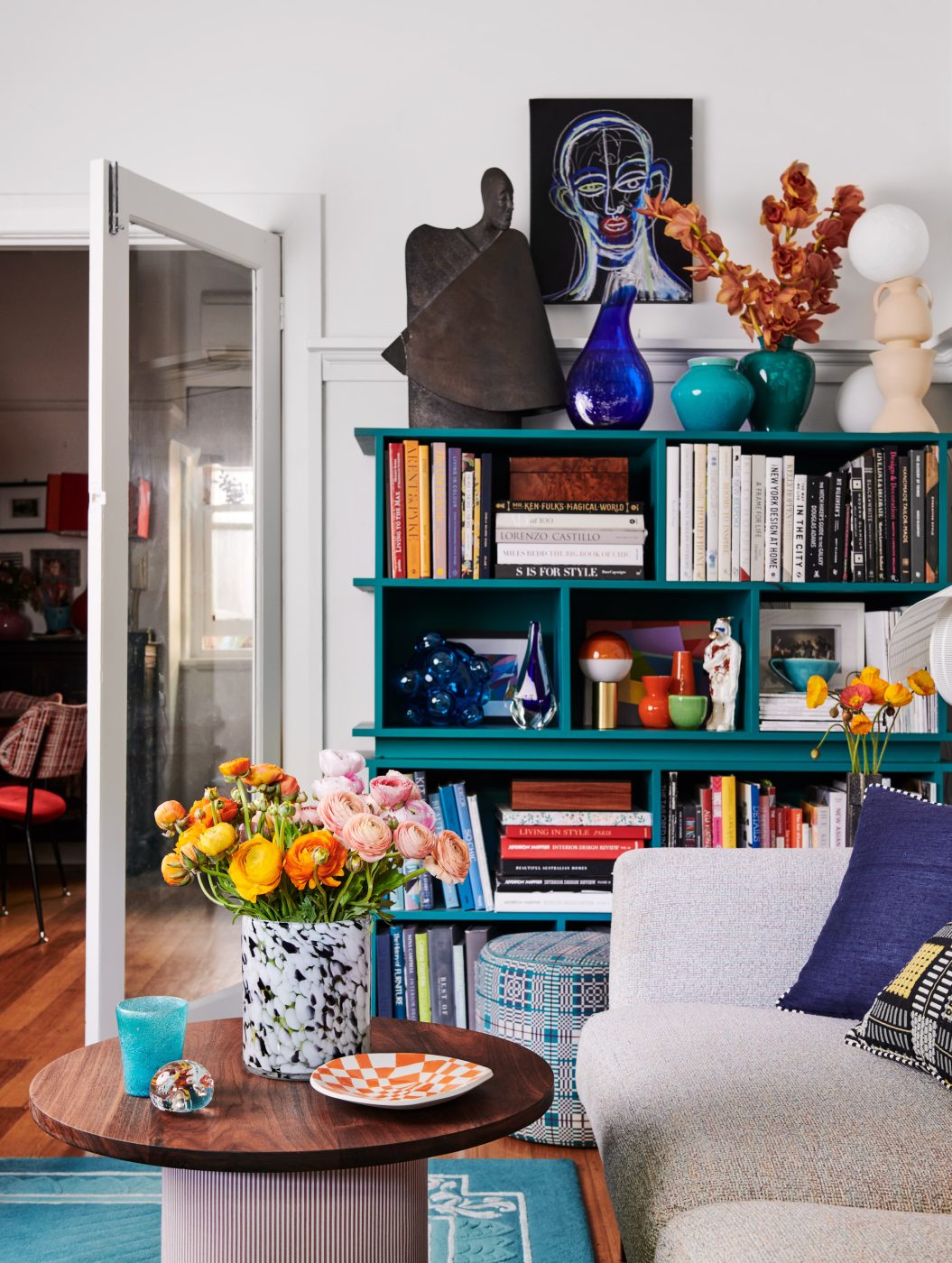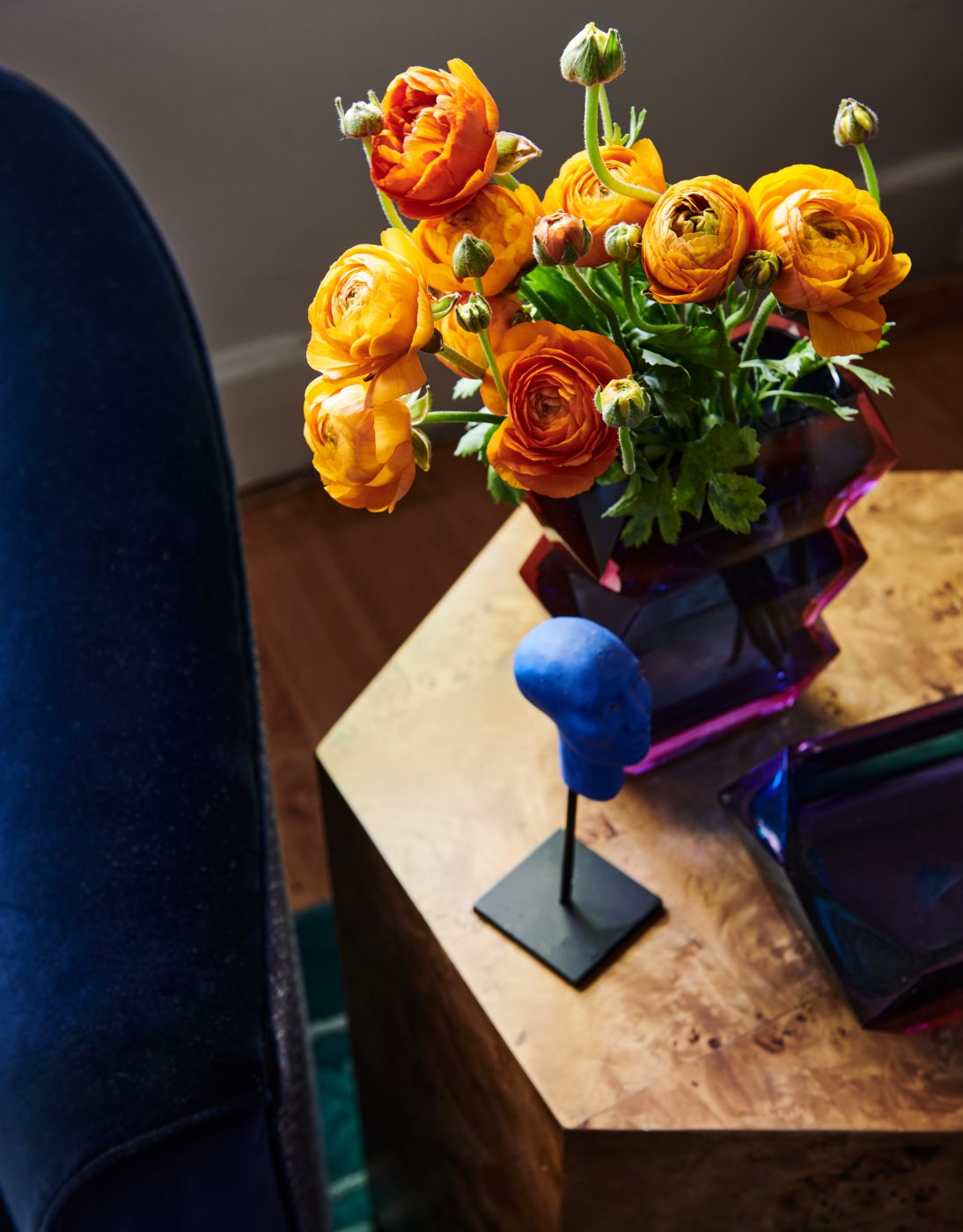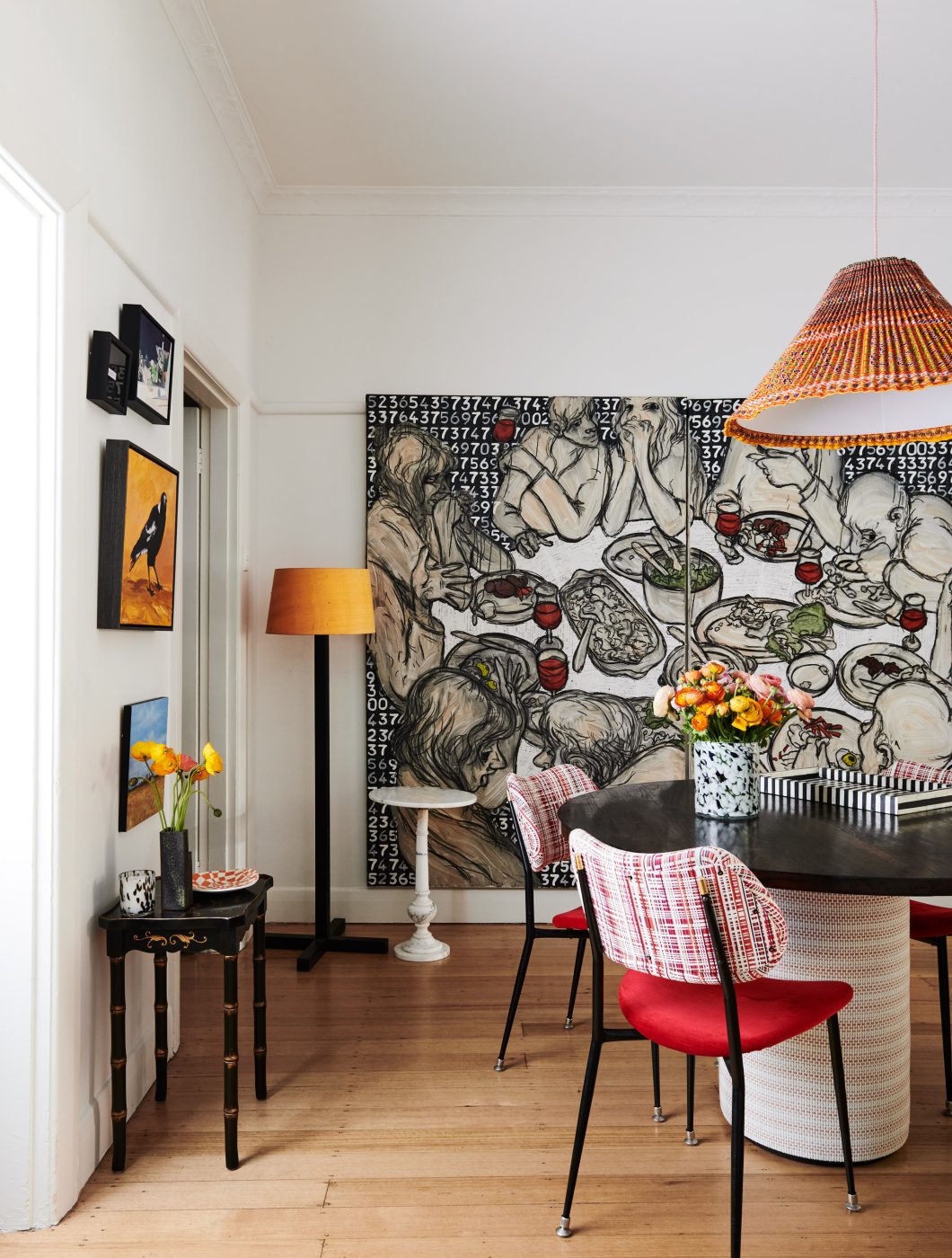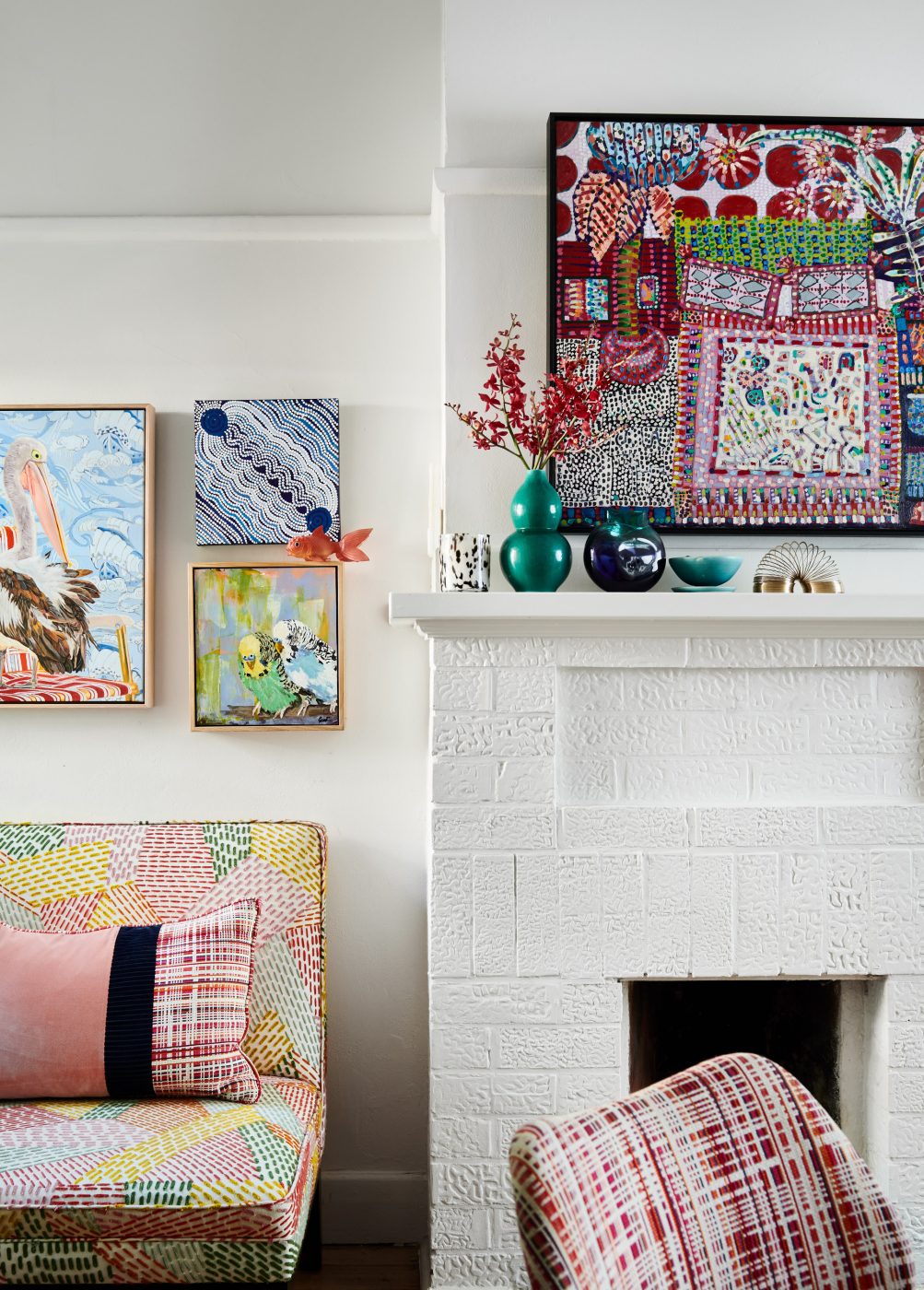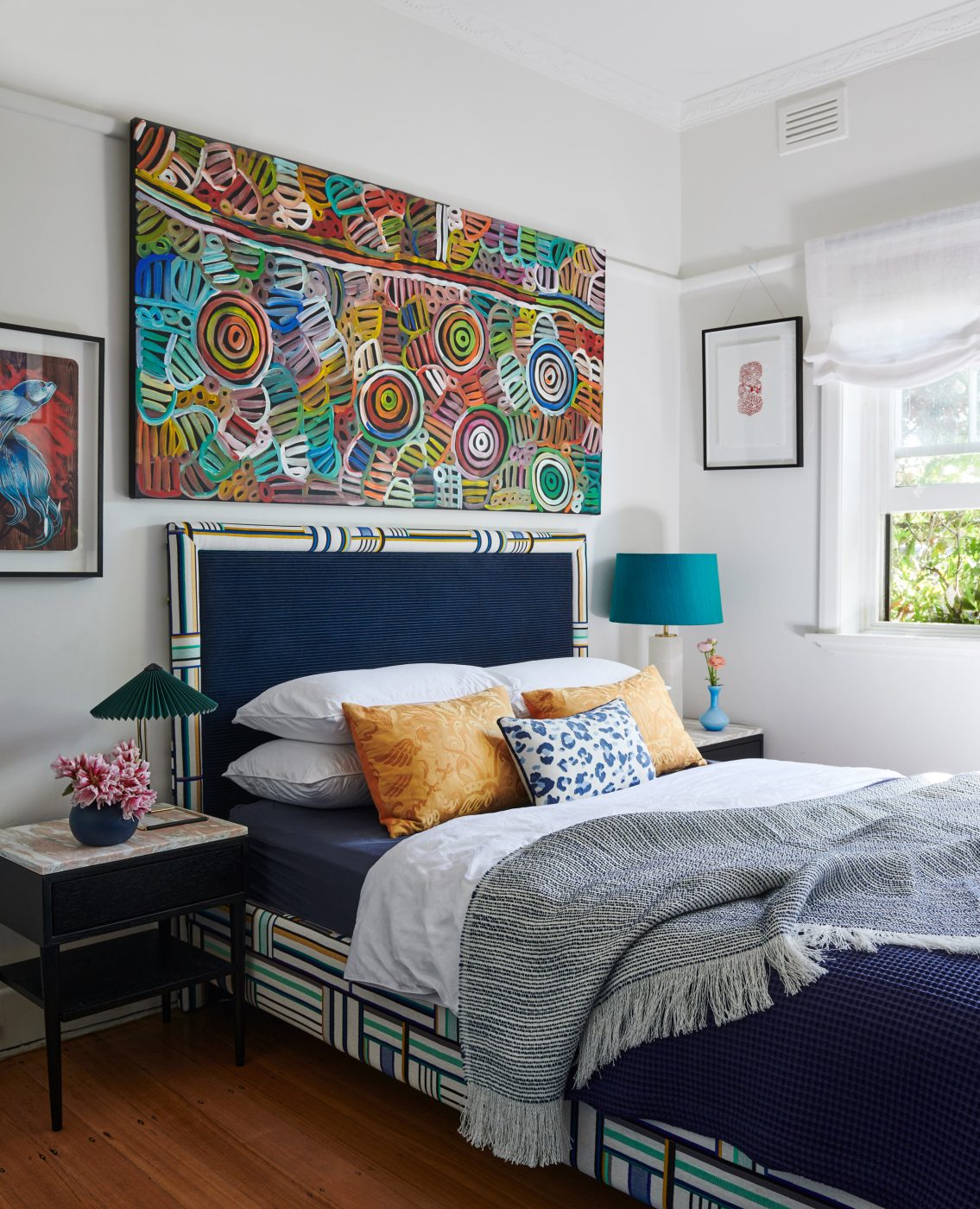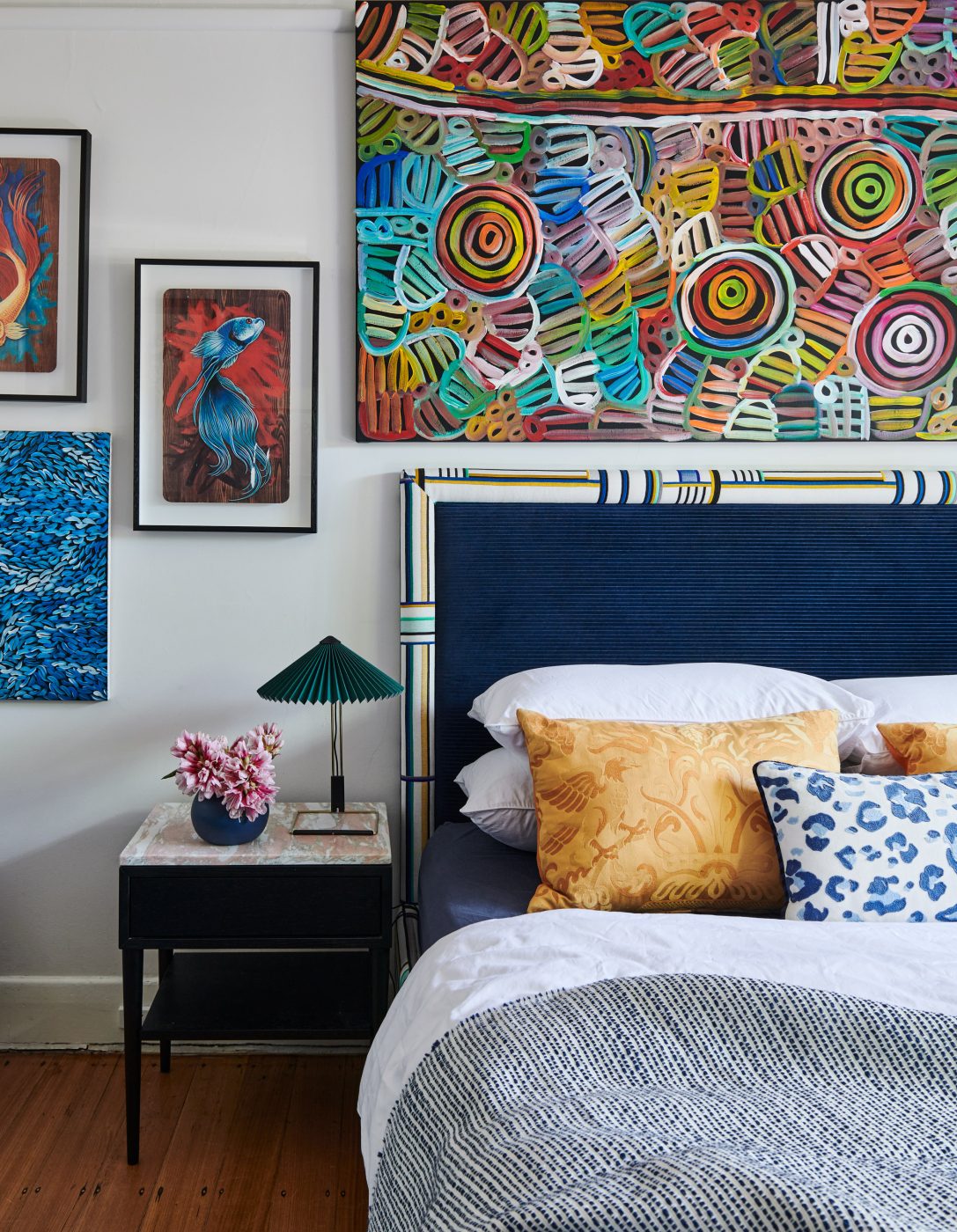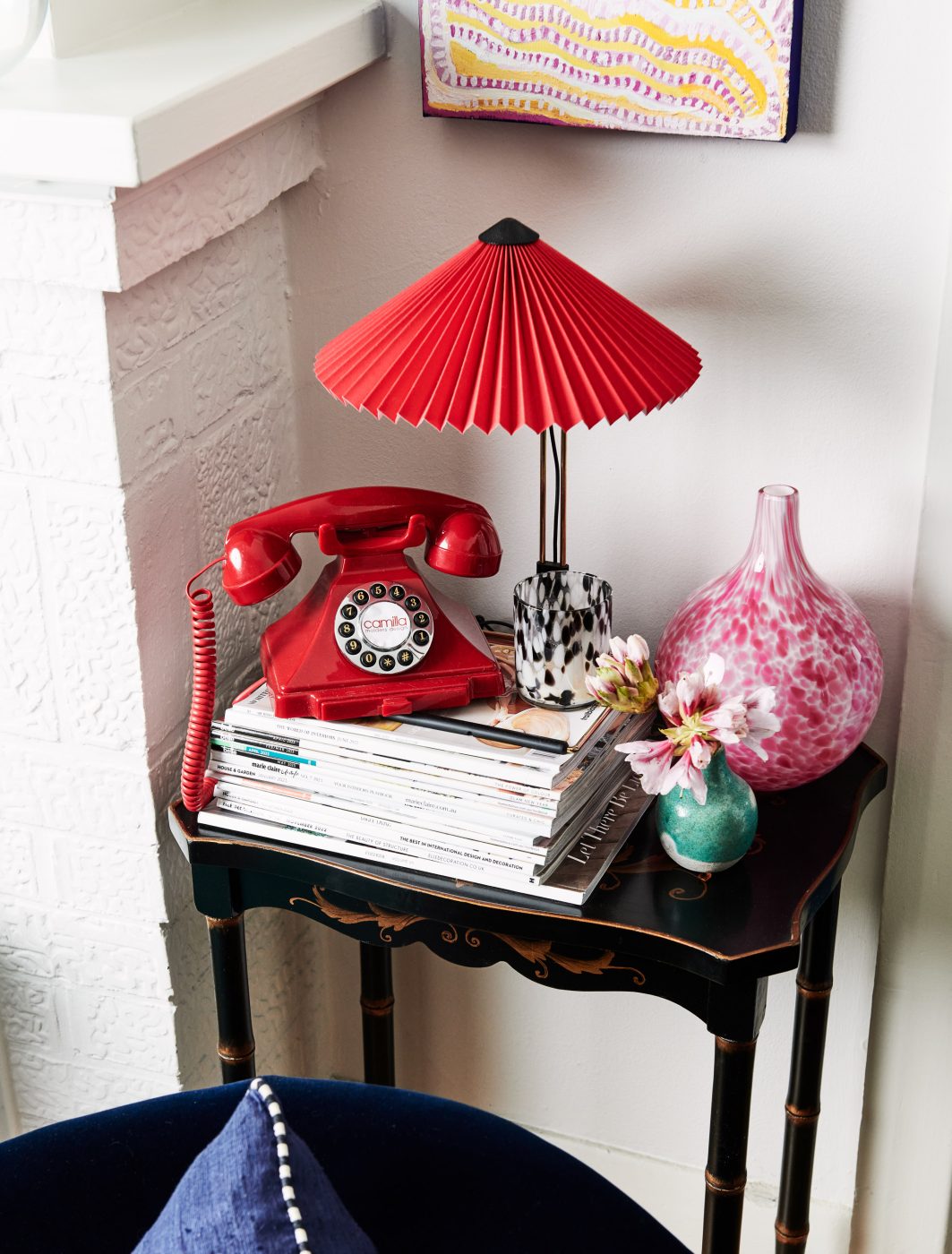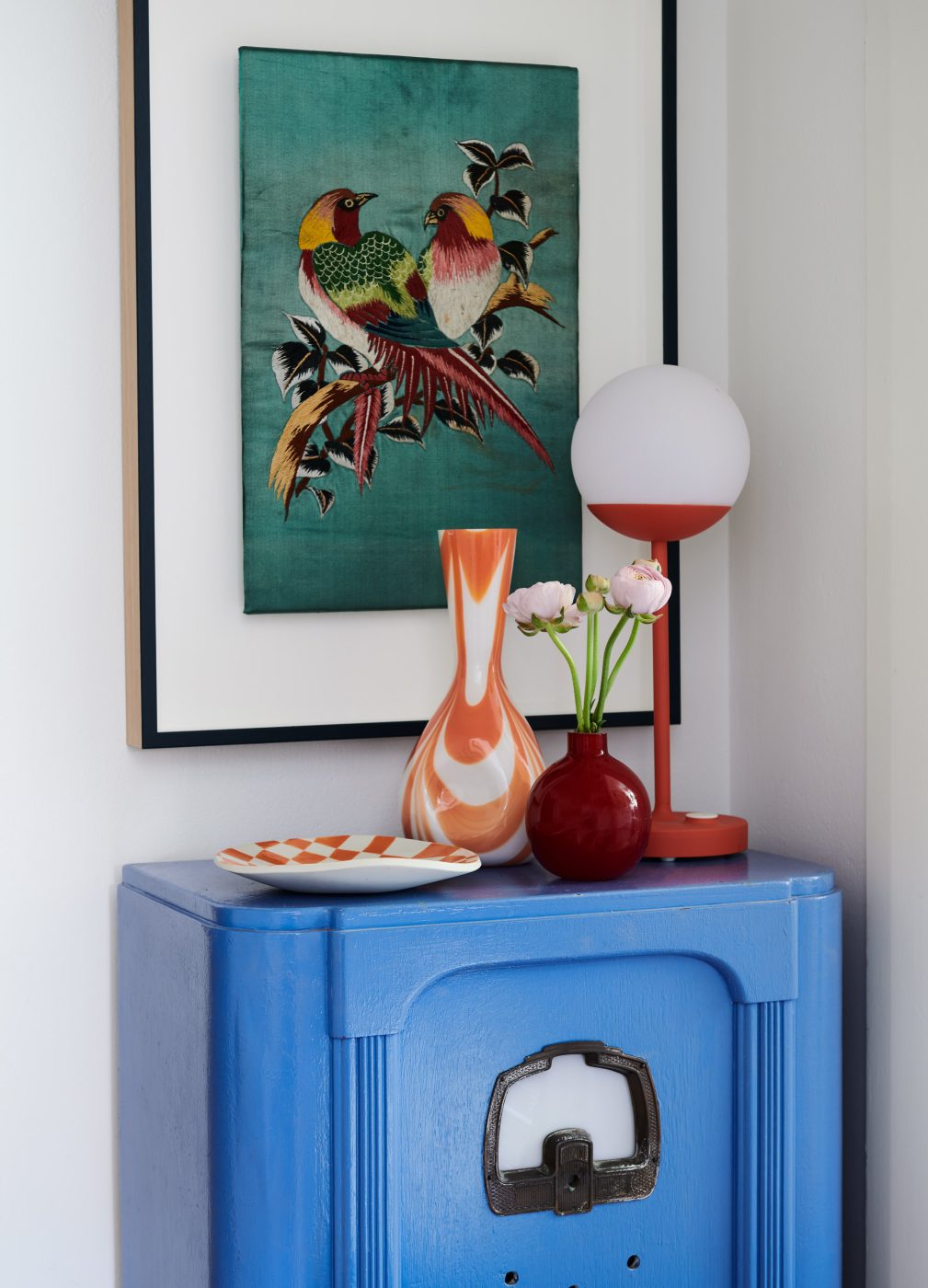 Colourful Apartment Interior Design
I embody my design philosophy in every aspect of my life, particularly within the sanctuary of my own home. Vibrant colours, captivating art, and sumptuous textiles are not just elements of my profession—they are the essence of my personal space.
My home serves as the canvas for my design innovations, a creative playground where I experiment with ideas before implementing them in my clients' homes. This dynamic space is in a perpetual state of evolution, a reflection of my continuous pursuit of design excellence.
Ultimately, my home is more than a showcase; it's where I retreat to exhale, rejuvenate, and find inspiration. It's a testament to the transformative power of thoughtful design and a preview of the possibilities I can bring to your living space.
Photography by Lisa Cohen