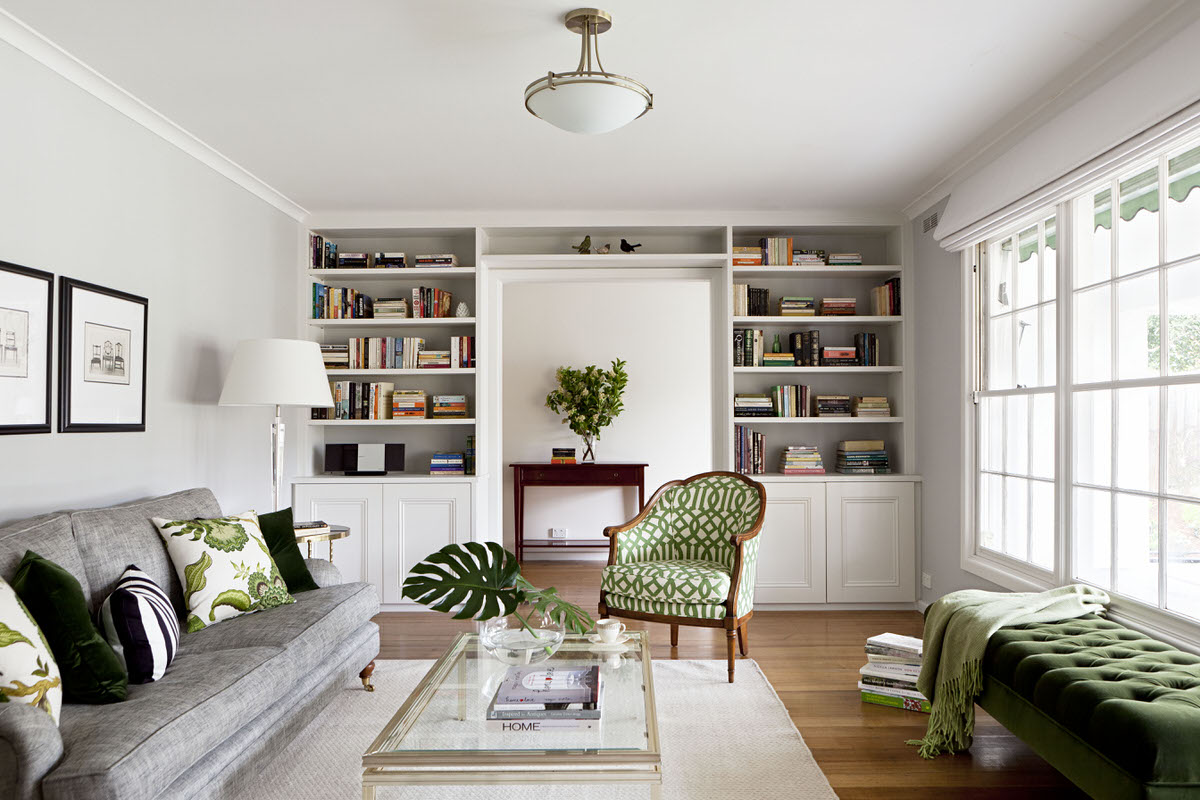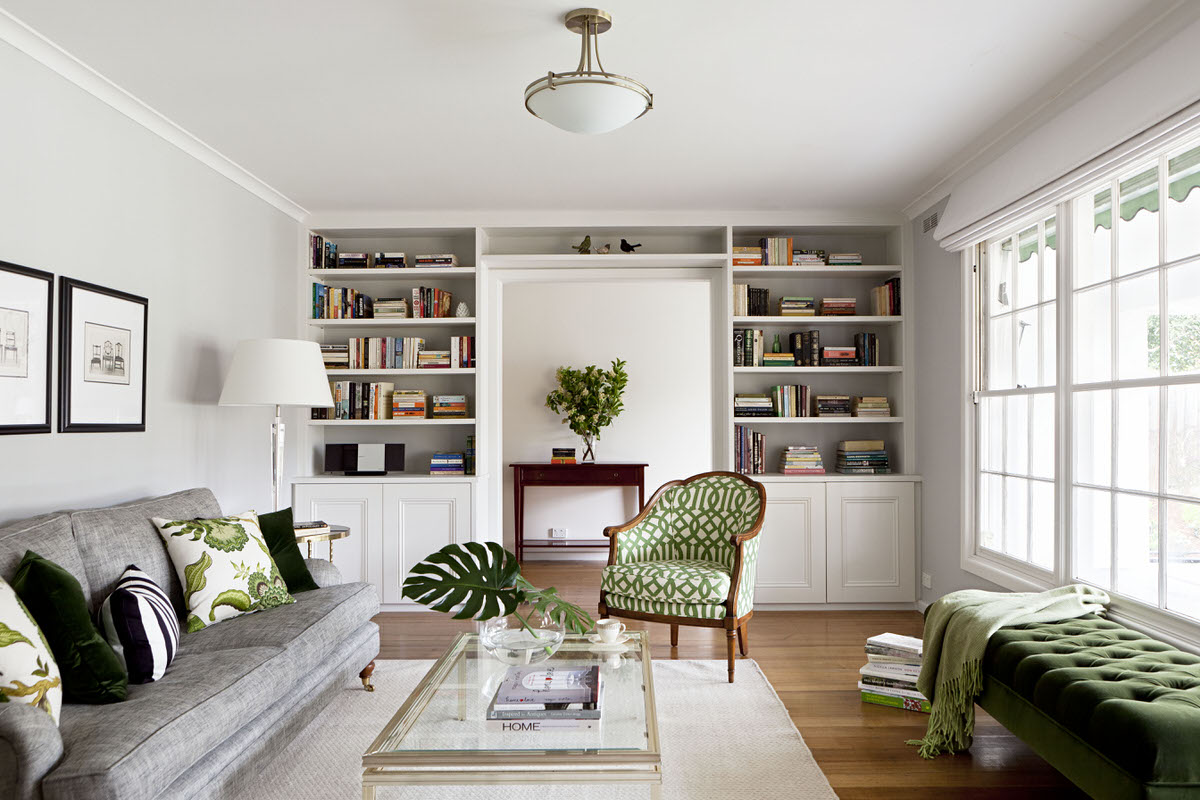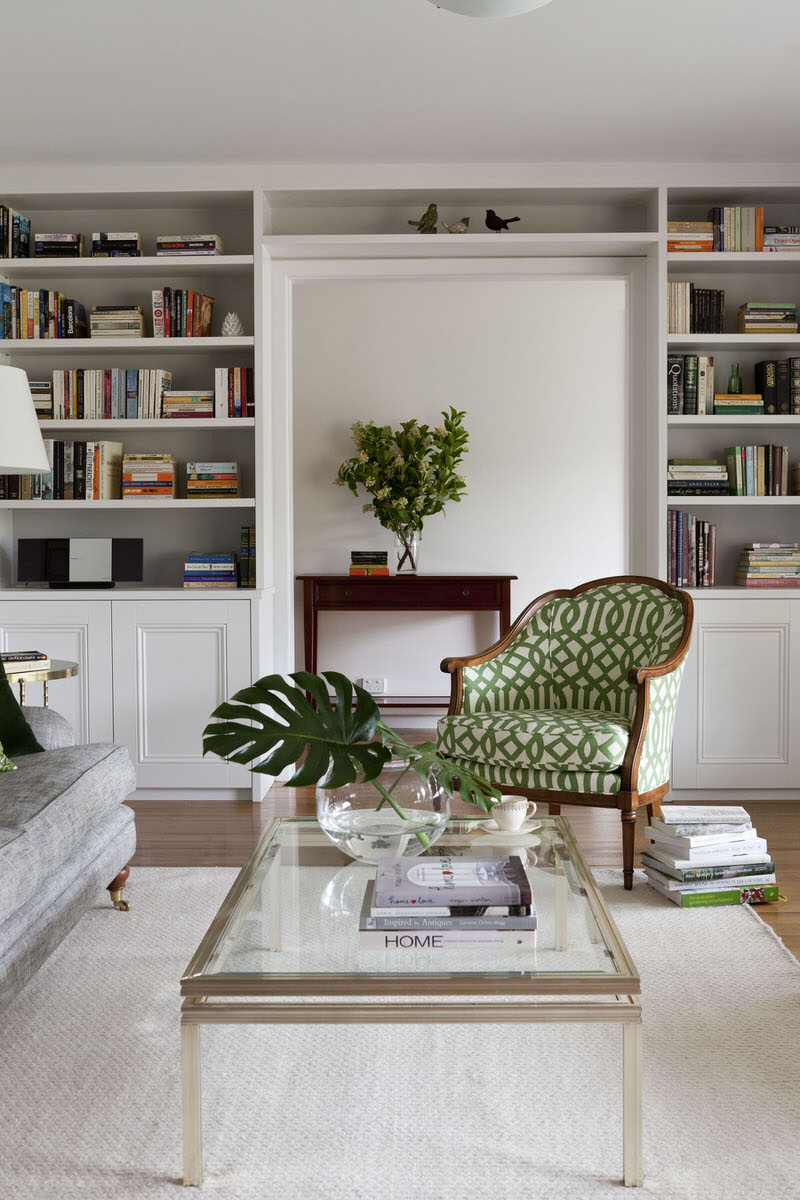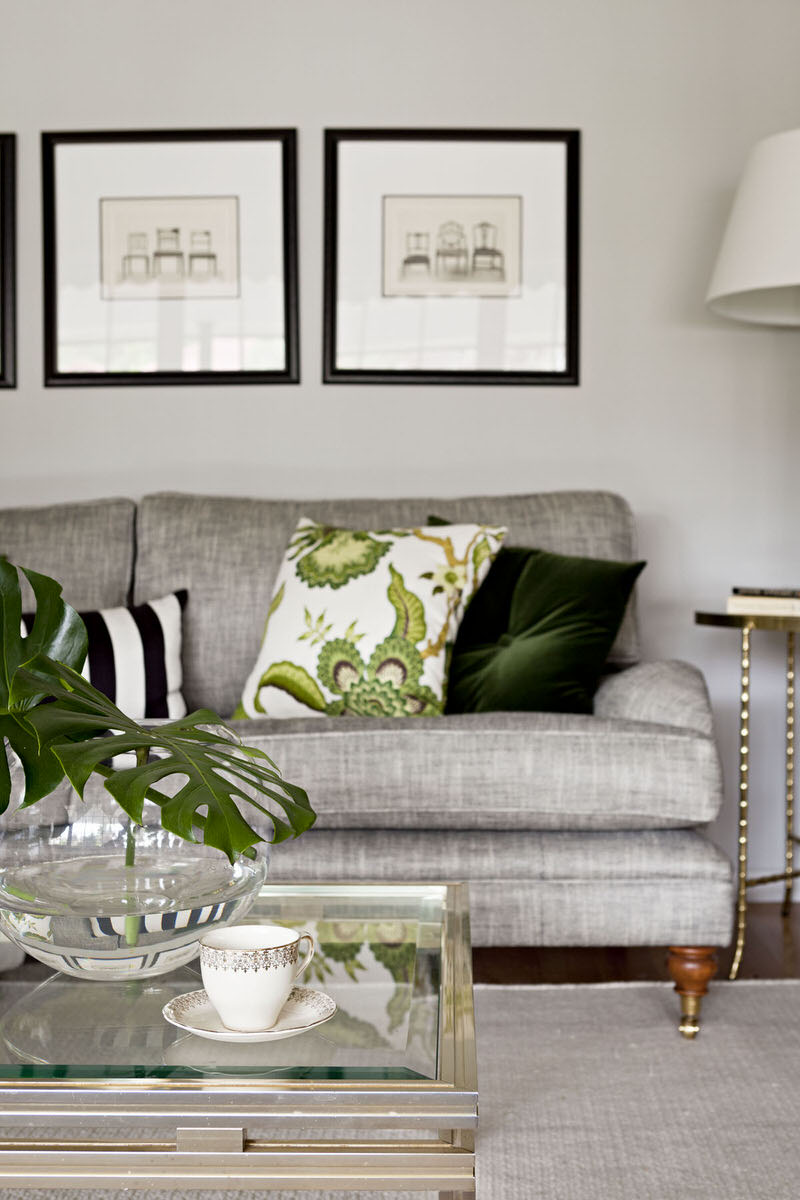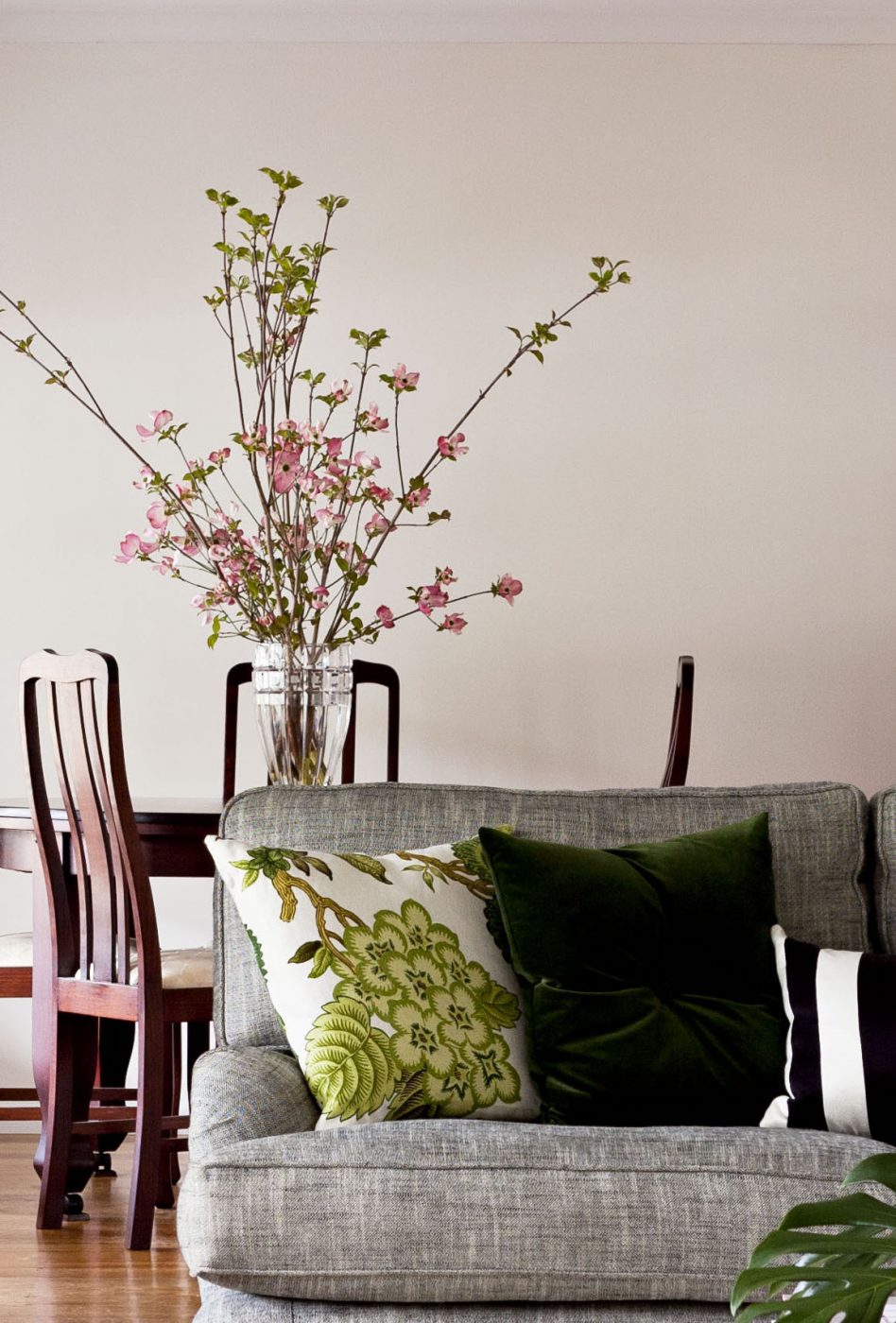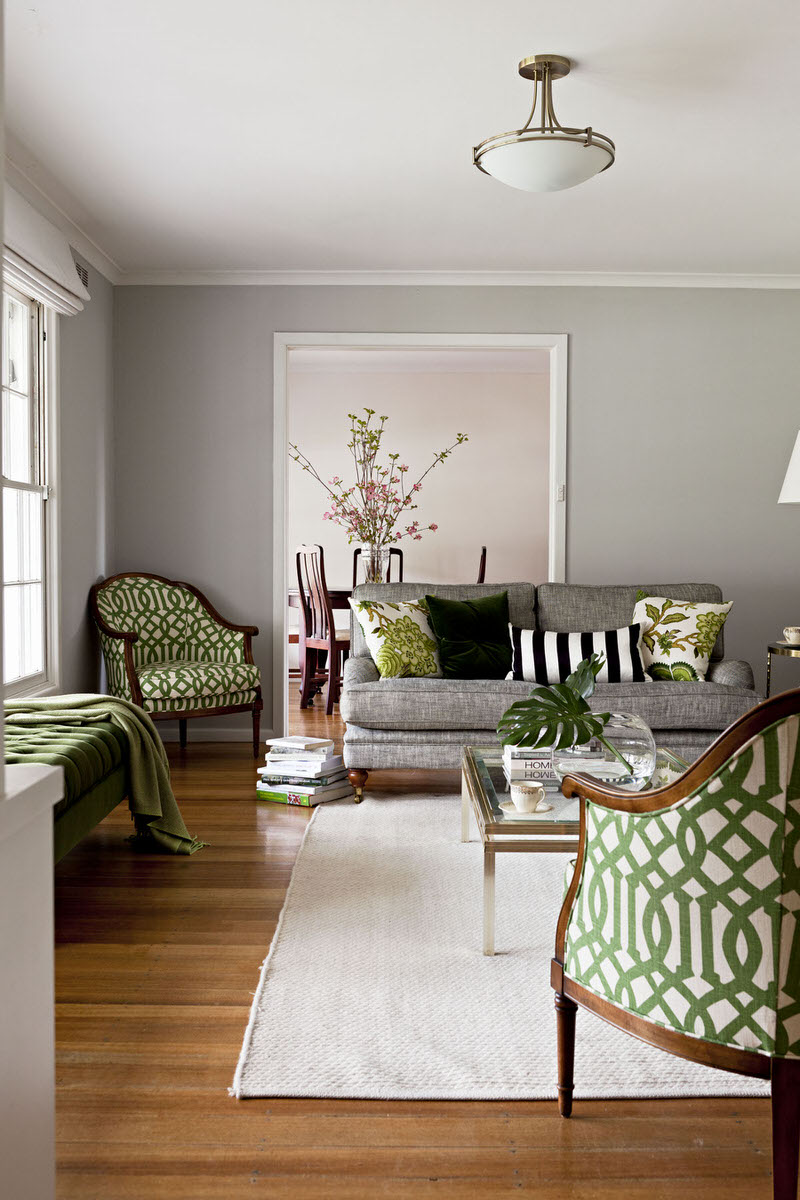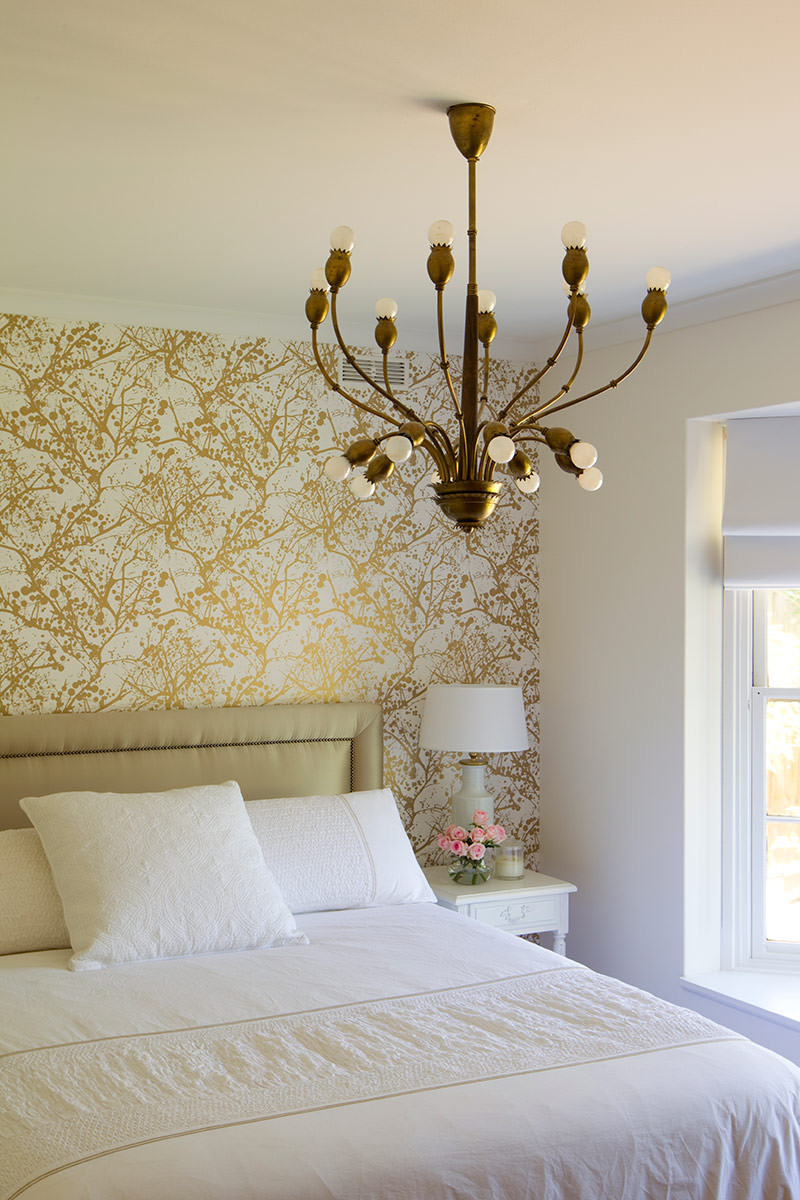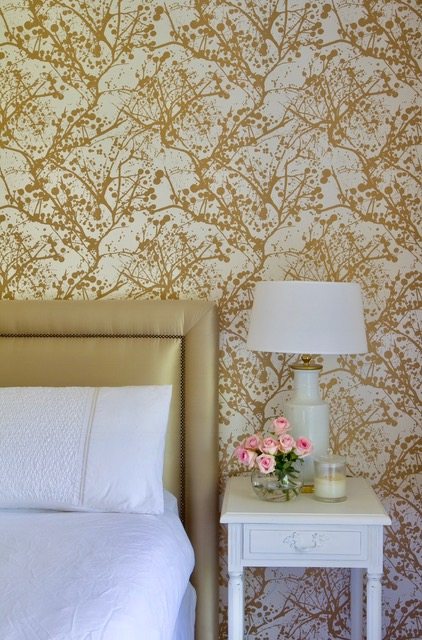 Classic Interior
The client had a clear idea of how she wanted to feel in her space.  The original dark red walls that were inherited with the house, just didn't meet the brief of a light, inviting and refreshing room!
Completed in 2012, this project is an example that classic design doesn't date!
If would like to see the before pictures of this house, then here is where you should click!
Featured in Home Beautiful Magazine  and also here 
Sitting room photographed by Marcel Aucar
Bedroom photographed by Jacquie Melville
What the client says:
"Working with you has been an absolute joy. It's great to deal with a professional who obviously lives and breathes her work. You are fun and energetic and your enthusiasm for design is contagious!"